With Valentine's day around the corner, everyone out there might be having great plans of celebrating the day of love with their respective partners. Singles might be getting ready to mingle or some of them would be happy being single and sorted in life. So, whatever our perception about love and relationship is, there is no denying the fact that we look forward to 14th February every year to celebrate love, happiness, friendship and smiles. Though, love doesn't necessarily need a day to be celebrated but, the vibes that comes with Valentine's day is something magical. This is the day when love is in the air indeed! And, this day can be transformed into a lifelong beautiful memory if you plan it perfectly.
So, if you are planning to enjoy the best moments of your life this Valentine's, ditch everything cliche and go unique and TRAVEL! Yes, you heard it right, traveling is one of the coolest as well as the most romantic thing you can ever do with your partner. Gone are those days when cliche ideas of candle light dinners, bouquets, cakes, chocolates etc was considered the perfect Valentine date. Yes, these gestures are still cute and sweet but, isn't it something you can do any day? A spontaneous, extra ordinary trip to a distant beautiful place is something that will make your Valentine's day a perfect romantic date which you would wish lasts forever and ever. Nothing brings people closer like traveling does. Wondering how? Come and unveil the profoundness of relationships that accompanies traveling. Here we go!
Exploring new dimensions of each other: Traveling lets you understand your partner a little more closely as it bring the best and worst out of a person. Also, it makes you understand their highs, lows, fears and apprehensions which ultimately paves avenues for a strong and long lasting bond. The bumpy rides, the cultural differences, exploring new places, interacting with new people gives you a clear picture of your partner's nature and serves as a great way strengthening your relationship. Imagine hiking, bungee jumping, river rafting with your partner. The excitement and thrill it brings will be something that you both will cherish forever and would be a lot more fun than a typical candle light dinner or a romantic gift. Am I right or am I right?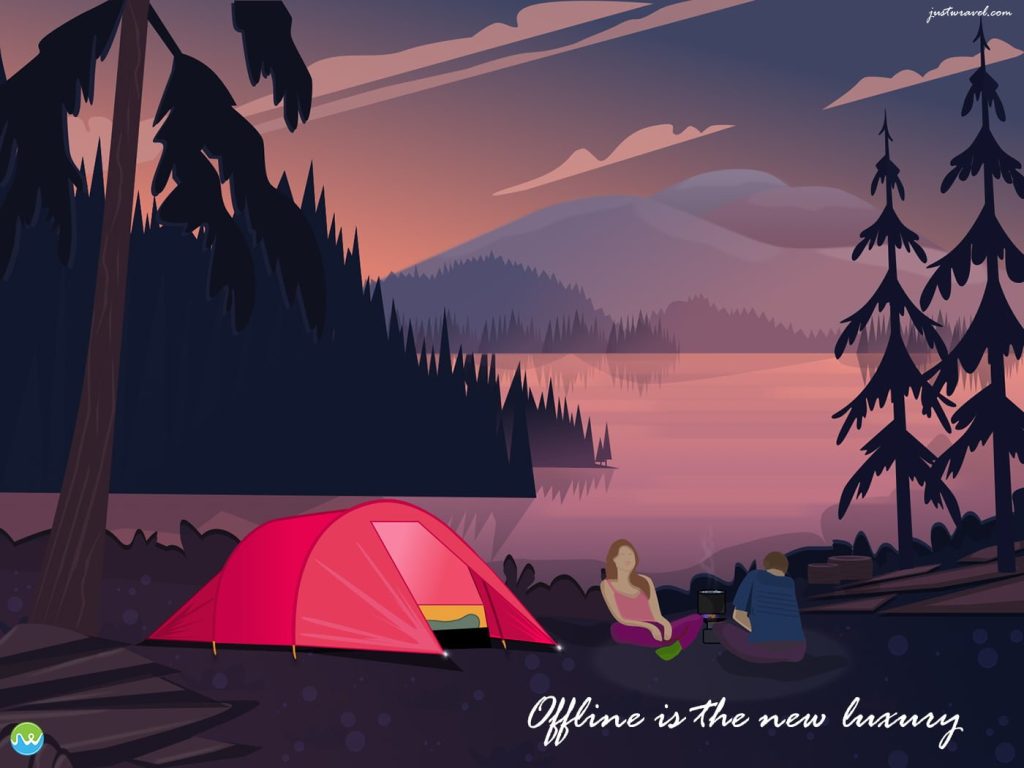 Profound conversations: Midst the chaos of job pressure, long working hours, the hustle bustle of the monotonous life, we seldom get ample time to have a heart to heart conversation with our partner. So, while you are traveling with your partner, you have all the time in universe to get induced in profound conversations with your love and share all your emotions, thoughts, worries and dreams with each other. In short, you can bare your soul out in front of your partner and have a greater understanding of each other with every road you cross and every destination you reach.
Dream together: Traveling to a place that you always dreamt of is nothing short of a magical experience. The tinge of emotions that tug you at heart when you see the dreams you saw together turning into a beautiful reality is a memory to be kept forever. All our lives we keep planning about the things we wish to do, places we wish to travel. However, midst the ups and downs of life, our bucket list often is left stranded in the corner of a drawer. Wouldn't it be amazing to bring that bucket list out again, dream of doing it and then finally jet, set, go this Valentine's? Think about it.
Unplug and connect: The social media has taken over us in such a way that we can't do without it even a single day and somewhere between Facebook, Twitter, Instagram and Snapchat, relationships have actually lost its meaning. Technology has left us with a little "me" time. So, traveling is something where you can unplug from your technology induced world and relish with your partner in solitude. When there would be no Whatsapp pings and newsfeeds around you, the profoundness of your relationship will grow with the horizons of your journey.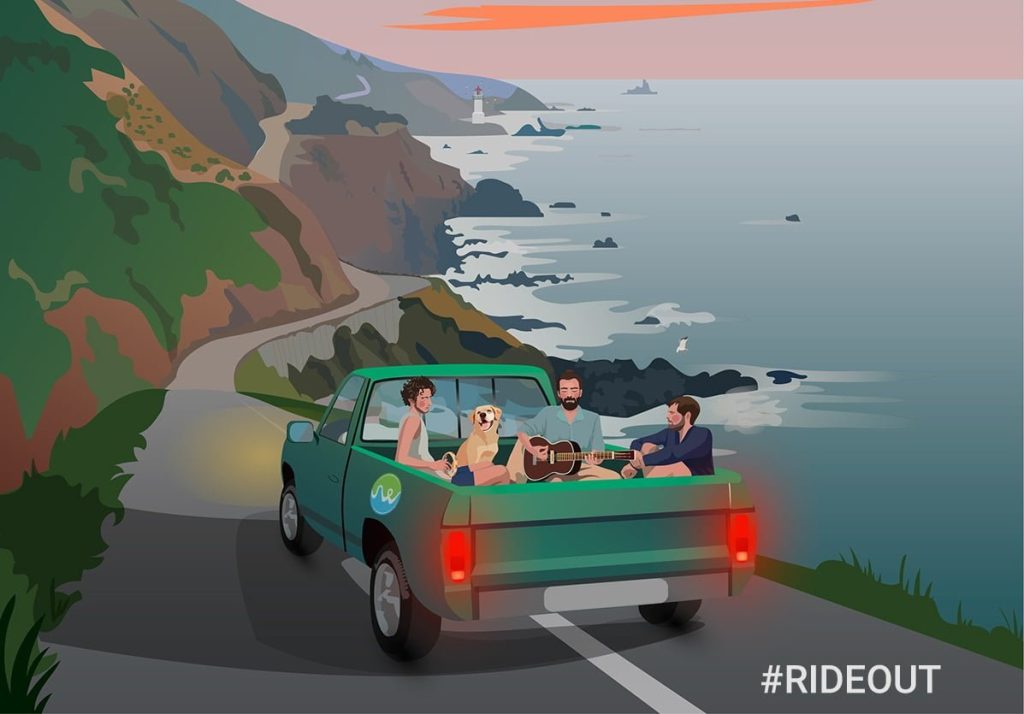 Bonding like besties: Traveling can bring out the crazy side of you and your partner where you can bond like the best of friends and make some insane memories. Traveling comes with lots of dimensions from exploring new places to tasting unique foods to learning new languages and befriending new people. These instances will give you enough of crazy memories to laugh your heart out with your companion cum soulmate cum bestie.
Share memories: When you reach the top of a cliff and have your partner beside you holding your hands firmly to never let you go, you realise the importance of sharing moments and memories with the one you love. The idea of your companion being a part of your most profound memories is enough to motivate you to go on that beautiful trip that you always craved for. Travel plans are on their way, aren't they?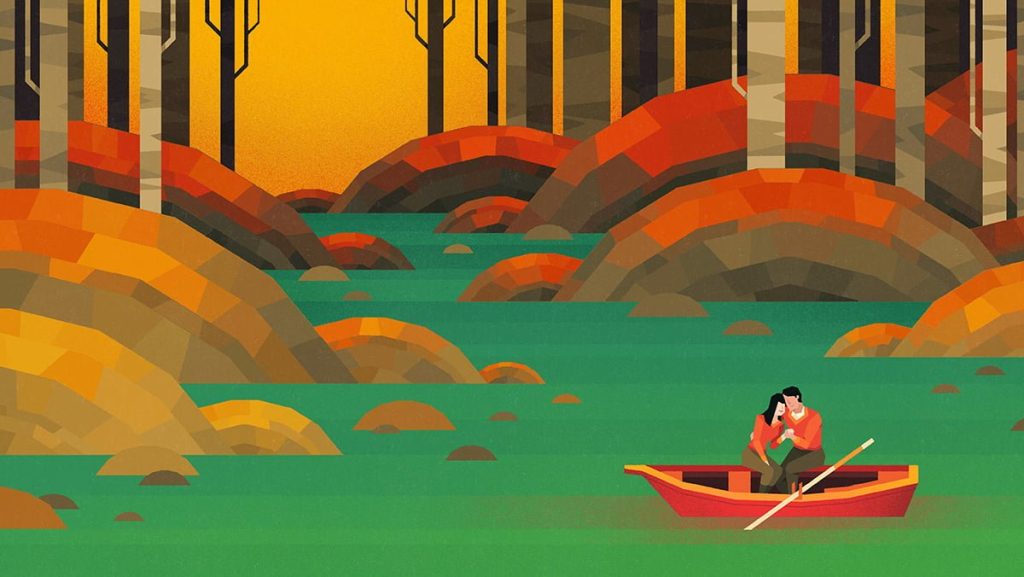 7.Falling in love all over again: Traveling brings you to new and fresh places away from the chaos and tension of daily lives. This is              the time when you spend time together, talk, laugh and reflect on life with a new perspective. The beaches, the sunsets, the serenity of              mountains, the echos of hills not only induce you with its enthralling beauty but, also ignites the fire midst you both which makes you                fall in love with your partner all over again.
So, is there any better way than celebrating Valentine's day at an awe-inspiring traveling destination? Of course not! Pack your bags, hold your partner's hand, travel, unravel and JustWravel!
Contributed By: Sheerin Naz
For travel related queries,outstation cab booking,bike rentals, Hotel bookings or Group Tours ; Kindly contact us at https://justwravel.com/contact or  call +91-9205725727