Getting your backpack ready for an upcoming trek and wondering whether or not, you would be able to make it to the top?
Well! who knows, maybe you would be the first one to reach the summit or that you might even give up in between the middle. So much can happen between now and the time you'd be out for traversing the summit.
While we couldn't help you to figure out the answer to this particular question, what we can do is, make sure that the next time you're not this clouded one-week prior to the trek.
Interested to know how to prepare yourself, both in mind and body and be ever ready to hop onto the wagon heading towards that scary looking mountain peak? Keep on reading then.
Regular Exercise Regime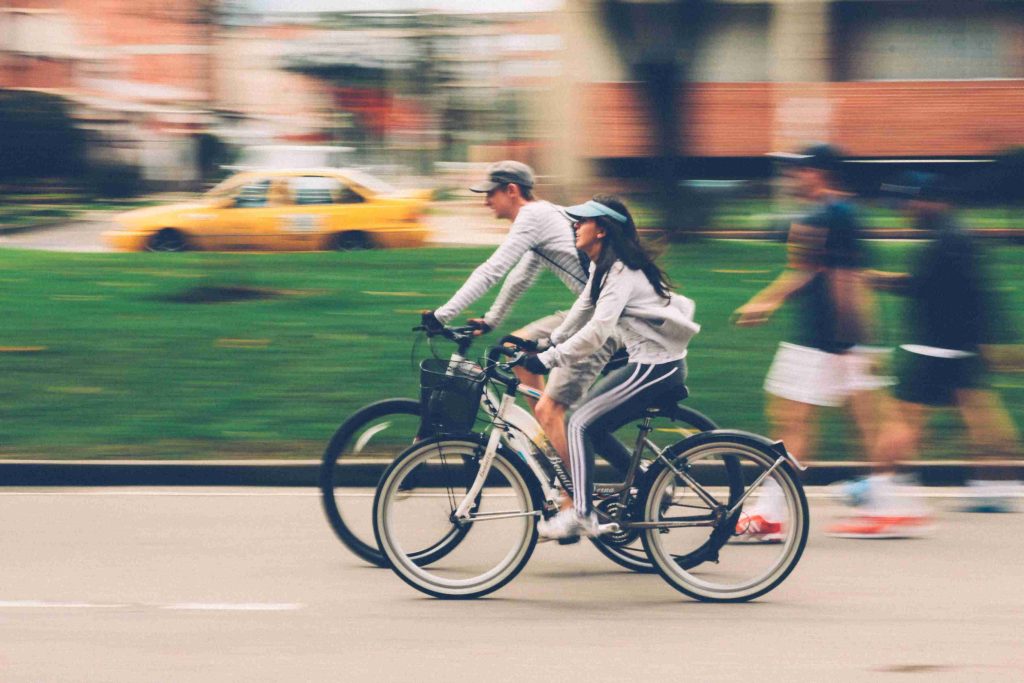 Would you not prefer a version of yourself rocking six-pack abs and always ready to take any physical challenge, see now you're already imagining yourself that way, right? But that needs work and that too in hefty amounts spread over a long period of time.
Rather than going for a Mr. Olympia physique, what could really do is work on developing an active lifestyle and eventually, one day you'll be ready for any adventure activity like trekking, straight out of the bed.
Also, sometimes long-duration treks such as Chadar Lake Trek may demand a little more and even if you have an active lifestyle, you need to physically prepare for the trek anyhow.
Remember that, If you re not fit then you're going to be breaking a lot of sweat over the hilly climb going steeply upwards. So, rather than being the individual who makes the whole group wait up and be embarrassed, start investing time in shaping up.
Focus on Your Lower Body Strength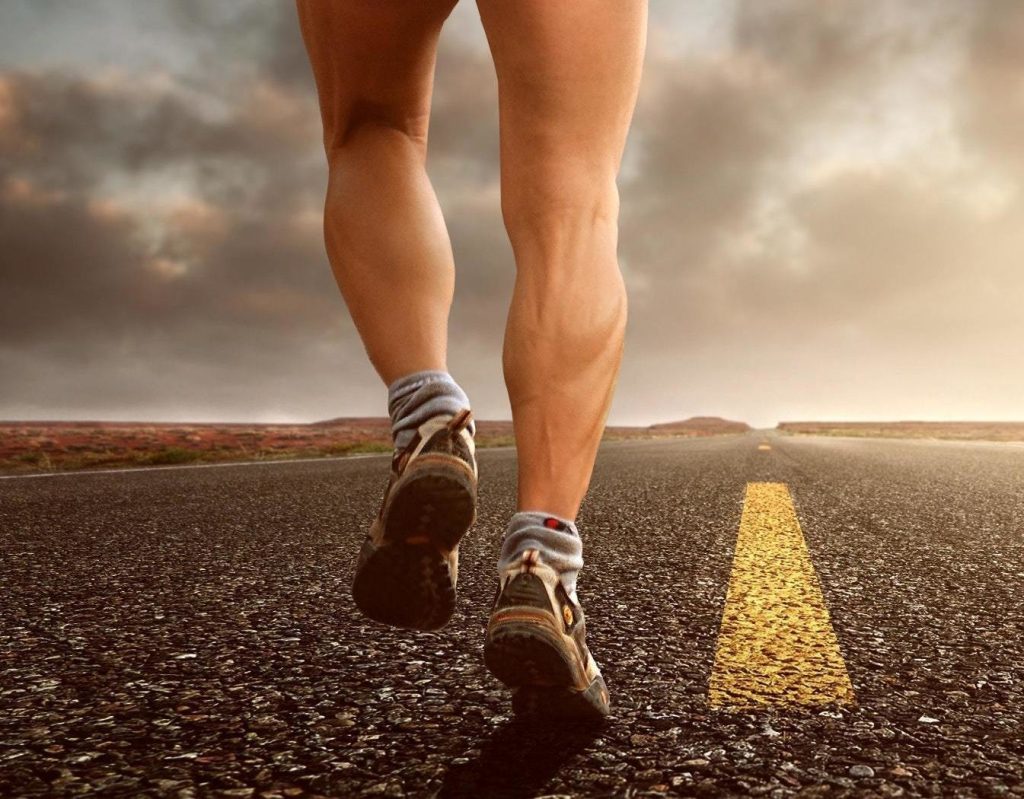 Cardiovascular exercises should be your go-to thing, for you need to use those legs of yours for an extended duration and on different terrains during the actual trekking. So, better make them strong and ready for taking on any challenge.
The chances of a calf injury or muscule rupture are quite common. It's something that could hold you back from one of the greatest views from the summit and fill you with a boatload of regret. who would want that, right?
Some of the cliche ways in which you'd be developing your calf muscles include athletic sports such as football. Anything that uses that muscle group and pushes it to the point of the positive muscle wear and tear, works. And you could always go to a gym and take help from a trainer in getting them calf ripped.
Mimicking Trek Conditions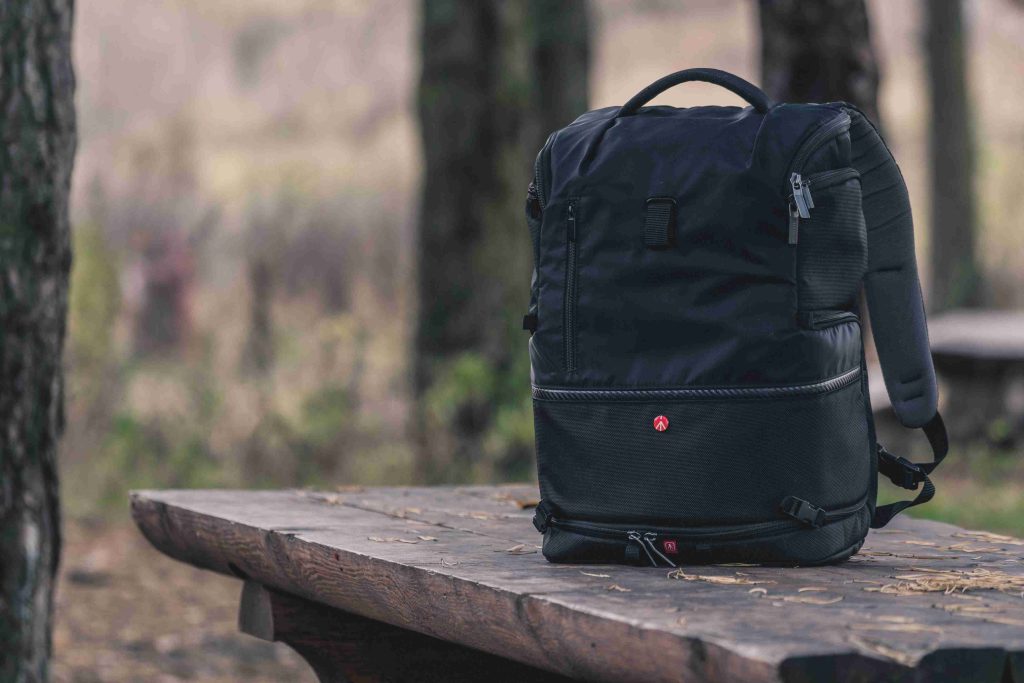 Getting a little taste of the terrain does help you to prepare both physically and mentally for the upcoming adventure in the foreign land. But we don't mean to that you need to dip your head into an ice bucket if you're going to a winter treak next month rather than mimic the conditions that are easy to recreate.
For instance, you could pack your bag a little heavier and move around on foot throughout the day, take stairs or help everyone carry their stuff around. Such activities put your body into its natural rhythm and adapt being into a state fo constant grinding or muscles getting used to doing constant lifting and overtime gets developed accordingly.
You'll start to notice the actual difference while you'll be on the actual trek and everyone would be crying out to take a pit stop unlike you who could run ten more miles with double the baggage. That was a clear exaggeration but yeah! to some extent, you'd be having strenth and nobody wouldst be pointing fingers at you for being the bad sheep, ain't it feels nice? it does.
Diet Modification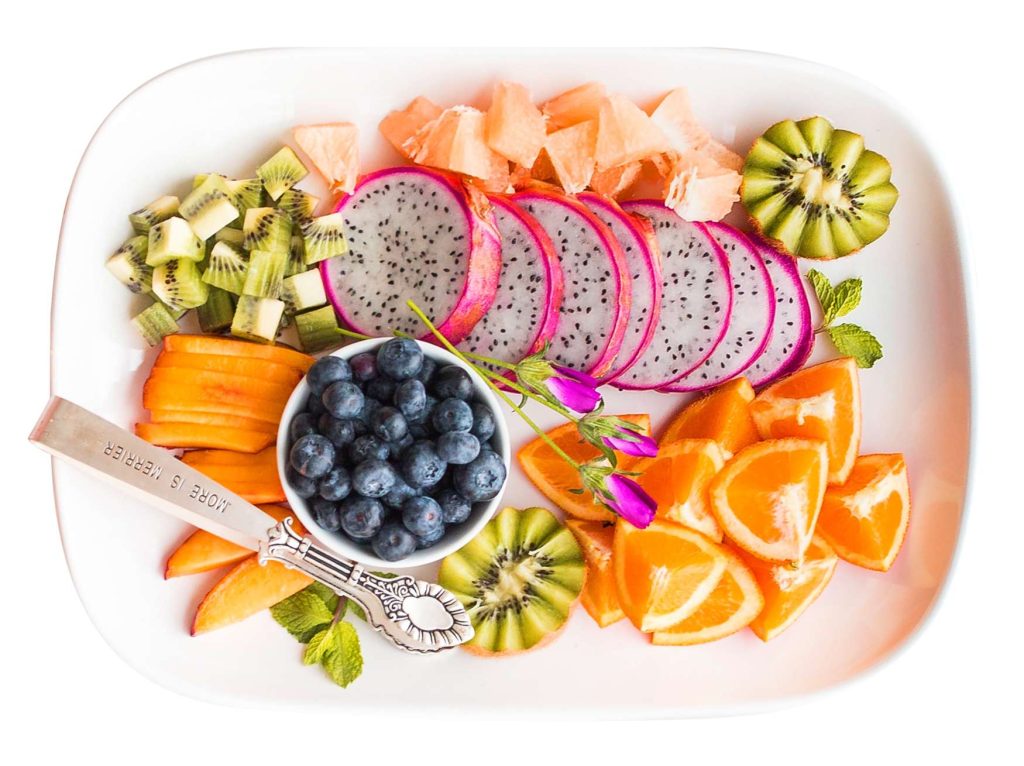 You can't eat high-calorie diets filled with fats and sugar, then expect yourself to run throughout the woods, mountains, across another city, and over the planet two times in a row like Captain America?
Can you? No, you don't and that why we need to eat properly in order to supply our bodies with proper nutritive components for functioning at our optimum best.
Those green broccolies and boiled eggs, gulp them down for they would really help you while you'll be marching towards the top patting yourself on the back.
Getting Your Mind Ready for Trekking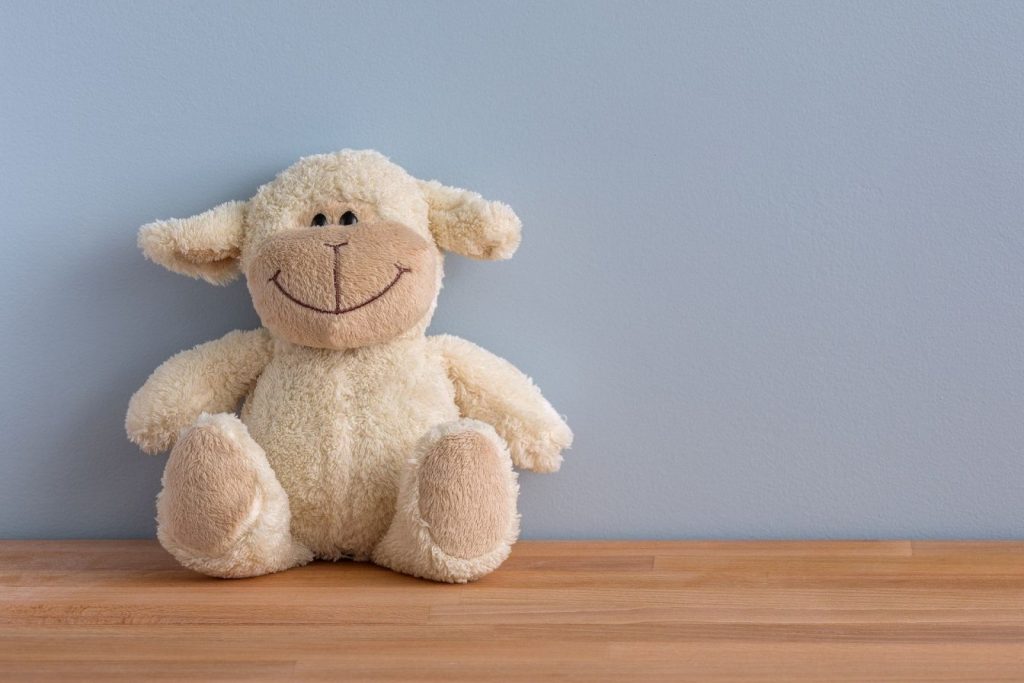 De-stressing
Of course! You'd be asking that destressing is one of the reasons why people go on a trek and that's correct. But, Trekking is a little different from all the other adventure activities.
You need to have a clear head in order to commit to the process and be the one who reached the summit. But if you're not then there might be serious precautions of the same.
Anything that works for you is just fine like listening to music, having friends over for a football match or even a book on the curb of your balcony along with a cup of coffee. Just remember, you need to destress yourself a little before going on that trek, so to fully enjoy the experience.
End the Overthinking Loop
Some individuals have the habit of going into a loop of overthinking and ruining the experience beforehand. They try to list all the wrongs that could happen during the activity and cutting excuses in order to not even take a real-life experience of the same.
If you're that someone, who stress over every little detail and is going be coming up with an elaborate excuse to avoid the experience then you need that ice bucket, we talked in the above section. Dip your head deep and let go for a little while, then things would go wrong and maybe you'd not be able to complete the trek.
But, it's okay to have a lame story of how you tripped over a bush and broke your arm rather than a lame excuse. Just kidding, you're not going to break your arm but if you do, warned you, buddy.
Get on That Massage Table
Seriously! get on that massage table, it's a great way to get all those nerves relieved and as they say, a great body is the beholder of a great mind.
Find a good massage therapist and book yourself an appointment, believe me, it's not that hard, goggle it and twenty-some massage centers would pop out.
But, there are cheaper options too, requiring you to sweet-talking a family member and exploiting them into giving you a free massage, always works.
These were some of the ways, we use to get prepared before going on a trek and we are open to hearing your ideas too, fill that comment section with ideas or tricks that nobody but you know about. And don't forget to visit here, we have been giving out some of the best deals on treks right not, check right now.