Rishikesh is a city that has over the years gone on to take the image strongly for the adventure sports it offers or meditation by the ganges or for the Beatles ashram. However, if looked beyond its luxuries and tripping time; in a quiet corner with a majestic view and utmost serenity, next to a mountain slope, facing the mighty Ganga lays a place that is unique and different from others.
Let me welcome you to Café Moksh! A café which in the past one year has gone on to establish itself as one of the most phenomenon and incredible places in Rishikesh. The place is run by Hitesh Bhatt and Catalina Pavel.  Hitesh is a social worker, an ex-budget traveler, blogger, Djembe learner and now a café runner, the place offers you an experience unlike any other in Rishikesh. Catalina Pavel is a go-getter and a language student teaching foreigners Hindi in Rishikesh. He is assisted by his work-my-ass-off for success cousin Kamalesh Bhatt and also by various volunteers from various nations.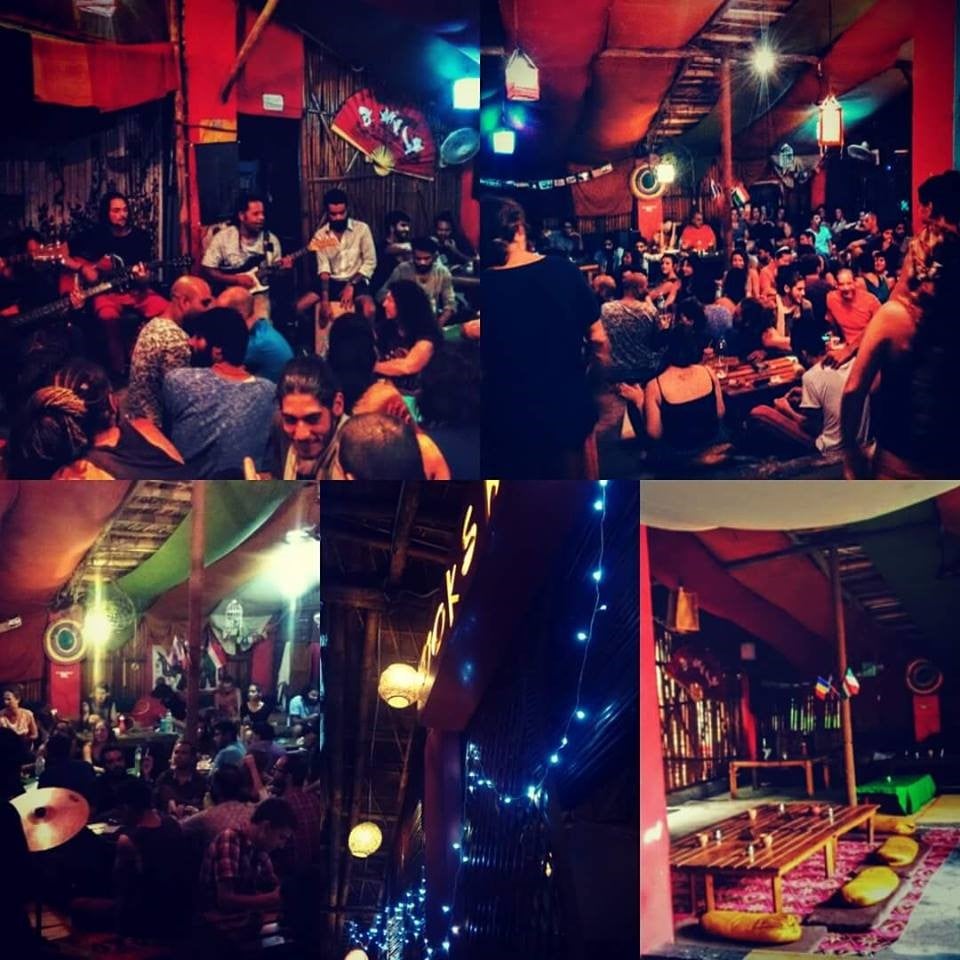 The place offers you experiences that embed and engrave in your memories so strongly and vividly that it makes them a part of your life forever. They believe in coming together of various communities, tribes, nationality groups and ethnicities into one single community and intermingle as a single family. They highly promote the idea of power of conversations, love, smiles and serving to their best.
The café is a home away from home where you can sit, sleep, relax and have your own quiet time. It provides you the feeling to be in your cozy drawing room with great music entertaining you through the evening. The impromptu jam sessions that happen to your own surprise makes you want that the night never ends and that time stops right where it is.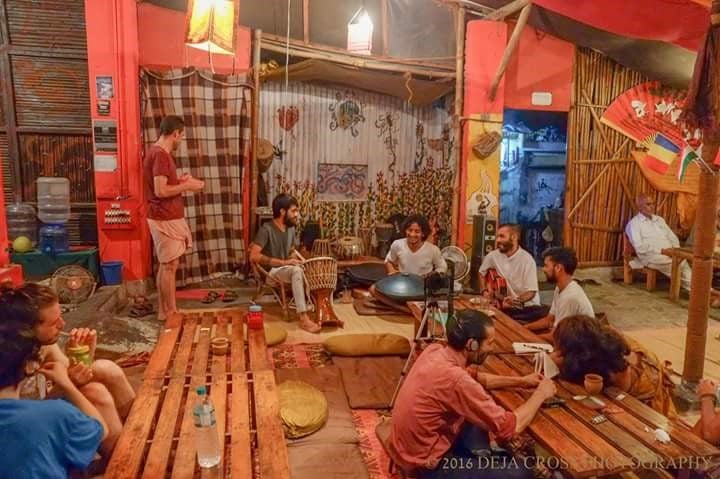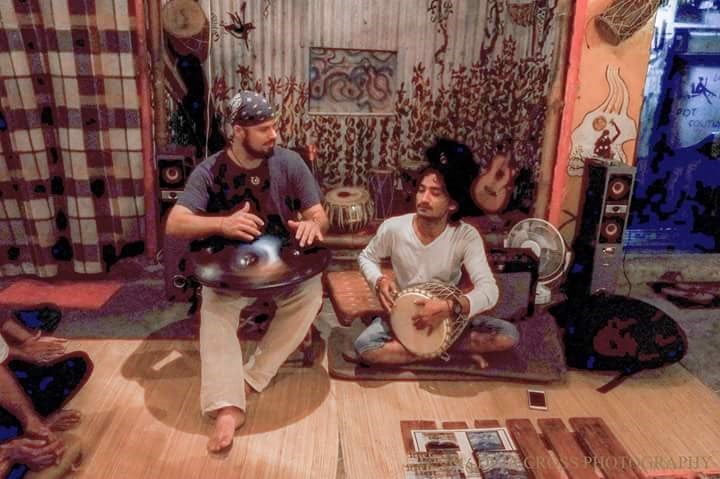 The most outstanding aspect is the variety of food dishes and drinks that they offer. Though the café is a bit unknown and relatively new but the food that they offer is off the charts and unlike any other food in Rishikesh. There dishes range from Israeli to Italian to French and Indian as well. The gravies and sauces are made fresh every morning and taste like homemade food. If you are a home food lover this is the bang on place for you to be in!
It also happens to be the only place serving variety of salads which can be customized as per your request. The cook, Mr. Chaman, lives for his only passion i.e. to cook and the food completely does justice to your scintillating buds which will make you come back to the place again and again.
They have an assorted collection of some mind boggling juices and mocktails to offer and some wake up kick teas and coffee. They breakfast collection is vast and diverse and will make you remember your own home as soon as you taste the food. They over the year time have gone on to not only serve the best food, juices and drinks (non-alcoholic) but have started an era of innovation for cafes in Rishikesh.
The most differentiating element of the place is their belief to work on primitive pay fronts of barter system. In case you happen to be a great musician or a traveler or an entrepreneur or a yoga instructor or anyone who is willing to teach or share, you can perform for the evening, give talks and impart your skills in exchange for a meal. So far they have had some amazing bands, both professional and amateur, from Delhi, Dehradun, Rishikesh and from abroad through travelers going through Rishikesh to perform at the café which has been an experience of a lifetime.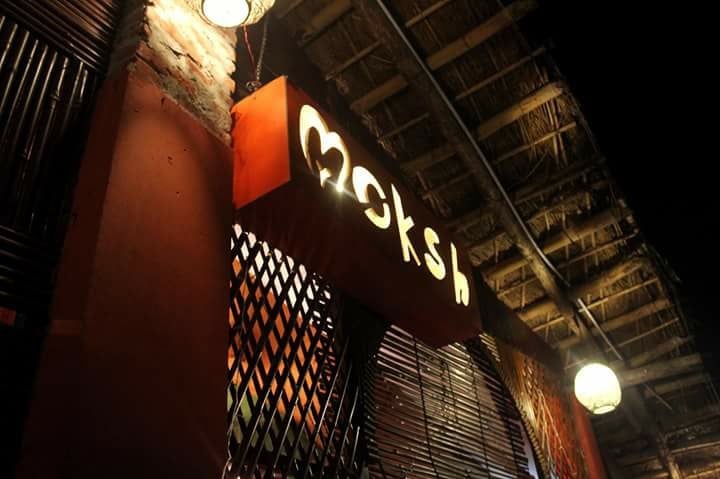 Camping and Rafting package for Rishikesh
Contributed By: Saem Hashmi
For travel related queries,outstation cab booking,bike rentals, Hotel bookings or Group Tours ; Kindly contact us at http://justwravel.com/contact or  call +91-9205725727