Travel has always been known to refresh the mind and revitalize the body. Well, we've known this for a while now, but what we don't know is that excursions also help in building connections and bonding among people that can be used effectively in the corporate sector. Imagine you're traveling to some new destination along with a great experience and some souvenirs, what else do you bring back home?
Human connection is the gift of travel. The modern-day corporate culture is all about a race against time; one is hardly left with much time to work on trust, relation, and bonding within the work associates. Hence office trips are wonderful excursions for team building. This trend is quickly catching up among the corporate; at least the prominent of them.
So what really happens so magical over corporate trips?
1. Company excursions improve inter-personal connections
In modern corporate culture, there is very little time to know or communicate with office inmates beyond just work. Company excursions are the only time when you don't talk about work. It helps identify common interests with colleagues, know each other better; perhaps build trust, and develop strong inter-personal connections.
Company excursions enhance an employee's enthusiasm and efficiency.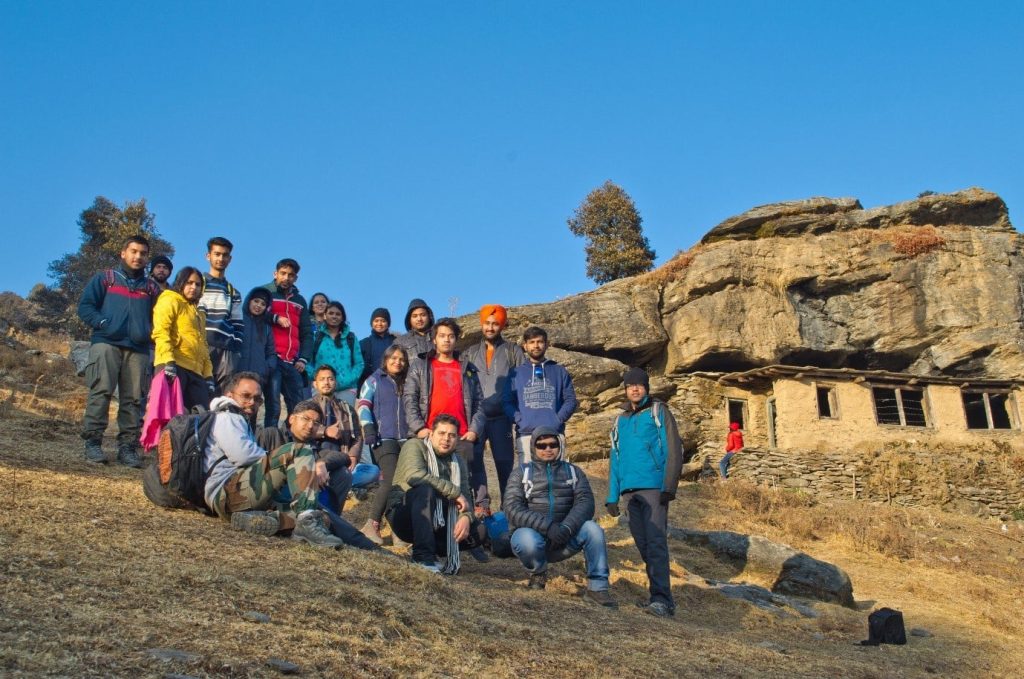 2. Off-road trips and camping encourage teamwork
While luxury resort ensures a plunge into the extravagance of comfort and high on rejuvenating ecstasy; camping is a real-life demonstration of teamwork. It's a real-life scenario that can be put into use as a social-responsibility program meant to strengthen work-culture for better.
Employees are encouraged to share responsibilities and learn the benefits of performing as a unit than a "one-man army" module.
3. Adventure activities boost cooperative excellence
Teamwork is no good without the cooperative excellence. Employees nowadays consider fellow workers as competition rather than a companion. This makes it nearly impossible to optimize a teamwork perspective.
Adventure activities have a euphoria associated with it which gives the feel of achievements through overcoming the obstacles. Redefining "together" in bold and inspiring a supportive and not submissive work-culture.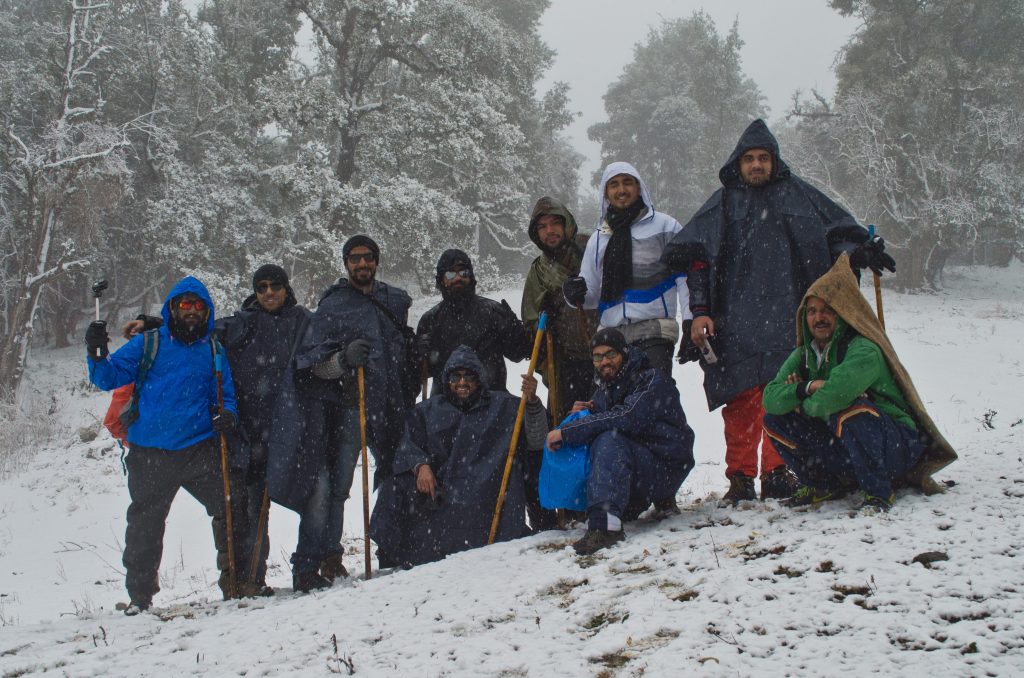 4. Corporate tours help in retaining employees
Other than a handsome salary what makes an employee stay? It's the connections that an employee shares with fellow co-workers and their respective immediate work environment. Switching a job is definitely all about a more lucrative package but what money can't buy are friendly co-workers and a harmonious work culture.
Needless to mention an organization has very little to do anything about it, cause both inter-personal relations between co-workers and the work environment is the cumulative outcome of individual efforts.
5. Corporate off-sites are a good way to identify leadership qualities
A lot could be learned over an office trip if you're planning a promotion. Even though the decision is made based on an employee's handling of their KRAs but a true leader needs more than just attaining the target with respect to their work.
Confidence, trustworthiness, team handling qualities, and quick solutions are just some of the must-have for a leader. It is much easier to find an all-rounder when you're looking at their performance beyond the office cubicle.
Having handled a lot of corporate tours we provide end to end travel solutions for our corporate clients. Check the link to get customized costing for the trips.
Contributed By : Shataldal Gia Sen