A new year calls on for new plans, new hopes and new resolutions. A travel enthusiast would always find a way to incorporate all the three aspects in exploring new destination, with a zeal to savour a whole new thrillophilia. What is most important is to never let your spirit of travel dampen! finances and family factors will always be there; just don't let the fear set in and eschew from travel. Rather run a reality check, identify your limitations and circumvent it tactfully.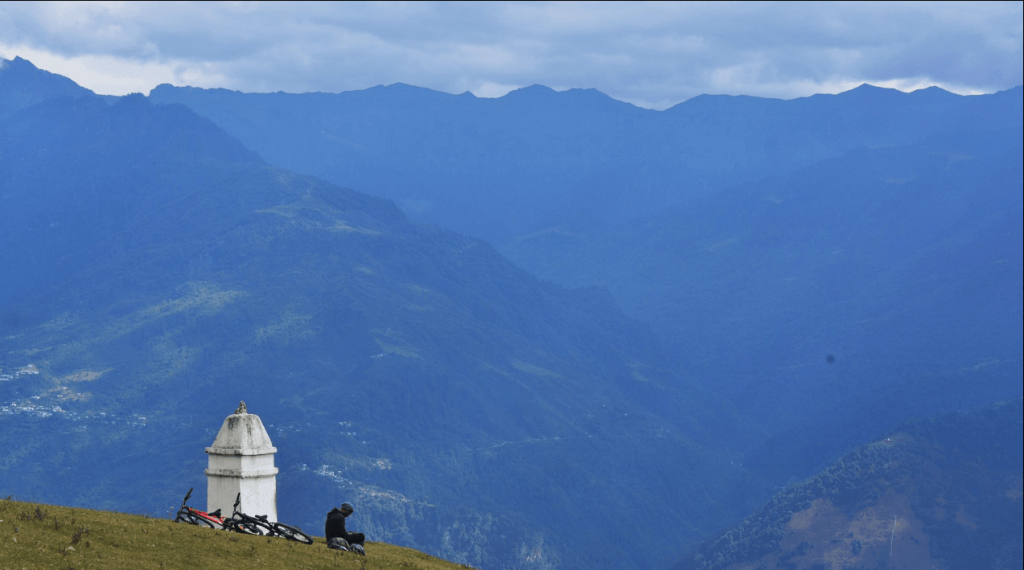 Short on money? plan for a less expensive alternative.
Can't take a long leave from work? enjoy short travels over the weekend.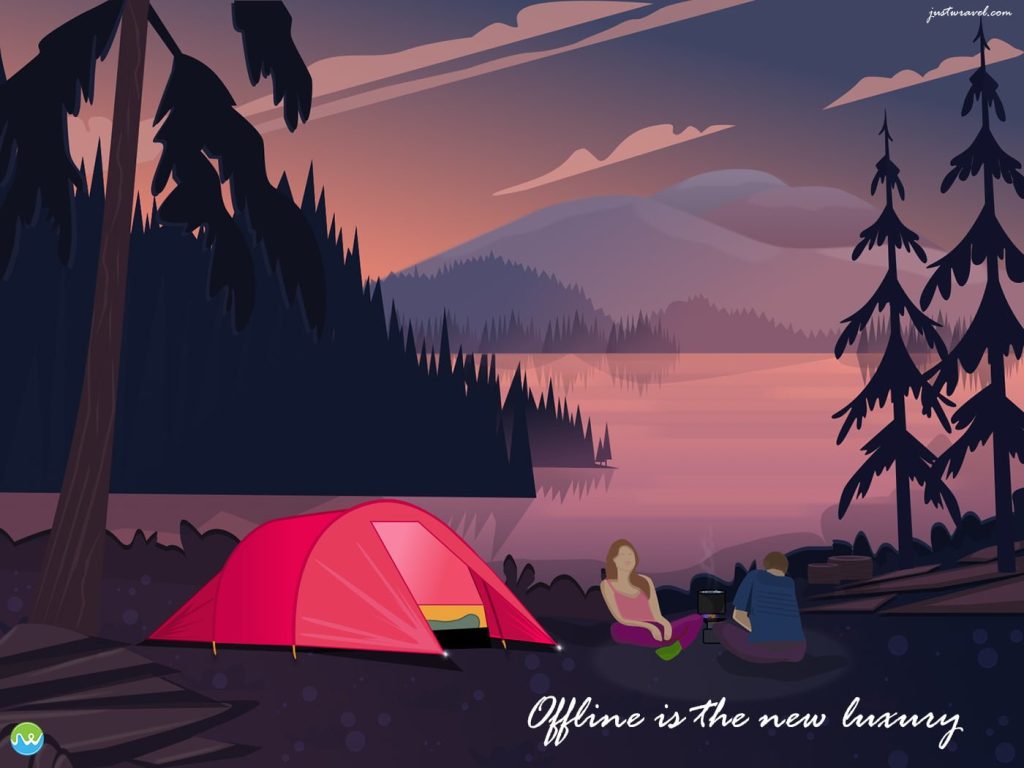 No pinning excuses, rather start jotting down travel plans! Here are 5 more travel resolutions to spice up your trips and make your travel diary more happening.
Avoid hastily snapped pictures
Hoping that the image enhance app would do the needful we often end up clicking randomly, but it doesn't make the outcome from amateur to incredible. There are more to travel pictures than selfies, status updates on Facebook or instant share on Instagram; those are memories of a wonderful experience, a doorway to leap back in time momentarily. So, try give it a little more time before you click.
Tip: Use an old-school snout camera. It will probably help you take better pictures, as one usually take time in adjusting the lenses and focus. Training you to have an eye and patience for the candid creation.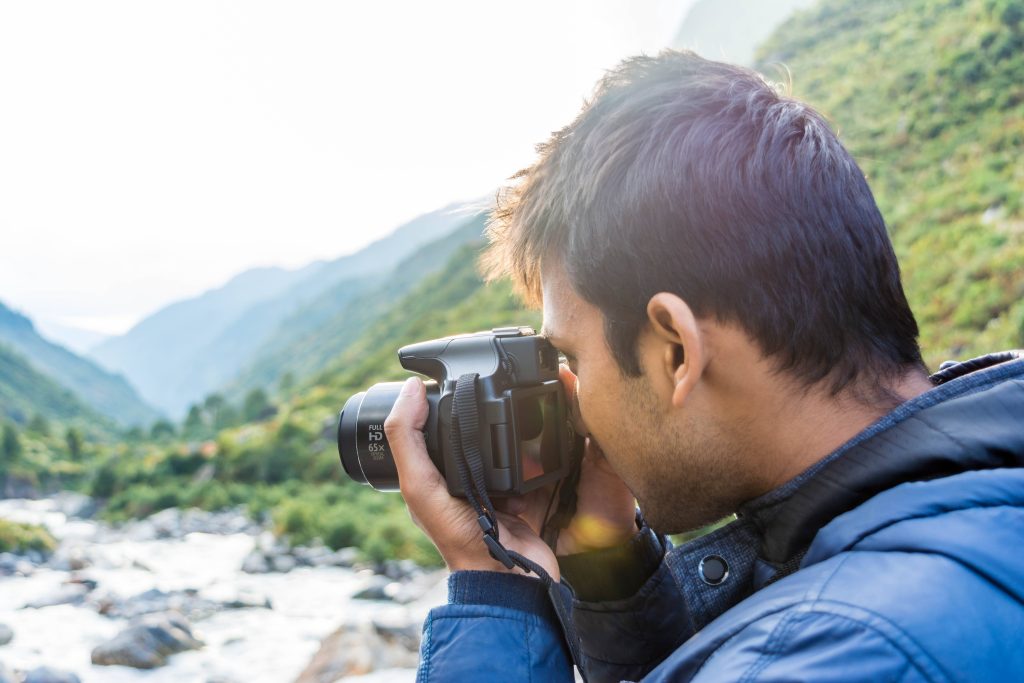 Travel light and responsibly
Spare your energy and fitness for fun activities instead of dragging your over-weighed luggage with 'I'll manage' attitude. Also, all the concern for green globe wane off in a flurry when you pick up the disposable bottle. Make light travel and eco-friendly travelling habit a priority this year and stick to it.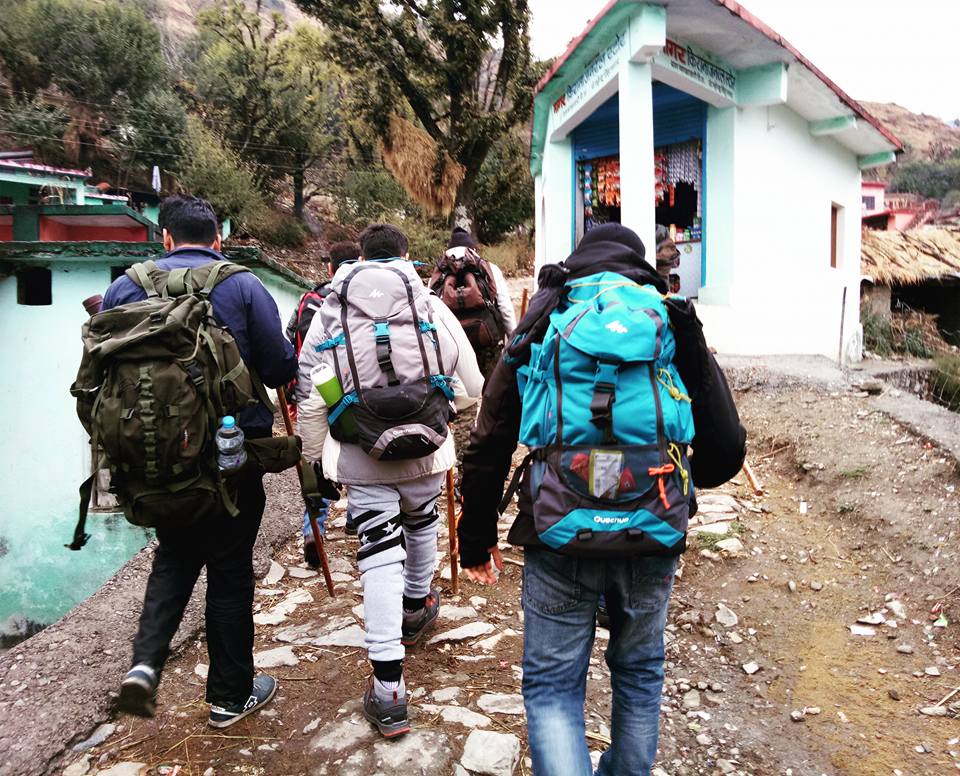 Tip: Not what you'll need but focus on what you can do without when packing for travel. To begin with quit disposables dependencies, take along a sipper with a cup cap.
Simply Unplug
The impulse to use gadgets is almost impossible to abstain from, but I strongly recommend the undisturbed connection with just the environment when venturing into the realms of nature's precious preserves. Unplug technology and rewire the brain for the ecstasy of solivagant wandering; for only travel can be the ultimate antidote to modern day melancholy.
Tip: learn to simply get rid of your ear plugs, switch off your smartphones and take along paperbacks on a trip. Rediscover collecting postcards and write a travel journal instead of tags and updates on social media.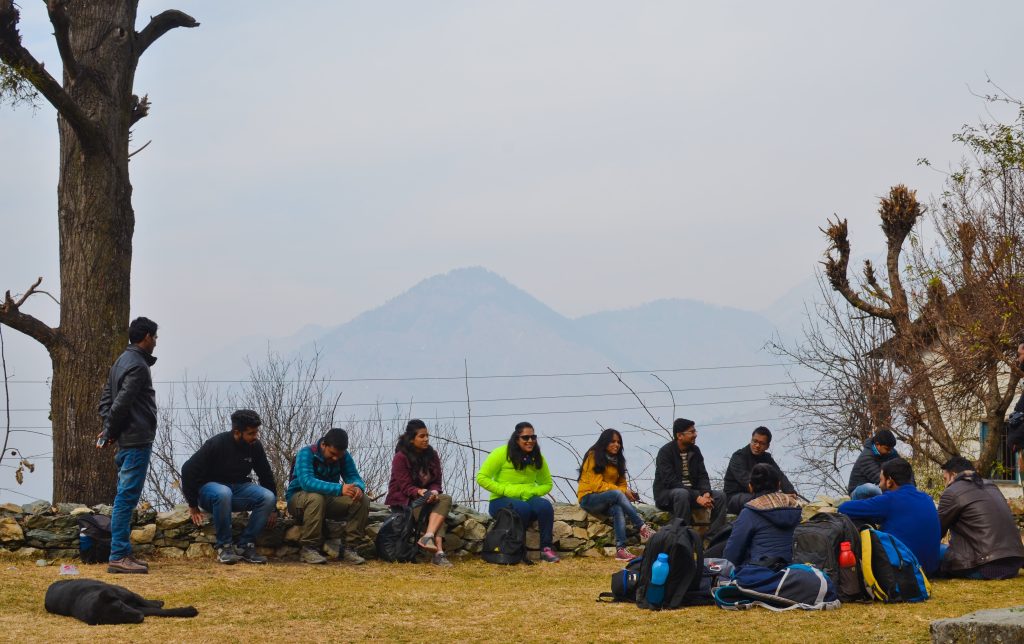 Step out of comfort zone and relish adrenaline rush
Shake up your reluctance, grab the high tide and ride your fears! Indulge in adventure activities, for there will never be an ideal time to try it if you keep pushing it for tomorrow. It's all up in the head, that makes caution spoil up the seasoned adventure. Say "yes" more often.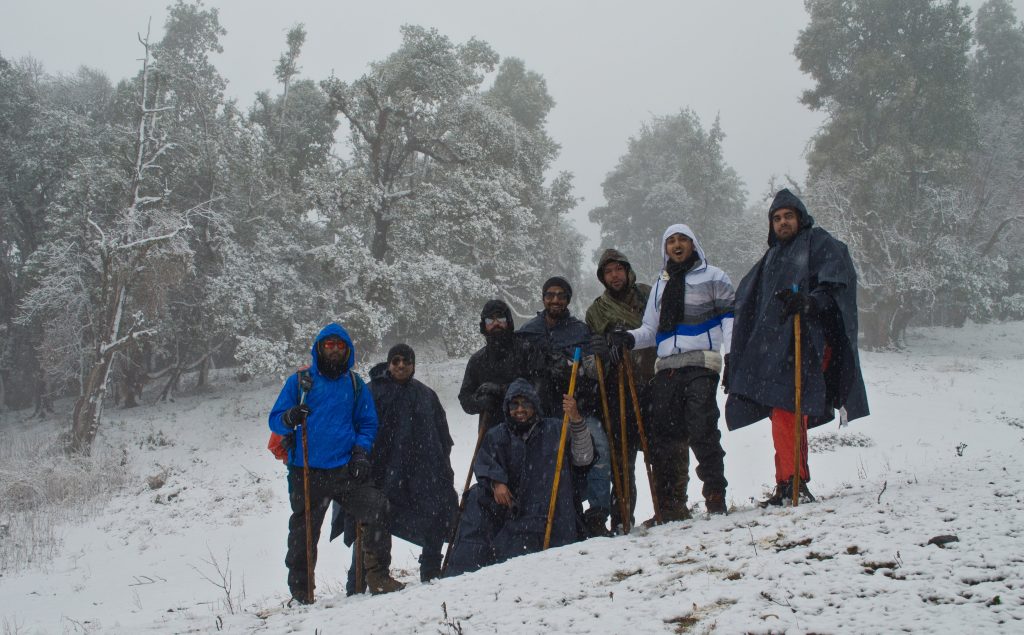 Tip: Mix up your travel style, switching frequently between planned endeavour and reckless plunge
Taste the local culture and authentic flavours
There is more to travel than sightseeing, that only engaging with the locals can uncover. "Explore" is not just confined to a new land, but the culture, the local food, the handicrafts and every single thing that is intertwined with the aboriginal identity of the place.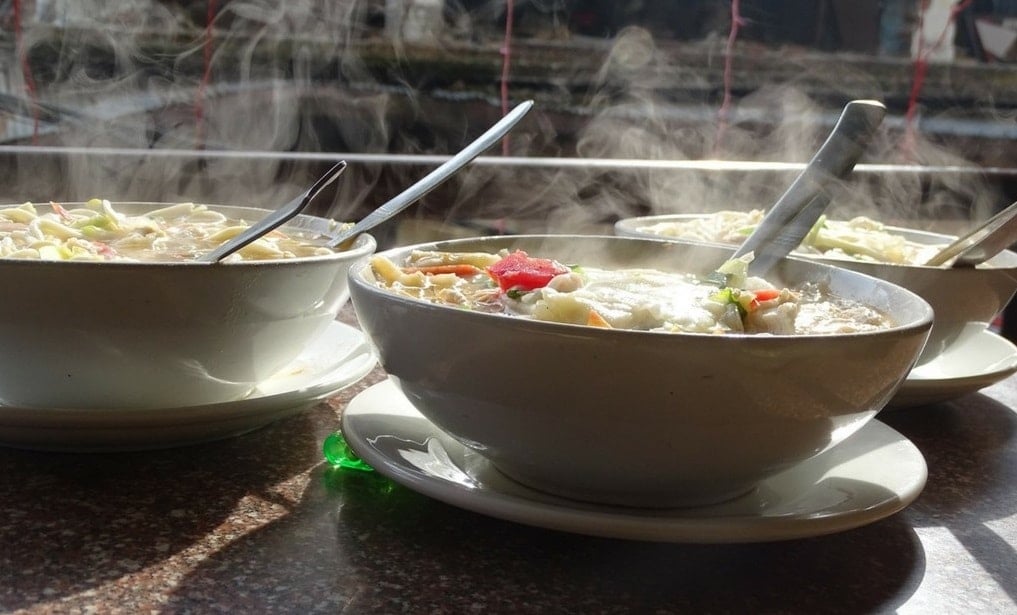 There are no specific tips to prepare you for a meaningful encounter. All I can say is, "brush up your language skills" to grab some local companions or look up thoroughly on internet for available cultural gatherings.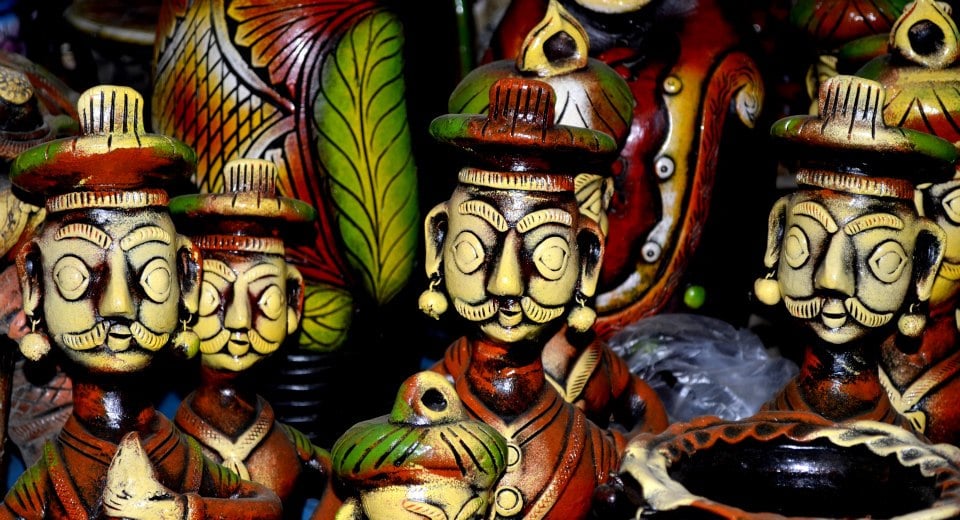 Contributed By: Shatadal Gia Sen
For travel related queries,outstation cab booking,bike rentals, Hotel bookings or Group Tours ; Kindly contact us at https://justwravel.com/contact or  call +91-9205725727