Leh Ladakh, well known as The Land of High Passes is surreal. One could not even imagine what this place and the experience it holds unless you visit. While it's said that nothing is perfect, Ladakh is surely an exception here.
It can be extremely overwhelming to decide what and what not to pack when you are going on a Ladakh Trip. Just like your parents are all prepared when going on the family trips, we are here to help you to be all prepared for this.
Your getaway will be filled with fun, thrill, and happiness because that is one of the unique things about Ladakh. Additionally, being prepared with the essential things to pack for Ladakh is an add-on.
Here Are Some Essential Things To Pack For Leh-Ladakh:
1. Multiple layers of clothing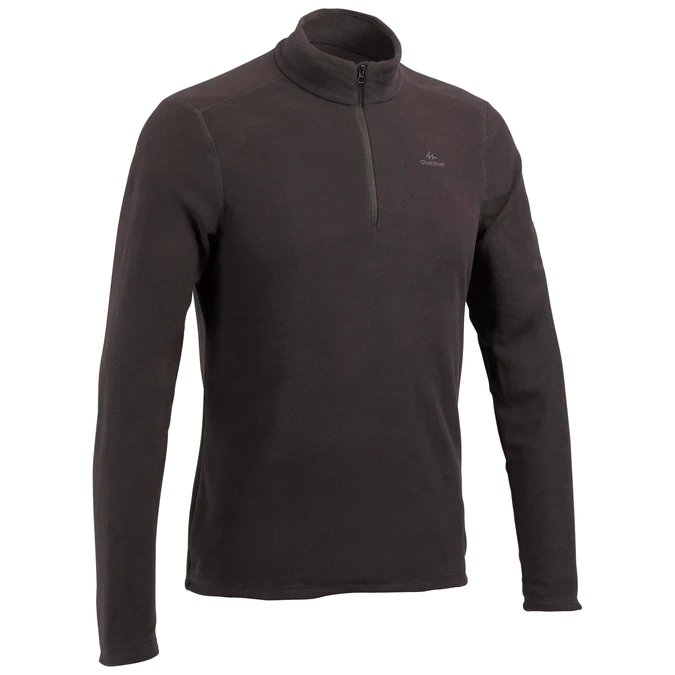 Ladakh's weather is extremely unpredictable. Although it is one of the coldest regions in India, the days are hot with the sun right over your head. The key to being always prepared is, to pack light and be right on all the basics. It is crucial to keep in mind that having enough layers is the best way to go. When it comes to the clothing choice, these are a few clothing essentials that you absolutely need:
Cotton t-shirts
Inner Thermals
Down Jacket /Main Jacket
Quick-Dry Tees
Fleece
Light Woolen cardigans/Pullovers/Sweatshirts
Raincoat or Poncho
Along with these, don't forget to keep a few pairs of undergarments along with both cotton socks as well as woolen socks.
Recommended read: Things to keep in mind before visiting Ladakh
2. The right Footwear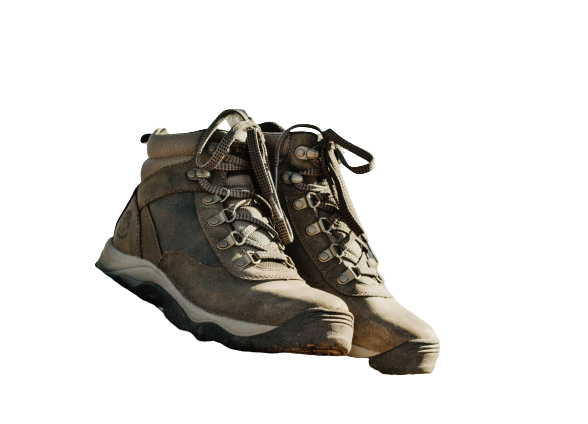 With a couple of footwear, you will be comfortable in going around and witnessing the beauty of Ladakh. It is vital to pack the right and comfortable footwear to have the least amount of exhaustion and unease. Footwear is indeed one of the most basic yet important things to pack for Leh Ladakh.
Keeping in mind the unpredictable weather and harsh terrains as well as your comfort, there are a few things to keep in mind when picking the ideal footwear. The kind of trip you're taking also plays an important role in what your go to choice for footwear should be.
For Bikers: High Ankle length Water Resistant Riding Boots.
For Sightseeing: Good quality sports shoes.
For long drives in car or tempo traveler: Crocs or comfortable flip flops.
Always carry woolen socks, multiple pairs of cotton socks so you can layer accordingly. When it comes to long drives, you can switch from shoes to comfortable footwear. But keep in mind that it gets cold and hence, you'll have to wear socks along to keep yourself warm.
3. Backpack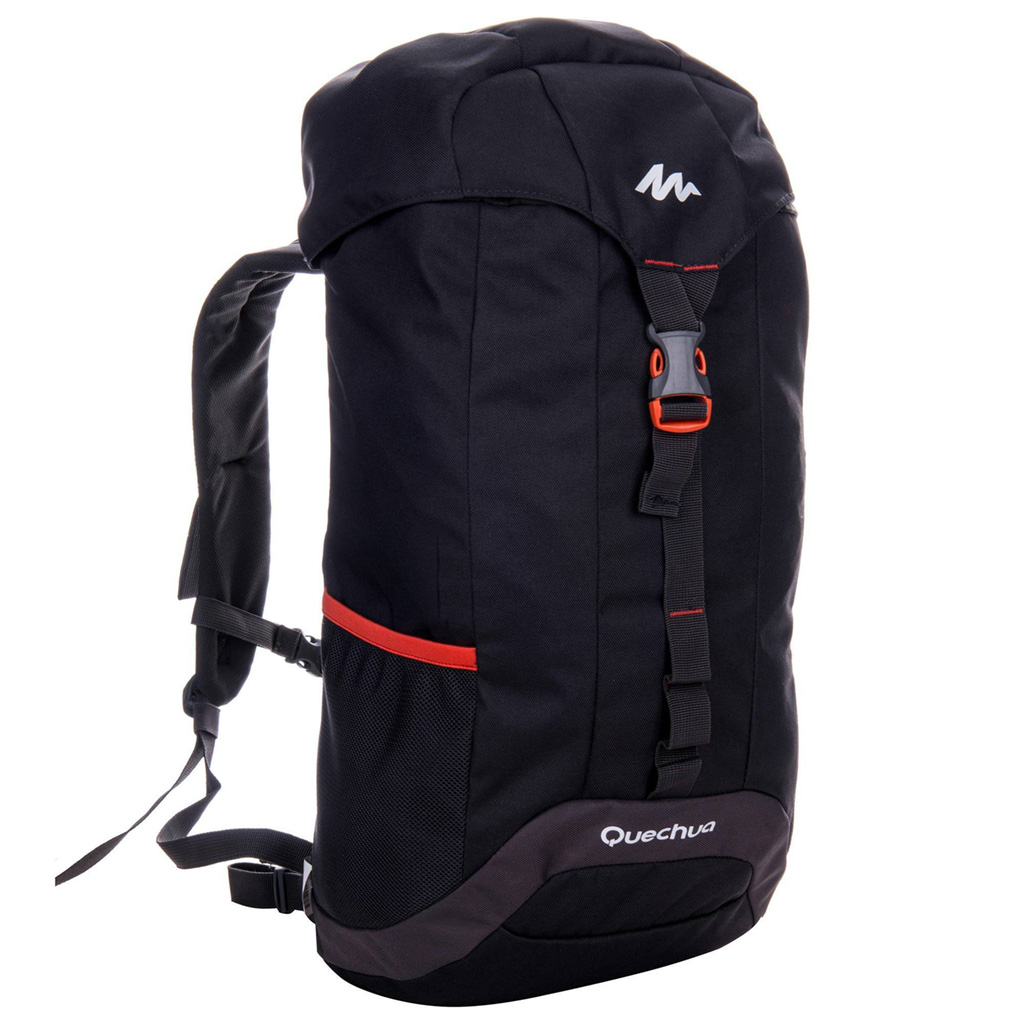 You must select a high-quality rucksack with maximum comfort and elastic bands which will not end up causing muscle soreness. Backpacks are a better choice than trolley bags.
A rucksack of 60L or larger should suffice. In addition, you can also bring a 10L travel backpack for other necessities. You might also carry your mobile, charger, and wallet in a fanny pack. All of these are easily available in Decathalon stores.
Suggested Read: Ladakh FAQs answered
4. Documents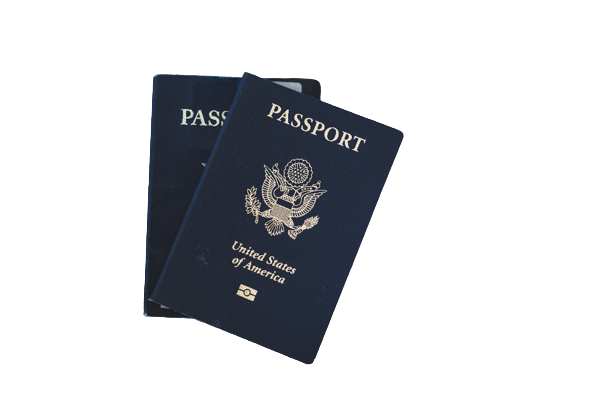 Among the most essential things to pack for Leh Ladakh trip are your documents. They should not be overlooked.
For Indian Citizens:
Identity Proof
Drivers License
Double Vaccination Certificate
Negative RT-PCR Reports
For Foreigners:
Passport
Visa
OCI Card
Negative RT-PCR Reports
There are a few Inner Line Permits/Protected Area Permits that you require when traversing through certain regions.
These Permits are delivered via Deputy Commissioner (DC) Office in Leh. The office is open from Monday to Saturday from 10 AM to 4 PM. These permits are valid for 3 weeks for Indian Nationals and 15 days for Foreign Tourists.
To acquire these permits, you need an Indian Government approved ID proof like an Aadhar card, Voter ID card, or Driver's License.
5. Electronic Gadgets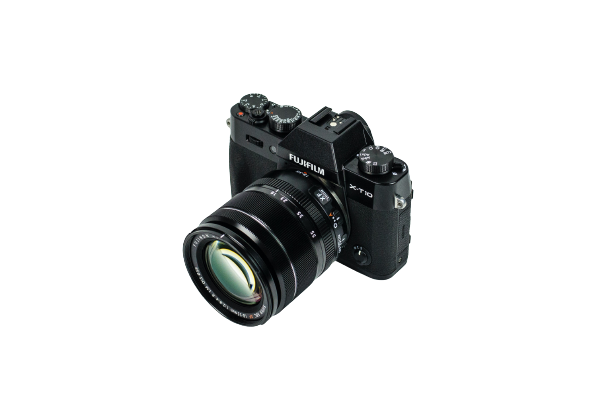 It is critical to keep all necessary and beneficial electronic devices in your rucksack without clogging it. Electronic gadgets will end up serving a variety of functions, such as communicating with loved ones back home, catching beautiful landscapes, or purely listening to music.
Don't forget to pack the following items for your trip to Leh Ladakh:
Charger for all of your devices, including your power bank.
Earphones or headphones
Power Supply
Camera
Battery backup
Memory Card
Torch
Must Read: Interesting Facts about Ladakh
6. Medications
Long drives can be challenging for your body, so bring a few really basic medicines for digestive problems, headaches, chills, and flu. This is one of the most essential things to bring on your Leh Ladakh trip. We strongly advise you to visit your family doctor before planning to travel to Leh Ladakh. Because Leh Ladakh is an elevated destination, you should check for any underlying health issues that may be prompted during your trip.
A medicine box must be packed with the following items:
Diamox: To reduce the likelihood of AMS.
Digene: To alleviate acidity.
Camphor Tablets: When sniffed, they help with breathing problems.
Spray for pain relief
Don't forget to pack your prescription medications. In addition to these, menstrual products such as pads, tampons, and period cups are always a smart option.
7. Toiletries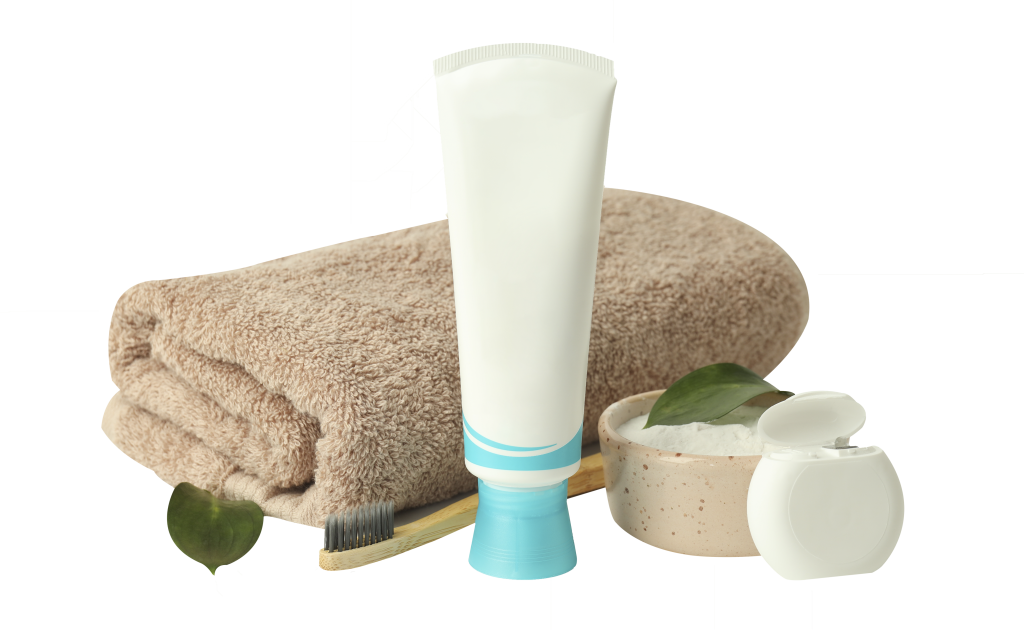 When you go on a trip, you never know what situations will arise in front of you. It is critical to always be prepared with essential products for personal use as well as those to aid in hygiene maintenance.
When packing your toiletries pouch, make sure to include the following items:
Sunscreen (at least SPF 50)
Moisturizer for the face
Body butter or lotion Lip balms
Soap made of paper
Hand Sanitizer
Toilet Seat Sanitizing Spray
Hand Towels
Shaving Kit
Along with these, keep toothpaste, toothbrushes, combs, and toilet paper on hand.
Recommended read: Common mistakes to avoid on a Ladakh Trip
8. Sundries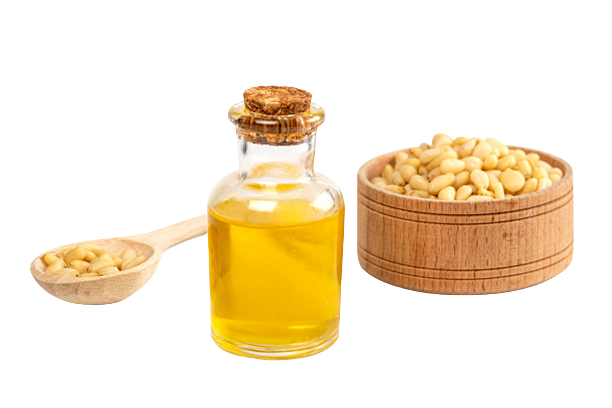 Sundries are one of the important things to pack for Leh Ladakh. The place is regarded as being one of India's coldest regions, and you must pack essential items if you plan to visit. Here is a checklist of what to bring on your trip to Leh Ladakh:
Moisturizer/Cold Cream/Lip Balm: The dry climate of Ladakh will dry out your skin and lips. If you really want to keep your skin's rosy appearance, keep a good moisturizer lotion on hand and utilize it on a regular basis. This is without a doubt one of the most important items to bring with you on your trip to Leh Ladakh.
Lavender Oil: Massage helps with altitude sickness symptoms. A lavender oil roll-on would also help ease menstrual cramps.
Mustard Oil: This is among the most useful things to bring with you on your Ladakh trip. You can use mustard oil for a variety of purposes, including having to apply it to your hair and additionally, massaging your arms, palms, and face.
9. Accessories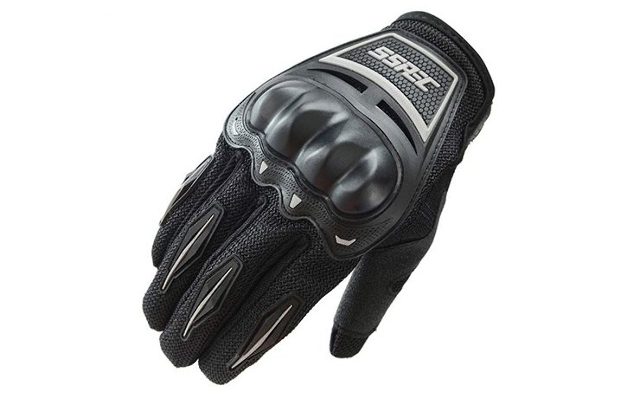 One of the most basic yet overlooked travels essential are accessories. In a place like Ladakh, people often think of leaving them behind. However, the point with accessories is that they don't just add flair to your look but also protect you from harsh weather conditions.
Some essential accessories that you need to carry are:
Sunglasses: The ultra-violet sun rays have a detrimental impact on your eyes at high elevations. Carry a pair of convenient sunglasses which you can wear for an extended period.
Gloves: While woolen gloves would provide adequate protection, it is recommended that you bring water-resistant gloves with you especially if you're opting for a bike trip.
Muffler/Scarves: They are so important to your trip, particularly if you are riding a motorbike. At all times, you should wear a full helmet and cover your neck and face.
Protective Gear: It is essential to buy good-quality protective guards such as knee guards and elbow guards. In addition, a helmet with a highly transparent visor is highly recommended for bikers.
10. Snacks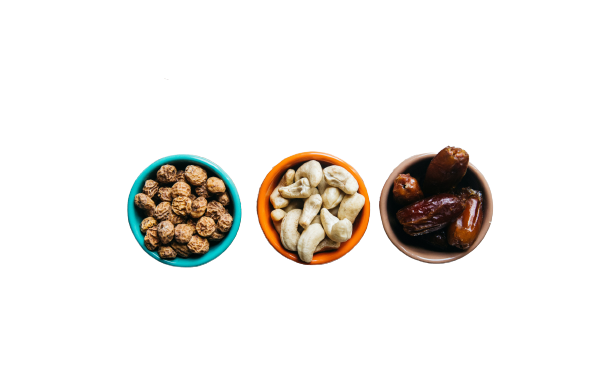 A recyclable water bottle and a handful of snack foods are by far the most basic yet essential items to bring to Leh Ladakh. It proves useful when you're on a road trip and there aren't many places to halt for all these items.
Keeping a bottle of water on hand will prevent dehydration and the purchase of plastic water bottles, which contribute to litter. Keeping a few snacks on hand will help in ensuring you have something to eat, and if you are a picky eater, we suggest keeping a few more extras on hand as well.
Some healthy options to keep are:
Chocolates
Energy bars
Nuts such as almonds, raisins, and cashews, or a mixed nuts of these with a few treats
Baked potato chips
Powdered glucose
Interesting read: Scary story of Ladakh!
The amount of work one needs to do when packing for a trip can turn out to be overwhelming and costing. However, with this right preparation, comes the confidence that you are ready for any obstacle that comes your way. Ladakh is indeed worth all the preparation, and you deserve this break.
Come join us!