Beautiful sunrays glowed on my face as I laid half asleep in my tent house at 6 am. It was the time for morning exercise. We, all the members of the 'SP-25' group gathered up in lines and jogged through the woods for a warm-up session. At 7.30 am, we came back to basecamp and had breakfast. Our basecamp was situated in Kasol (Himachal Pradesh), 7-8 kilometers before Manikaran.
One can reach Kasol by taking a Volvo bus from Delhi to Bhuntar and then a local bus from Bhuntar to Kasol (total time taken to reach is 13 hours) or you may travel till Bhuntar by flight and then take the local HRTC bus to Kasol. It takes approximately 1.5 hours to reach there from Bhuntar airport via Manikaran road. Manikaran is a holy place which is famous for its Gurudwara and natural hot water springs.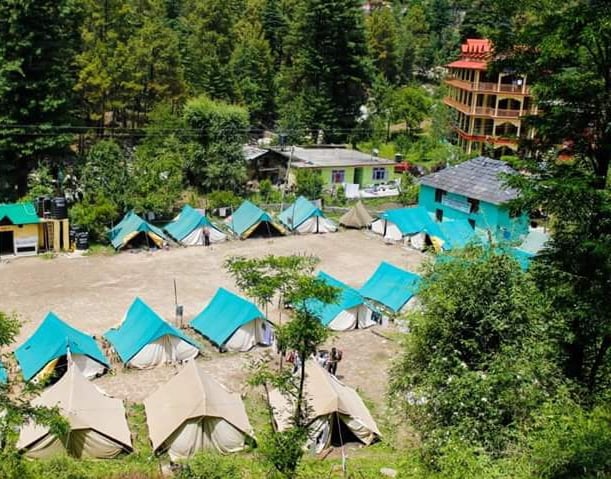 Kasol Basecamp
After finishing up with our breakfast, we rested in our tents for a while and then started off for our acclimatization walk. Alongside the beautiful Parvati River, we trekked for two hours admiring the scenic beauty throughout the way. We came back to the camp at 2 pm and rested for the day. The next day was followed by rock climbing and orientation.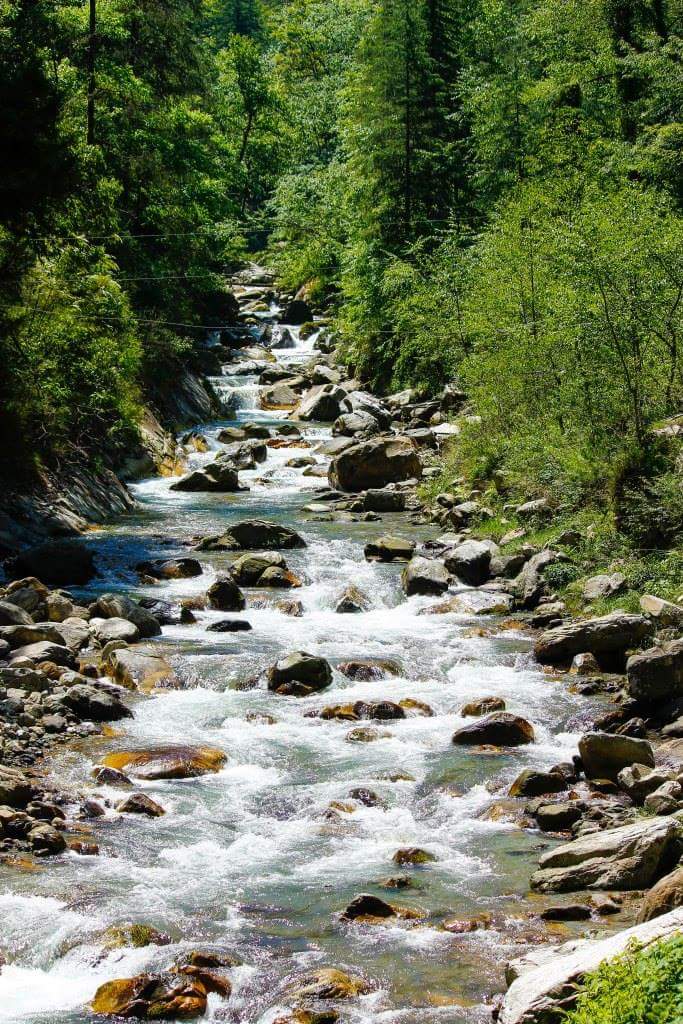 Refreshing waters of Parvati River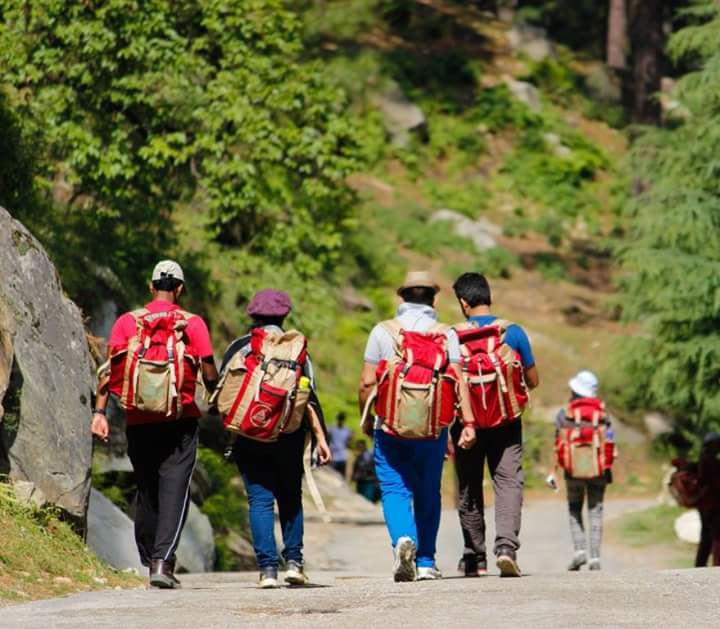 Acclimatization Walk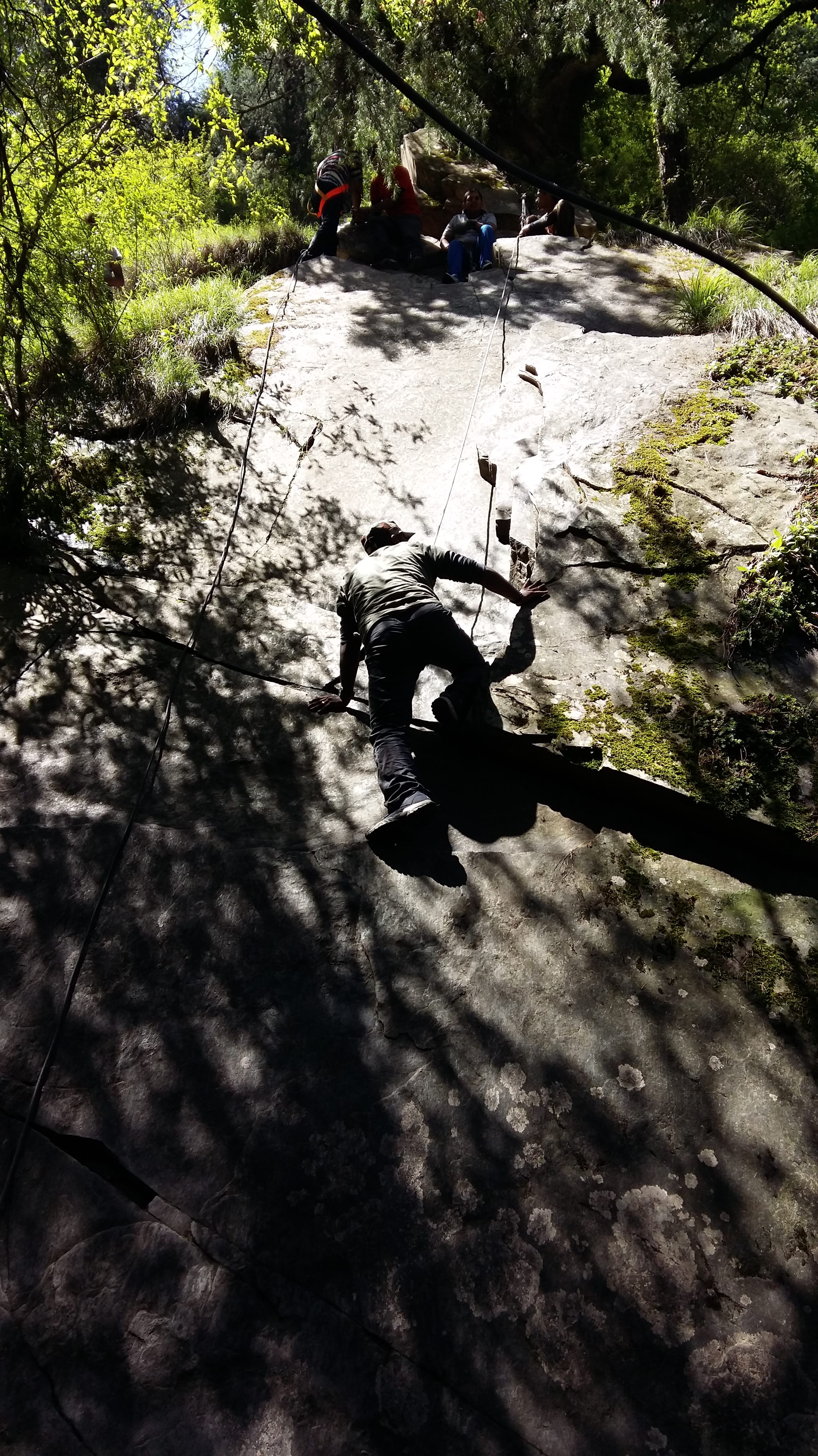 Rock climbing and rappelling
On day 4, we started our trek towards the first higher camp. 'GRAHAN' is a small village located deep inside the Parvati Valley tributaries at an altitude of 7700ft. After a steep climb of six hours, we reached Grahan at around 3.30 pm. We were welcomed by our camp leader after a tiring voyage and then we relaxed for the rest of the day.
The leader shared his experience of living in the forest for the past few days. He told us about what all species of flora and fauna are found in the Himalayas.  Deodar, pine, and fir trees along with several species of medicinal plants such as Brahma Kamal grow in the valley. Also, the Himalayan eagle and Himalayan brown bear are found in the region.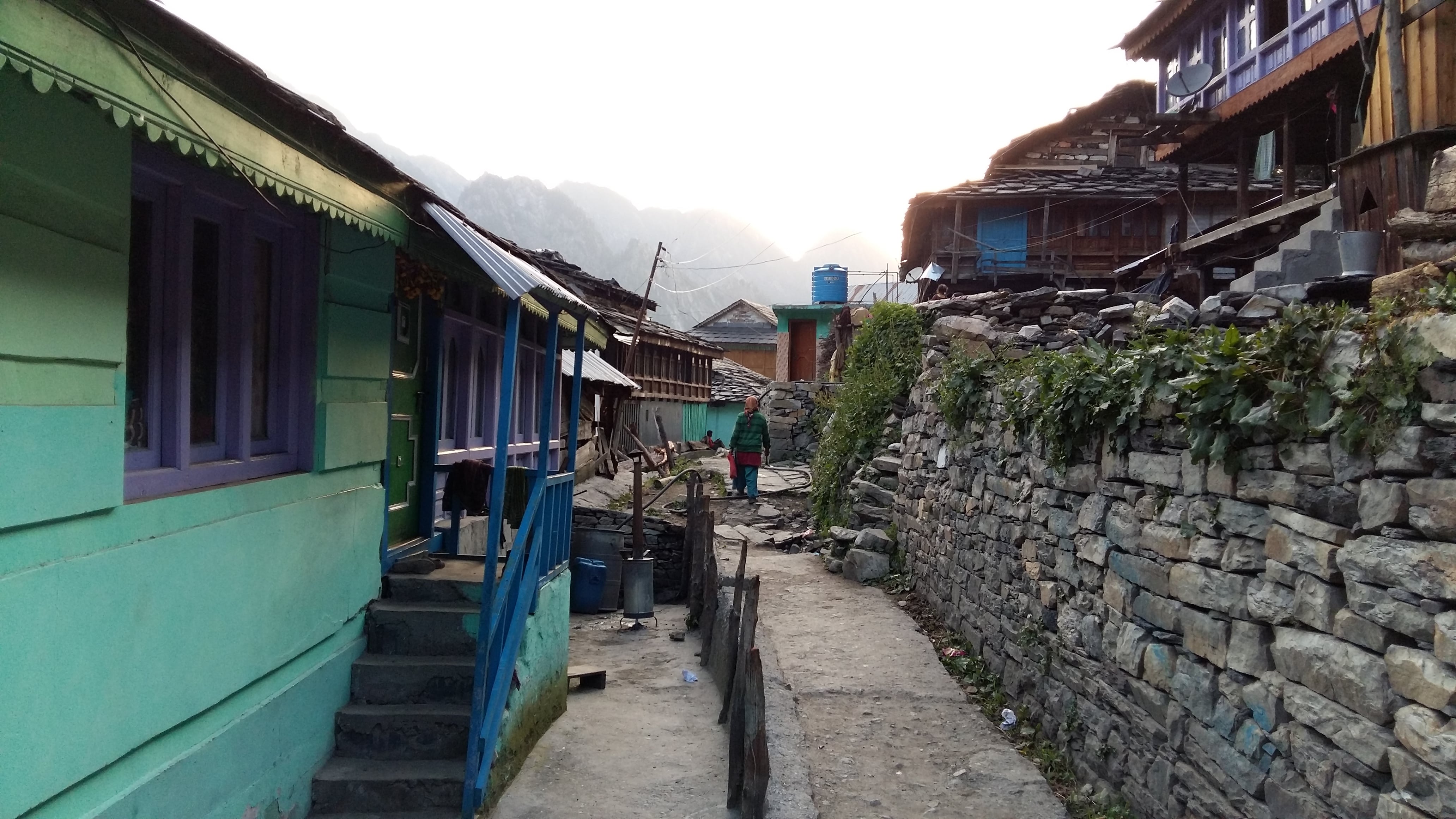 'GRAHAN' Village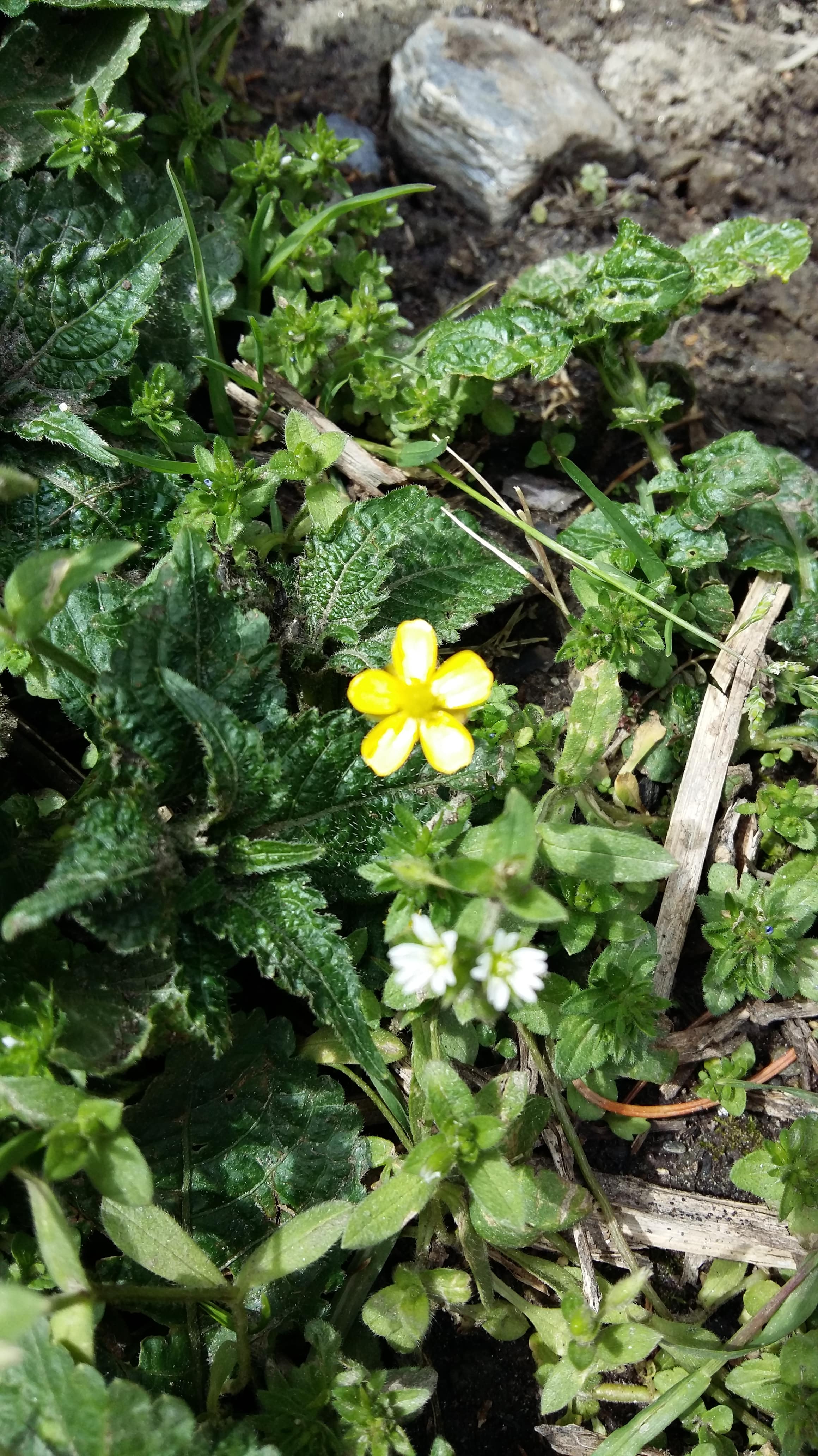 The next day, we started off for our second higher camp 'PADRI'. Padri (9300ft) provides you with the most beautiful views of the valley. One can actually witness endless Himalayan ranges from here.
The gigantic mountains are spread like layers that you can only see up to a certain distance but the layers never end.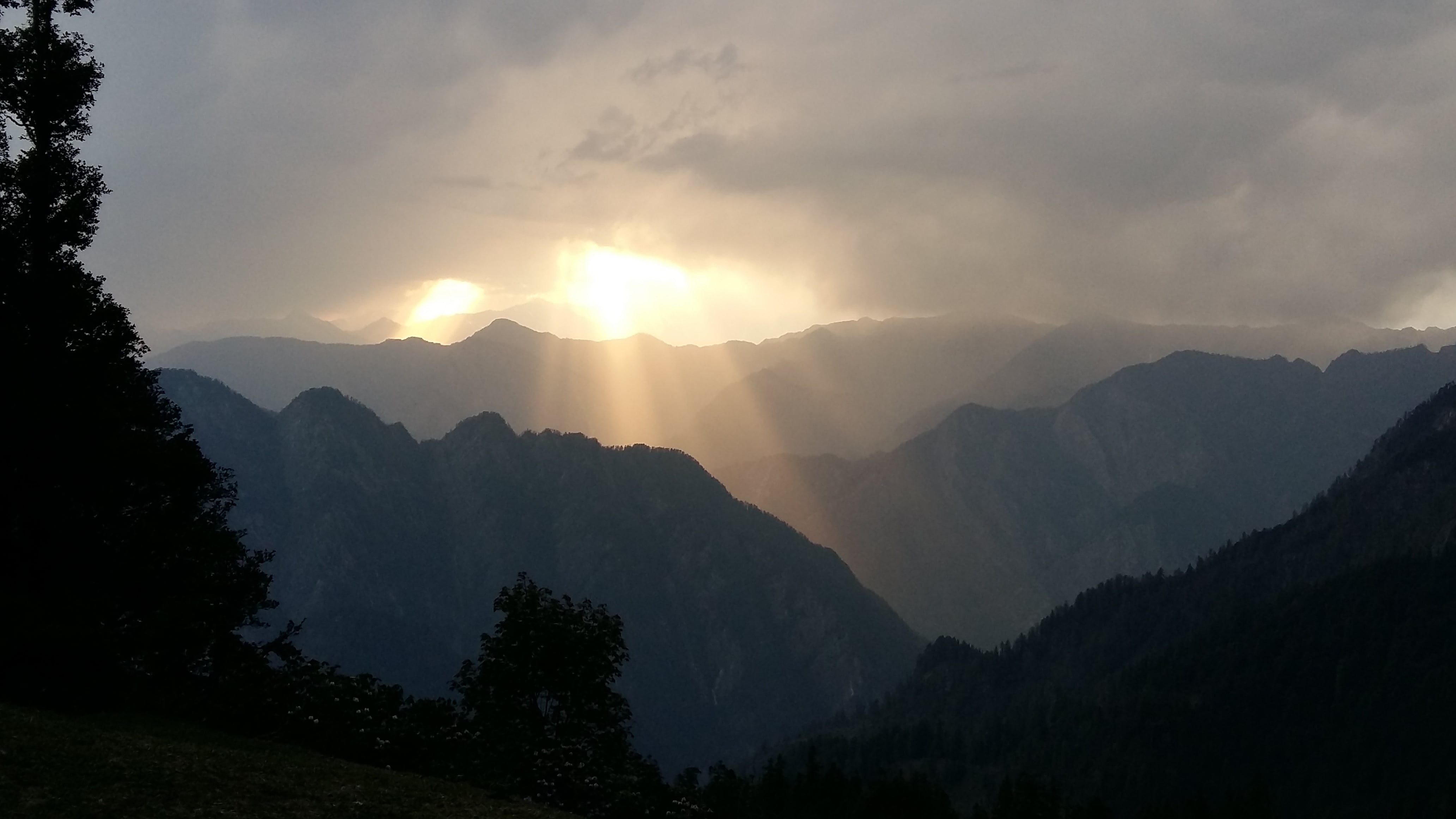 View from 'Padri'
On day 6, we covered a distance of about 9 kilometers and reached 'MINGTHATCH' at 4 pm, the next higher camp. This place is situated at a height of 11,200ft so trekkers start feeling the real taste of high altitude. Nature calls are inevitable.
Our restrooms stood a little far away from our tents or sometimes deep down in the valley that it took seven to eight minutes to reach there. Mingthatch offers mind-blowing views of snow-clad peaks on one end and lush green forests on the other end.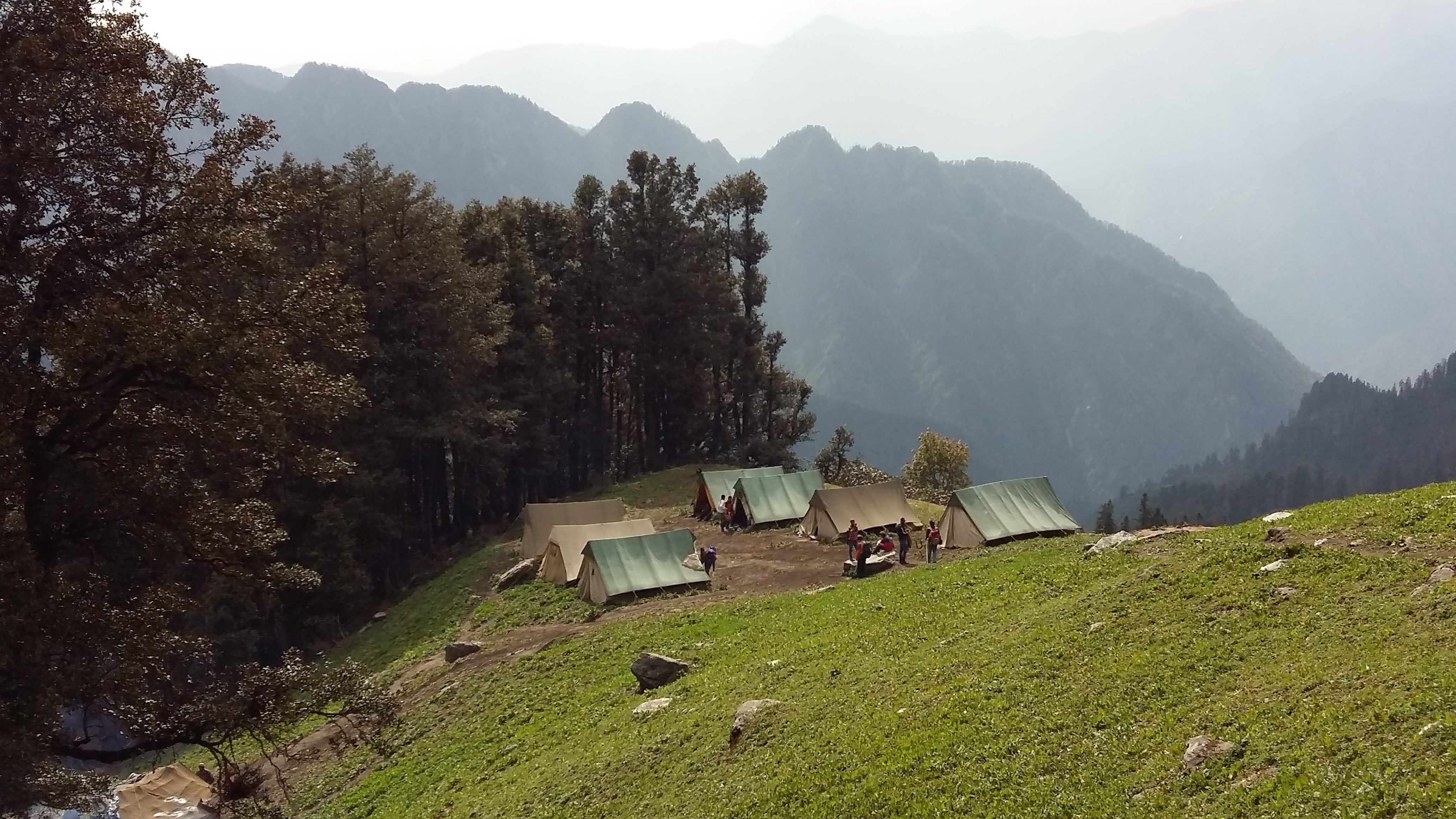 'MINGTHATCH' Campsite
The following day, after finishing up with our morning chores, we headed towards our last higher camp 'NAGARU' which is situated at an altitude of 12,500ft above the sea level. This campsite provides you with picturesque natural landscapes.
If you are lucky enough then you can experience snowfall and enjoy the wonderful snow-capped panoramic views. We were fortunately lucky. Our tent roofs were covered with snow. So, we had to punch out the snow while it touched our heads as we sat inside the tents. Also, you get hell surprised when you get phone network at such altitude. Thanks to AIRTEL.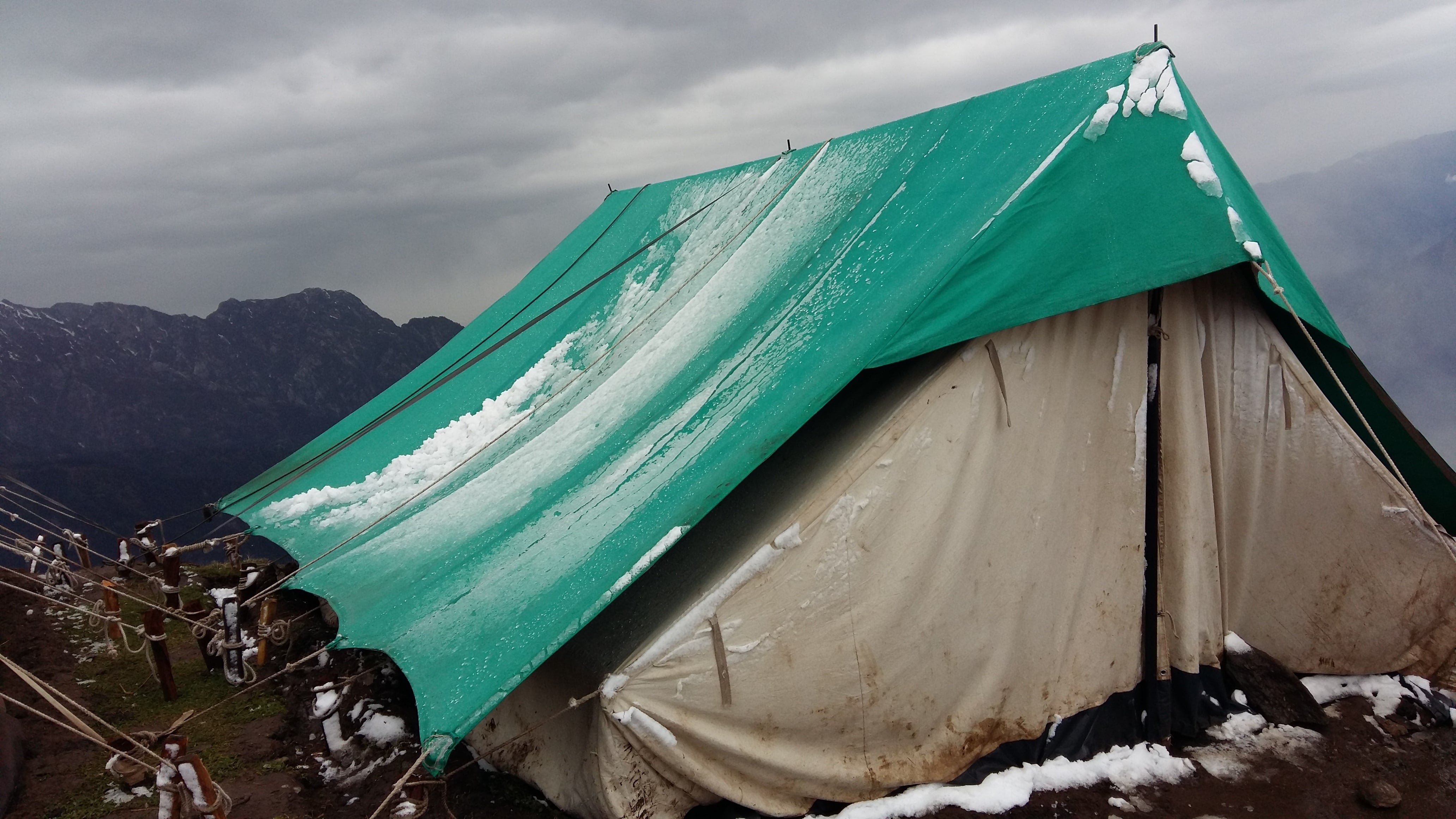 'NAGARU' tent house
We were served delicious food every day. At 4 pm, as we reached different campsites, we used to get a welcome drink followed by tea and snacks. At 6.30, we were served dinner and before leaving for the next camp every morning, we used to get our pack lunch.
Dinner is usually served early because in the mountains the light starts fading after 7 pm and after that, you have to use torchlights. The night sky is alluring. Thousands of stars rest in the sky like a spreadsheet. So you can just lie down and enjoy these heavenly views.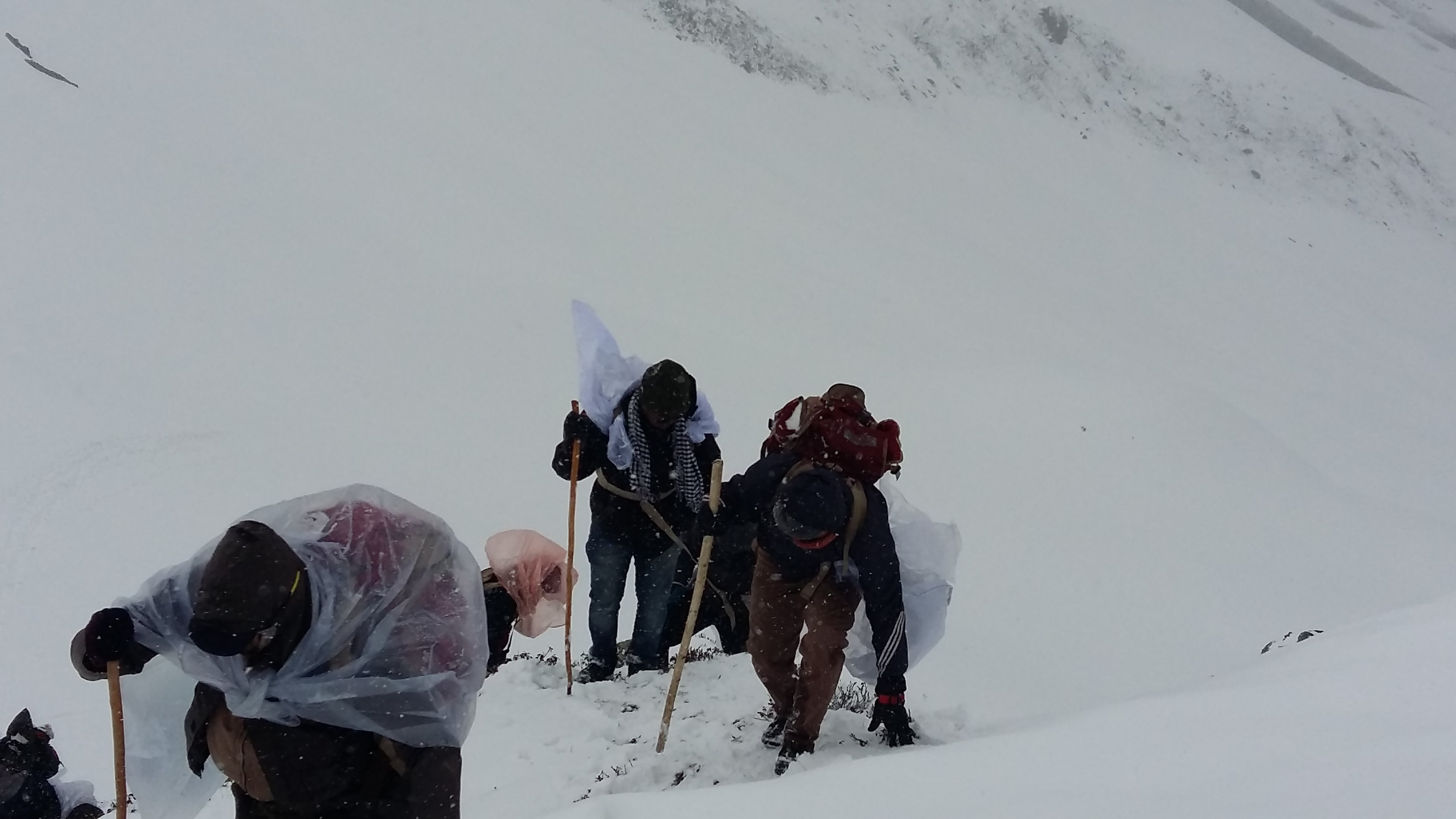 The night at Nagaru was a tough one. The winds were so cold and fast-paced that we actually had to hold our tents so that it does not soar away.  But, then that's the challenge.
The next day, we woke up at 3 am and started our trek with our torchlights on in our hands. As the day lit up after the dawn, we found ourselves standing at the highest point of our trek. We had finally accomplished our mission i.e. The SARPASS (13,850ft). The whole place looked like heaven. It seemed like we have entered in a snow world.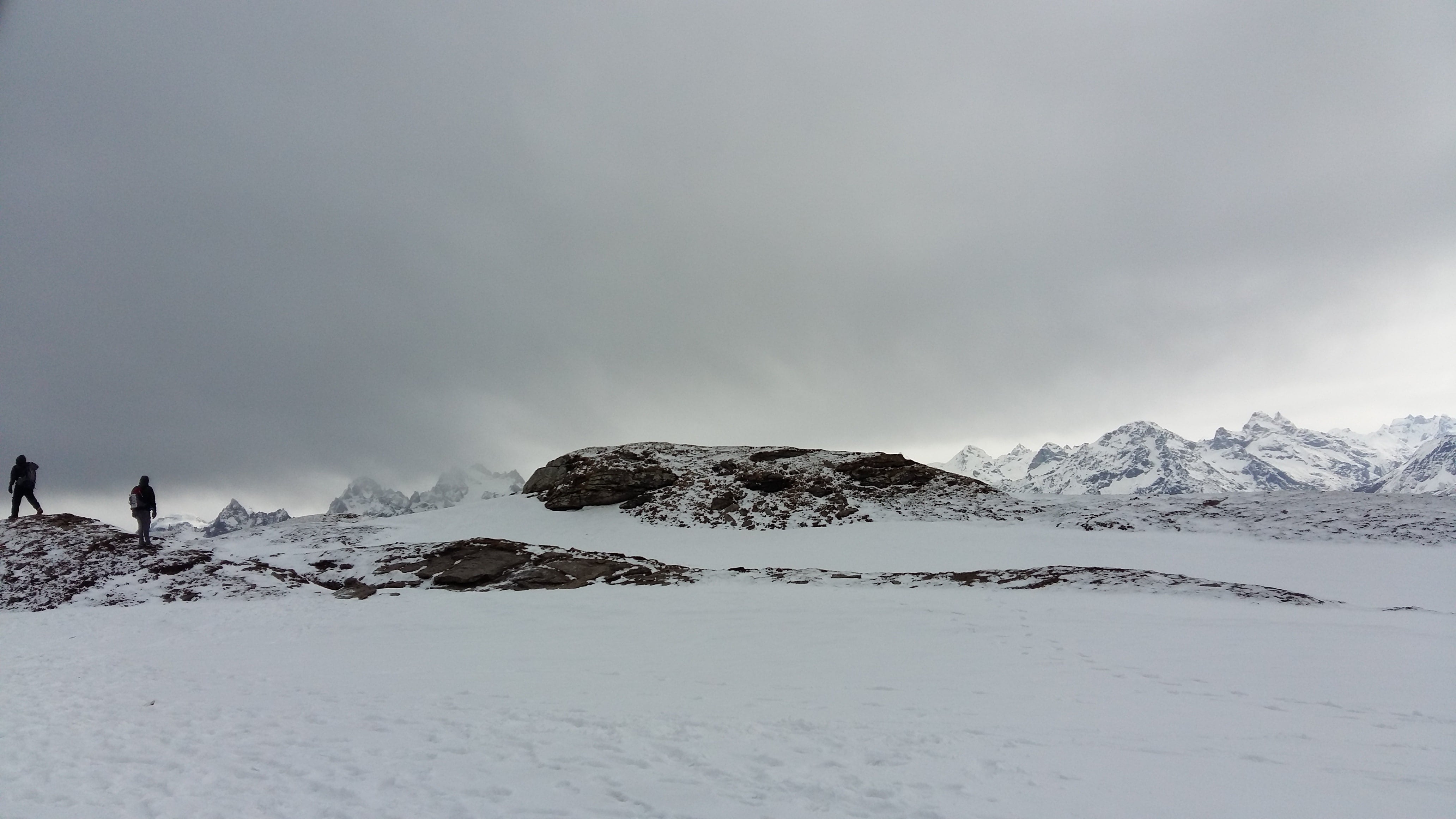 Fresh snowfall on way to 'Sarpass'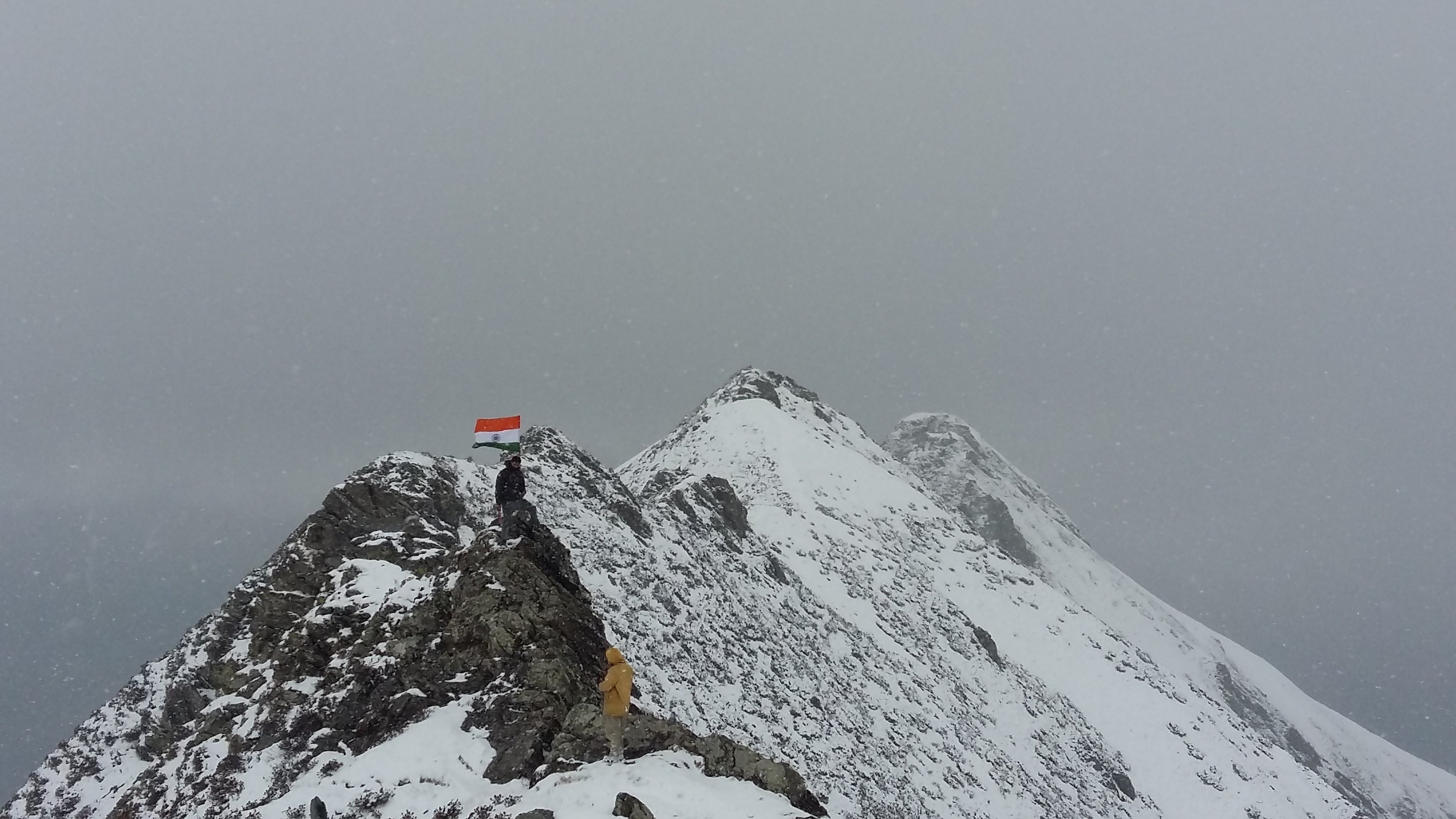 The 'SARPASS'
Food is never a problem in the Himalayas. You come across various lunch points throughout your journey. To our astonishment, we found a lunch point in this snow-covered valley. As you move towards high altitude, the food prices at these lunch points gradually increase.
There, I fed on a 200 rupee Maggi which we normally buy at a price of just 12 rupees. This is the perfect sight for taking some of the most spectacular photographs. Around 11 am, we started descending as the weather becomes unpredictable in the Himalayas at higher altitudes after 12 noon.
We reached our last campsite 'BESKARI' at 3 pm. We relaxed, had tea, snacks, dinner, and slept.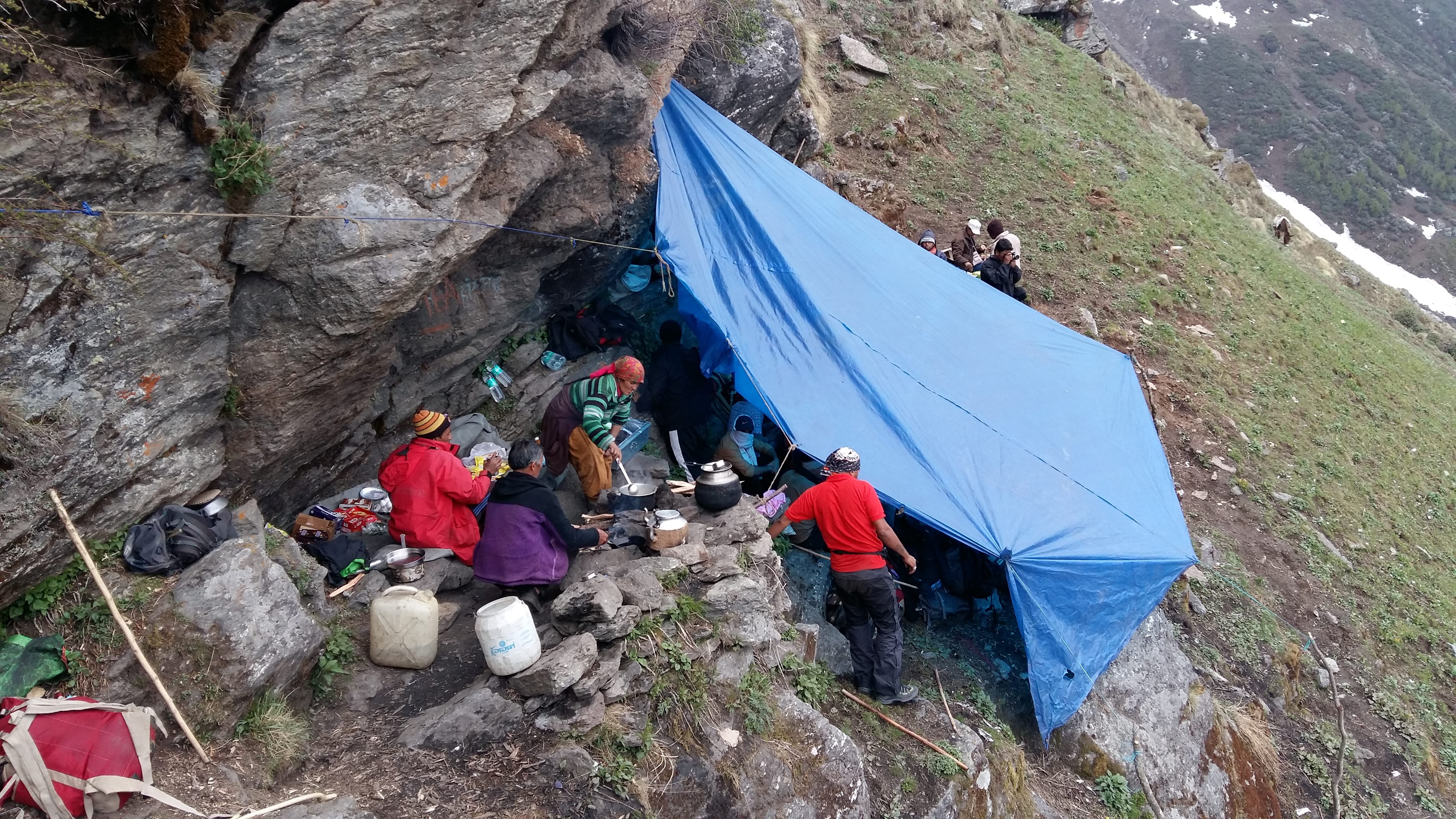 Lunch point en route from 'Mingthatch' to 'Nagaru'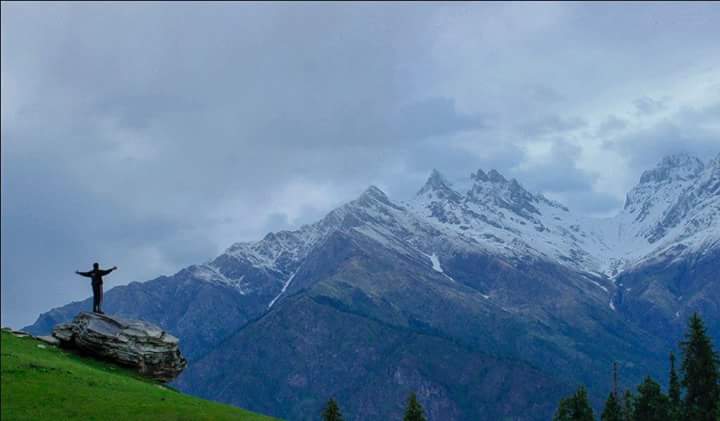 'BESKARI' campsite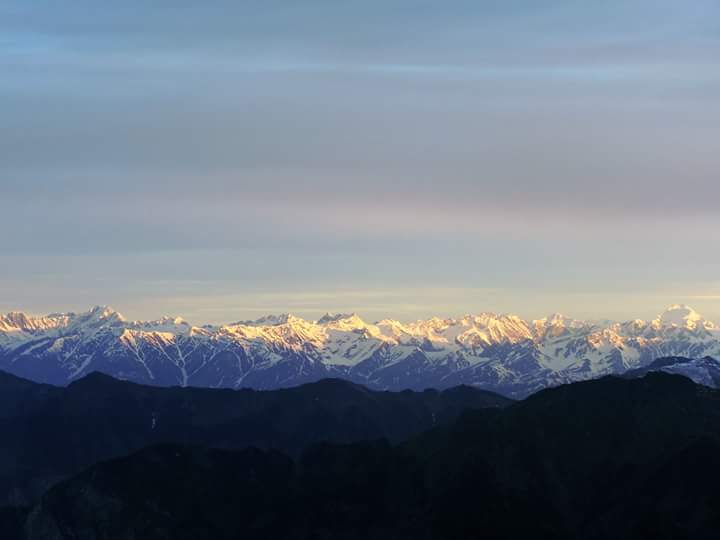 On the last day of Sar Pass Trek, we descended further until we saw a road from where we had to take a bus and reach back to our base camp. We were congratulated by our base camp team for the successful completion of the trek and thereafter, we were given certificates.
Living in the mountains and taking up new challenges make you even stronger. By staying away from the hustle-bustle of the cities, you truly get to know yourself better. I always get to learn new things from new experiences.
You can also read :