Dzukou valley is a place where natural beauty prevails throughout the year with minimal human interference. The valley is located in north eastern state of Nagaland and is a perfect spot for nature lovers. The unconditional natural bliss seems to be a major attraction of the region. Rich in biodiversity, Dzukou valley is the best trekking destination in north east India.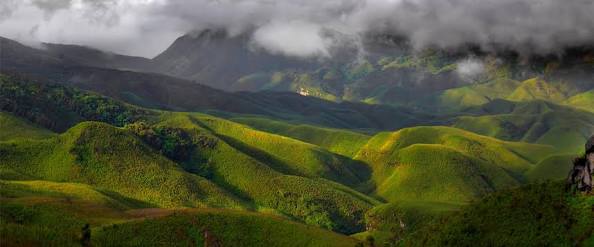 PC https://goo.gl/images/tmqdDQ
To reach this heavenly abode, you may take a taxi from the nearest railhead 'Dimapur'. From the railway station, you have to reach Nagaland capital 'Kohima' and after few more kilometers, you witness the gorgeous Dzukou valley. The nearest airport lies at Dimapur. Inner Line Permit can be obtained from Nagaland DC for entering the forest area.
The floral valley bears an altitude of 2438m behind Japfu ranges. During summers, the entire region flourishes with thousands of plants, herbs, shrubs, different colored rhododendrons and varied species of flowers. The cold water streams and dark brown and black tree trunks offer prolific views of the surroundings. Animal lovers can be fortunate enough to have a look at wild hare, fox and bears.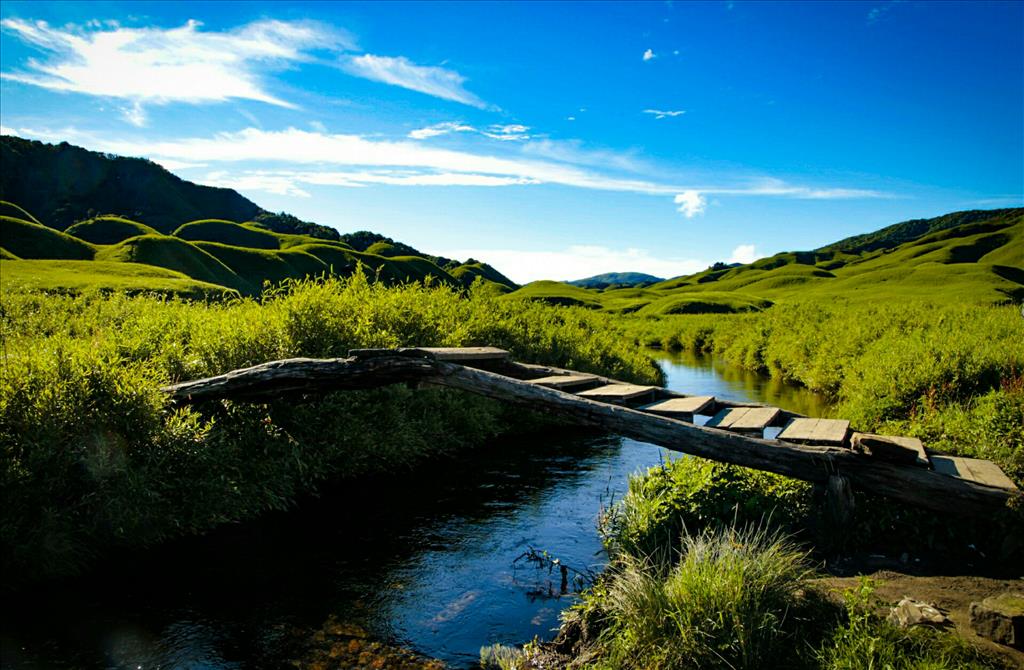 PC https://goo.gl/images/FLkALU
The chirping of birds in the backdrop makes a trekker feel an unusual yet peaceful bond with nature and its belongings. The valley thrives in full bloom from June till September. You can please your eyes with the best views of the whole place during these months. Winters are quite cold and lead to freezing of water streams thereby dropping a white cover of snow over the green valley.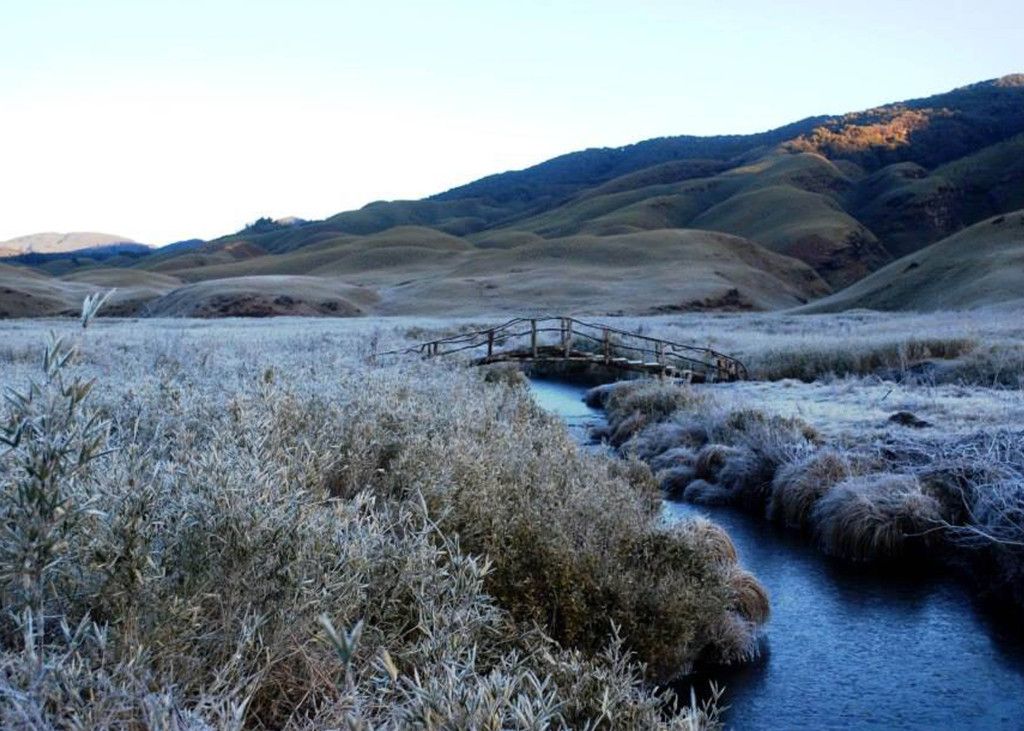 PC https://goo.gl/images/4fymFm
Dzukou is truly a trekker's paradise that leaves one spellbound with its magnetic beauty and colorful sceneries. The views from top most point of the valley leaves you drooling and makes you fall in love with this place again and again. Along with the beautiful water streams and pretty flowers, you also come across natural caves. The most alluring part of this trek is the sunrise which should definitely not be missed. Dzukou is an excellent creation of god in the heart of north east India. The hills, the rocks and endless greenery make this place ideal for trekking and camping. Also, regardless of difficult terrain and less civilization, this trek still remains a major travel destination for wanderers.