You're a frequent traveler and hopping on flights seems exactly like booking a cab but just a lot more expensive one, then read on, this post is for you. But even if you are not all those things, wouldn't you be interested to know how you could save money while traveling by Air? You do, right?
Coming back to the problem at hand, Of course! Availing coupons and looking for seasonal discounts would always be there but we know that you already know that. Fortunately, there are still a boatload of simple techniques used by travelers or professionals who travel a lot in order to save on Air Fare.
These techniques are not secrets from Wakanda, only to be known by the people of the nation and protected by them over the years but are quite sweet simple tricks. So, read keep on reading for at the end of this post you'd be having four new ways to save money on flight tickets.
Also, if you go through the full paragraphs you'd find some inside joke but otherwise, there's always the option to skim the post for a quick outlook. Although, don't skim through or you'll miss a batman joke and who would want that? No, Not me and neither should you.
Textbook Rule of Booking Early Flights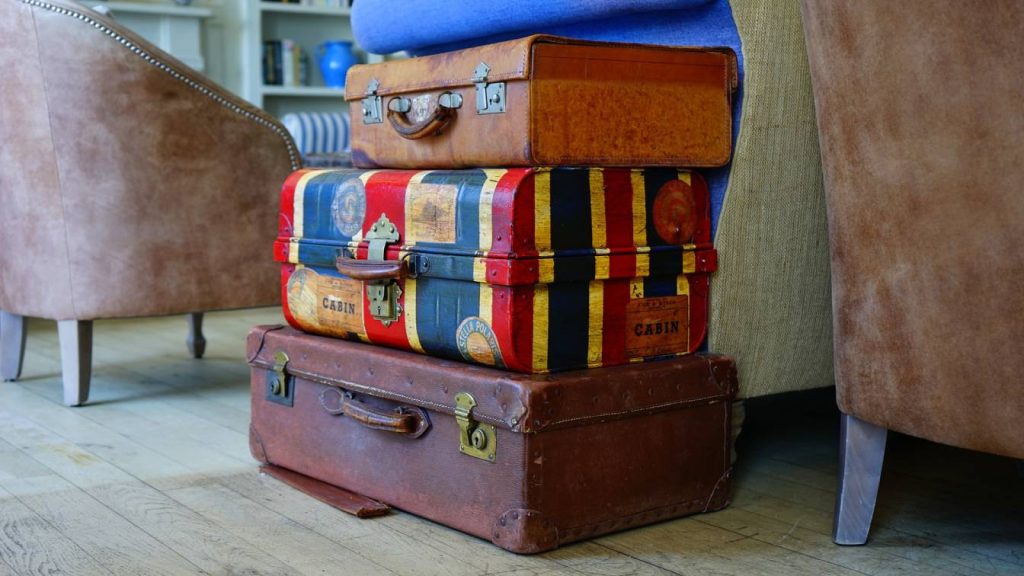 Early bird gets the worm and that's true no matter what the situation is, agreed? Well! you have to because in the case of flying for cheap it does stands true.
Usually, Every airline carrier have a fixed budget for specific destinations and it mostly remains the same way throughout the year. The only time it happens to change is when either its a holiday season or the month in which the destination is primarily visited.
As the date for departure starts closing in, the prices for the flight starts rising as well and end up being 3 or 4 times more expensive on the very day of departure. Also, during the festive season, it is suggested to book the tickets at least 3 months before for getting the best pricing slabs.
So, plan your vacations a little early and not wait for the last hour because you need that extra flight money, or why else you be reading this, huh?
Grab a Last-Minute Deal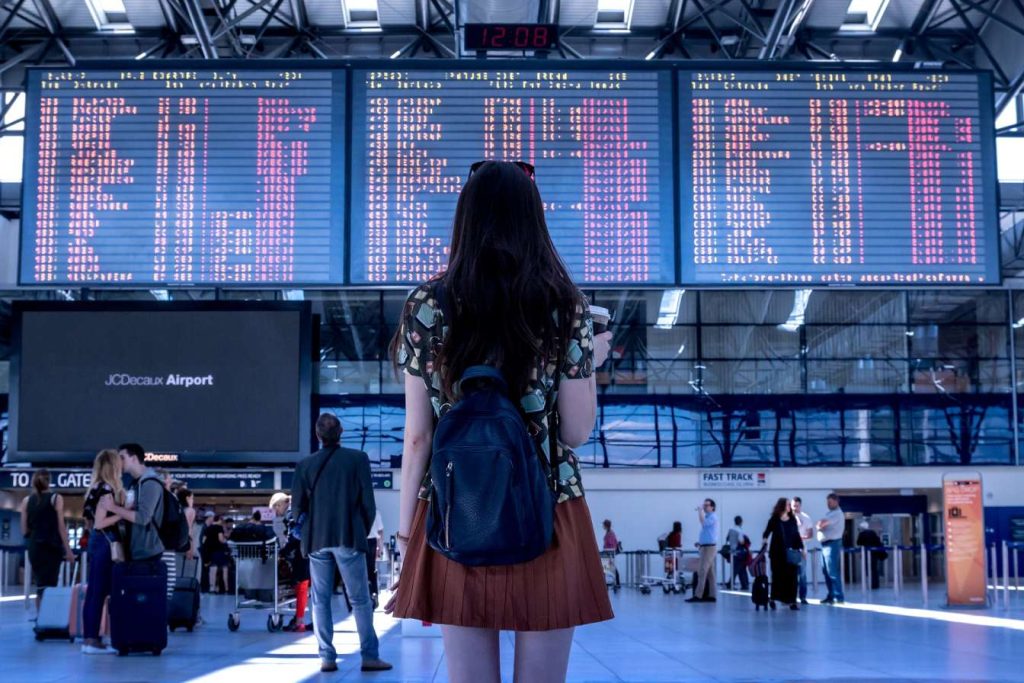 A last-minute deal may sound like something that contradicts the point we've just told you about, which is to book early.
But what happens is that sometimes, due to flights not being able to fill up all a good number of seats until the very last minute, cuts down the price of tickets to a great extent in order to recover the expenditure.
Also, if you happen to be in on one of those flights that just received a hefty fall down in the ticket prices, you have the option to get a refund for the extra amount. The request doesn't always gets accepted but it differs from carries to carries, depending on their brand reputation and customer service policies.
This one trick is for someone who likes spontaneous traveling and especially individuals on a backpacker trip can add a little flair to their trip using such methods.
Budget Carriers Are the Best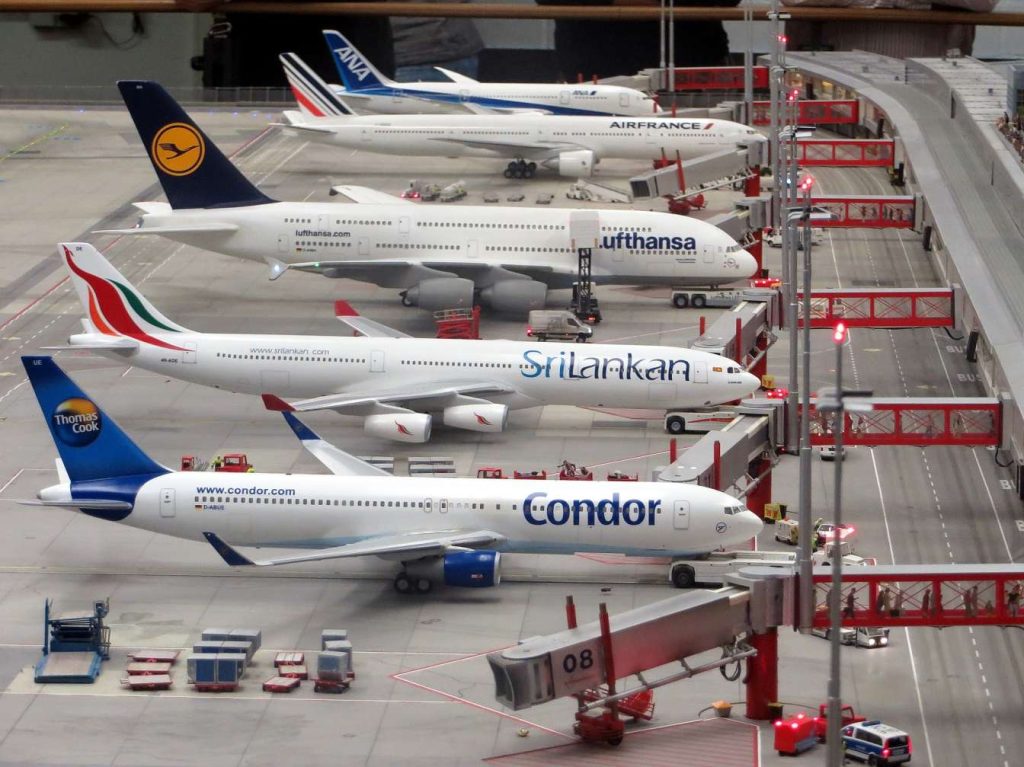 Brand trust and reliability are important factors while booking a flight or for a fact, it's an important factor while purchasing anything worthwhile. And, also it makes your job much easier, all you have to do is go to the carrier website or select the same carrier over and over from that third party website used by you to book flights, right?
But, If you're someone wanting to cheap out on flight tickets, this practice of being a brand loyal customer may be backfiring. Once you've already booked a couple of flights from the same carries, they know that you're someone who is going to stay and they stop throwing good offers or discounts towards you as compared to the new customers.
The trick to evade this situation is by changing and shifting carries from time to time, give it some time, sit back and check multiple carries before finally booking that ticket. Always keep on shuffling between carries unless you're Batman, then you should definitely travel by 'Bat-Wing' and not by SpiceJet or Indigo, for it would be awkward, really awkward.
Reward Programs or Air Miles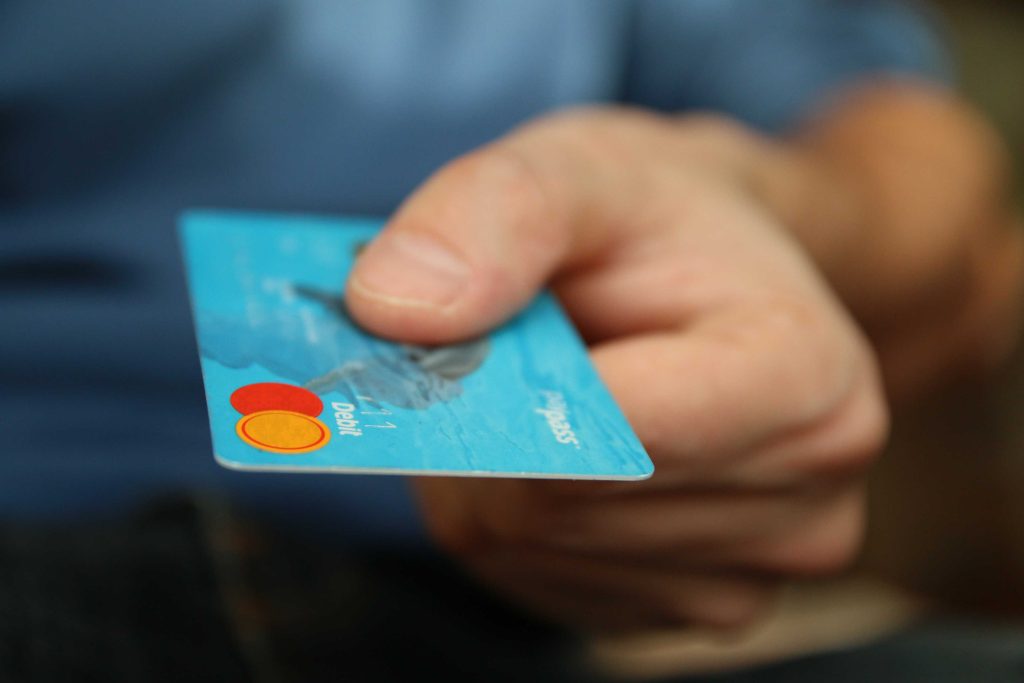 Air Miles and many other reward programs are available for those who've been using Credit Card and could be used very efficiently for booking flights. But most of the people who have been privileged are either not interested to use AirMiles or are unaware of its existence.
For those who are still unaware of Air-Miles and still wondering what it actually means, then considers it as a gift card provided by your bank for using their Credit card which you can only use to book a flight or other things related to Air-Travel.
Would you ever deny if someone would be gifting you extra money for spending money on stuff? No, not me and neither should you.
So, contact your bank and ask them how much Air Miles could you be availing right at this moment and how to use it while booking, for they will explain it better.
Well! There they are, four new tricks to save out some bucks on Air Fare. Want to suggest some ways which you always use for the same problem? Comment it down below and if you point really stands out, it would be edited out inside this very post with your name. Also, check out these international destinations, which would turn out to be great for checking out if those tricks really work or not.