Does packing all your stuff into a small travel bag seems a hectic task to you? And you do like to travel but wish that someone else may do your packing for you? Then you're not alone and there are a bunch of people out there who share the same feeling as you.
But at the end of the day, you're not gonna be having a genie come of a lamp and pack your bag for you, you need to do it yourself. And that too efficiently otherwise you'd be stumbling upon mismanaged stuff from your pack during your journeys.
We have a bunch of ideas to help you ease into the process of packing bags and skim through the list and share it with anybody who might need it.
Comfortable and Travel-Friendly Fabrics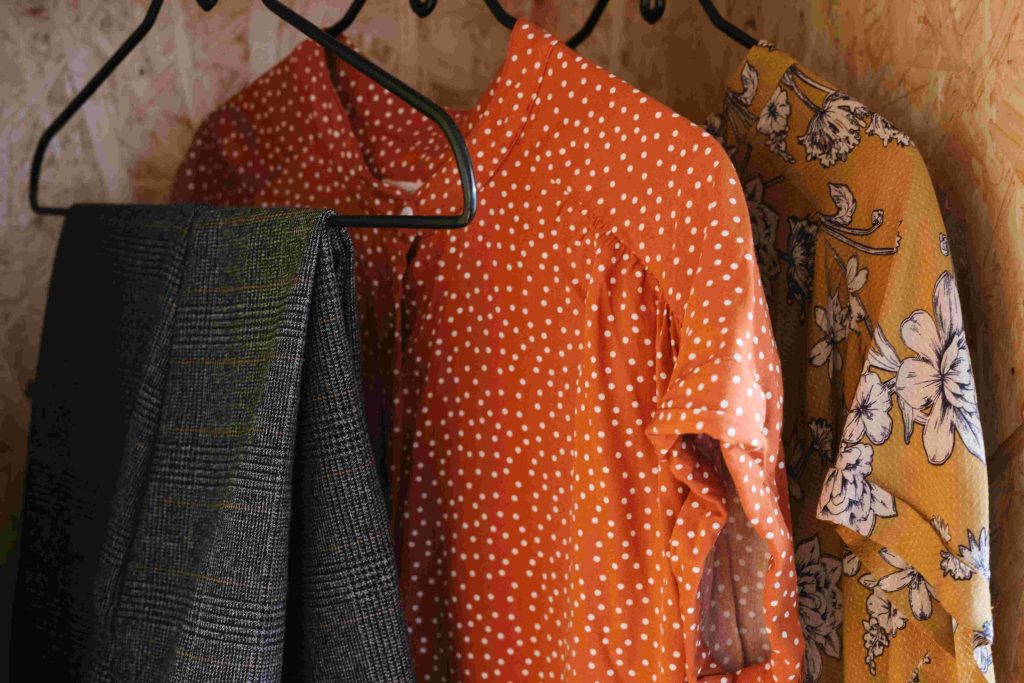 Avoid carrying fabrics that can easily get wrinkled or any such clothes that keep slipping from the bag. Opt for stretchy T-Shirts or synthetic fabrics that are less prone to wrinkling. Cotten, linen or woven materials tend to wrinkle in no-time when they are crammed in the travel bag. Similarly, some handcrafted clothing will have potential fallouts and easily mess up.
Also, pick something that you're comfortable in rather than following the trends. For, you may be in more need of comfort than ever while traveling. Pick out the comfiest pair of shorts or khakis and rock them while everyone's trying their best to be a beach model.
But, remember the goal is not just to comfort here. And you don't want to be like Adam Sandler, who wore a baggy short with Tux while at a friend's wedding reception, that much comfort is not appreciated sometimes as well. And at the end of the day, Sandler can get away with it, for he is damn funny, but are you? No, so sense the environment and dress comfortably according to the mood only.
Selective Footwear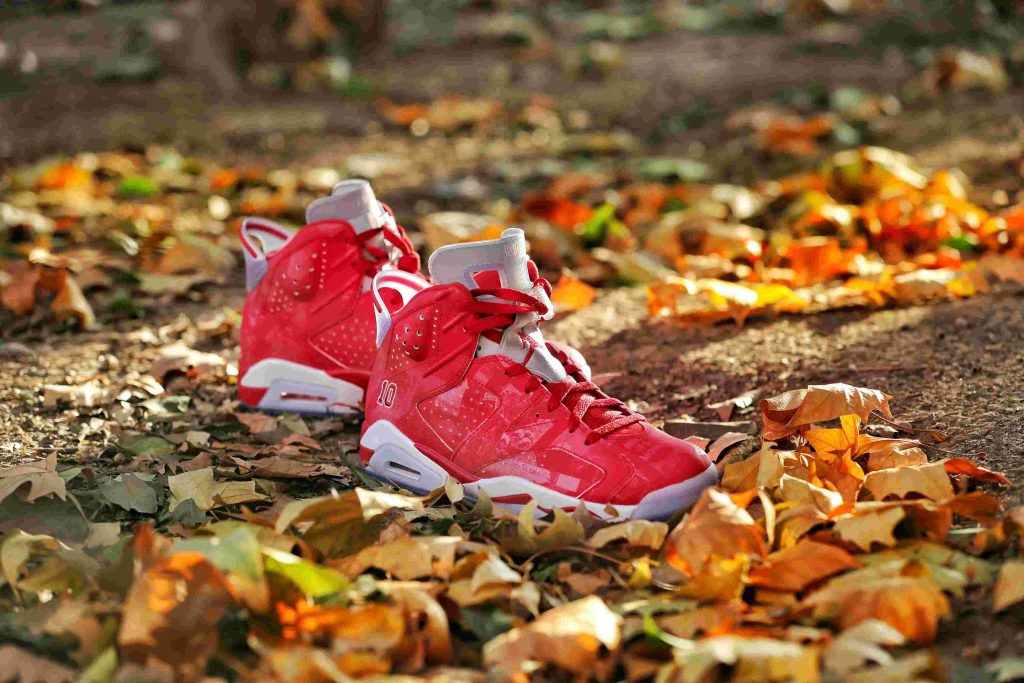 Packing light is the need of the hour, but we cannot miss out on our footwear that completes our look. No matter how proper your clothing is, a comfy and complimenting footwear can deliver a spot-on look that you deserve.
But, the real scene is, they take up a large portion of the precious space in that travel bag. So, choose classy footwear like colorful sandals, slip-on and quit the idea of heels or bulky shoes stuff. Which are neither comfortable nor are going to be useful for more than one fancy night. Selecting one or two footwear options that can be good matches with most of your outfits should be your goto options.
While packing, Sneakers could be a good option for traveling. They are comfortable, stylish and well! goes well with almost anything. And Many would debate on this, but sneakers could be word over Suits too. But, again its controversial heated topics which we should leave for the fashion world only.
Accessories from Decathlon are getting quite a limelight lately in the traveling world, so do check them out for they have some good and solid gear in their stores for travelers.
Fully Functional Health Kit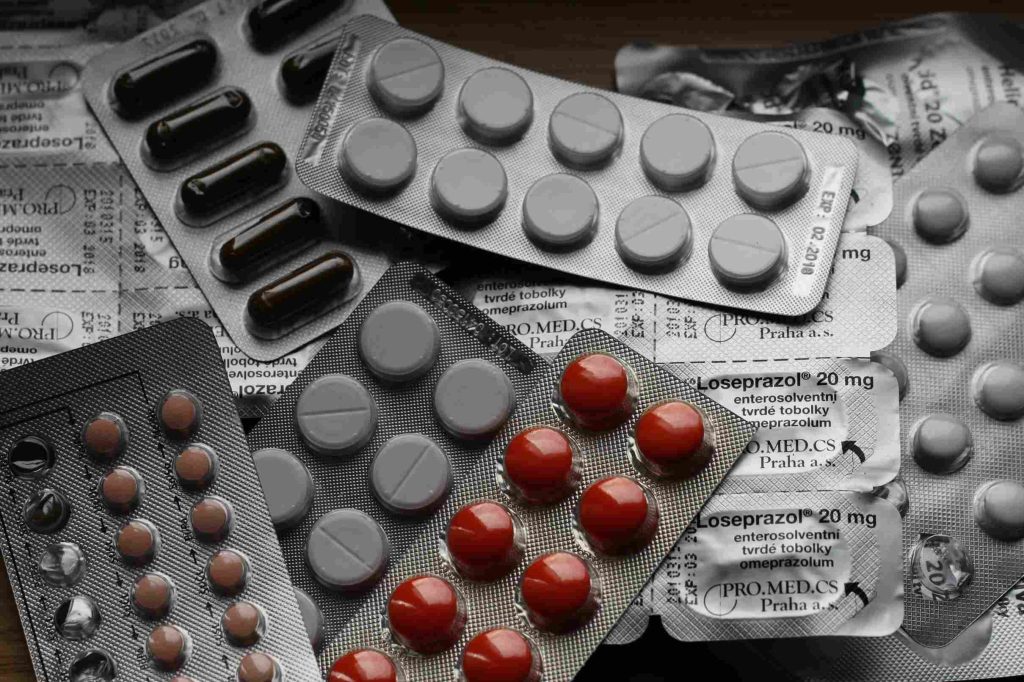 God forbid, but if you suddenly met with an accident, or fall sick on the way, you would need instant medication on the go. And It might take some time to reach the nearest pharmacy or maybe you're stuck somewhere like Aaron Ralston from 127 Hours and all you can do is Nothing! 
For such moments, you need to be prepared and it may sound cliche but prevention is better than cure, by all means. Drop-in some band-aids, pain relievers, cold and fever pills, antibiotics, etc. Also, consult your doctor for some specific type of medication that you might need. 
Pre-Packed Toiletry Bag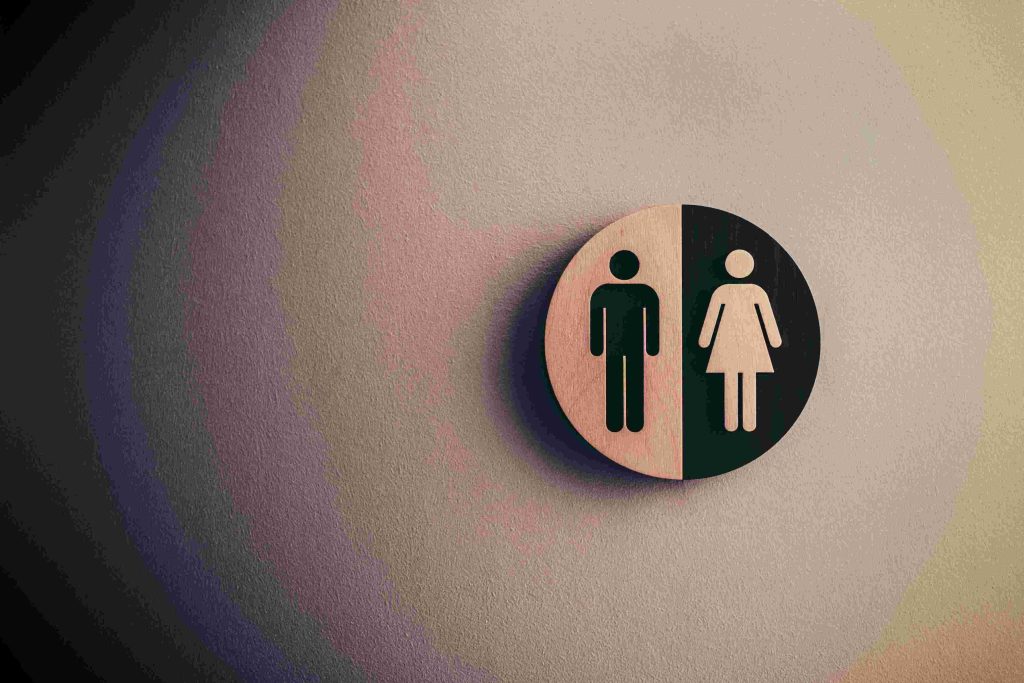 Getting up in the morning and using toiletry items that could have been used by a ton of others or having none at your disposal can be pretty offputting. That's why rather than depending upon the accommodation to provide you with one, carry your own small pouch with everything starting from brush to tweezers and nail file.
This is one simple thing to carry but we often ignore it as it seems to hold quite less importance as travel gear. But, maintaining good hygiene is a necessity while traveling or otherwise it could adversely affect your health. So, better keep one close inside your bag.
Tips and Tricks to Pack Your Bag Properly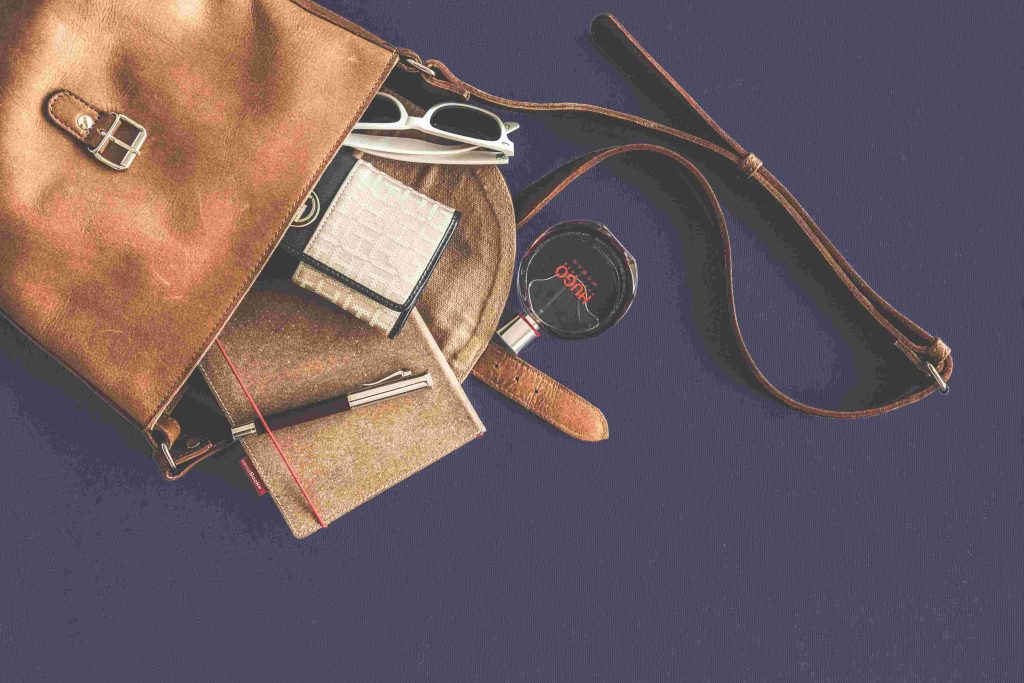 Roll the Clothes
Clothing tends to take the most prominent space in someone's backpack. To avoid creases, follow the 'rolling method' for getting all your clothes fitted in properly without any unnecessary wrinkles. Fold the sleeves and roll the cloth from bottom to top. Place each piece of clothing by rolling it down and placing it one over the other according to their dimension; you will find a vast amount of space
Pack the First, First and Last, Last
You got it right. Plan your trip and place that outfit at the topmost section, which you are going to wear first. Also, take out the next one for tomorrow before placing the used ones back in there. You can place all the accessories and other stuff with the subsequent piece of clothing which goes with the said accessories.
Place Electrical Items at the Wheelbase
Electrical items weigh more and need to be placed at the bottom. Electric kettle, iron, hair straighteners, hairdryers, are bulky and heavy items that also need to be placed at a stable space. For they do not smush other delicate items and ruin them.
Jewelry and Important Items Should Be Separated
You can carry a pouch or snack-sized bag to put the jewelry articles and cosmetics. They are delicate articles and can clash with bulky items and break. Cosmetics packed in glass bottles can break and create havoc for you too, as they will ruin all your outfits. It would help if you fixed it by putting them in a sturdy makeup pouch.
Separate Fresh Clothing From the Used Ones
It is essential to maintain hygiene in your travel bag. Put an extra foldable laundry bag, that can, later on, be used to pack and separate used garments. It would be used when there is no time for cleaning the old and used stuff. Afterall, you're not going to mix them with the good and fresh ones or they would ruin them too.
Mini Iron Comes in Handy
If you have space in your travel bag, what is better than a mini iron? Clothes will inevitably tend to wrinkle or need a heat brushing every time you want to put them on. Also, If you're someone who's into a little bit of fashion and do care about how you look, then that makes a mini iron, a necessity in that case. Get one from a reputated brand and snuck it between that bulk of clothes, it will surely come in handy.
Do tell us in the comments, that which one of these tricks are you going to use the next time you pack your travel bag? Also, don't forget to check out the latest travel packages, for you need to be heading out somewhere in order to pack your bags, right?