Travelling takes a toll on your body because of the busy schedules and reckless routines. You have to eat different things compared to your usual diet. These often turns into the feeling of nausea and a queasy stomach. 
Fatigue mixed with anxiety and the feeling of overwhelmingness brings stress during traveling. So, if you're too experiencing something the same either during or after the traveling period, what would be your go-to solution? Would you head straight to a medic center or would you like to try something new or lets! say something way too old, yes! we are talking about Ayurveda.
In the Indian Subcontinent and it has been an age-old practice to rely on Ayurveda for curing your problems. Indian grandmothers are usually prepared with their home remedies, and they do work. These remedies are often a derivative of the Ayurvedic tradition. 
Right now, you may feel that Ayurveda is an alternative form of treatment but in India, it was quite dominant once and still has strong traces. Ayurveda is all about looking into nature for seeking out remedies. 
Ayurveda also deals with the different elements present in our body. If one of these elements has an anomaly, then it can affect your body. As travel brings a change in our body as well as the mind, Ayurvedic remedies can help a lot. 
In contrast, to the cost of medicines, Ayurvedic remedies are cheaper. Indians already have the ingredients in their home. On top of that, Ayurveda is more about being conscious rather than depending on anything. 
Are you ready to know about some of the common Ayurvedic remedies that help in traveling? Read on and get ready to be a little smarter than you were five minutes earlier.
Ayurvedic Herbs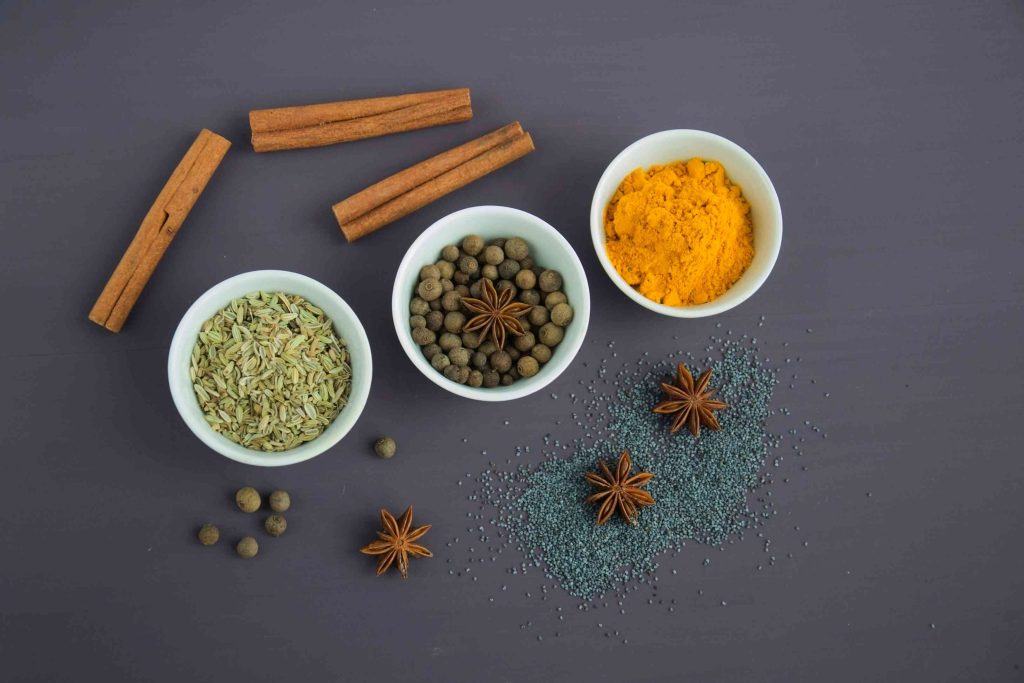 Ayurveda has so much in stores for us but the most important of them is the herbs and medication which works for almost all kinds of problems and also, doesn't have any kind of side-effects.
For someone experiencing anxiety and faces problems sleeping, you can use Ashwagandha for dealing with such problems. Also, People with Arthritis can help themselves out with Triphala and Cumin can be ingested by people who go through digestion issues.
Similarly, Ayurveda has answer for each and every kind of disorder starting from something as simple as not getting proper sleep to even some chronic diseases.
Herbal Tea: the solution to all the Digestive Problems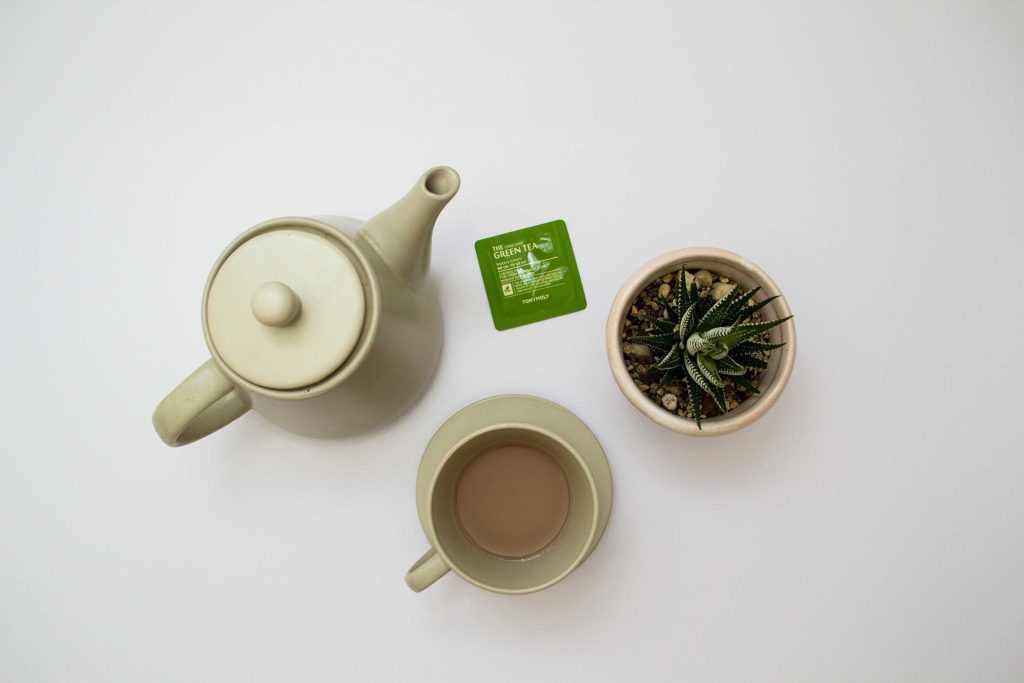 Have you ever felt that your whole body is experiencing severe pain after traveling for a while? If you do, then having a quick ginger tea or mint tea will be refreshing and it will ease you up. 
We do know that ginger and mint are potent in their antioxidant content. Both of them are beneficial for problems like nausea, gas, and pain. On top of that, they reduce the inflammation in our body and makes us feel good. 
All you need to prepare the tea is a few slices of fresh ginger or a few mint leaves.  So, carry them in ziplock bags while traveling and whenever you feel brew them in hot water and drink the tea. 
 Hot Water should be your all-time companion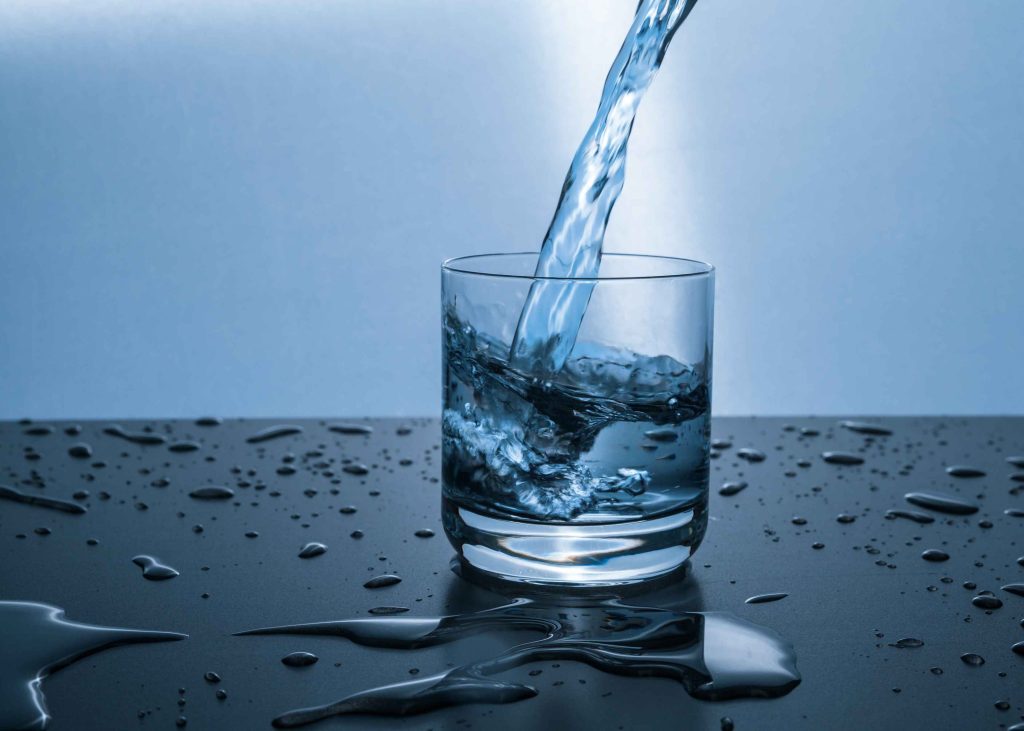 You may find it weird to see people drinking hot water as a part of their daily routine. Ayurveda actually talks about the benefits of drinking hot water and believe us for there are many.
A glass of hot water along with a meal can help in better digestion. Hot water helps in nasal congestions, constipation and also for better blood circulation. Travelling requires you to stay hydrated and hot water helps with it. 
You shouldn't drink scalding hot water. So, wait for the water to reach a comfortable temperature level before drinking it. 
Carry a thermos while traveling to have hot water with you all the time. 
While traveling, you should limit intake of caffeine, sugar, aerated drinks and alcohol. 
Reduce Jet Lag With Sunbathing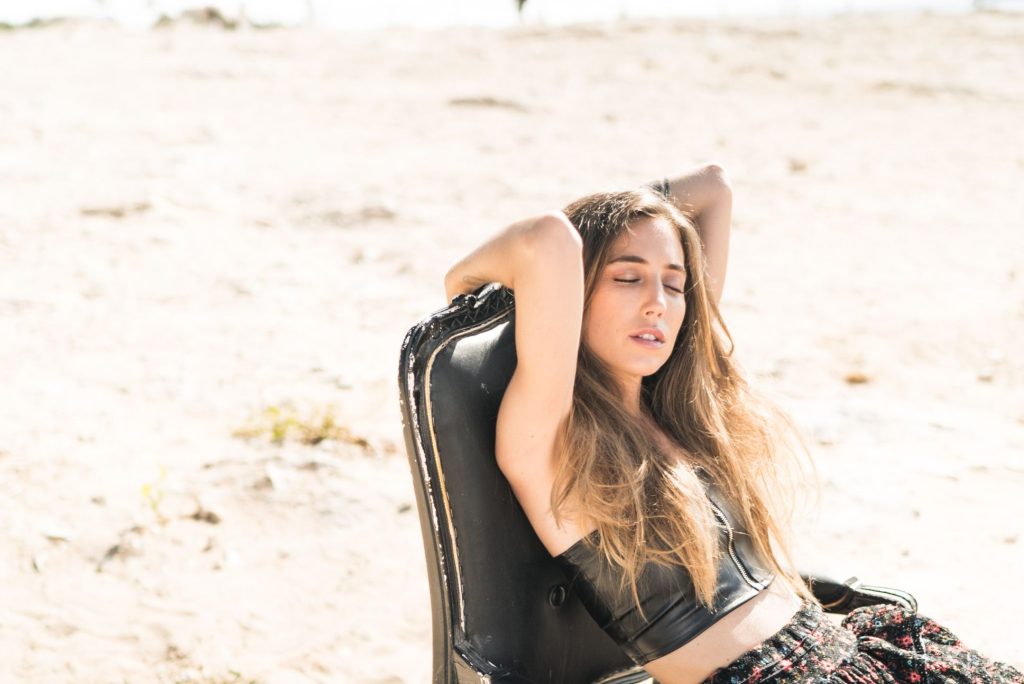 Have you ever missed out on experiences because of a bad jet lag? With this simple remedy, you will never face that again. All you need to do after a long flight is to sunbathe for at least 20 minutes. 
Sunbathing helps you to get used to the place and its surroundings. According to Ayurveda it also stimulates the sadhaka pitta which keeps us alert. 
Along with this, do remember to set your clock according to the destination. Additionally, sleep like you usually do and avoid taking naps. 
Nutmeg and Triphala help in jet lag and to have better sleep. So, you can add them to your food or tea to have better results. 
Self-Massage Techniques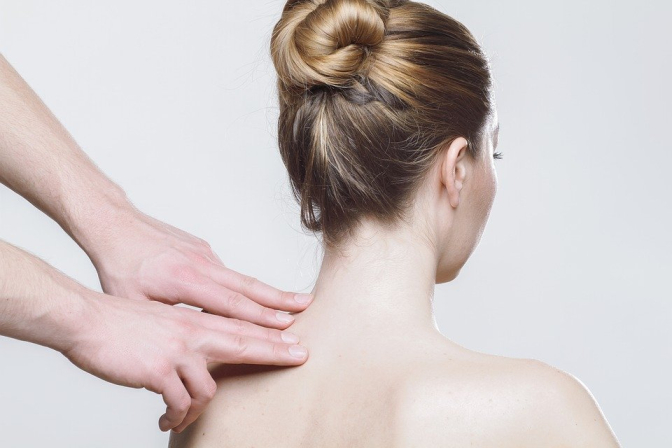 Wouldn't you feel great to get a body massage after a long train journey? You can actually perform the massage on yourself with the help of Ayurveda. 
All you need to do is carry a small bottle of sesame or coconut oil. You can lie on your bed or sit on a chair while performing the massage, whichever is preferable to you. Start with your head and massage all the way to your toes. Pay attention to your stomach to avoid digestive troubles. 
Self-Massage calms down the nerves to ease out tension while increasing blood circulation. 
Meditation and Yoga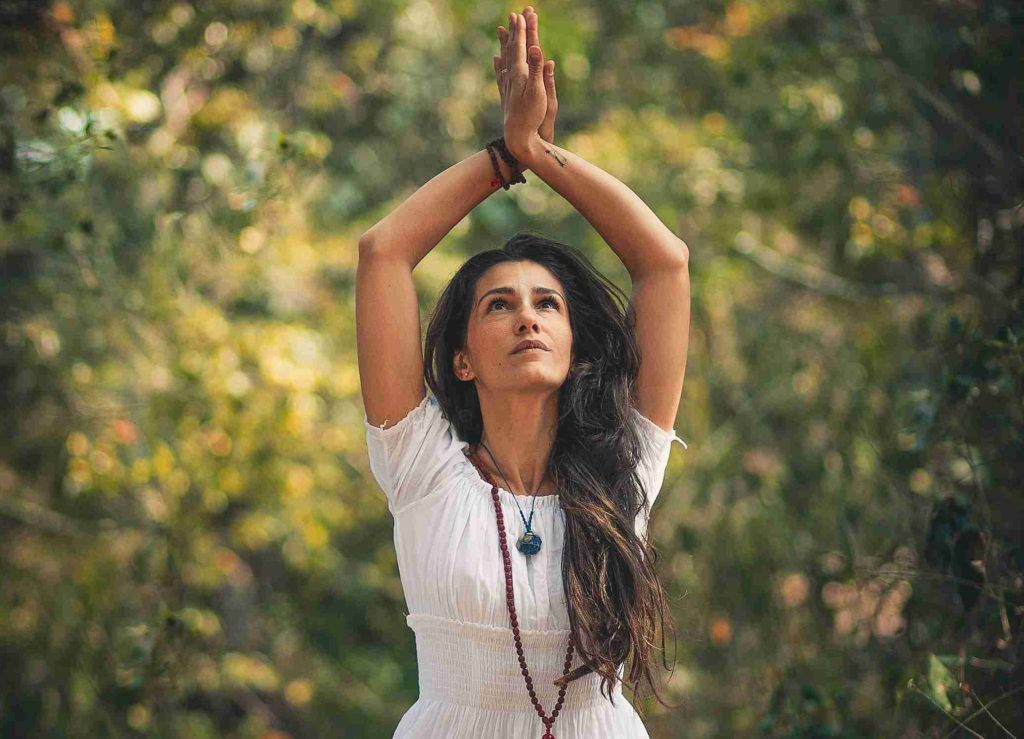 You may feel like skipping on a yoga session and any other form of exercise for that matter. At least, incorporate a little session of yoga and a 10-minute meditation. These will help you stay calm and would keep you alert throughout your day while traveling.
  Also, include Pranayam or breathing exercises to remain calm and improve breathing pattern, which is quite an important thing for any traveler.
So, these are what Ayurveda suggests for having a better mind and body while traveling. In the end, you should also remember to slow things down and take out some time to breathe, stay natural and keep living life at the fullest and be happy at the end of the day