Rajasthan is known for its desert, food, culture, and wildlife sanctuaries. Here you will find a number of and all of them are home to beautiful, different wildlife creatures. If you are going to Rajasthan for your next vacation and do not want to miss out on some jungle adventure then, then here is a list of 10 wildlife sanctuaries that you should definitely visit in Rajasthan.
          Ranthambore National Park
This is the largest national park in the country and is situated in Sawai Madhopur district. This area is well known for different wildlife species as well as the count of tigers in the wilderness. You would easily be able to spot tigers in this region.
The national park is making constant effort to protect the species present here and thus have installed multiple security measures inside the park. You would also get some of the finest resorts to stay inside the park.
Best time to visit- October to June
Opening hours– 7:00 am to 6:00 pm
   

 

Sariska National Park
Alwar district in Rajasthan is the home to this amazing national park. This is one of the sanctuaries under the Project Tiger Scheme. You would find some of the distinct species of flora and fauna inside the park.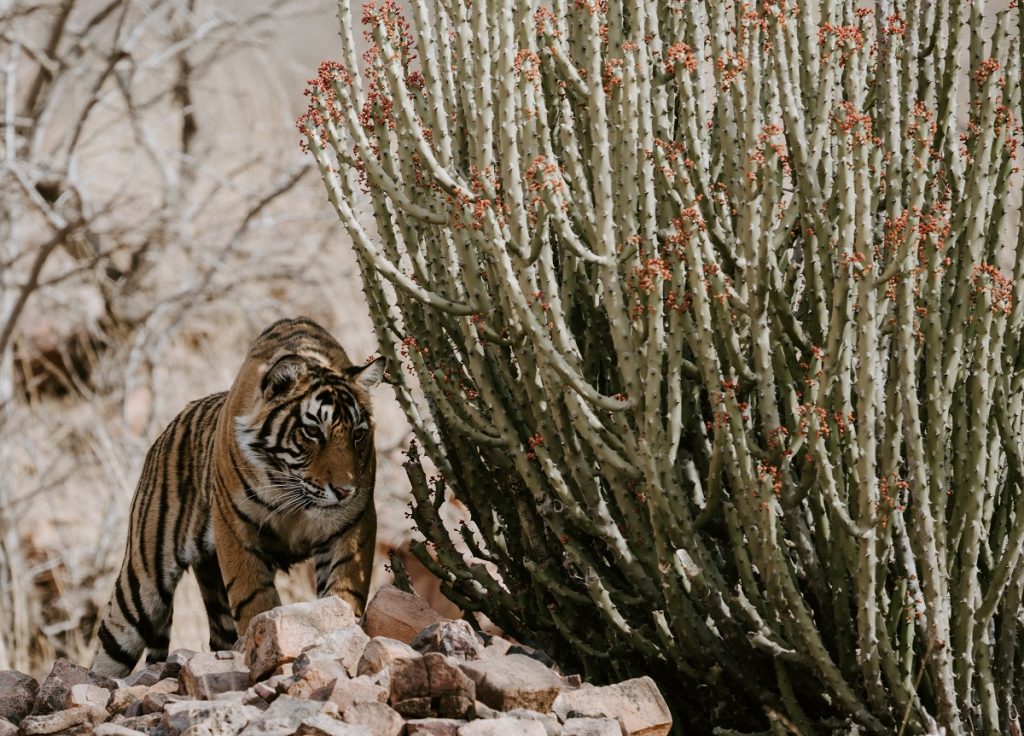 This was the first tiger reserve of the country but with a series of events, the number decreased to a great extent. The government reintroduced the tigers there and currently have enhanced their security measures to protect them.
Best time to visit– October to June
Opening hours– 8:00 am to 6:30 pm
     

 

Keoladeo Ghana Bird Sanctuary
Located in Bharatpur, this is a natural home to different species of migratory and domestic birds. This sanctuary also provides a grazing ground for the local cattle. You would find good accommodation facilities being available inside the sanctuary premises.
This is a UNESCO world heritage site and can be explored using jeep safari or camel safari. You can also take a cycle or rickshaw safari here. This is indeed a paradise for bird watchers.
Best time to visit- October to February
Opening hours- 6:00 am to 6:00 pm
   

  

Desert National Sanctuary
Spread over an area of 3162 sq. km, Desert National Sanctuary is one of the largest sanctuaries of the country. Located in Jaisalmer, Rajasthan, this unique natural habit is built amongst sand dunes. Along with the different species of flora and fauna, you would also be able to witness animal and plant fossils that are about 180 million years old.
The most important attraction that this place offers is the Great Indian Bustard, which is really a magnificent bird. Also, do not forget to go to the Thar Desert and Sam Sand Dunes that are located nearby.
Best time to visit- October to February
Opening hours- 12:00 pm to 5:00 pm
         

Kumbhalgarh Wildlife Sanctuary
Situated in Rajsamand district of Rajasthan, this sanctuary surrounds the beautiful Kumbhalgarh Fort. You can find some of the unique wildlife and bird species here. The scenic beauty of the place is something to look out for.
You would find this sanctuary at a distance of 100 km from Udaipur and this makes the place one of the most popular destinations for tourists. Lion safaris have become extremely popular in this area. You can also go trekking here.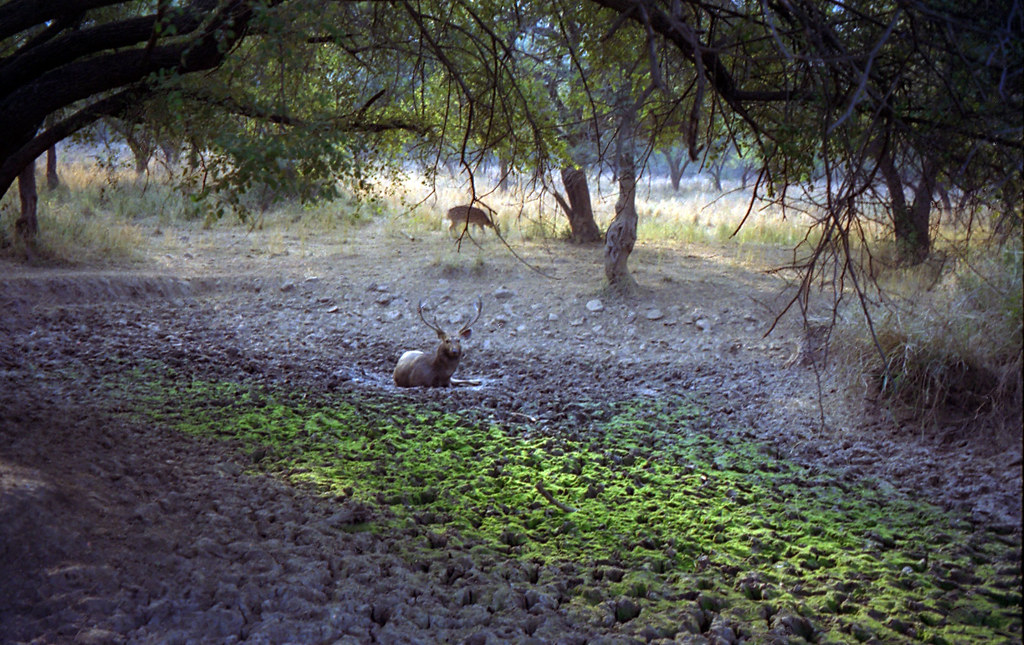 Best time to visit- October to March
Opening hours- 10:00 am to 5:00 pm
      

 

Darrah Sanctuary
Located in Kota, this is one of the most famous wildlife sanctuaries of Rajasthan. It basically comprises of three sanctuaries where the other two are Chambal Wildlife Sanctuary and Jaswant Sagar Wildlife Sanctuary.
A visit to this place can be really rewarding as you would get to witness mesmerizing natural beauty here. You can also visit the Sun temple in Jharipatan and revisit history to Jenana Khas on your way to this park.
Best time to visit- October to March
Opening hours- 10:00 am to 5:00 pm
      

 

Mount Abu Sanctuary
Situated in Aravalli Hills, this is the most visited national park in Rajasthan. This place is the home to many plants and animals at the highest peak in Rajasthan.
The place mostly consists of igneous rocks and due to weather effects, large cavities have formed on many of them. Amongst all the animals available here, the Grey Jungle Fowl is a specialty of this place.
Best time to visit- April to June and November to February
Opening hours- 9:30 am to 5:30 pm
 

       

Sita Mata Sanctuary
Located in Pratapgarh, this is one of the most happening places of the state mainly because of its densely covered forest. This unique landscape has a beauty of its own primary because it has amalgamated three distinct regions- Aravalli Hills, Vindhyachal Hills, and Malwa Plateau.
Sita Mata Sanctuary is also known as Bird Paradise due to an abundant number of avian species available.
You can visit the Lake Palace, City Palace, and Sajjan Niwas located nearby as well.
Best time of visit- October to March
Opening hours- 10:00 am to 5:00 pm
       

Kaila Devi Wildlife Sanctuary
This is a part of Ranthambore National Park and is spread over an area of 676 sq km. On visiting here, you can get a splendid view of River Chambal and Banas. This is a place where you would be able to admire nature and amidst that, lives different species of flora and fauna.
Situated near the famous tourist destination, Karauli, this place also attracts several tourists around the year. The place not only offers great views and varieties of wildlife but also showcases some rich culture and history.
Best time of visit- September to March
Opening hours- 10:00 am to 5:00 pm
     

National Chambal Wildlife Sanctuary
Situated on the banks of River Chambal, this sanctuary is dedicated to preserving the critically endangered gharials. You can do several activities visiting here like boating, wildlife photography, etc.
This place consists of a beautiful heritage site called Ater Fort. You can get accommodations here in the Forest Guest Houses.
Best time of visit– September to June
Opening hours– Sunrise to Sunset
These are the wildlife sanctuaries in Rajasthan that you should definitely consider if you are planning a wildlife tour.
You can also read :