Avid trekkers are always up for an adventure in the mountains and even though snow covered peaks are fascinating to climb, it's no secret that summer treks are equally popular.
As the snow melts, it gives way for the rich flora and fauna to bloom and thrive, making the Himalayas more beautiful than they already are. However, it is important to note that in summers, there are many factors that could affect a trekker's wellbeing and hinder their experience and one of the most significant factors is heat.
It goes without saying that we can't control the weather, we can however control just how much we let it affect us. Naturally, we thought that we'd share with you some summer trek essentials that you must carry when going on a Himalayan trek. Most of these accessories are easy to pack, don't take much space and will help you keep cool.
These summer trek essentials include:
1. Long sleeved T-shirts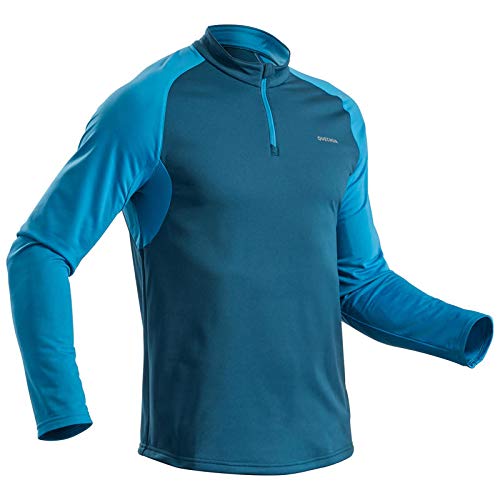 We know that most people prefer to wear short sleeve t-shirts or even tank tops in summer but this isn't the case when it comes to trekking. It's crucial to wear long sleeved, collared t-shirts to prevent sunburns as you're exposed to the sun for a long time during trekking. Quick dry tees made of nylon are preferable, along with track pants made out of the same material.
2. Sun cap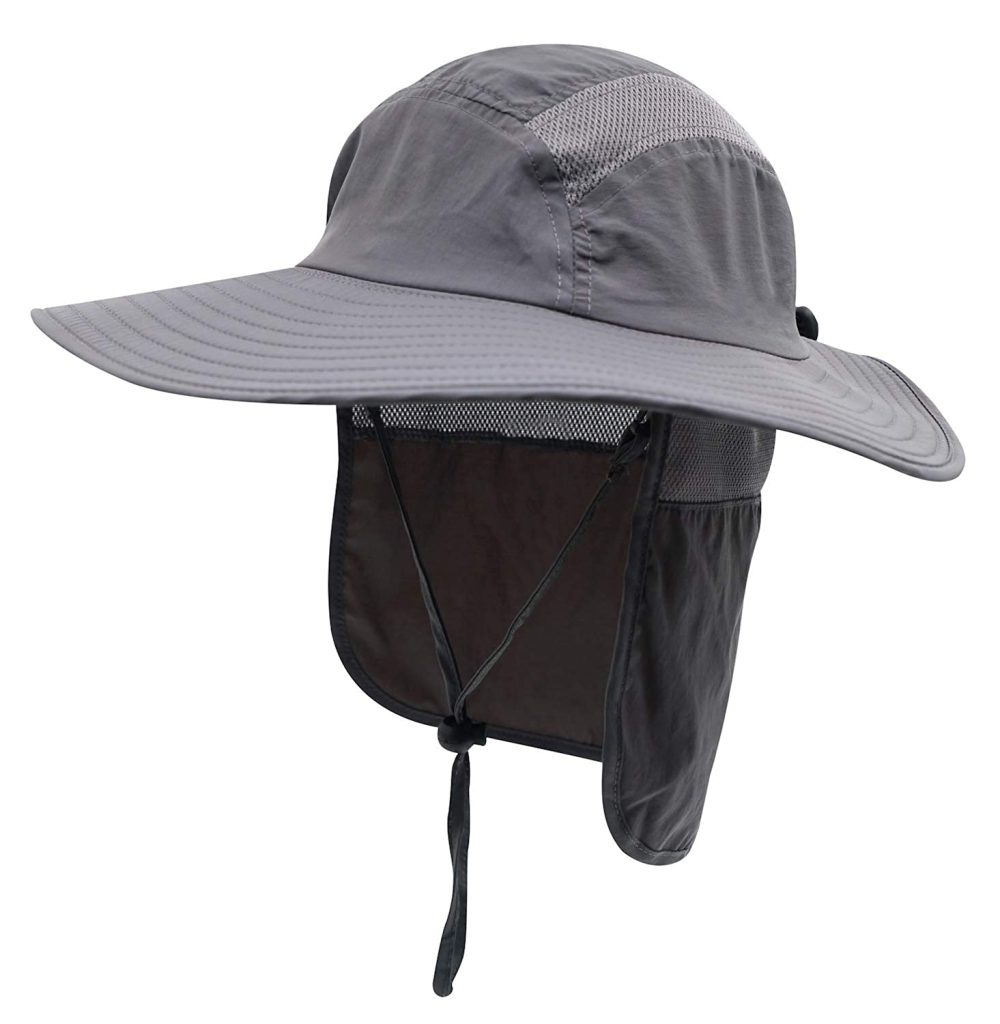 A heat stroke leads to headache, dizziness and fastens the process of dehydration and since your head is directly under the sun during trekking, your chances of getting hit by a heat wave increases a lot if your head is not covered. It's crucial that you keep your head covered with a sun cap at all times. A sun cap with flaps is the best option for trekkers as it helps you avoid sunburn and keeps both your head and neck cool.
3. Sunscreen (SPF 50+)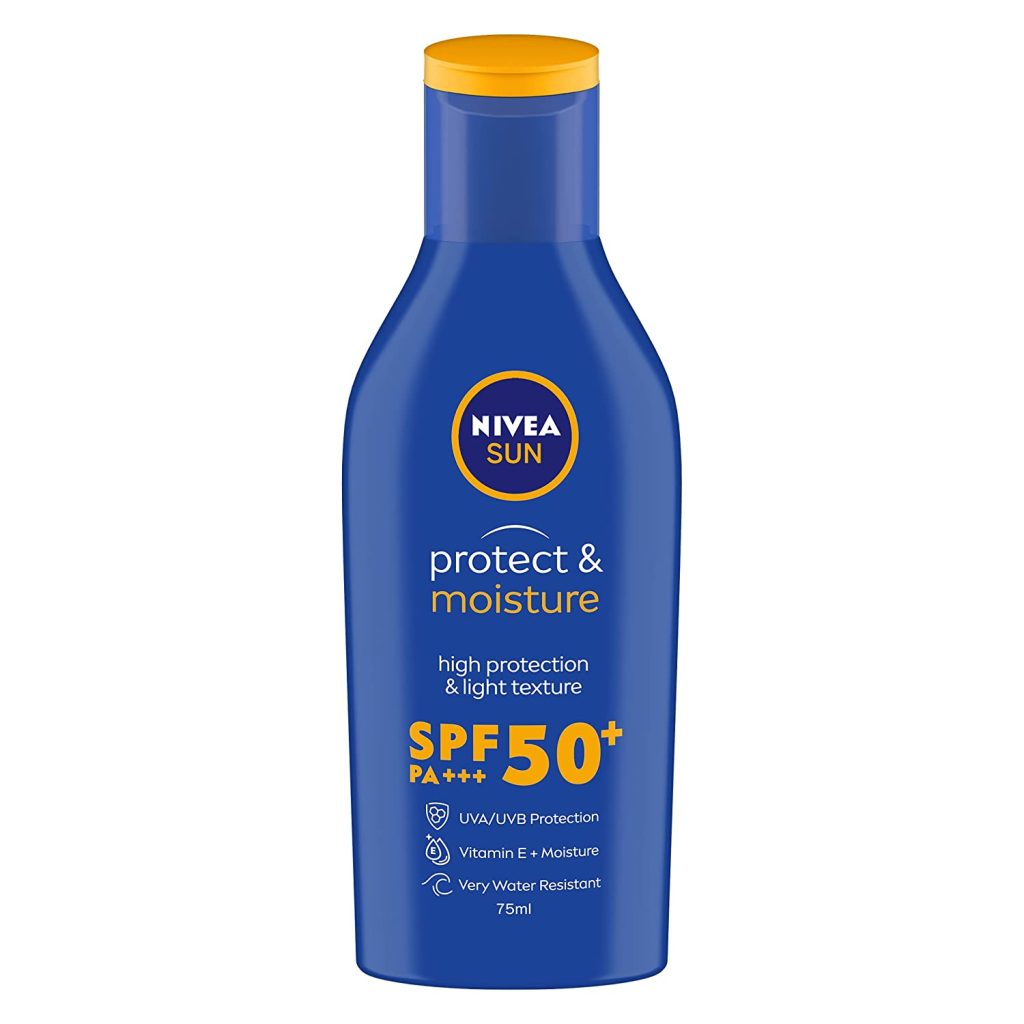 Sunscreen is a must in summers on any given day and during summer treks, it's importance increases by tenfold. A sunscreen with an SPF of 50+ is a summer essential that you must carry if you want to protect your skin from harmful UV rays. It gets absorbed in your skin and shields you against sunburn for a longer duration of time and even with sweating, it won't wear off easily. It's crucial that you apply it every two hours for maximum protection.
4. Jackets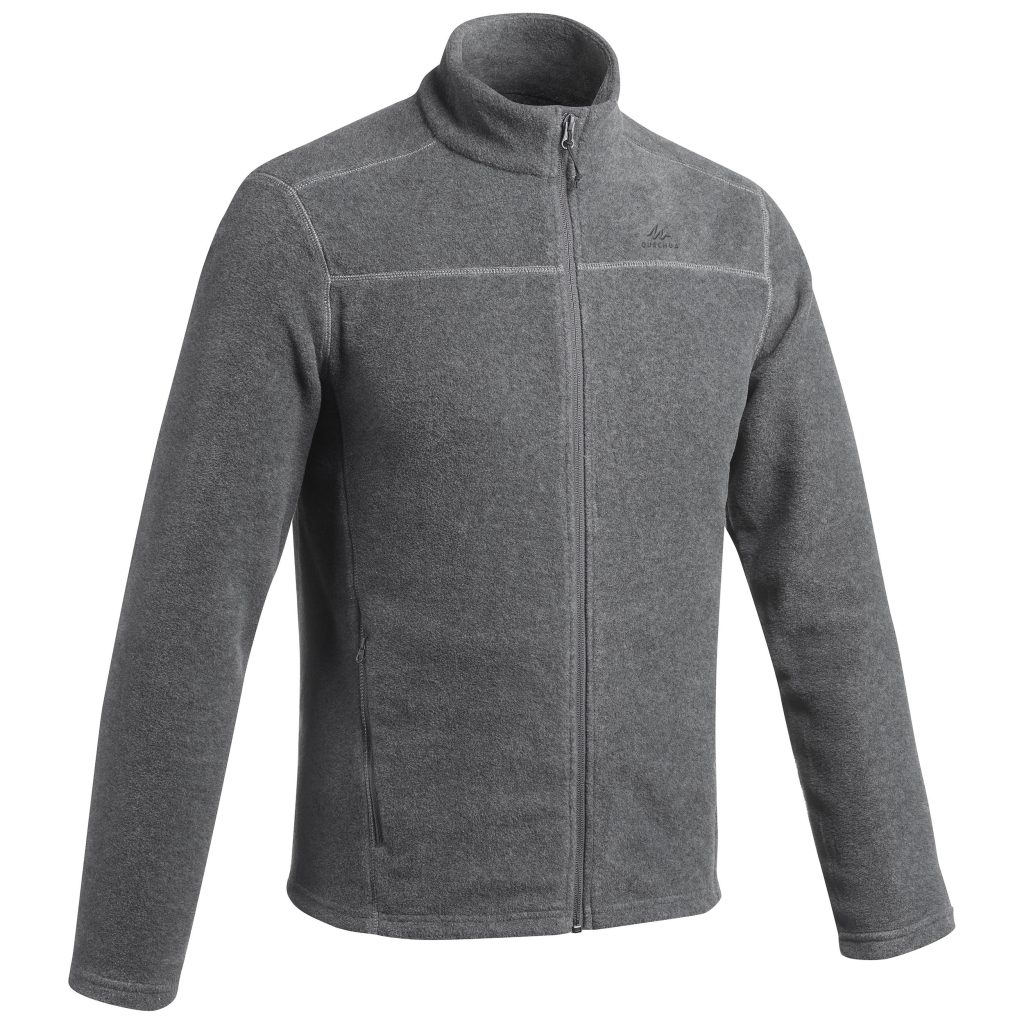 Many people assume that since they're embarking on a summer trek, they don't need to carry warm layers, which is a wrong assumption. It's important to carry layers because as dawn settles, the temperature drops at high altitudes, even in summer and if you haven't packed enough layers, then you'd have to bear the cold. Fleece jackets are light and can be easily folded into a roll without taking much space and hence are ideal to carry on summer treks. You'd also need to pack a padded jacket and a sweater to keep you warm.
5. Sunglasses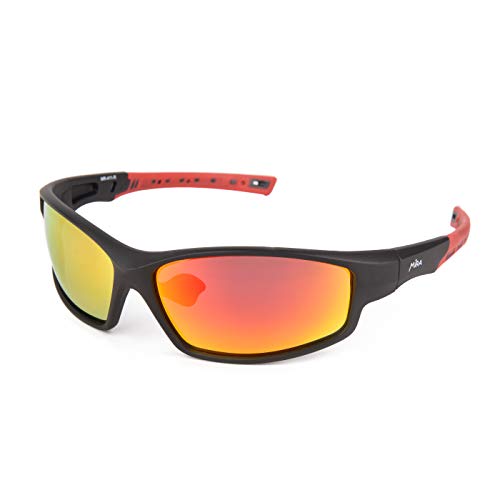 Long exposure in the sun can lead to elevated body temperature which impairs vision, not to mention that direct contact with UV rays even peripherally can cause problems darkened vision, heat exhaustion, dizziness. In cases of people who wear power glasses, they can opt for sunglasses that you can wear over your spectacles for better protection. It's important to keep your sunglasses on at all times.
6. Antibacterial powder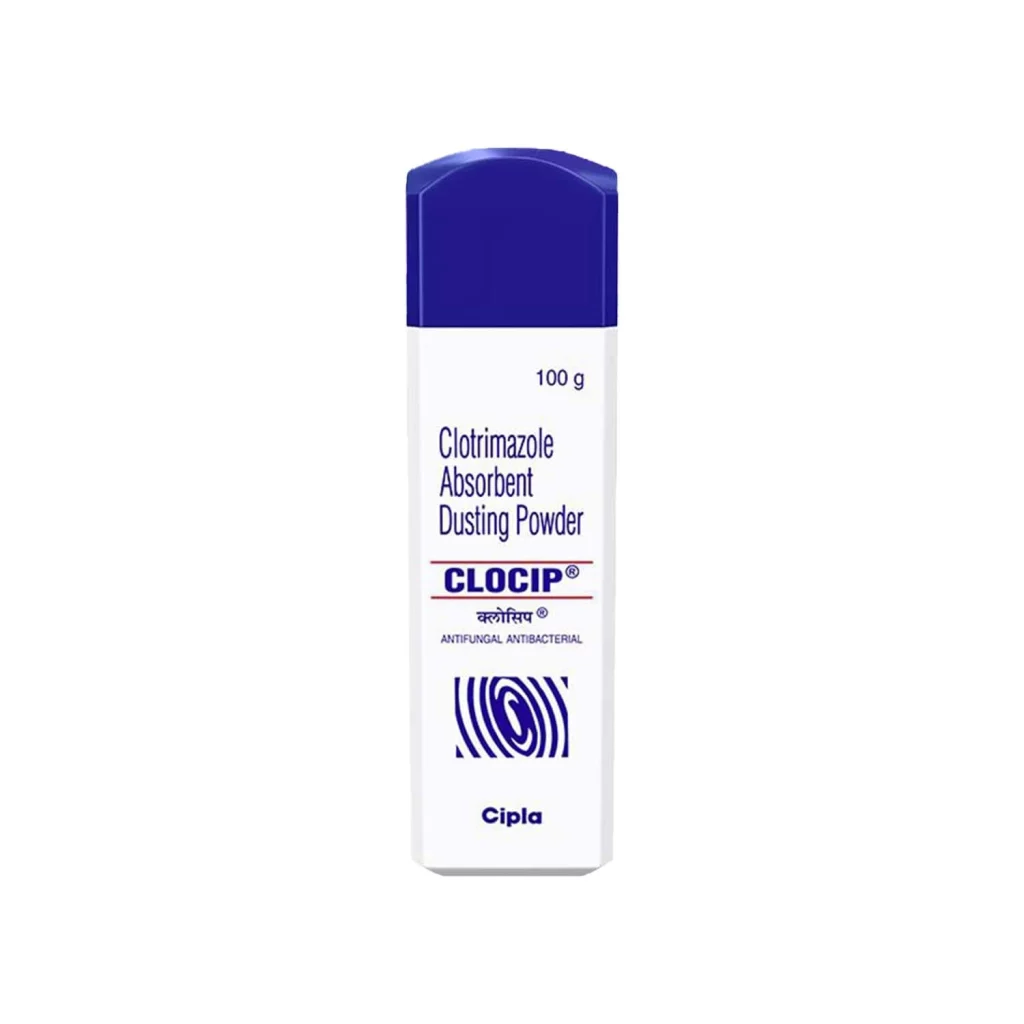 Summer leads to excessive sweating which then leads to infestation of bacteria. In order to avoid the development of rashes which are a common occurrence when you're constantly moving with the fabric of your clothes rubbing against your skin, it's advised that you carry an anti bacterial powder and apply it properly.
7. High in glucose drinks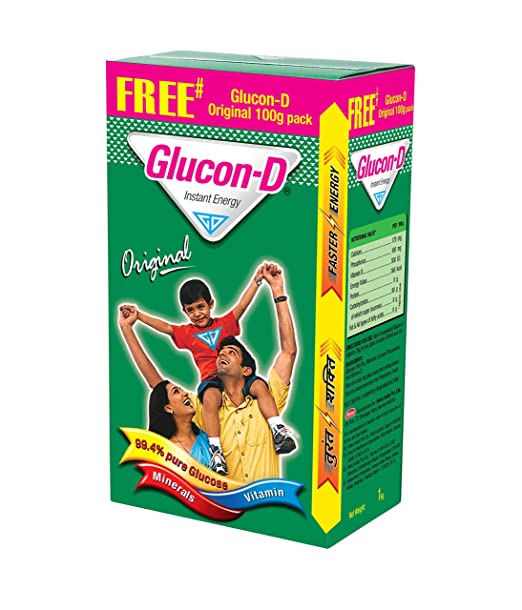 In summer season, you're prone to get low on energy due to hydration and low sugar levels which can pose a challenge for even the most experienced trekkers. It's important for you to maintain blood sugar levels and stay hydrated at the same time which is why glucose drinks like Glucon-D can help you recover from the loss of minerals that occurs when you sweat a lot. Electoral water is also a necessity on a summer trek to make sure that you stay energized and hydrated.
Now that you know what summer trek essentials to pack, you won't have to worry about your experience being hindered by the heat and you'd be able to make the most of your escape to the mountains. Now that you know the ultimate trek packing hacks, here's some summer treks that you can do in 2022 that you should check out.