For a long time, life in Spiti had been all about herding cattle, chanting the name of Buddha, and silent valleys. In recent years, tourism in Spiti Valley has increased a lot. The reason for this is, that Spiti valley is the embodiment of peace. With increased curiosity comes great responsibility, which is why we've compiled a list of all Spiti Valley Travel tips in one place.
The picturesque landscapes, the rocky terrains, majestic mountains, and patches of green meadows make this place one of the most beautiful destinations in Himachal Pradesh. The offbeat nature of Spiti has added a lot of mystery to this enchanting valley. Travelers need to be aware of everything that Spiti has to offer, be it the harsh weather or the rocky terrains. If you're planning a trip to "The Middle Land", then these Spiti Valley Travel Tips will make your entire process entirely better.
Everything you need to know about Spiti Valley:
Routes:
Spiti Valley is located in the Lahaul district of the state of Himachal. It is a cold desert with scarce resources. Spiti Valley is neither accessible via flights nor you can take a train. You can only go there via road. There are two routes to reach Spiti Valley by road:
Shimla – Spiti Route: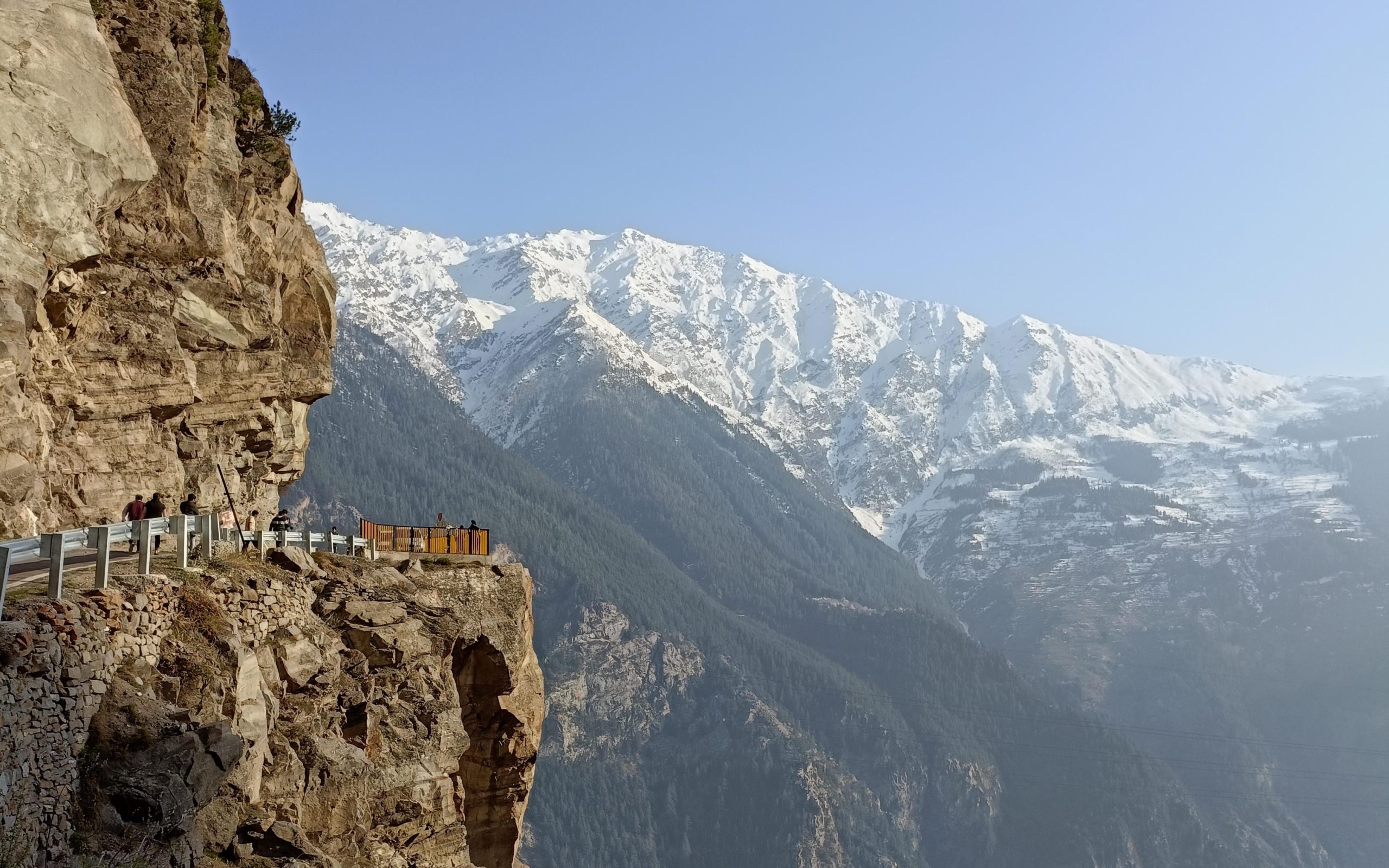 The Shimla route passes via Kinnaur valley and you get to traverse the Hindustan Tibet Highway. The gradual ascend towards high altitude makes it easier for your body to get acclimatized as well. The distance from Shimla to Kaza is 416 Kilometers. It takes approximately 10 hours for you to reach Kaza. This is inclusive of the pit stops that you might take along the way.
Manali – Spiti Route: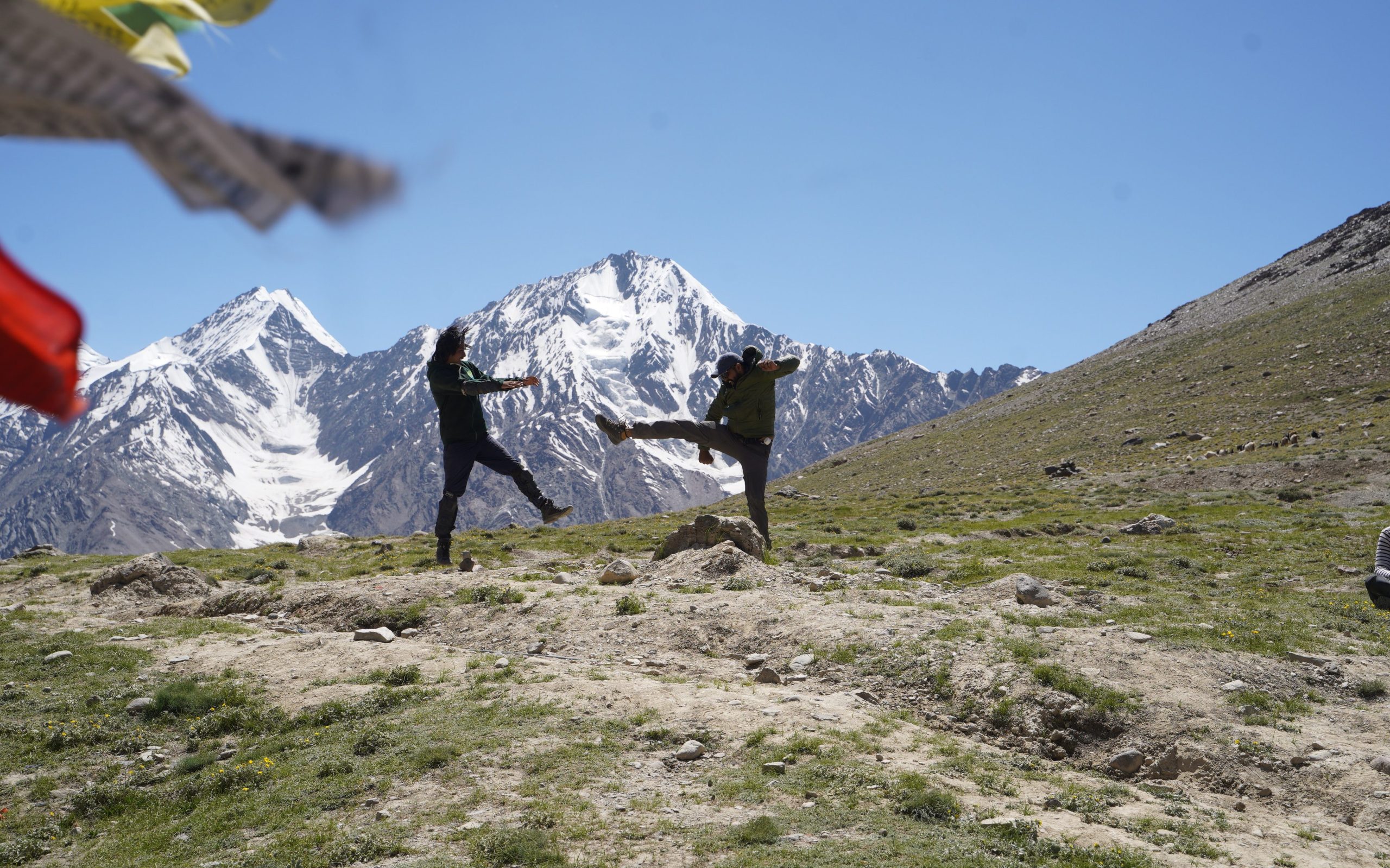 The Manali – Spiti route is shorter with the distance between Manali and Kaza being 200 Kilometers. The roads are tough to drive upon especially when you're headed towards Kunzum Pass. The water crossings make conditions even tougher but even though the roads are a bit hostile, they are less susceptible to landslides.
Recommended read: Spiti Valley FAQs answered.
Connectivity: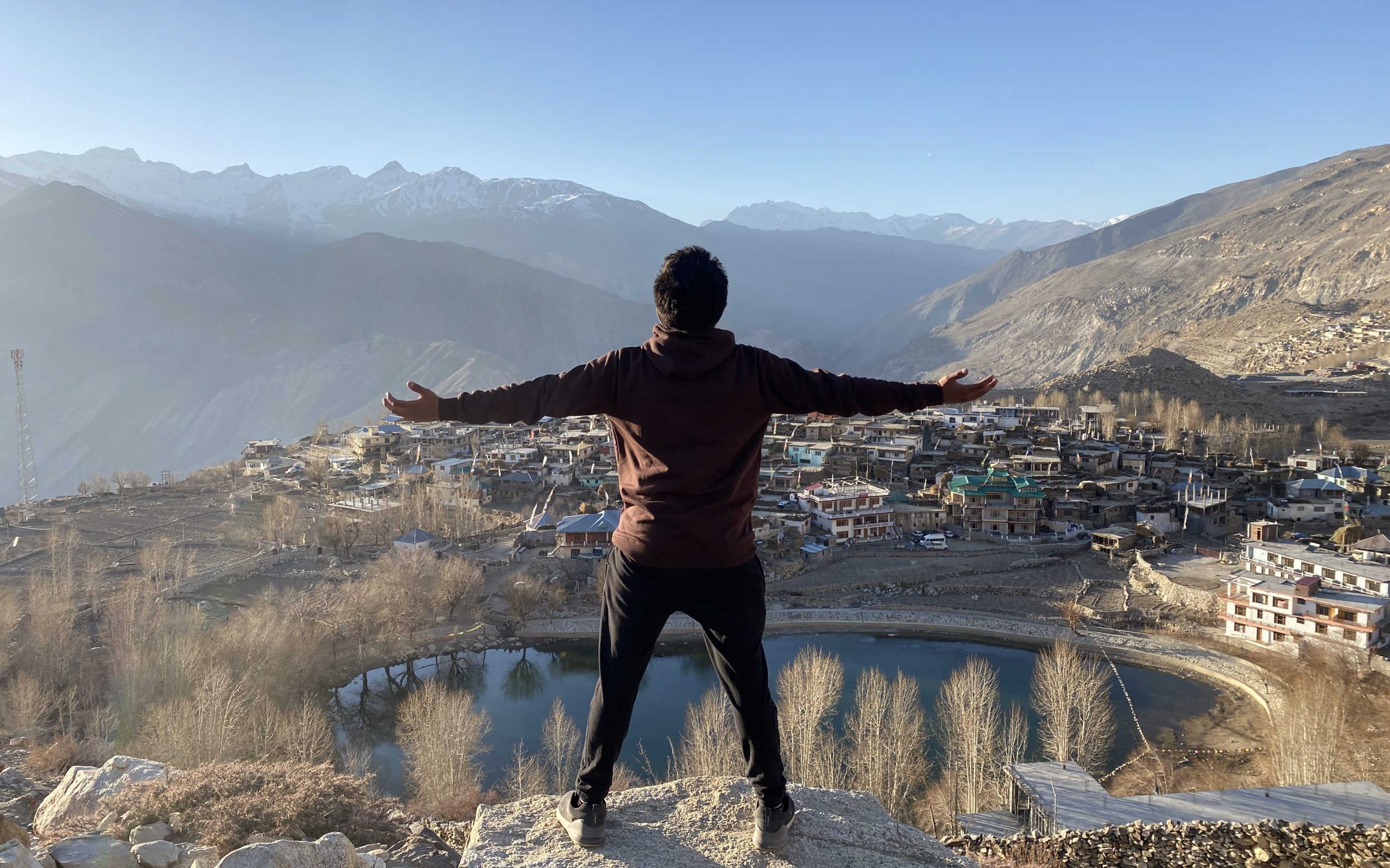 If you travel via Manali, you'll have decent coverage throughout the route. Once you reach Koksar, you'll start facing network issues. There will be no network beyond Koksar. Once you reach Losar, you'll get a decent network again. There will be full connectivity for Airtel and Jio users in Kaza.
If you travel via Shimla, you'll have network connectivity throughout Chitkul. There will be weak network availability throughout until you reach Sangla. You'll find proper connectivity again afterward. BSNL and Jio users will have a decent network beyond Sangla and in Kaza.
Suggested Read: Memories from Spiti Valley road Trip
Entry & Permits: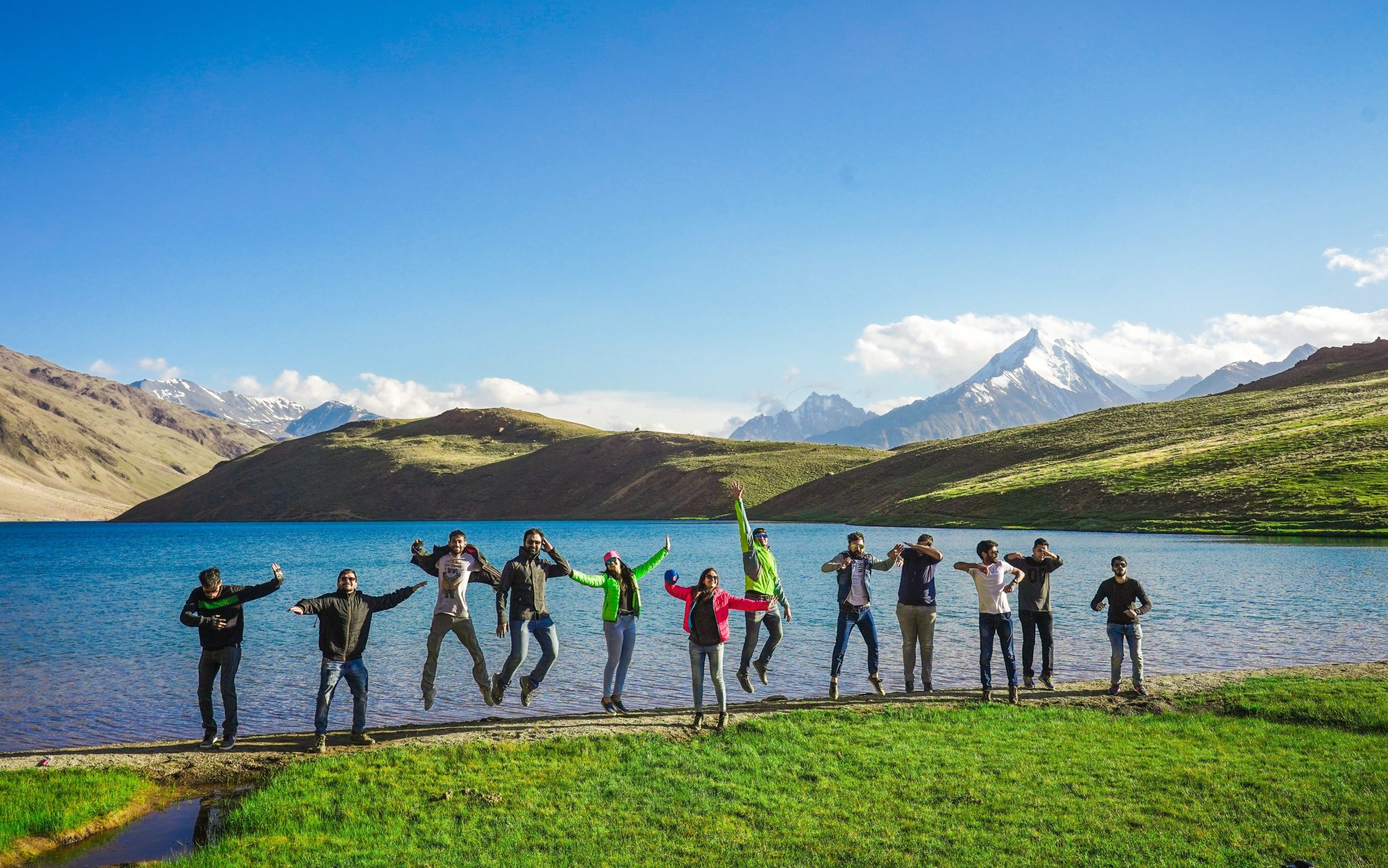 Foreign Nationals require permits to visit Spiti Valley. They can acquire them from the DM office in Shimla as well as Reckong Peo town. They need to show their passport as well as visa to get the permits.
No permits are required for Indians. When you head towards Kaza via Koksar, there is a check post where headcounts of travelers are taken for security reasons.
Inner line permits are required to visit Chandrataal and to enter Kaza if you are coming from Losar. You can acquire them easily by visiting the e-Aagman website.
Precautions: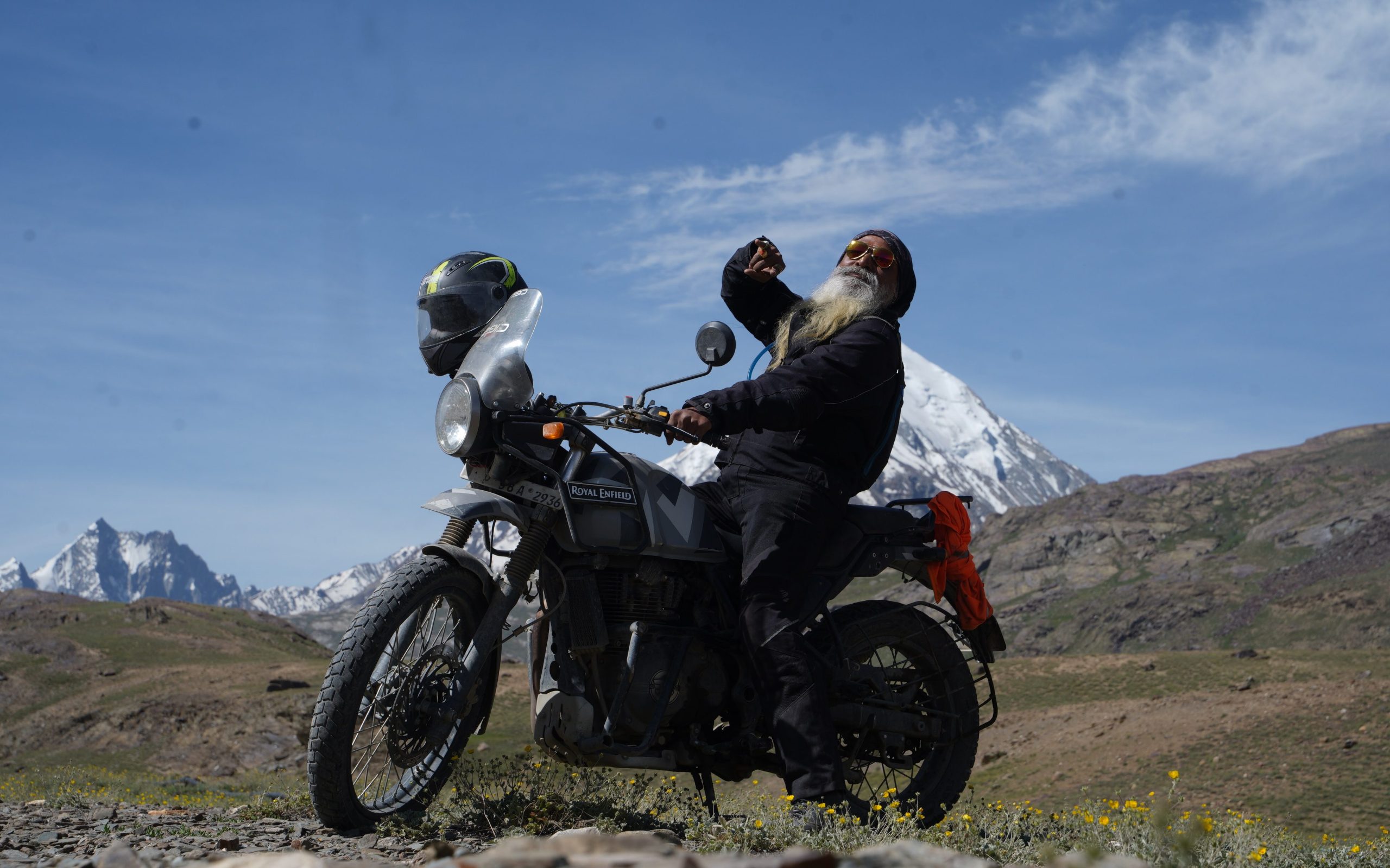 The routes are relatively safe if you're traveling via tempo traveler, Volvo bus, or your own vehicle. This Spiti Valley travel tip is reserved for those who are planning a bike trip to Spiti.
The Manali-Kaza route has rough patches. If you're traveling on a bike, then you need to be alert and make sure that you don't overspeed. There is always a possibility of shooting stones that occur due to herds of cattle running over loose stones in the mountains which can cause injury to people riding below.
Most importantly, Don't forget to wear shoe covers as you'd be traversing through some water canals with freezing temperatures.
Safety: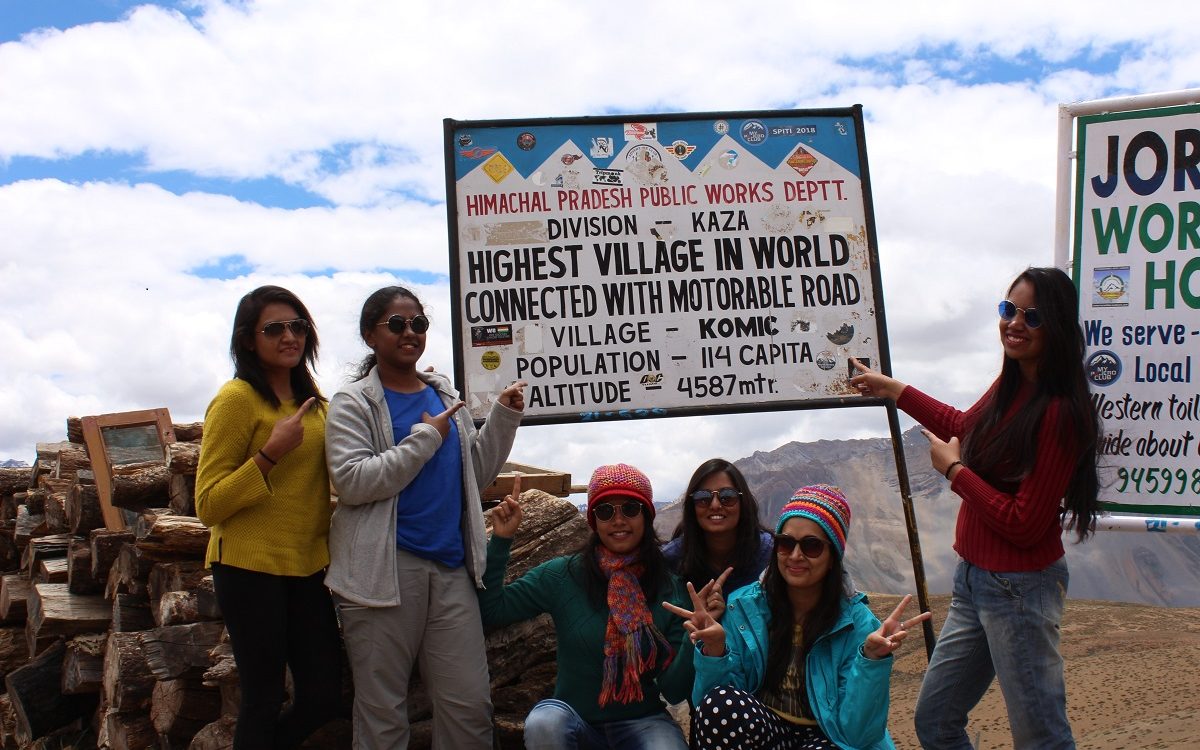 Spiti Valley is extremely safe for all kinds of travelers – especially females.
The locals here have an extremely feminist approach to the way they lead their lives. A report from 2020 claimed that no crimes have been reported in the Lahaul- Spiti district in a decade.
The people here are law-abiding and believe in building a community that is reflective of their values.
Apart from that BRO is always active and so even in the case of a landslide, there is not much for people to worry about. The local police are also extremely supportive. Many army check posts take the headcounts of every traveler who visits the valley.
Must read: All Girls Trip to Spiti Valley – Here's what you get to see
Accessibility: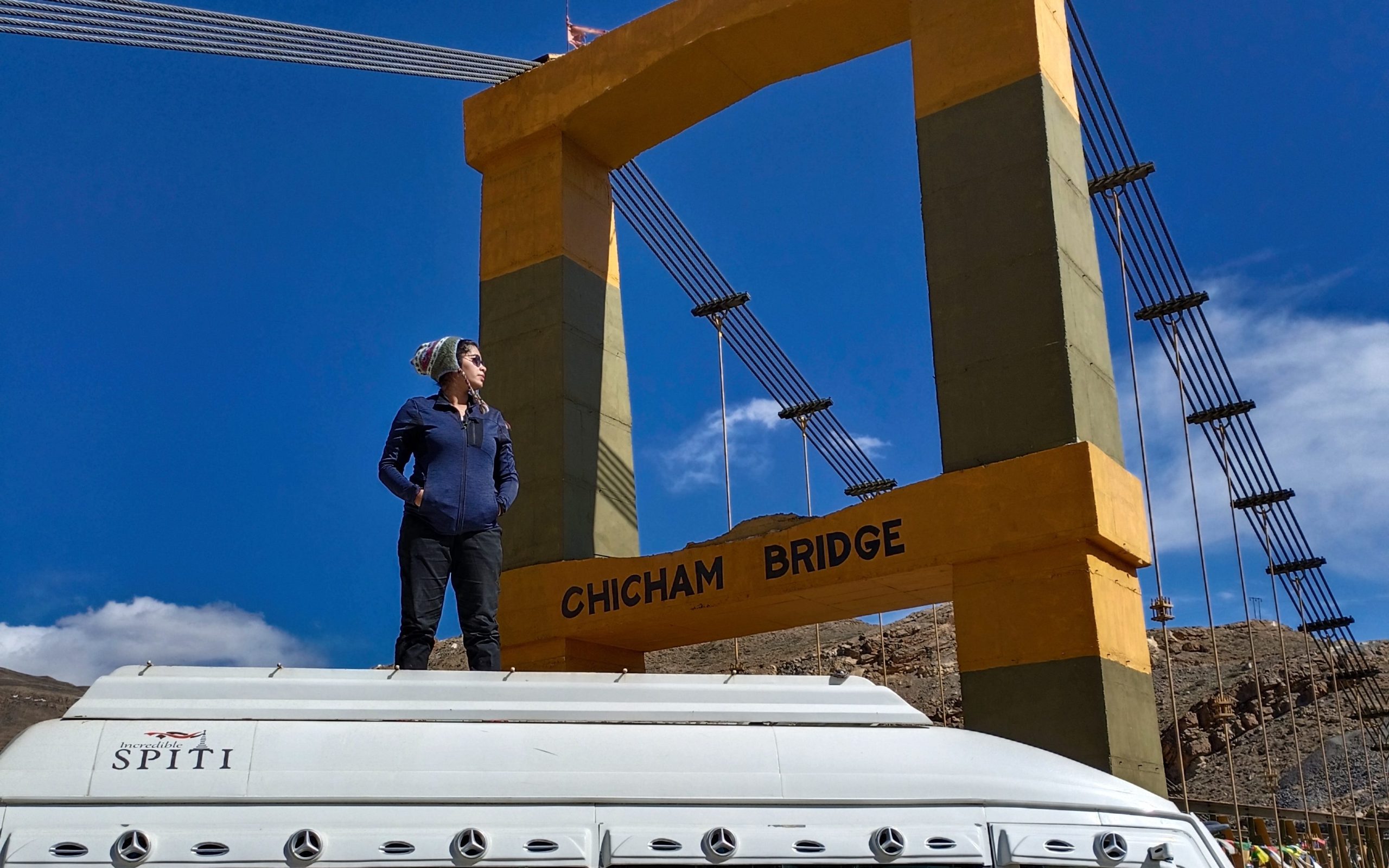 Spiti valley can only be accessed via road. Unlike Ladakh, the roads to Spiti Valley are well paved as well as connected by public transport. If you don't have your vehicle and cannot afford to rent one then you can count on HRTC buses. The bus services are as follows:
1. Shimla – Kaza:
Timings: In the morning – 6-7 AM | In the evening – 6:15 PM
Halt Point: Reckong Peo
Fare: Approximately 450 INR per person.
Note: You've to board another bus from Reckong Peo which will drop you at Kaza.
2. Reckong Peo – Kaza:
Timings: In the morning – 6-7 AM
Halt Point: None
Fare: Approximately 300 INR per person.
3. Manali – Kaza:
Timings: In the morning – 5 AM & 5:30 AM
Halt Point: None
Fare: Approximately 200 INR per person.
Recommended read: Best places to eat in Spiti Valley
Meals: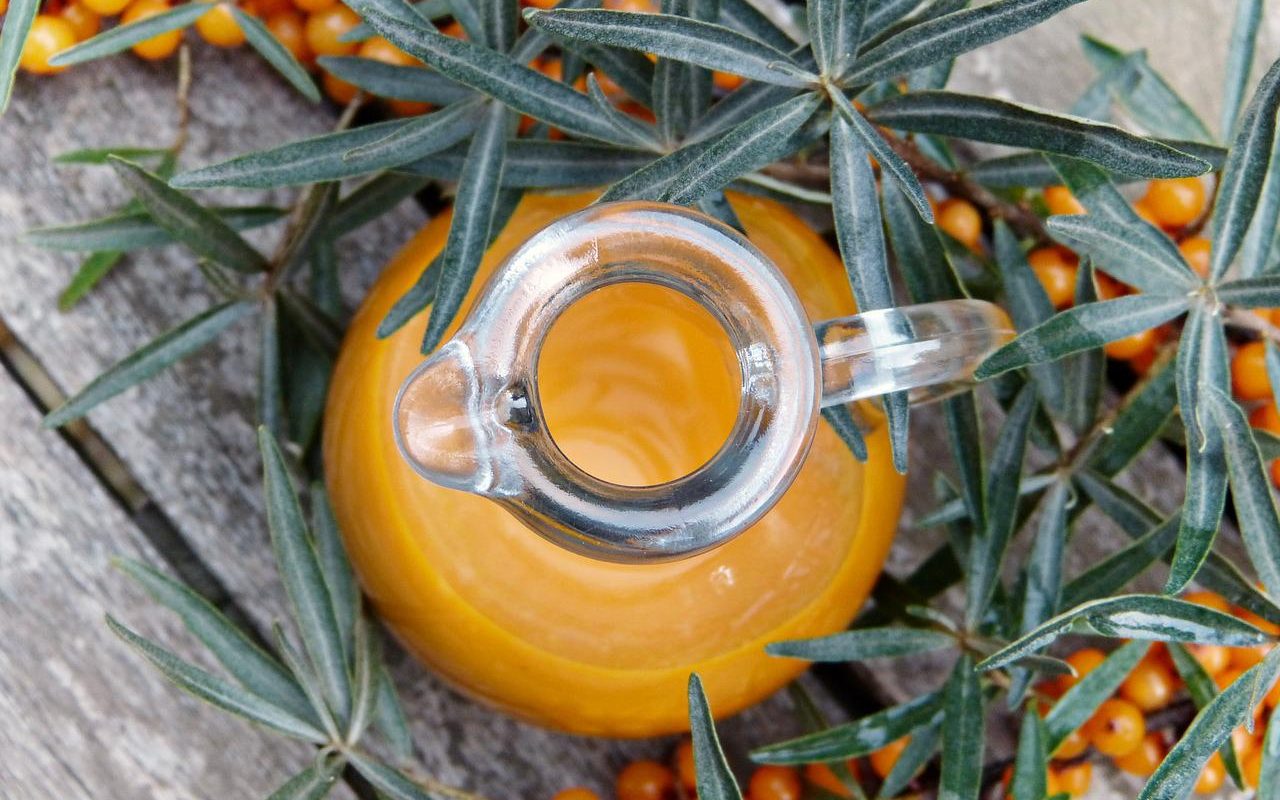 If there's one Spiti Valley Travel tip that you must pay heed to, it's this one. Trying the local food would bring you one step closer to understanding the culture of Spiti. And the best part is, you'd be feasting on some of the best-homecooked meals.
Most of the ingredients used here are homegrown, so you get to taste the most authentic Spitian food when you're visiting.
Some dishes that you must try in Spiti are:
Thenktuk: Similar to Thukpa, but less spicy and contains flattened noodles.
Dhaam: A special Spiti thaali which in itself is a complete meal. A plate of Dhaam consists of Rajma, moong daal, yogurt, kadi and aromatic rice. Sauce made of jaggery and tamarind is also served.
Bhey: A unique dish made of Lotus stems. After being sliced and boiled, the stems are stir fried with different spices.
Thinduk-chindukis: A dish made of crushed barley and black pea cooked in apricot oil.
Seabuckthorn Juice: Made from the berries of Seabuckthorn herb, this juice helps in keeping you warm in the cold desert of Spiti.
Most of these dishes are the staple food of locals, so you might not find them in cafes and restaurants. If you wish to indulge in local food, then homestays are your best option.
Must Read: Must have Food in Spiti Valley
Bike Rentals: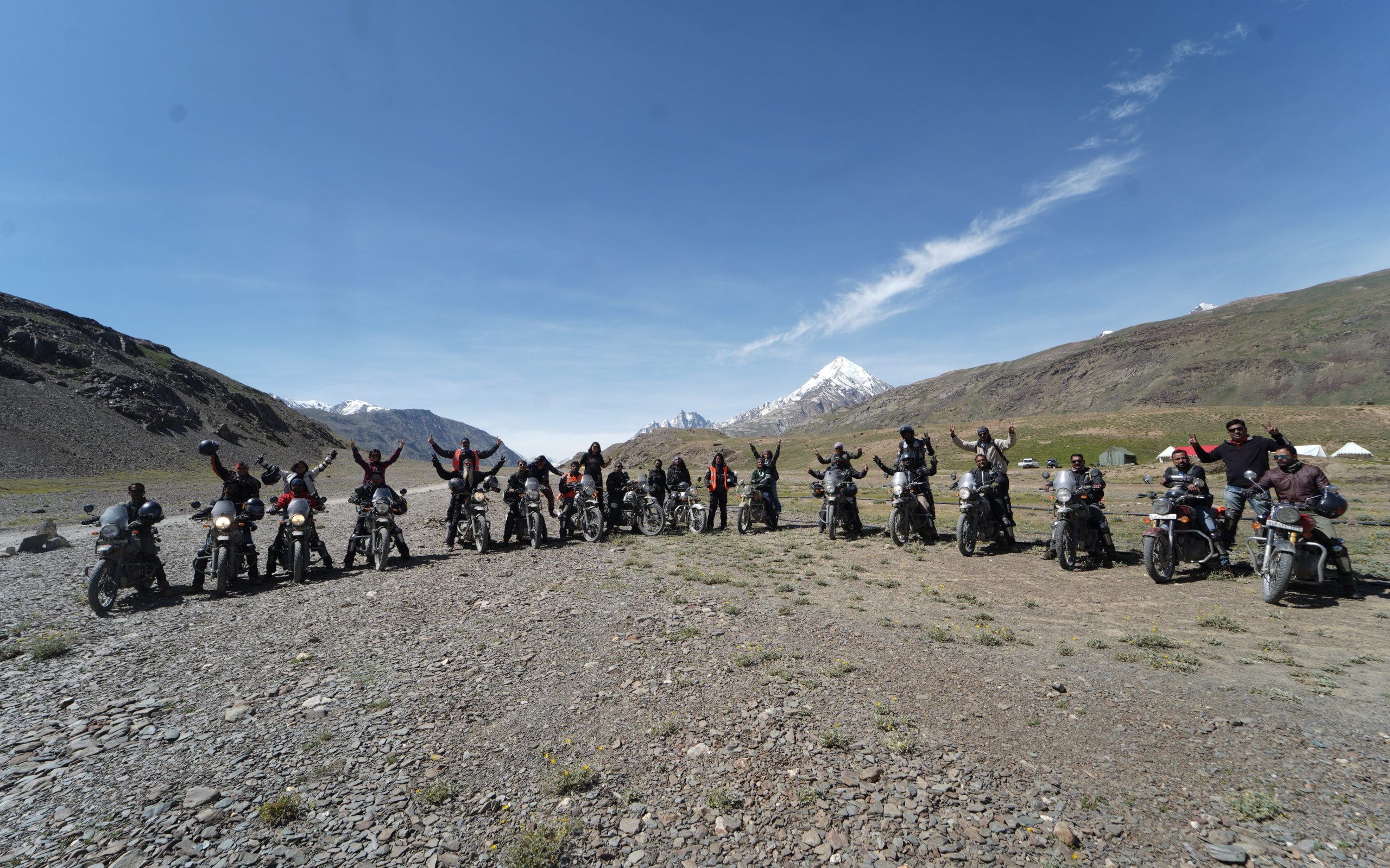 You can rent a bike from either Shimla, Manali, or Kaza. You have to procure your Drivers License, and ID proof and submit a sum of money as a security amount if you're opting for a long bike trip.
From Shimla: It'd cost you around Rs. 700 to Rs. 1500 per day depending on the bike you choose to rent.
From Manali: It'd cost you around Rs. 800 to Rs. 2000 per day depending on the bike you choose to rent.
From Kaza: It'd cost you around Rs. 1000 to Rs. 1200 per day depending on the bike you choose to rent.
Things to carry: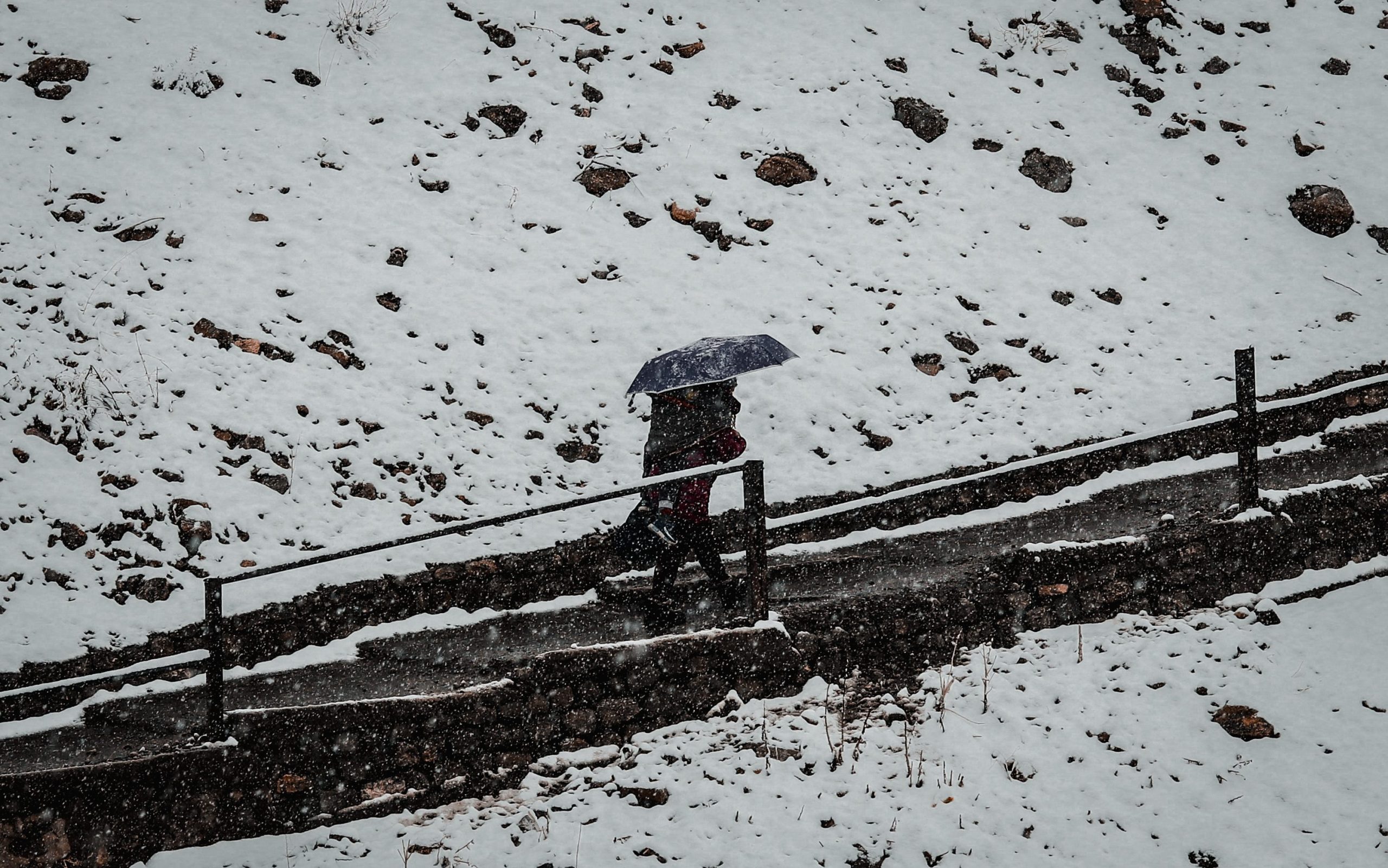 Although every individual has their own set of essentials that they don't leave behind when traveling, we wanted to share a few things that you must carry when going on a trip to Spiti Valley.
A medical kit with Diamox, pain relief spray, and other necessary medicines. Don't forget to include your prescribed medicines if you have any.
Photocopies of your ID proof: Driver's License, AADHAR Card, Voter ID. Passport and Visa copy for Foreign Nationals.
At least four warm layers of clothing including fleece, thermals, a warm jacket, down jacket.
Raincoat/Poncho.
Toiletries.
Sunscreen (SPF 50+).
Bag to carry your extra waste.
Suggested read: Things to pack for Spiti valley Road Trip
Lastly, it is always important to be respectful to the people and the place that you're visiting. If you're planning a trip to Spiti Valley, then keep in mind that you've to travel responsibly. Sustainable travel is the key when it comes to places that are still untouched by pollution.
If you are planning a trip to this majestic Valley anytime soon, gear up yourselves because SALE OF THE SEASON is now Live and Loud with up to ₹4500/- OFF on all Spiti Packages!