Going for a trip to Spiti Valley is an experience like no other. Spiti, with its desert mountain ranges, snow-covered valleys, and luscious green grasslands, continues to remain one of our country's most beautiful offbeat destinations. However, its nature is exactly why people get confused about what things to pack for Spiti valley.
The valley is renowned for its century-old monasteries and the strong Buddhist influence that can be found in every town even now.
As exciting as it is to go on a road trip to Spiti Valley. It can get confusing and often overwhelming to decide what Things to Pack for Spiti Valley. Hence, we are here with our list to help.
Things to Pack for Spiti Valley:
1. Backpacks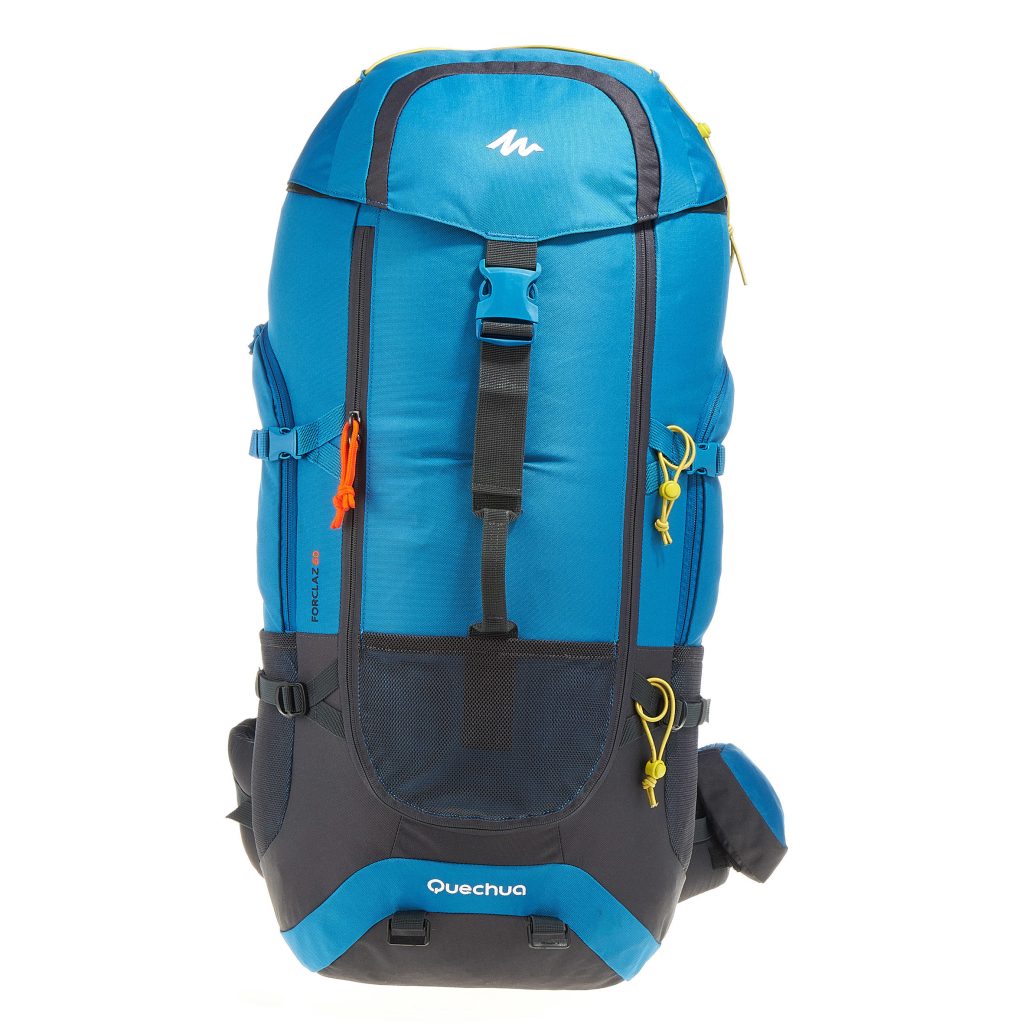 It is essential that you choose a high-quality backpack with added comfort and straps that will not cause you shoulder pain. Rucksacks are preferable to trolley bags.
The accommodation options in Spiti Valley range from local hotels to homestays. In either case, carrying a big bag yourself will be an added task. Hence choosing one carefully is important to ensure an easy trip.
A rucksack of 60L or above should be enough. You should also carry a travel backpack of 10L to carry other essentials. A fanny pack would allow you to carry your phone, charger, and wallet as well.
Must read: Most Frequently asked questions about Spiti Valley
2. Clothes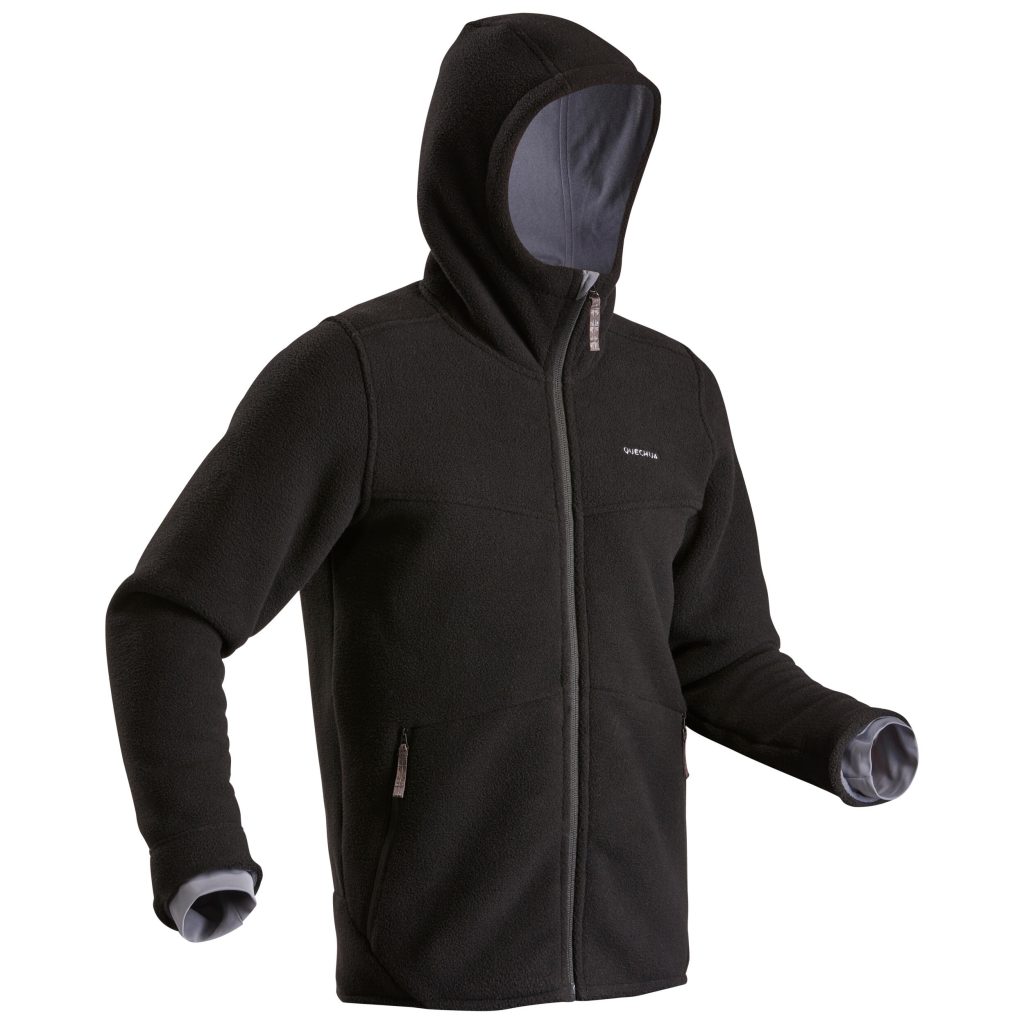 Road Trip to Spiti Valley is done in either of the two seasons. Wherein in one, you get to experience the Summer Spiti Valley and in another Winter Spiti Valley. It is vital to choose the clothes and the quantity with utmost care to ensure you are all prepared. You must wear at least three layers even in summer season.
A few of the travel essentials in clothes include:
Quick-Dry Tees
Fleece
Down Jacket /Main Jacket
Thermals (Upper & Lower)
Track pants.
Raincoat/Poncho
Along with these, don't forget to keep a few pairs of undergarments along with both cotton socks as well as woolen socks.
Recommended Read: Spiti Valley Travel Tips – Everything you need to know before visiting
3. Documents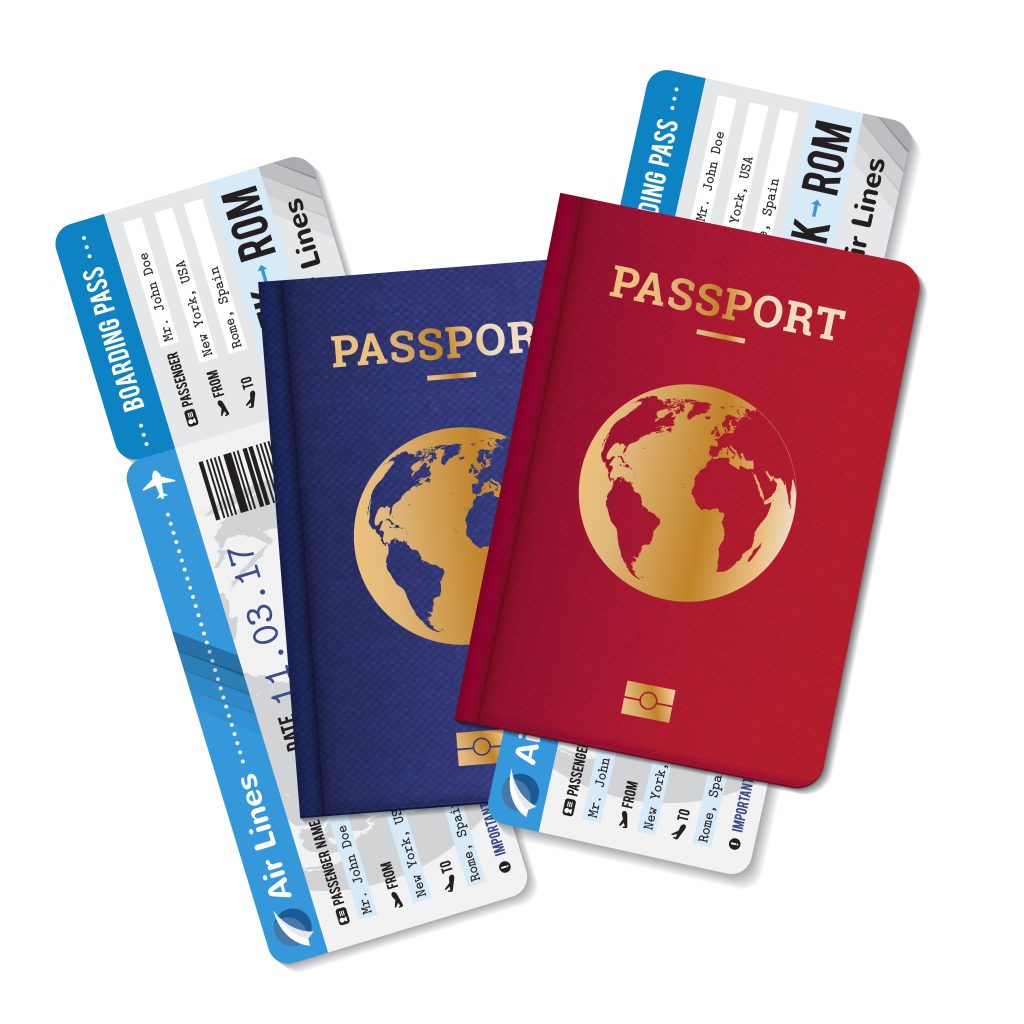 It is one of the most important things to pack For Spiti Valley that you can't miss out on. Documents for identification, address proof, and itinerary is essential when on a trip.
Documents like original as well as photocopies of ID that serve as an address proof such as Aadhar card/ Driving License etc. In the case of a foreign citizen, one must have a valid Passport, Visa, as well as a Protected Area, Permit to visit the area. Along with this, don't forget to keep your Double Vaccination Certificate and Negative RTPCR test report with you.
4. Medicines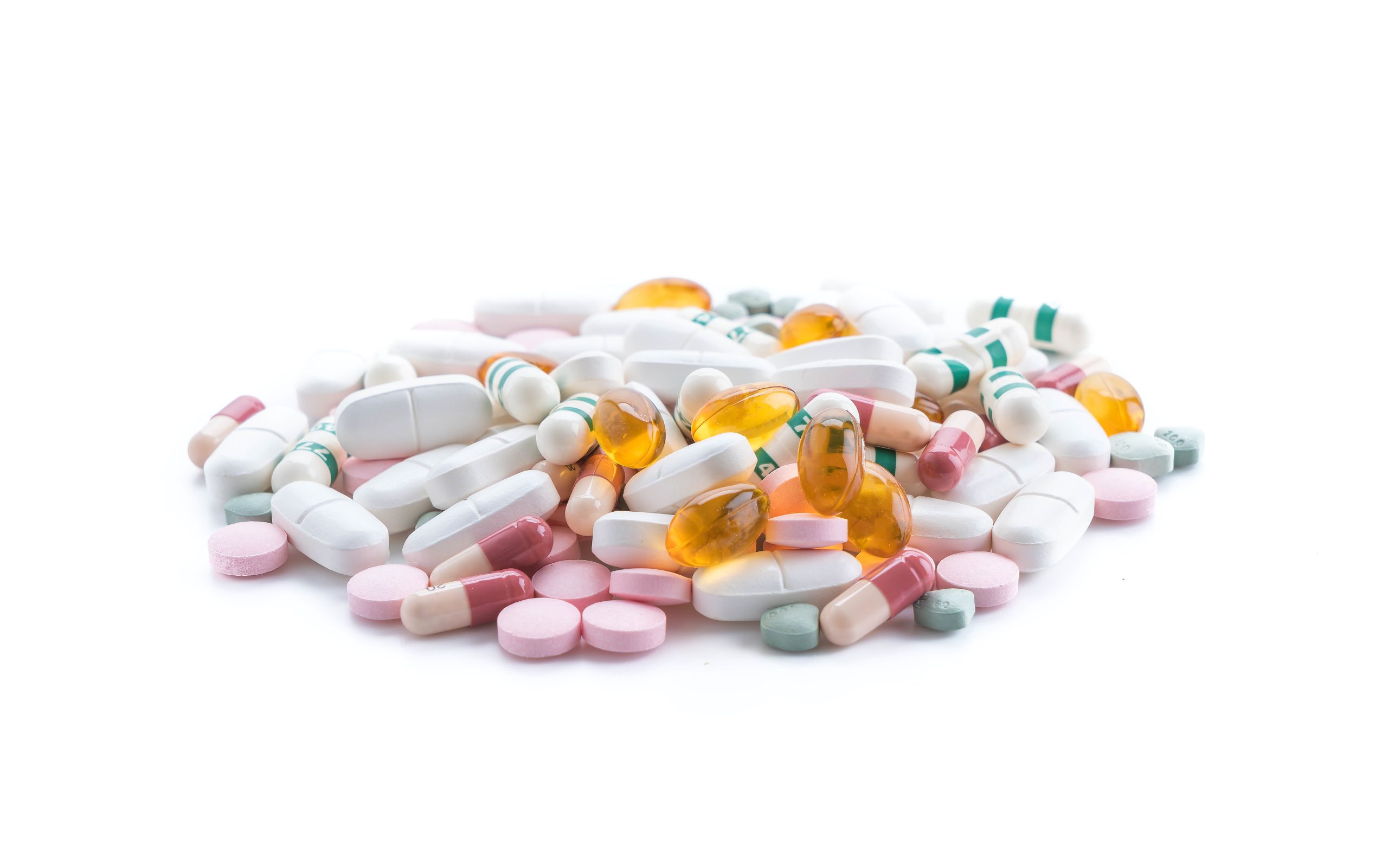 Before planning your trip to Spiti Valley, we would highly recommend having a check-up with your family doctor. Since Spiti Valley is a high-altitude destination, it is necessary to look for any underlying medical conditions that might get triggered during your trip.
Packing a box of medicines is necessary and must include:
Diamox: To reduce chances of AMS.
Digene: To help with acidity
Camphor Tablets: They ease breathing problems when sniffed
Don't forget to include your prescribed medicines if you have any as well as OTC medicines for headache, nausea, fever, cold as well. Along with these, adding menstrual products such as pads, tampons, and period cups is always a good idea.
5. Electronic Gadgets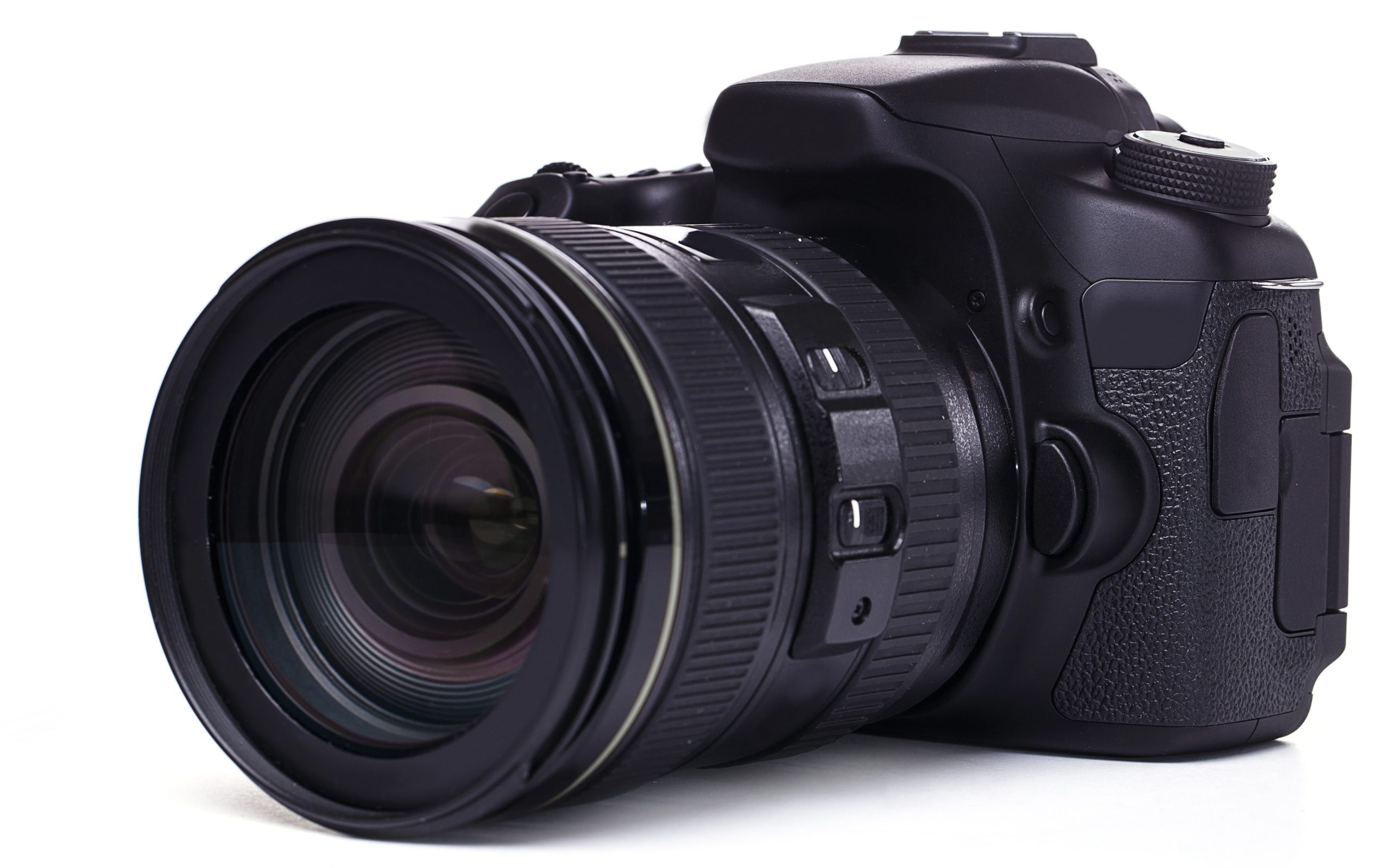 It is important to keep all the needed and useful electronic gadgets without cluttering your backpack. Electronic Gadgets will serve various purposes, be it connecting with your loved one back home, capturing the beautiful landscapes, or simply listening to the songs.
Don't forget to carry these gadgets on your trip to Spiti Valley:
Charger for all your gadgets including one for your power bank.
Headphones or earphones
Power Bank
Camera
Spare batteries
Memory card
Torch
6. Toiletries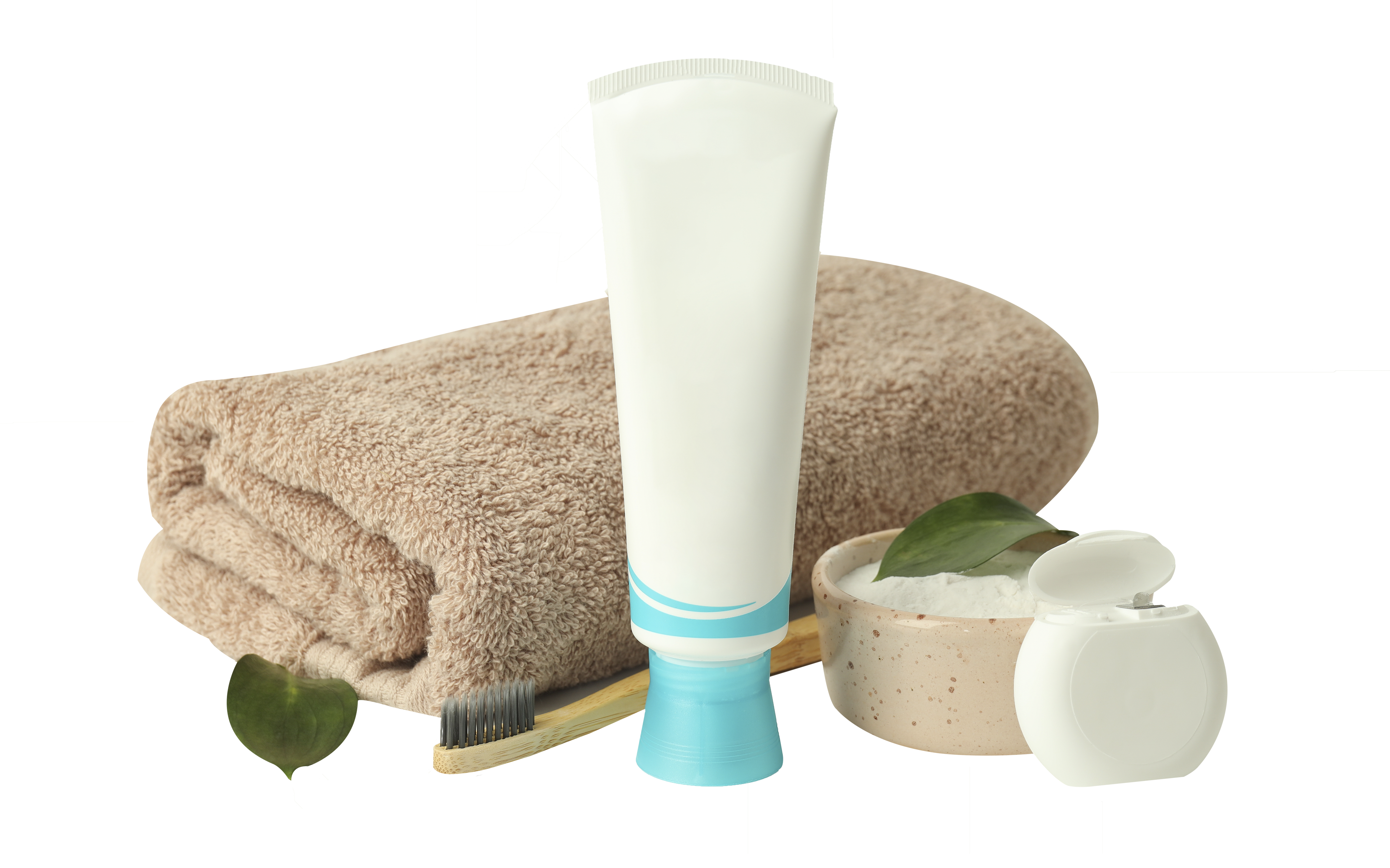 When going on a trip, it gets unpredictable as to what circumstances may arise in front of you. It is important to be always prepared with essential products for personal use as well as ones to help maintain your hygiene.
A few things you shouldn't miss out on when preparing your pouch for toiletries are:
Sunscreen (with SPF 50+)
Face moisturizer
Body lotion or Body Butter
Lip balms
Paper soap
Hand Sanitizer
Sanitizing spray for toilet seats
Shaving Kit
Hand Towels
Along with these, don't forget to keep toothpaste, toothbrushes, comb and toilet paper.
Recommended Read: All Girls Trip to Spiti Valley
8. Water and Snacks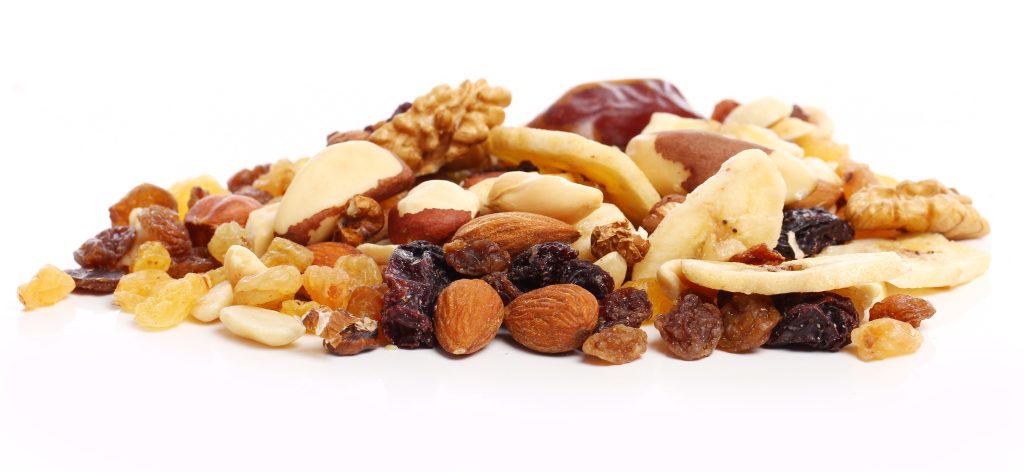 The most basic yet essential things to pack for Spiti Valley are a reusable bottle of water and a couple of snacks. It comes in handy when you are on a road trip with fewer spots to stop at for these things.
Keeping a bottle of water will ensure that you don't dehydrate yourself and that you don't end up buying plastic bottles which add up to the litter. Having a couple of snacks will help you to ensure you always have something to eat and if you are a choosy eater then we would recommend keeping a few extras as well.
Some healthy snacks to carry are:
Chocolates
Nutrition bars
Nuts like almonds, raisins, cashews, or a Trail mix of these things with some candy
Baked chips
Glucose powder
Recommended read: Must have food in Spiti Valley
While packing the bag might sound like a boring thing to do, when you are packing one for the road trip to Spiti Valley. You have something so great and beautiful to look forward to and packing a bag just means you are one step closer to this dreamy destination. Come along!
If you are planning a trip to this majestic Valley anytime soon, gear up yourselves because SALE OF THE SEASON is now Live and Loud with up to ₹4500/- OFF on all Spiti Packages!