No matter how much we love our jobs and how comfortable our everyday work culture is, we all fall prey to our habits and to escape that humdrum of regular life, Long Weekend Trips present themselves as the ultimate savior.
Having said that, 2023 is packed with a bunch of them and one falls right in the first week of April – Good Friday! To make the planning process a little easier for you, we have taken the liberty to list out the Best Places to visit this Good Friday Long Weekend!
So, whether you are an adventure-seeking millennial or a 9-5 employee, it is the perfect opportunity to embark on a spiritual quest by yourself, a backpacking trip with your girl squad, or simply spend a few days of quality time with your family!
Best Good Friday Long Weekend Getaways
For those of you who are looking for a quick getaway to the mountains to refresh and re-energize your soul, here are 3 destinations that are sure to give you a much-needed break.
Kheerganga is the jewel that lights up the majestic Parvati Valley.
A 6-hour climb through dense forests, trickling streams, and beguiling waterfalls are rewarded with views so stunning it will have you gasping for a moment! But the best part is not just the scenery but The sacred Hot Water Spring that in itself is nothing short of a magical experience.
Dipping in the 'kund' you will instantly feel the weight lift off your body, some say it's because of the high sodium content in the water and some believe the mythological tales related to it, whatever the case be, it is an experience that will truly revive your body, mind, and soul.
Are you someone who is an ardent Sunset Lover? Well if you are, head straight to the twin towns of Himachal also renowned for providing the best Paragliding opportunities in India, Bir Billing!
Be it soaking in the wilderness as the day fades into the night or paragliding through a sea of clouds, a few days spent here will fill you up with a palpable sense of tranquility.
A perfect trek for beginners and those who are simply yearning to be under open skies and run barefoot in green fields, the Prashar Lake Trek presents itself as the best option.
A 2-day easy climb to the Floating Island Lake in Himachal, you will sense yourself letting go of all your worries as you traverse across sloppy meadows set against the bewitching backdrop of The Dhauladhar Range.
Must Watch: Ride Out and Chill.
Best Backpacking Trips for Good Friday Long Weekend
Are you unable to shake off that feeling of wanderlust and seek out a fun-filled adventure? Here are some of the most exhilarating places to visit on a Good Friday Long Weekend.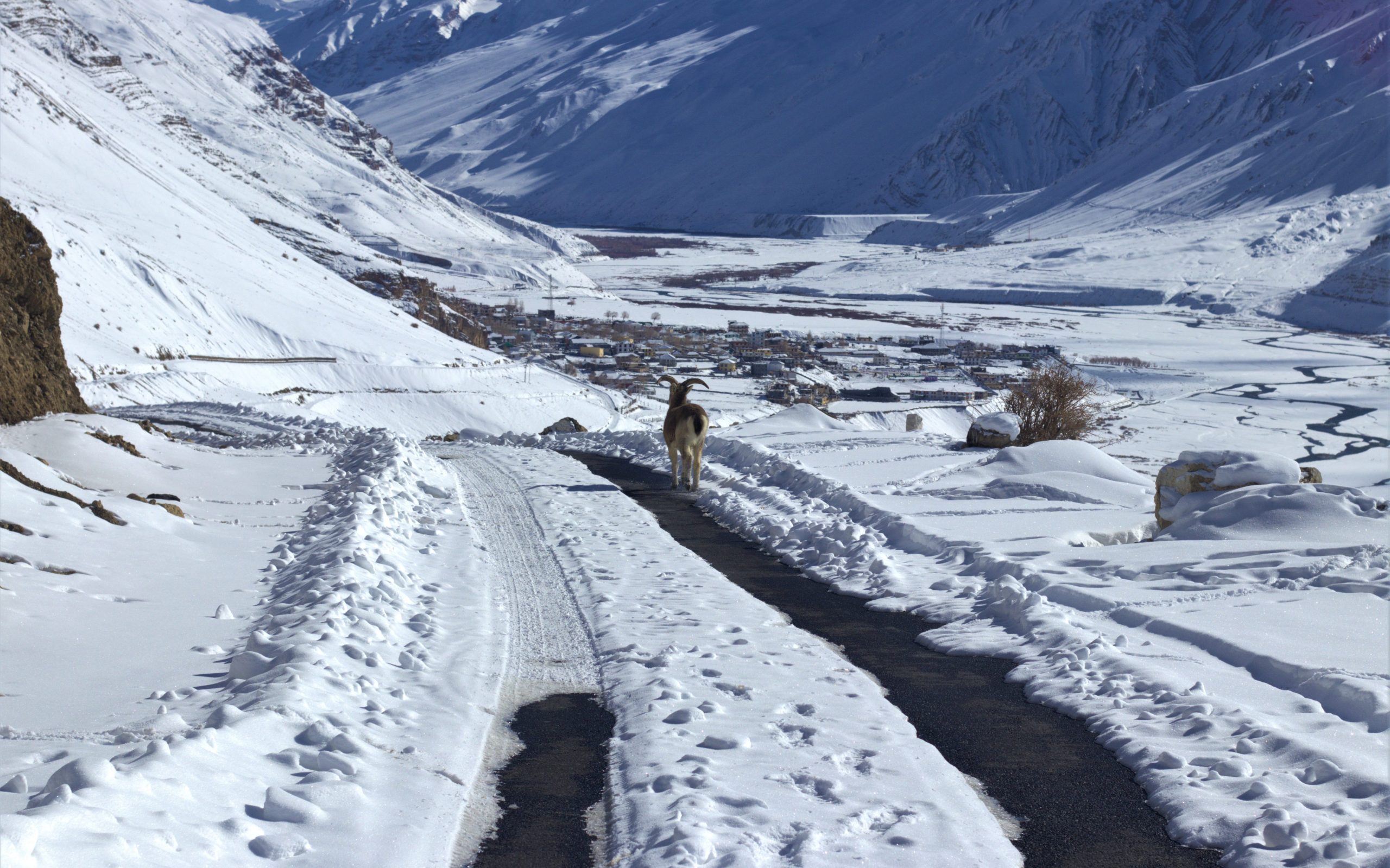 Is the longing to witness snow still not leaving your mind? Well, you are in luck because Spiti is simply refusing to shed off its winter whites! Snow-laden and waiting to be discovered by those who dream of a spellbinding road trip, Spiti is undoubtedly your top most choice for the most enthralling and memorable Good Friday Long Weekend Trips.
The arrival of Spring brings with it a hope to fill our days with color and warmth and is there a better way to welcome 'Sonth' than to be standing with arms wide open amidst 2 million blooming tulips? Kashmir is beautiful all throughout the year and to show off its spring colors, the Govt organizes a Tulip Festival in the month of April! If you are someone who is a Photography enthusiast or simply wants to take your family on a peaceful vacation, Kashmir is one of the most amazing Good Friday Long Weekend Trips you can embark on.
Suggested read: Kashmir Tulip Festival – everything you need to know!
The three hippie-happy hamlets, Manali, Kasol, and Jibhi which are perched amidst lush green valleys of Kullu District enamor you like that one song that just won't stop playing in your mind! The sheer beauty, an abundance of adventure in the valleys, and the laid-back culture are what make Himachal a perfect place for a Backpacking Trip. Sit by the river, dip in waterfalls, indulge in delectable Israeli cuisine while grooving to live music, and just spend a few days wrapped in solace.
Best Good Friday Long Weekend Trekking Trails
If the adventurer in you is craving an adrenaline rush, we've just what you need. Keeping in mind the weather and month, we have picked out the best treks for a thrilling Long Weekend!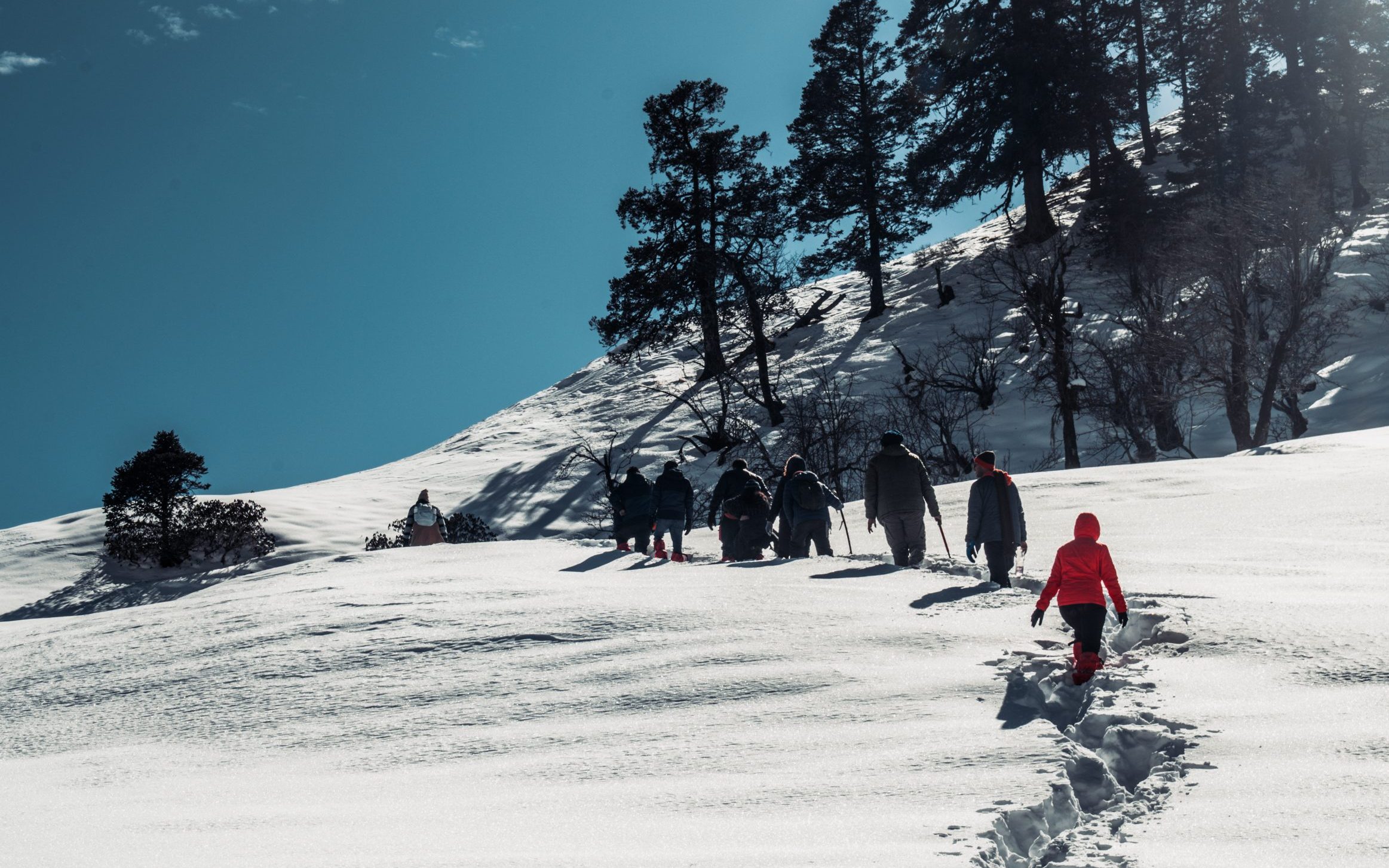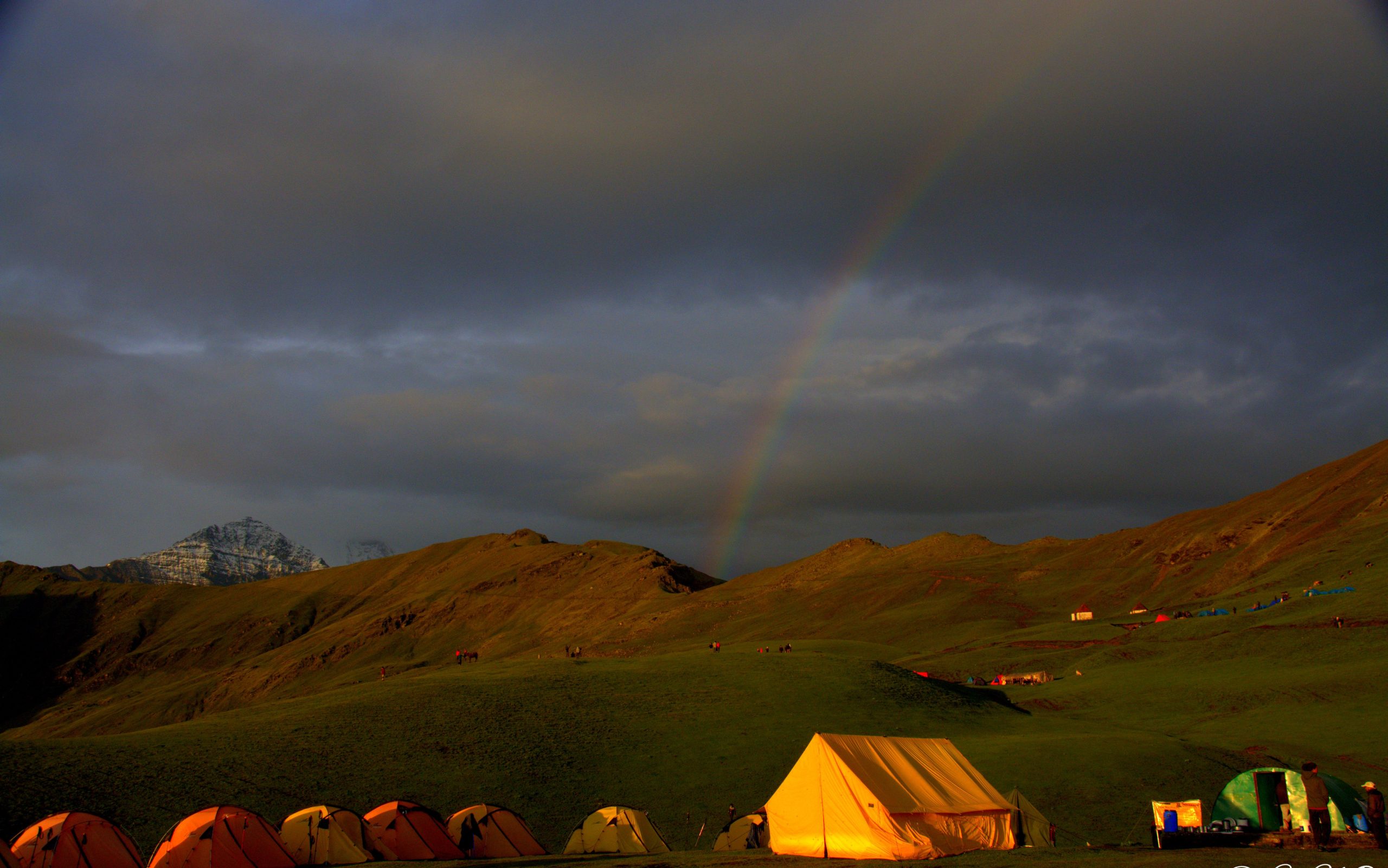 The onset of Spring in Uttarakhand is like scenery being splashed with a plethora of colors. The meadows bloom in shades of pink, yellow, and purple. The skies are clear blue and every tree is a different shade of green!
Ali and Bedni are one of the most beautiful twin meadows perched in the Kumaon Region of Uttarakhand. The sprawling green fields with Mt.Trishul in the backdrop make it look like a piece of paradise. A 5-day trek falling in the easy to moderate category, promises you both thrill and a lingering kind of calm.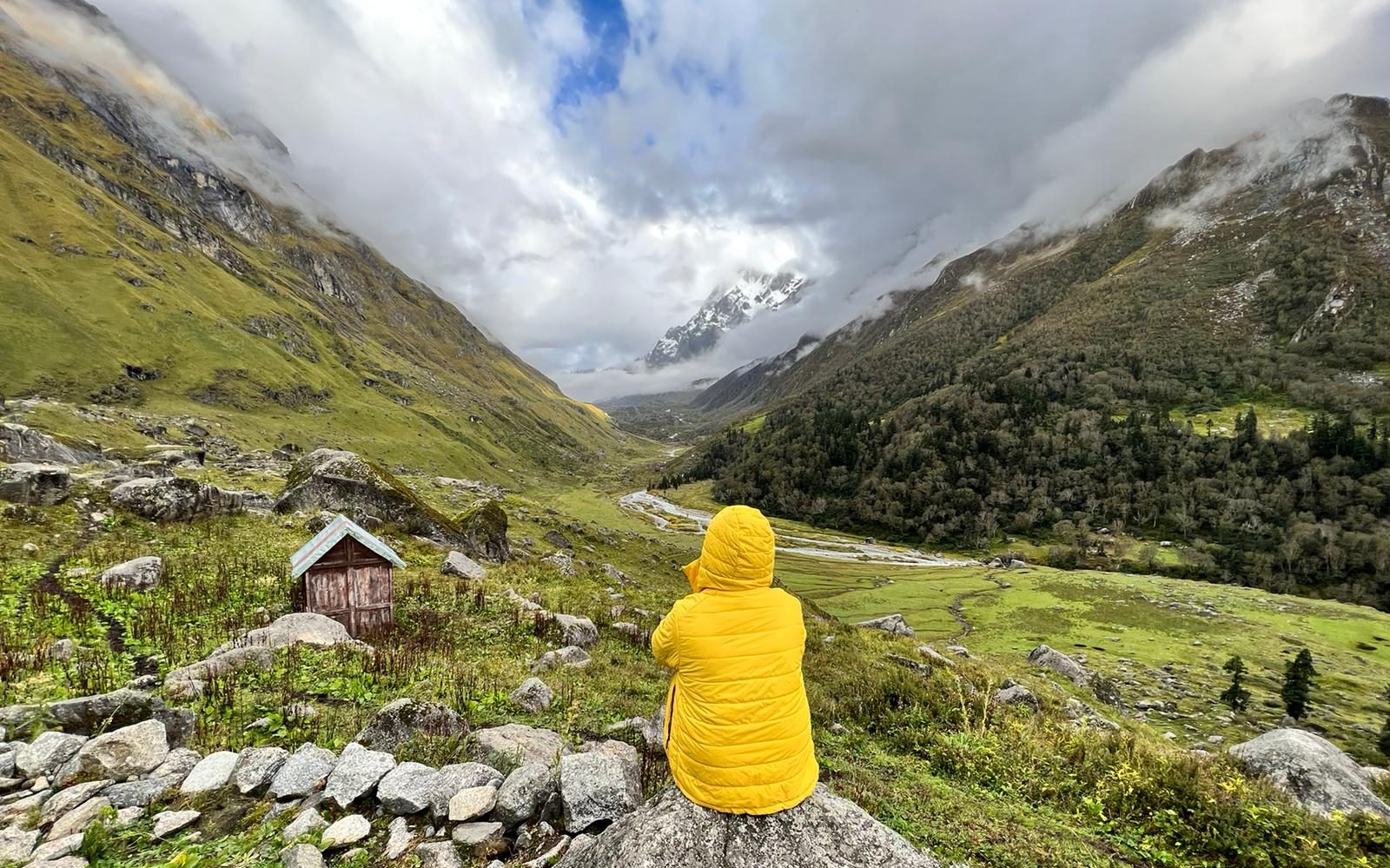 Also known as 'Valley Of Gods', Har Ki Dun is a 7 Day trek that takes you through a trail of changing panoramas of snow-clad mountains, riverside trails, meandering meadows, and dense Deodar jungles. It is also a popular pilgrimage site.
A cradle-shaped valley situated in the Garhwal region of Uttarakhand, it blessed you with spectacular views of the Swargarohini Peaks. To catch the first rays of sunlight falling upon its peak is truly a sight to behold. This is a moderate-level trek that will quench your thirst for adventure!
Suggested Read: Har ki Dun Trek Guide
Long Weekends are a blessing in disguise. Grab the opportunities that come your way and invest in experiences you will carry within you forever! With the Good Friday long weekend just around the corner, we suggest you start packing your bags immediately!