Last year during December month I went to explore one more snow trail in Uttarakhand which is very famous among trekkers. The reason for doing this trek was to know the actual story of this sacred peak. There are many tales that locals tell but the common one is that once Lord Shiva choose this place to meditate but due to some disturbance from the local villages, he decided to move to Kedarnath.
After I experienced this place, I strongly believe that meditating at such places will take you to one step closer to God and you will get to know about your self more deeply.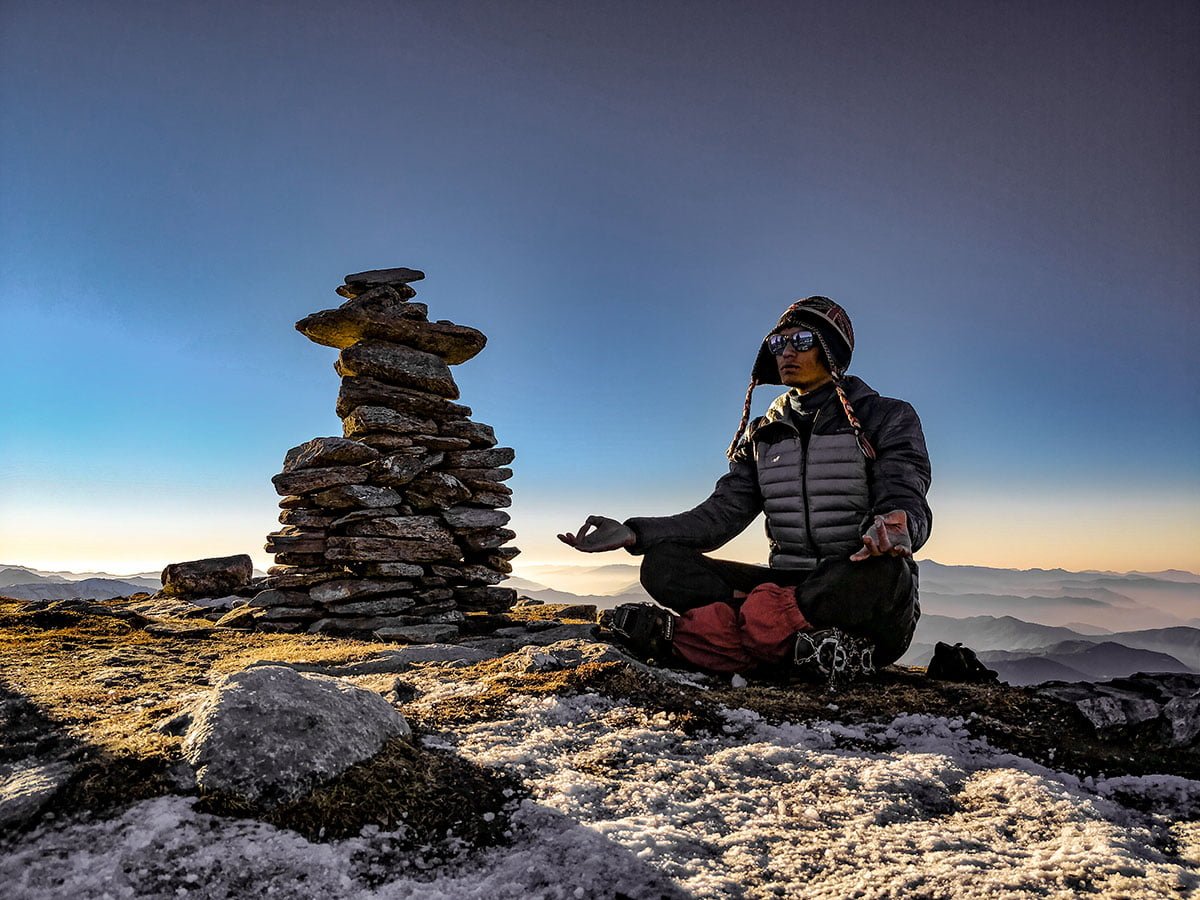 Kedarkantha peak is at the height of 12,500 ft and for beginners who want to go for a summit climb and wants to get the feel of climbing a peak this trek is the best. In kedarkantha Trek one can experience the glacial lake, snow-covered meadows, and sunrise from the top of the mountain. This trek is one of its kind and during winters it is seventh heaven.
The difficulty of this trek totally depends on the weather conditions.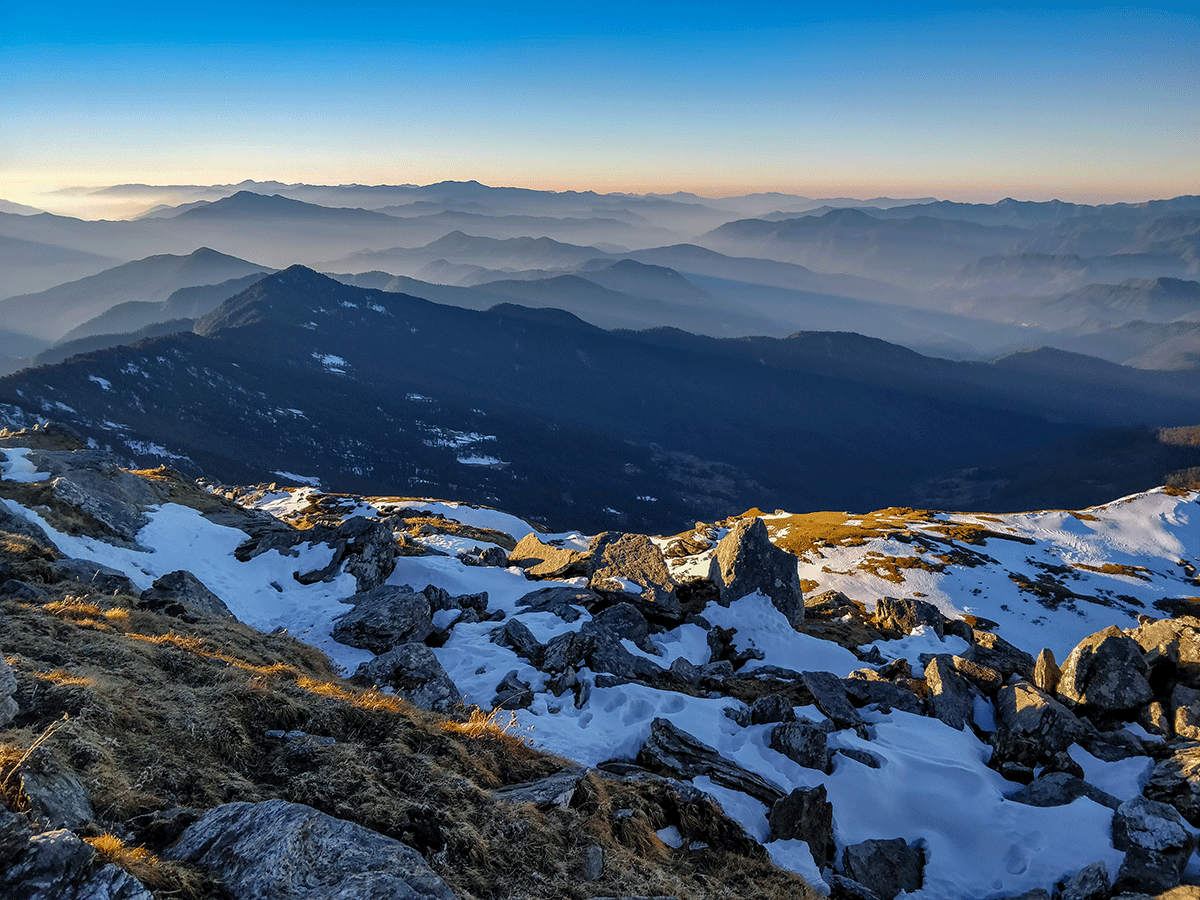 Kedarkantha trek starts from a small village named Sankri at the elevation of 6,500 ft and this is the market place where you can buy or rent trek essentials for the next 4 days.
So, our journey starts from Sankri and our next stop is near Juda ka Talab which is at the elevation of 9,050 ft. You have to trek around 4kms to the campsite and it will take 4 to 5 hours on average. The climb is a mix of ascending and descend and in the route, you will experience the dense forest and there is one tea stall where you can rest and have a cup of tea and enjoy nature.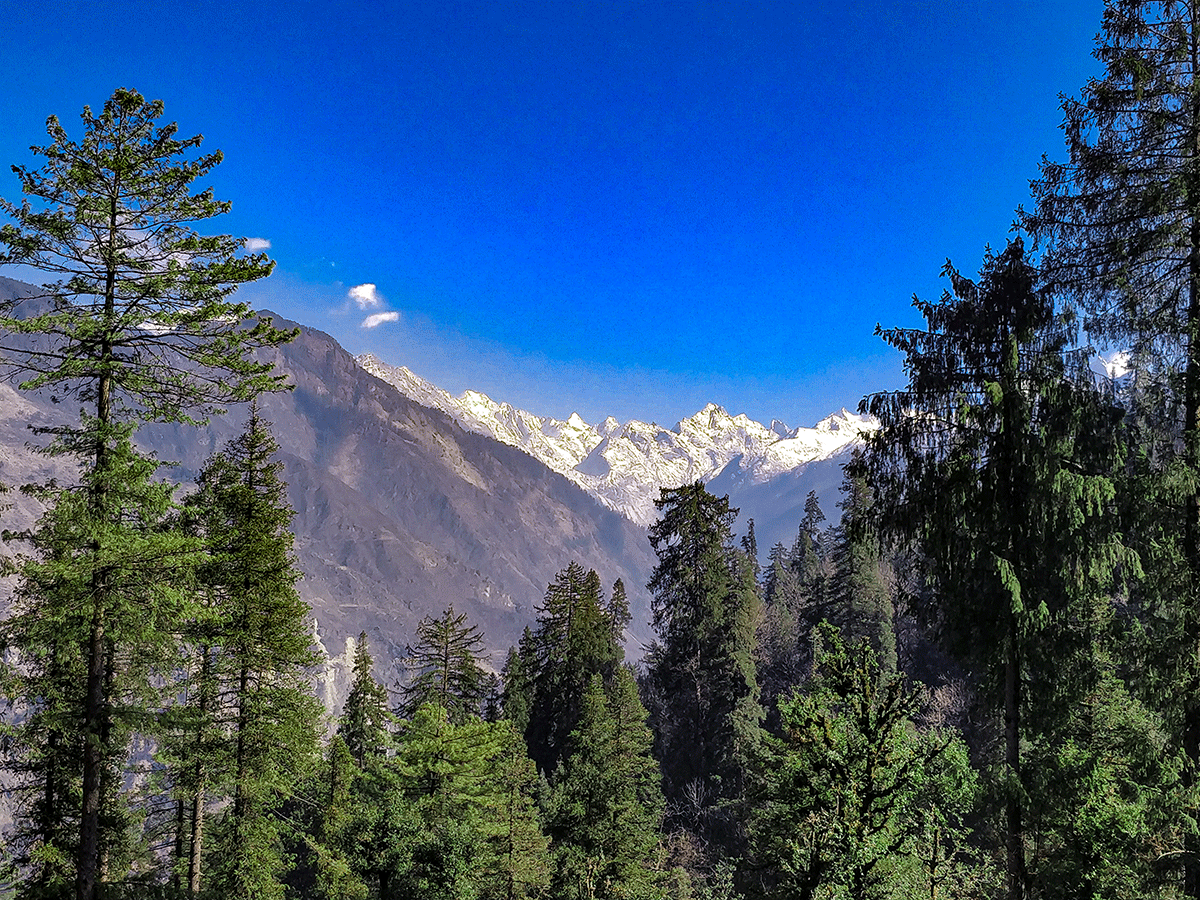 The next morning after breakfast you will start the journey towards our next campsite which is Kedarkantha base camp it is situated at the elevation of 11,200 ft and to reach the destination you have to trek 4.5kms on a snow-covered trail.
If you will start your journey early in the morning you will reach to the campsite around lunchtime where you will be served by hot local food. After Lunch, you can go for an acclimatization walk so that the next day which is the summit day your body gets prepared for the conditions.
If you will see Kedarkantha base will look like a small village with camps all around and after watching this you can imagine how many people every winter trek to Kedarkantha. Along this stretch is the first time where you can get overlook of the snowcapped mountains.
After having early dinner you should go to sleep get good rest and give time to your body to refuel the energy and get prepared for the final day.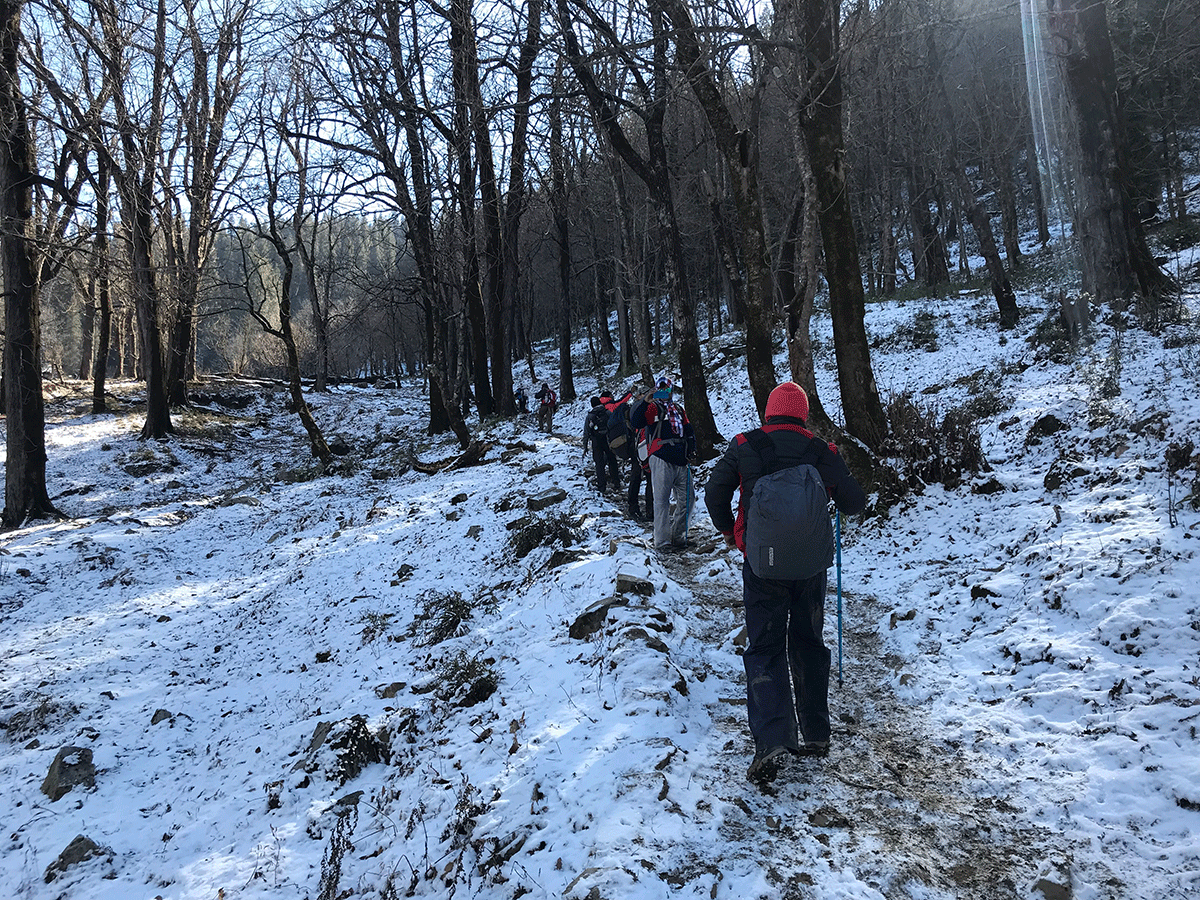 Kedarkantha base camp to KedarKantha Peak which is the crucial day has come and for this, you start your journey at midnight around 3 AM because at this time the snow condition is good for climbing and is less slippery. Kedarkantha peak is situated at 12,500ft.
After having a healthy breakfast, you start your trek which is in total including both ascend and descend is 10km. The factor which makes it difficult to climb is the lack of oxygen and cold wind. You should be fully packed with warm layers in which you can walk comfortably.
Sunrise is the time when you will reach the top of the peak and you get the view of different peaks which you have encountered on the way. You get the view of Swargarohini, kalanag, Bandarpoonch, and many others.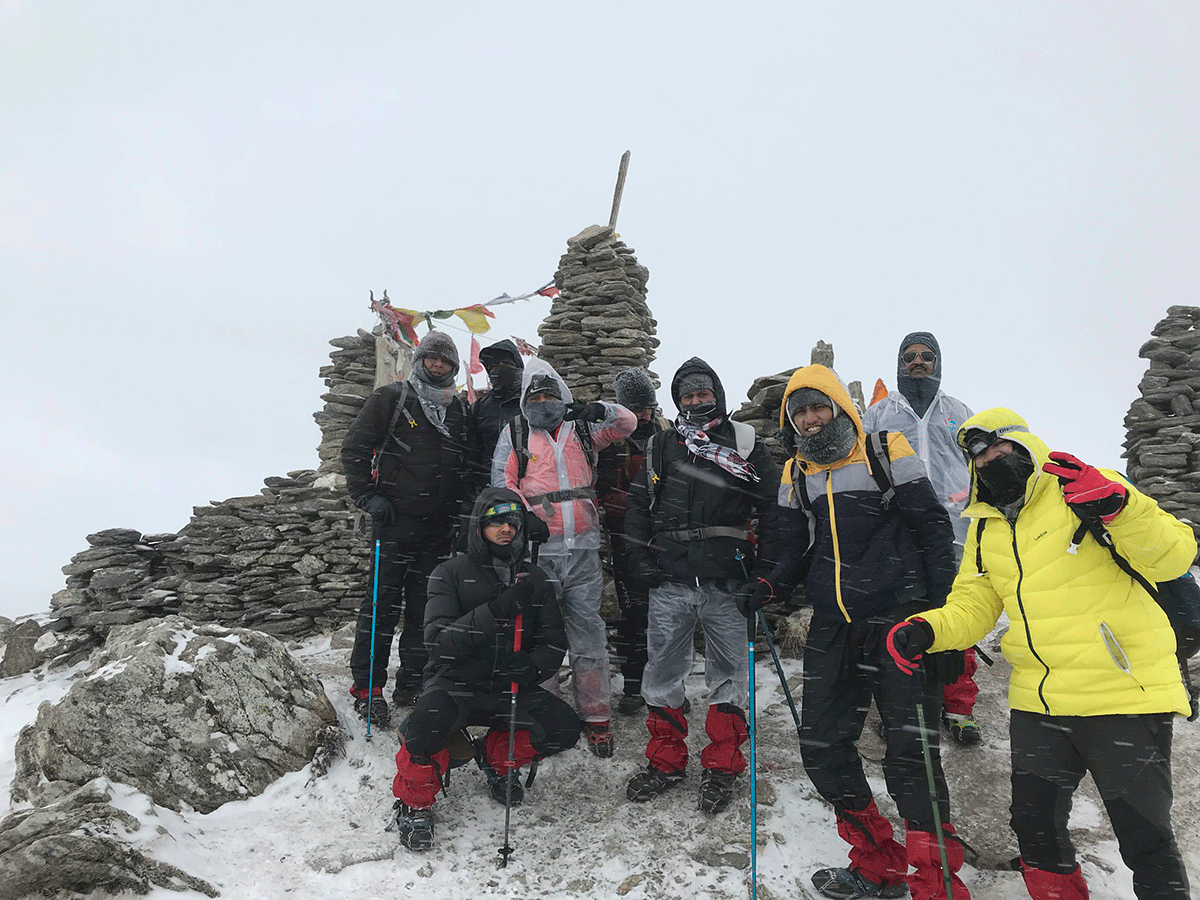 After reaching the top of Kedarknatha now it is the time to go back to the place form where we have started and in mountaineering, it is said that a climb will only be considered as a successful climb once everyone reaches to the place from where they have started.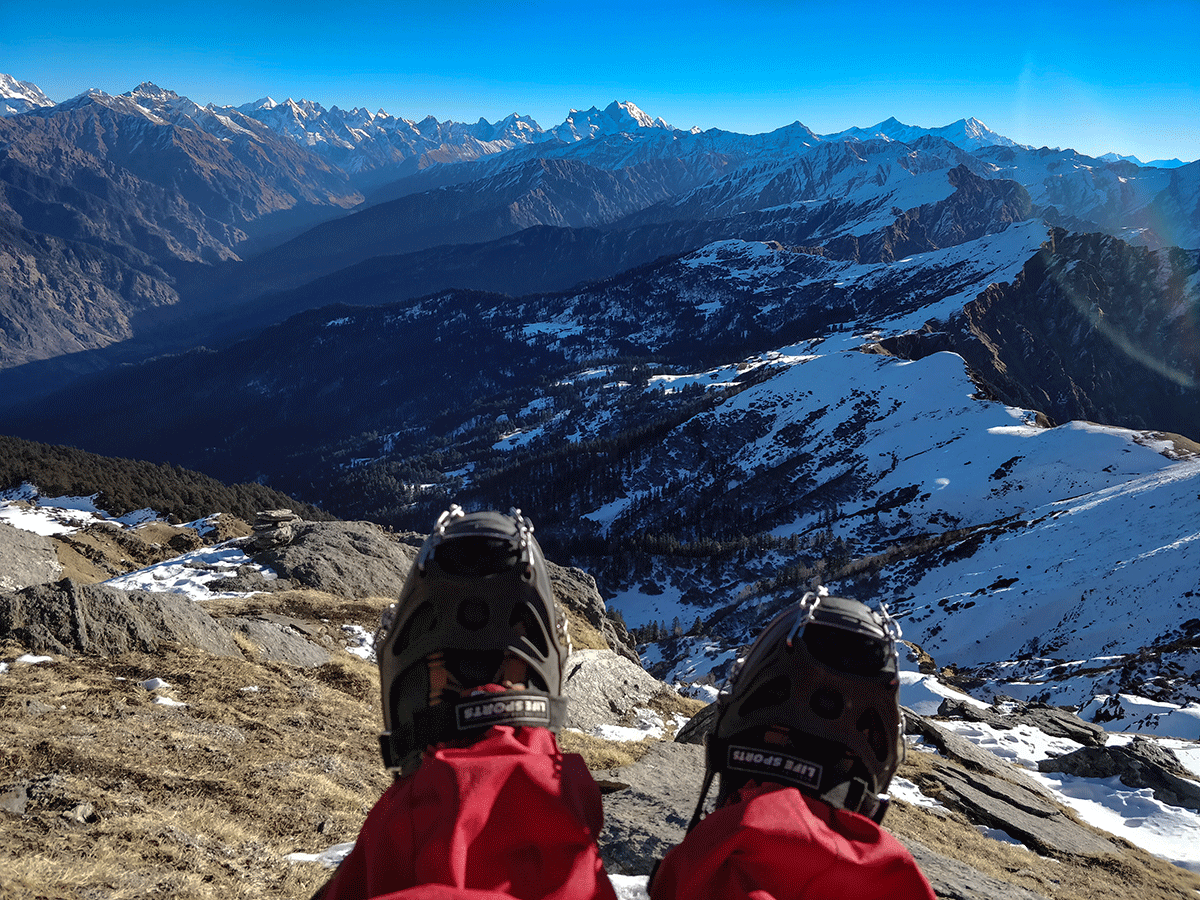 You should also read :