Are you planning your foreign vacation any time soon? Have you heard the news about TCS?
Here is all you need to know!
The government has decided to increase the Tax Collected at Source (TCS) from 5% to 20% from October 2023. Earlier the implementation date was July 1. According to the latest news, the new TCS will came into force from October 1. Since the holiday season is at our doorsteps, this last-minute fuss can alarm you. This increase in TCS has the potential to affect your next overseas trip in terms of finance. 
Before thinking of canceling your travel plans, it's essential to understand what TCS on foreign travel is and how it's going to affect you. Let us explain to you all about it in details.
What is TCS?
The tax collected at source (TCS) is an additional tax collected by a seller for a particular good from the buyer. This is collected above the sale amount and is transmitted to the government account. The complete list of items that are subject to TCS tax is provided under Section 206C of the Income Tax Act.
Why in News?
In the Union budget of 2023, Finance Minister Nirmala Sitharaman made the 20% TCS on international remittances. It meant that using debit cards, foreign currency cards, bank transfers, or stock exchange transactions to invest or buy would cost 20% extra. The recent change will prevail from 1st October 2023. Before the news, 5% was the existing TCS for foreign travel. 
Beginning on October 1, the cost of any international travel arrangements, including flights and lodging, will increase despite using an Indian debit card, credit card, foreign currency, or forex card would be subject to a 20% TCS. Whether Indian rupees or another currency, TCS still applies to you. Before TCS and LRS (India's Liberalized Remittance Scheme), travelers were free to use their credit cards abroad.
New Update
The Indian Government has announced a change in the implementation date of the new TCS (tax collection at source) for credit card transactions. The implementation will now begin on October 1st, 2023, instead of the previous date of July 1st, 2023. The Finance Ministry has stated that the delay is intended to give banks and card networks enough time to install the necessary IT-based solutions. The new notification is welcome news for tourists and the tourism industry, providing additional flexibility in planning their trips.
How to claim 20% TCS back?
If you have paid more TCS than your actual tax burden, you may claim a refund of the 20% TCS with your income tax return. Form 26AS shows that if TCS is going beyond your tax liability, you are eligible to as for a refund. Complete the necessary sections of the ITR form, along with any required supporting paperwork, to request the TCS refund. If you have any doubts about claiming a TCS refund in your ITR, it is advised that you speak with a tax expert or a certified chartered accountant.
How to avoid paying 20% TCS?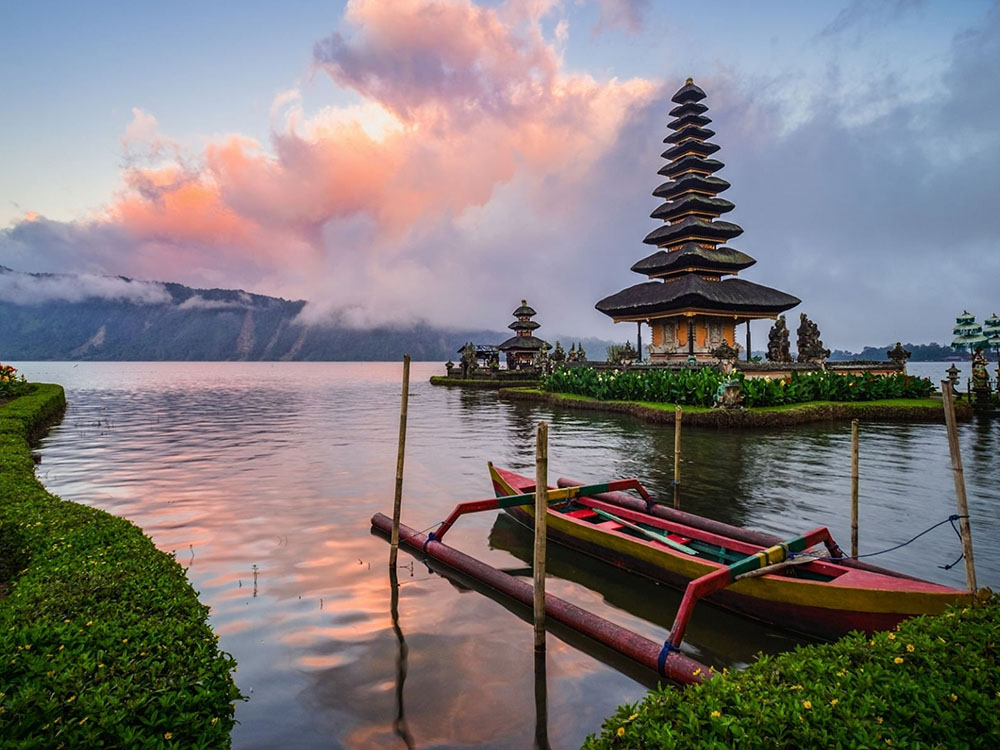 The best and most recommended way of avoiding 20% TCS is to plan your International trip before October 2023. You have three whole months to plan and book your flight ticket. Plan your travel before 1st October 2023, and book all your tickets to avoid paying 20% TCS. Take advantage of this chance to purchase your foreign currency or Forex travel cards before the end of September, if you have travel-related plans between now and the end of September. 
Additionally, it is important to be alert to further government regulations. With care and advanced planning, travelers can enjoy their foreign trips without spending extra taxes.
Don't worry about the eleventh-hour rush, go and check out Justwravel and start planning, NOW!!!!
We know it's a lot to process; don't get confused and enjoy your packing….
Happy Wraveling!