Ladakh, known for its stunning landscapes and unique culture, is the perfect setting for a festival that blends music, fashion, adventure, and natural beauty. And this year, the Ladakh Music Festival is taking things up a notch by partnering with the Ladakh International Fashion Runway, a thrilling new fashion show that will take place on the world's highest motorable road: Umling La at an elevation of 19,022 ft.
Together the festival is called Ladakh Art and Entertainment Alliance (LAEA).
Umling La: The Highest Motorable Road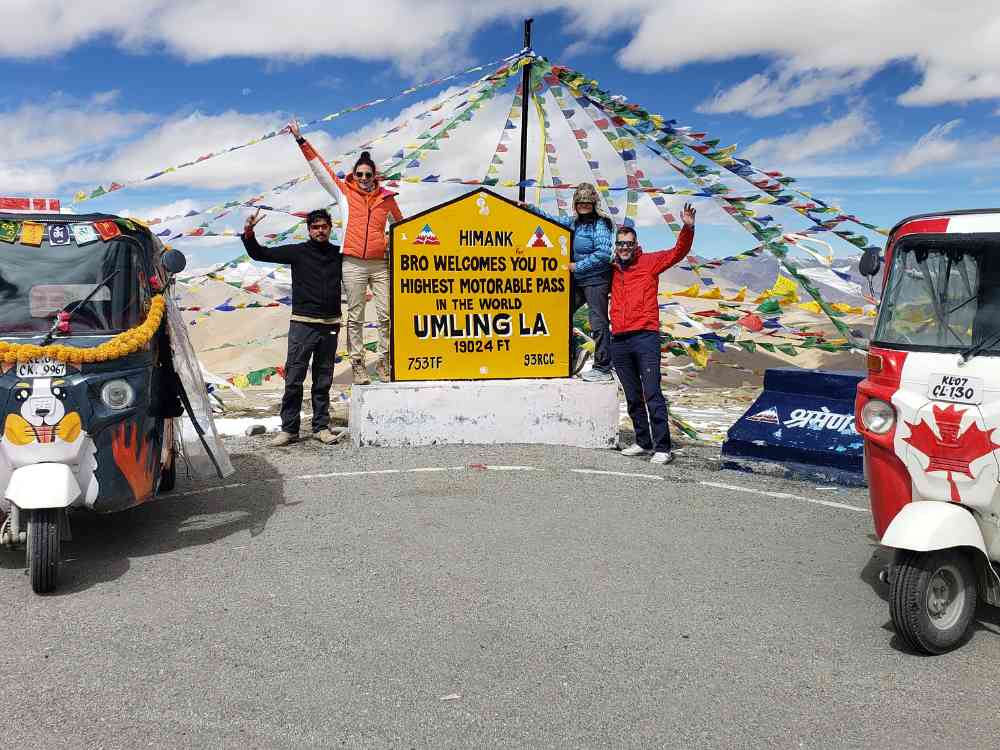 One of the many reasons why Ladakh became as popular as it is today on a global level is because of the many high motorable passes that are a part of its vast landscape. The pass interconnects captivating rural areas, Chisumle village, and Demchok village, which are situated on the Indo-China border.
The ever-changing terrain makes it perfect for offroading, which is how Ladakh ended up on so many people's bucket lists. At an elevation of 5,798 meters, Umling La Pass, which is the world's highest altitude motorable pass, is in Ladakh. Other popular passes of Ladkah include Baralacha La Pass (4,890m), Lungalacha La Pass (5,059m), Tanglang La Pass (5,328m), Chang La Pass (5,360m), Zoji La Pass (3,528m) and more.
Curious to know about the High Passes of Ladakh?
READ MORE: HIGH PASSES OF LADAKH THAT BIKERS LOVE
Ladakh International Music Festival: Blending with Fashion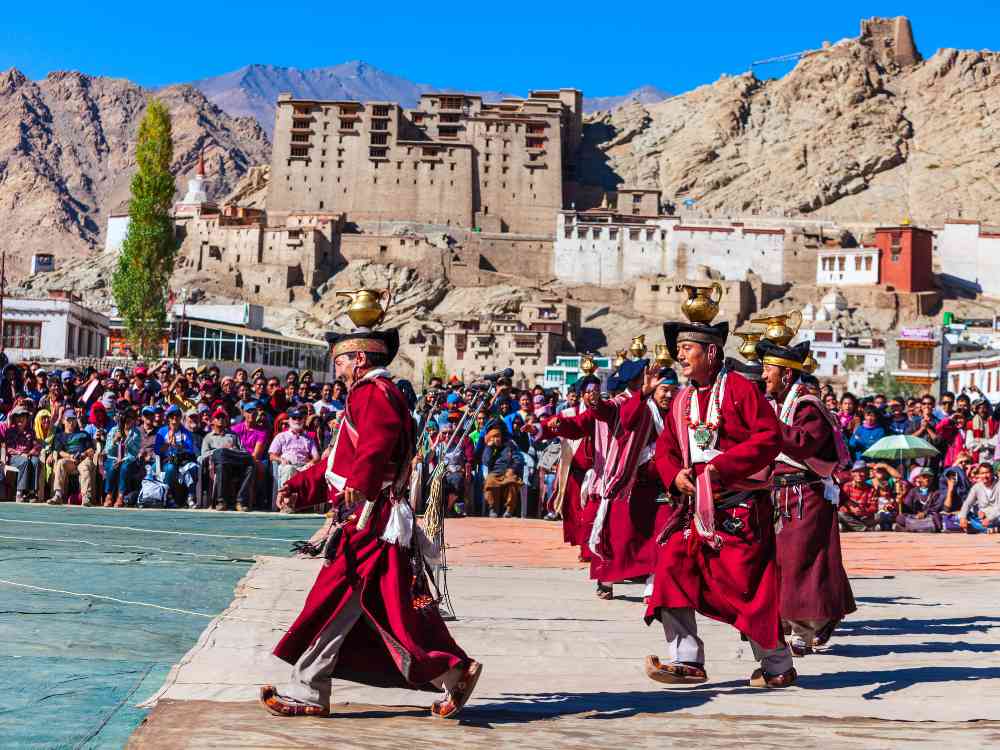 The Ladakh International Music Festival (LIMF) will take place from August 23 to September 03, 2023. The event will feature live music performances, fashion shows, and the presence of prominent women leaders from G20 Countries. The pageant will showcase women from all over the world with titles of Miss World, Miss Universe, and Miss Earth. The festival aims to promote women's empowerment and peace, making it a unique experience in itself.
The expected walk on the runway is Vanshika Parmar, Giulia Ragazzini, Lindsey Coffey, Yuumi Kato, Luissa Burton, Annabella Fleck, and Rafah Nanjeba Torsa. Every model taking part in the event would contribute with 500 grams of sand, sourced from their own country. Once the event concludes, they will blend the sand with concrete and pour it into the pre-made artistic mold of Vasudhaiva Kutumbakam, situated at the world's highest altitude road, resonating with the essence of the G20 spirit.
Pankaj Gupta, the Co-founder, and Director of LAEA, expressed that it is high time for India to assert its true beliefs. Gupta acknowledged that this event serves as their official endeavor to secure a new place in the prestigious Guinness World Book of Records.
Join our all-girls Valley of Flowers and Ladakh trip and embrace your sisterhood.
With the festival, we can definitely expect the Himalayas in a new color and style that can conquer our hearts.