India's "sunshine state", Goa beckons everyone to its golden sand beaches and nightlife.
Folks plan to visit Goa, but sometimes financial constraints block their way.
So how can you travel to Goa, without burning a hole in your pocket? Stick around, because we have got some tips and tricks up our sleeve to help you out in planning a cheap trip to Goa.
1. Ace your Voyage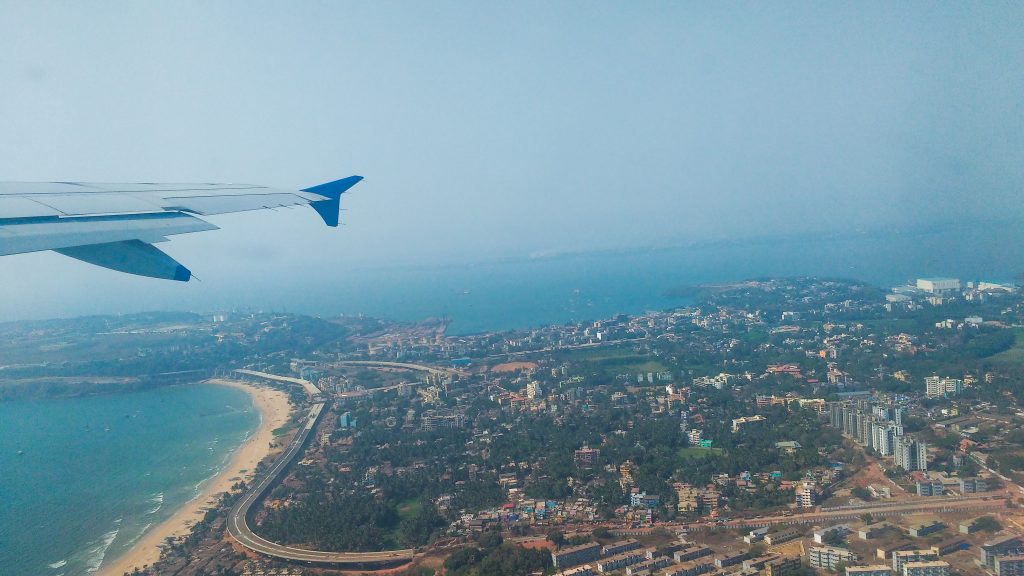 The first part of beginning your trip to Goa is to get there. Travelling to this coastal state is an easy task, but you can save big bucks and a share of your travel budget.
Today's modern world and most Indians might incline towards flights but there is another scenic route that you can take.
Can you hear the sound of the train horn? No? Well then, it is time to book your train tickets to Goa.
If you want a safe and fast travel option, you can take a high speed train such as Rajdhani or Shatabdi from metro cities like New Delhi, Bangalore and Mumbai. The ticket prices range somewhere from INR 800 to INR 5,500 depending upon the type of coaches that you prefer and select.
If you still want to cut down your travel time (not that someone is handing records), you can still fly down to Goa International airport and start your journey from there.
By booking your tickets in advance, preferably four to six months prior to your Goa trip, you can save a lot of money in transit. Another option would be to use your flyer miles, but if you don't have those, you can ask your friends or relatives to help you out for the same.
Also be on the lookout for various offers by the airlines during festive time and special holidays, availing these offers and booking your flight tickets would ease your financial burden.
2. Avoid the crowd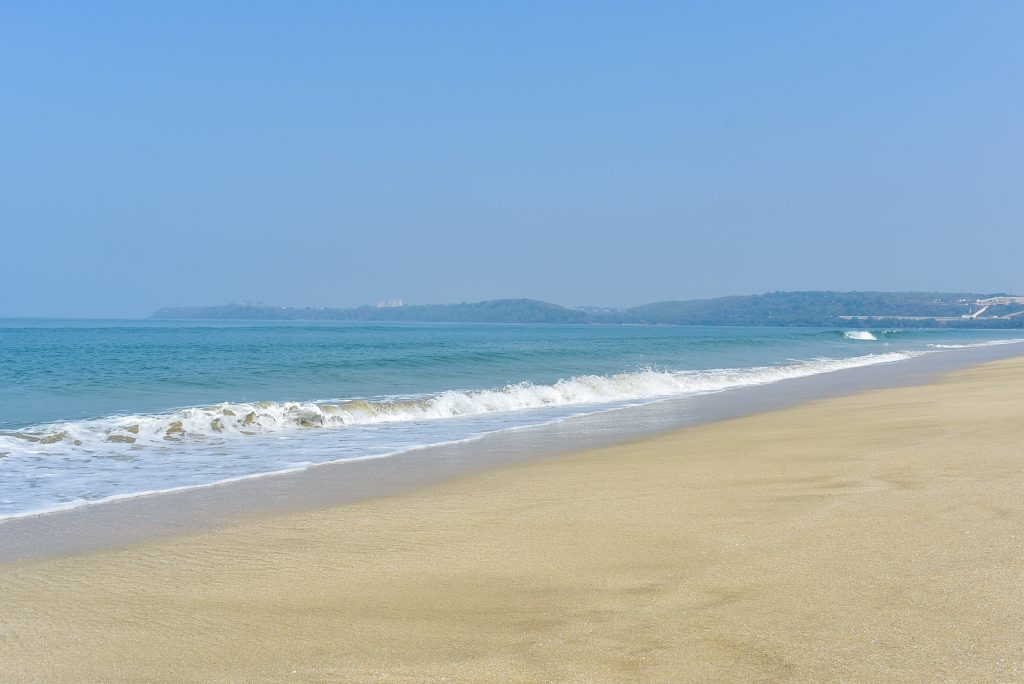 We all are pretty much aware of the fact that Goa is one of the hippest places of India where there are parties, booze and after parties. While some may travel to Goa for these reasons, we have some food for thought to provide you.
You can avoid the crowds by not travelling to Goa in November and December. We know that this is the time to be in Goa, but you will see the prices of all the hotels and homestay skyrocket during this time and due to high demand, the stay options would be limited or quite possibly full.
Your best option would be in trying to travel during off-peak season. The beaches and all the touristic spots would be less crowded for you to explore.
During the monsoon season, the forests of Western Ghats come alive and you would be able to experience the serene greenery and wildlife. Trekking to hidden waterfalls amidst thickets of forests only adds to the adventure.
3. Relive your college/school days in hostels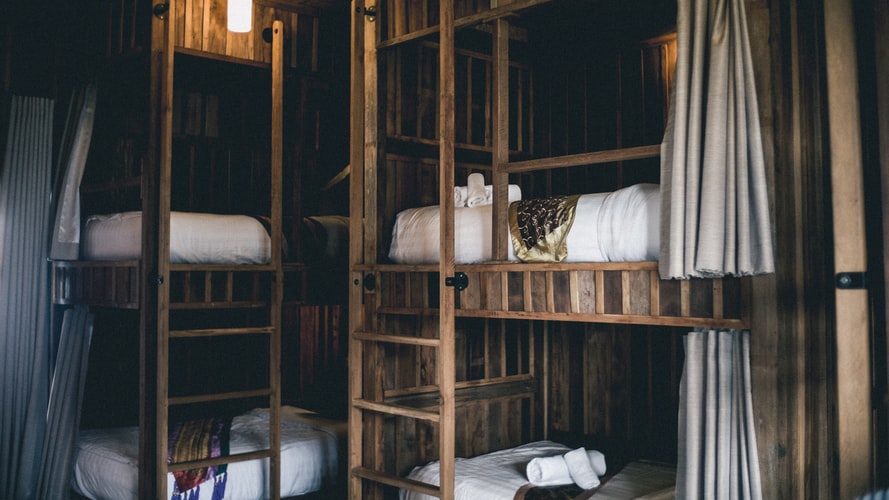 What better way to have fun on your Goa trip and also reminiscence of your school/college life than to stay in a hostel. Besides all the fun memories made, you will also be saving money, the idea being you will be out exploring and travelling Goa so you won't be getting much time to spend in your room.
A room with basic necessities such as a good bed and a clean and hygienic washroom should do the trick. If you still want to stay in a hotel, choose one that gives you a good discount and research for them before your trip.
Also, choose a hostel or any other stay option in some less popular places. You will sacrifice on some scenic views and amenities, but again there would be more money left in your pocket when you go for the less popular option.
Don't be fooled by the name hostel, these hostels have very good vibes and ambiance. They are primed with modern amenities such as Wi-Fi and air conditioners so that you don't break a sweat; all for a very nominal price.
If you are a solo traveller, hostels are a great place to meet other fellow travellers from India and other foreign countries too.
4. Getting Around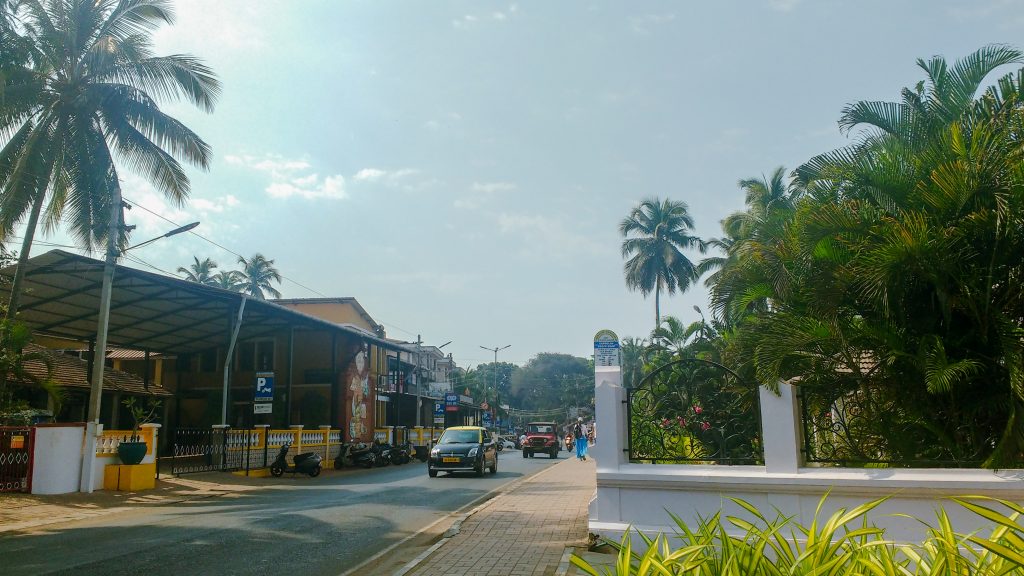 To plan a cheap trip to Goa, you have a plethora of public and private options for travel, and it all comes down to your preferences and budget on which mode of transportation you use. Here are some of the options available to travellers:
By bus and bicycle: If you are strapped for cash and want the cheapest way around Goa, local buses are your best bet. You just need to know their schedule and run time at the local bus stop and you are good to go.
These buses connect all the major tourist hotspots and urban areas so commuting becomes easy. This is also a great way to chat with locals and soak up knowledge about places to travel to.
Your next option would be to rent a bicycle which would set you back around INR 150-200 per day. You can rent these on a daily basis or a weekly basis. If you are renting it for a longer duration, you can bargain and get some good discount.
Taxi, Autorickshaw, Car and Scooty: You can always trust an autorickshaw to get you to your desired place whether it be in Goa or any part of India. These are not costly and will get the job done. You can also hire a taxi, there is no Uber or Ola available in Goa so you'll have to rely on taxis which operate through Goa Taxi Union.
A car would set you back by INR 1000 to 1500 per day excluding the fuel and you will get various options depending on the place you are renting it from. Scooty is also a good option if you are travelling solo or with another person and it will cost around INR 300-500 excluding fuel depending on your options, for a cheap trip in Goa.
PS: If you are renting a car, we would recommend you get a Mahindra Thar with the open rooftop to soak in all the good vibes of Goa and to travel in style.
Private chauffeur: If you are not afraid to splurge some moolah, want to make heads turn and travel in absolute comfort, you can rent a private car with a driver. It will set you back by 3000-6000 with fuel depending on your options.
The driver will remain with you for a day of travel and sightseeing and you can request for one when you select a Goa tour package which is customised according to your travel preferences.
5. Food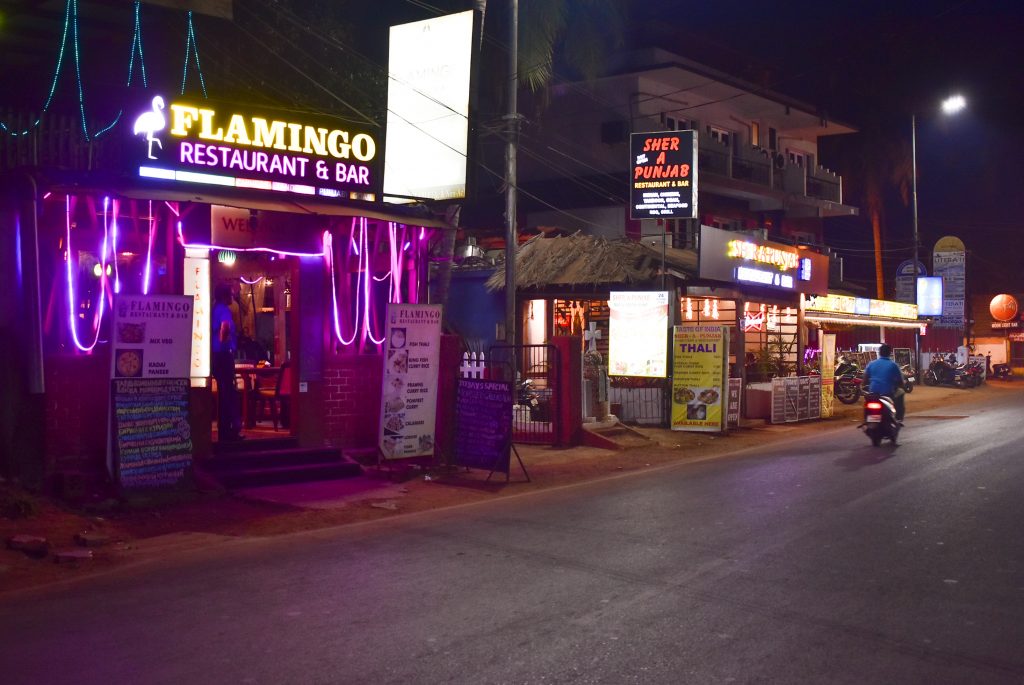 It all comes down to what you eat when you plan a cheap trip to Goa. You can splurge and eat all you want, but that would not be feasible.
If you stay in a hotel, you would be getting a breakfast buffet first thing in the morning. So, do not skip your breakfast as it is the most important meal of the day. Eat to your heart's content and charge through your day.
Before leaving your hotel/homestay, carry some snacks provided in the breakfast buffet with you. So whenever you get hungry, you can use these snacks to fill yourself up. Additionally, you can buy snacks from the local shops and vendors for cheap in and around Goa.
Snacks will be useful upto a certain extent, and then you will crave real food. You have the option to eat from the shacks of the beaches and we are not gonna lie, they serve the best food and the experience is quite good.
But, truth be told the food at shacks is really expensive in Goa. So if you have some money to spare, do eat at shacks. If not, you can eat at dhabas which are available in and around where you would be living. Also, there are many people who have converted their homes into eatery/restaurants. Be on the lookout for them, as there not only you get food for cheap, but also you will experience authentic Goan cuisine.
So, what do you think, will you be applying any of these travel hacks to Goa? If yes, then please do tell us in comments.
For more information related to Goa's travel scenarios, trip updates and latest developments of other states and rest of India, you can join our Whatsapp group https://bit.ly/3cuzrOj.