The journey to the abode of clouds is as fascinating as the whole scenic beauty Meghalaya features. The best part is even if you fly into Shillong, the 30 Km long road to the main city is truly an enchanting and enthralling experience; not only it's a treat to the eye but as far as I've been able to perceive, it's a complete rejuvenation for the soul…. basked infelicity and ready to enjoy the numerous leisure that lay ahead.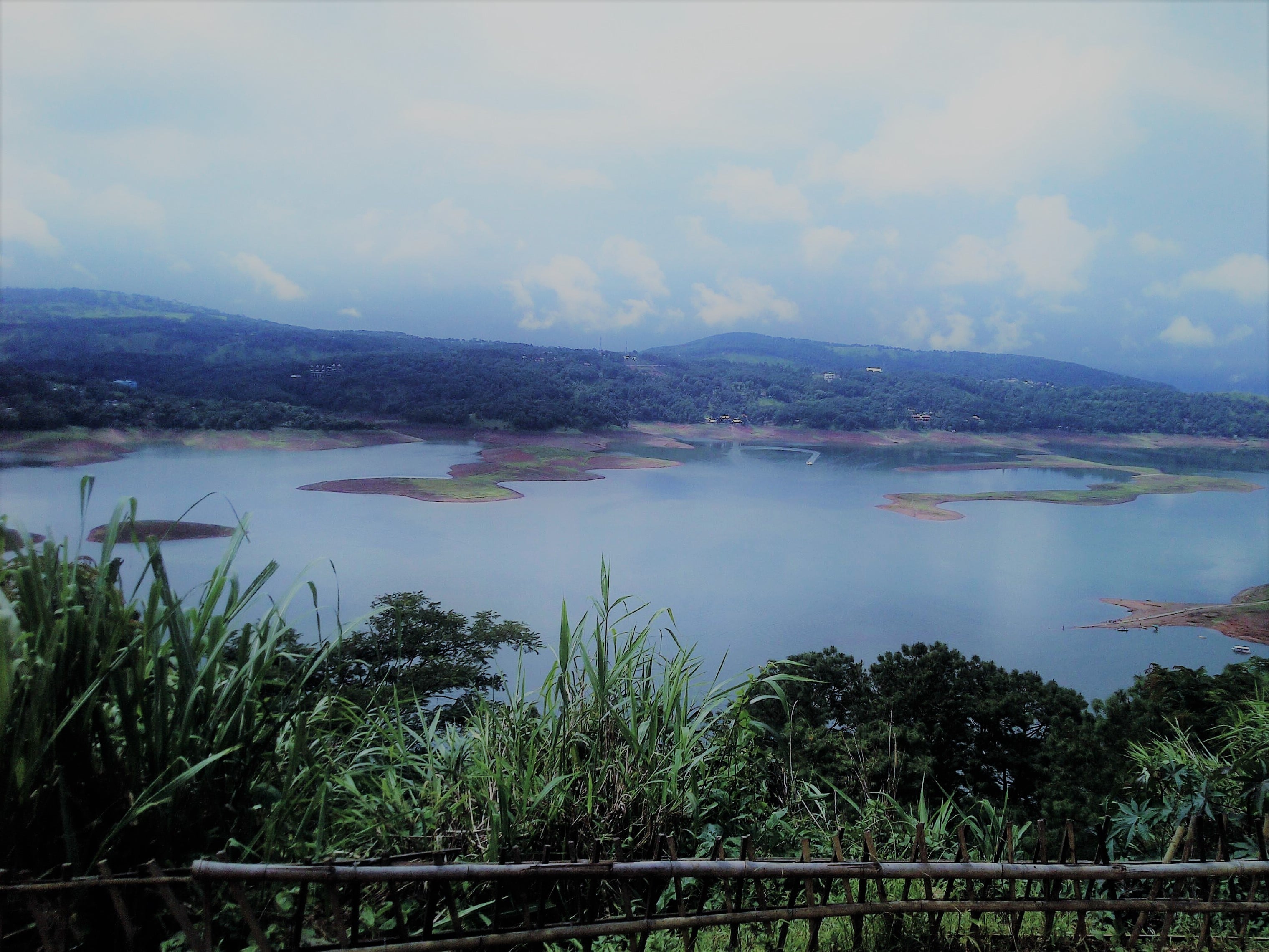 The road though uphill you'll barely feel the bump, soon the sidelines fringed with population and livelihood will slowly tend to change into a sprawl of greens and within 20 minutes of drive you'll reach the visually alluring Umiam Lake – the gateway to the charismatic Meghalaya – thus begins the accent to the Khasi hills. Wait till you reach the main viewpoint though, to step-down and take a look at the splendid expanse or you'll not be able to fit-in the beautiful landscape within a single frame.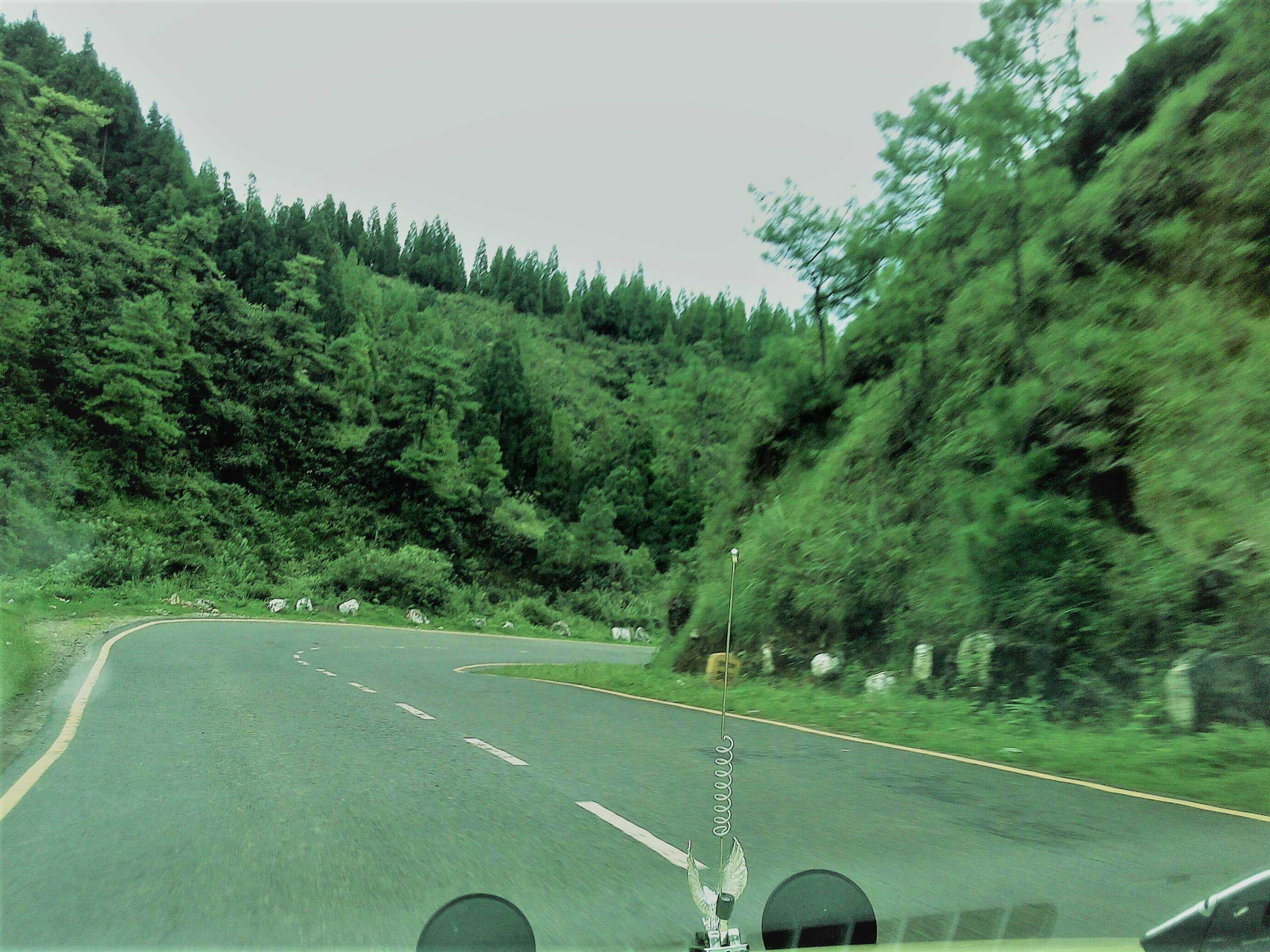 The spectacular bird-eye-vista of the city from the Shillong Peak viewpoint and it's little umbrous play with the clouds looming above, where the blazing sunshine fade-out and give in to sprinkling drizzles of glee in one moment and clear out again over the next few minutes, this repeat on incessantly. Anyone having a knack for some cultural photoshoots in aboriginal Khasi attire would find this place more appealing; the backdrop of Shillong serves perfectly to accentuate it.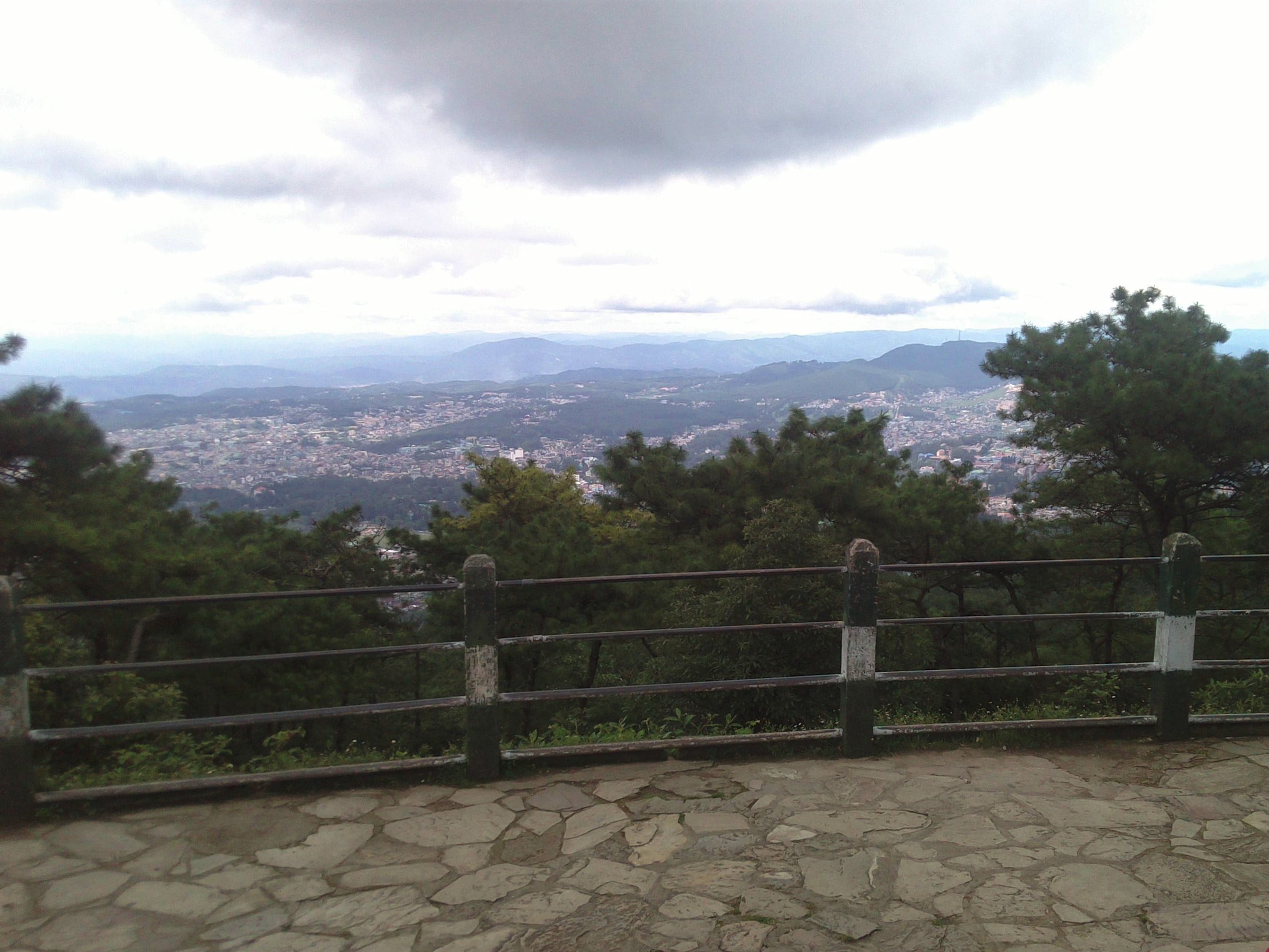 Other totally mind-blowing glimpses of Nature's bravura in Meghalayan Capital are the Elephant Falls south-west, Spread Eagle Falls and Bishop Falls in northwards west and east respectively from the city centre. However, as the title suggest the picturesque routes throughout are worth getting besotted…. at several instants you'll be urged to take a halt to fully apprehend the beauty of it and absorb the optimism it inspires.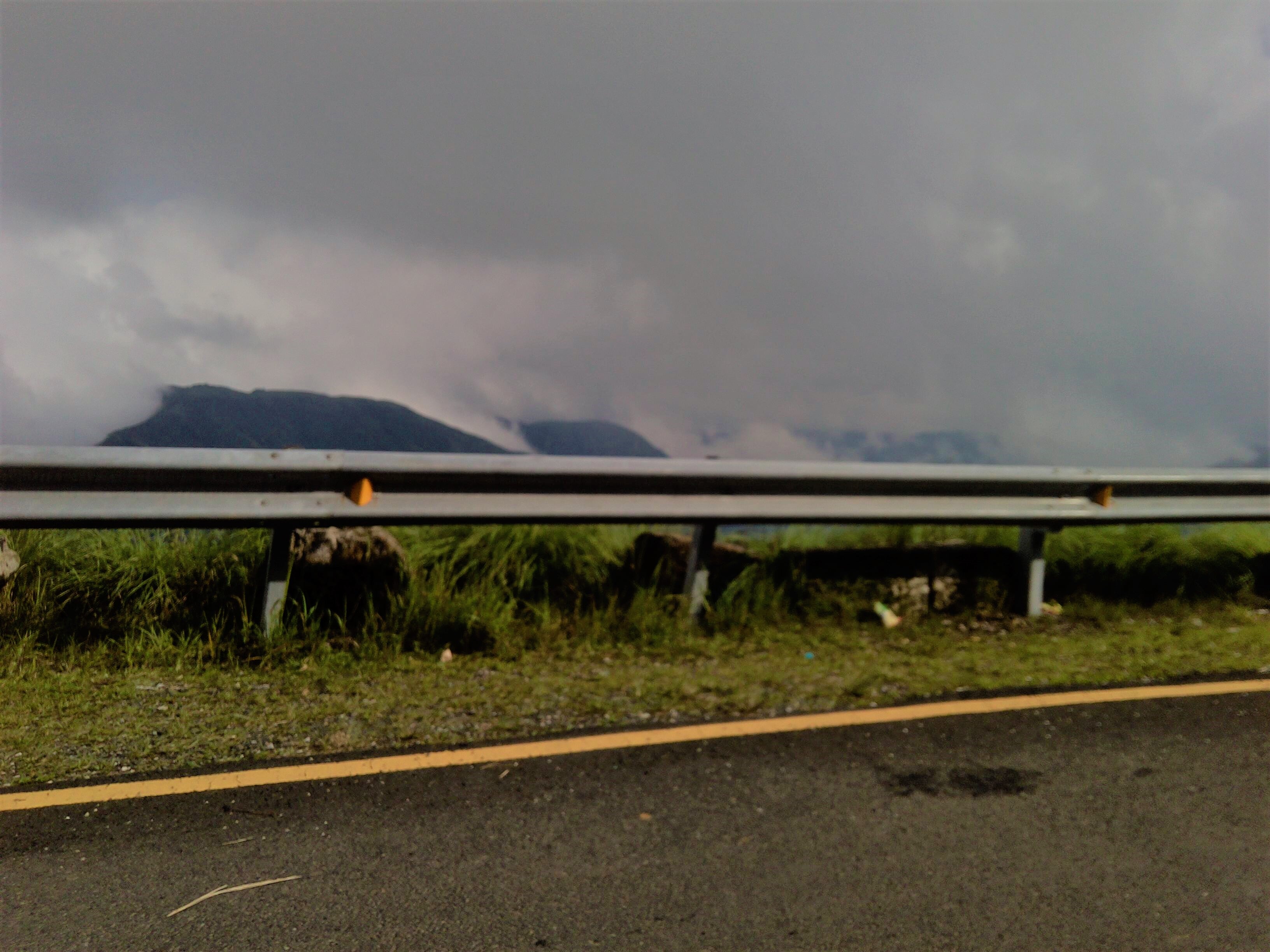 Many will prefer that you head straight to Cherrapunji or Dawki-Mawlynnong whichever is on your itinerary, and stay over at Shillong, down-slope, during the return journey.  Beware!! Shillong being the Meghalayan Capital and has an almost nonexistent serenity like any other city with the cacophony of the bustling crowd and the vehicular snarl-up. It gets especially unbearable as a sojourn, after having stayed in the pristine undisturbed ecstasy further up-hill at either of the places.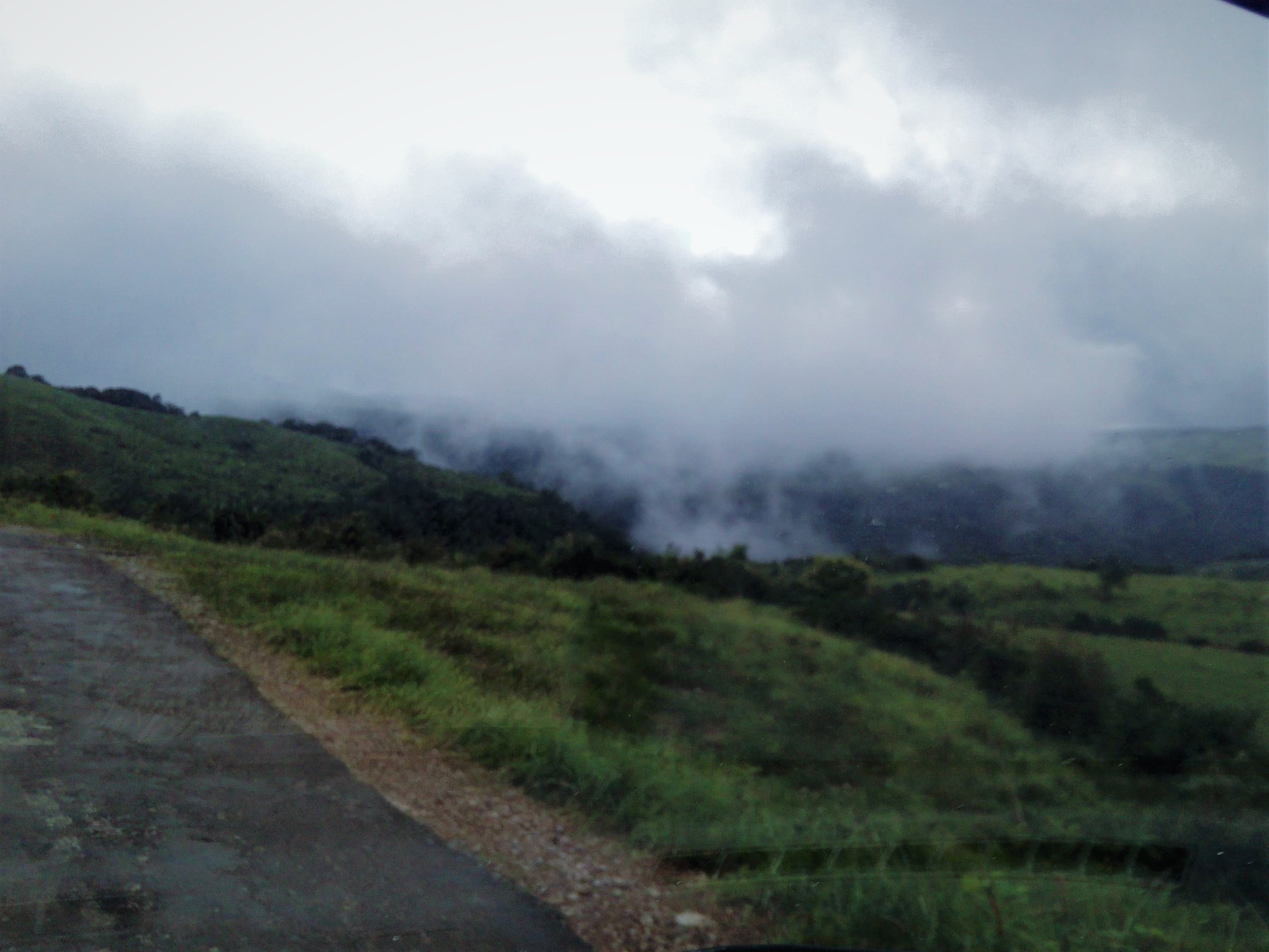 The signature of Meghalaya is walking into the clouds but there's nothing more when you can!!
You should also read :