After a grueling week in the hustle and bustle, heat and dust, noise and crowd of the busy city, it is natural for you to feel the need for a break. Fortunately, Kolkata has an interesting mix of offbeat destinations that can serve as ideal weekend getaways for your fatigued soul.
Here we sum up the top 10 weekend getaways from Kolkata for you:
Sunderbans–
If you are of the adventurous kind, then you will love Sunderbans. Home to the largest mangrove forest in the world and the Royal Bengal Tiger, this vast delta of islands, tidal-ways and creeks make for exciting river cruises. Sunderban is 57 km away from Kolkata and can be reached via Canning.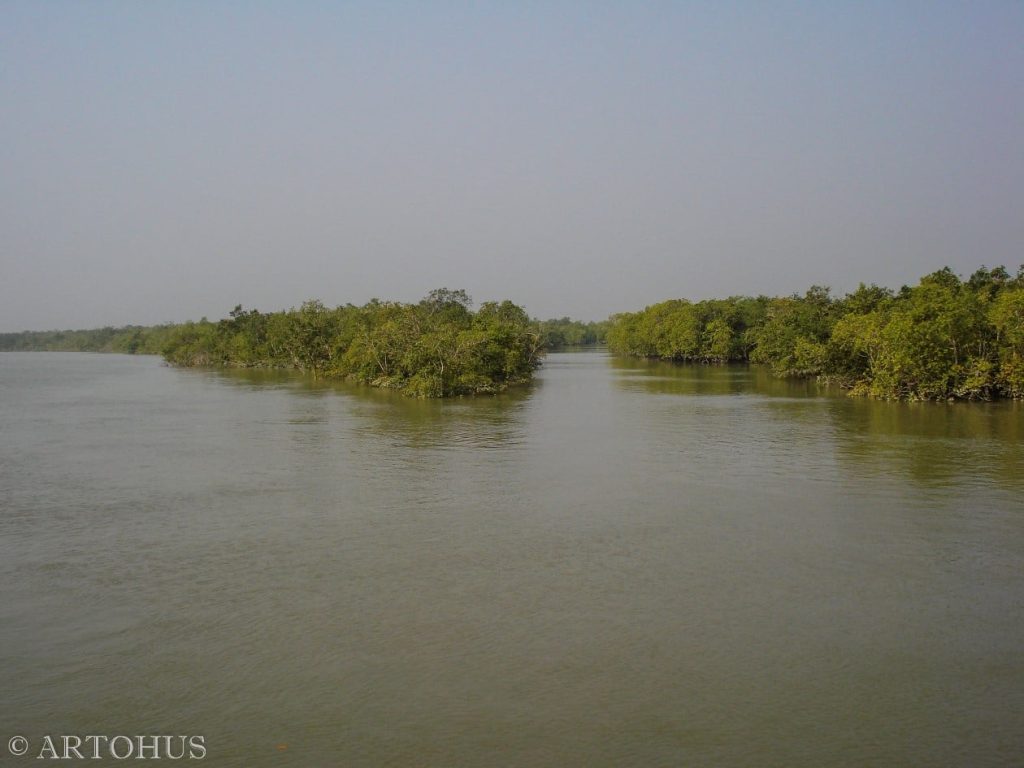 Shantiniketan –
An abode of peace, learning, and culture, Shantiniketan was found by Nobel laureate Rabindranath Tagore. Here you may explore the colourful festivals of Poush Mela and Basanta Utsav and enjoy folk songs of the Bauls. It is a scenic drive, 160 km away from Kolkata.
Bishnupur –
A spiritual sojourn along the temples of Bishnupur can be an ideal stress buster. These historic terracotta temples were built by Malla rulers and now pass off as brilliant pieces of architecture. It is 140 km away from Kolkata and can be accessed by bus or train.
Darjeeling –
If the sweltering heat seems too much, you can escape to the hills of Darjeeling. A majestic view of Kanchenjunga, a joyous ride on the Darjeeling Himalayan Railway, and a refreshing cup of Darjeeling tea awaits you here. Darjeeling can be reached by road via Siliguri, by train via Jalpaiguri and by air via Bagdogra.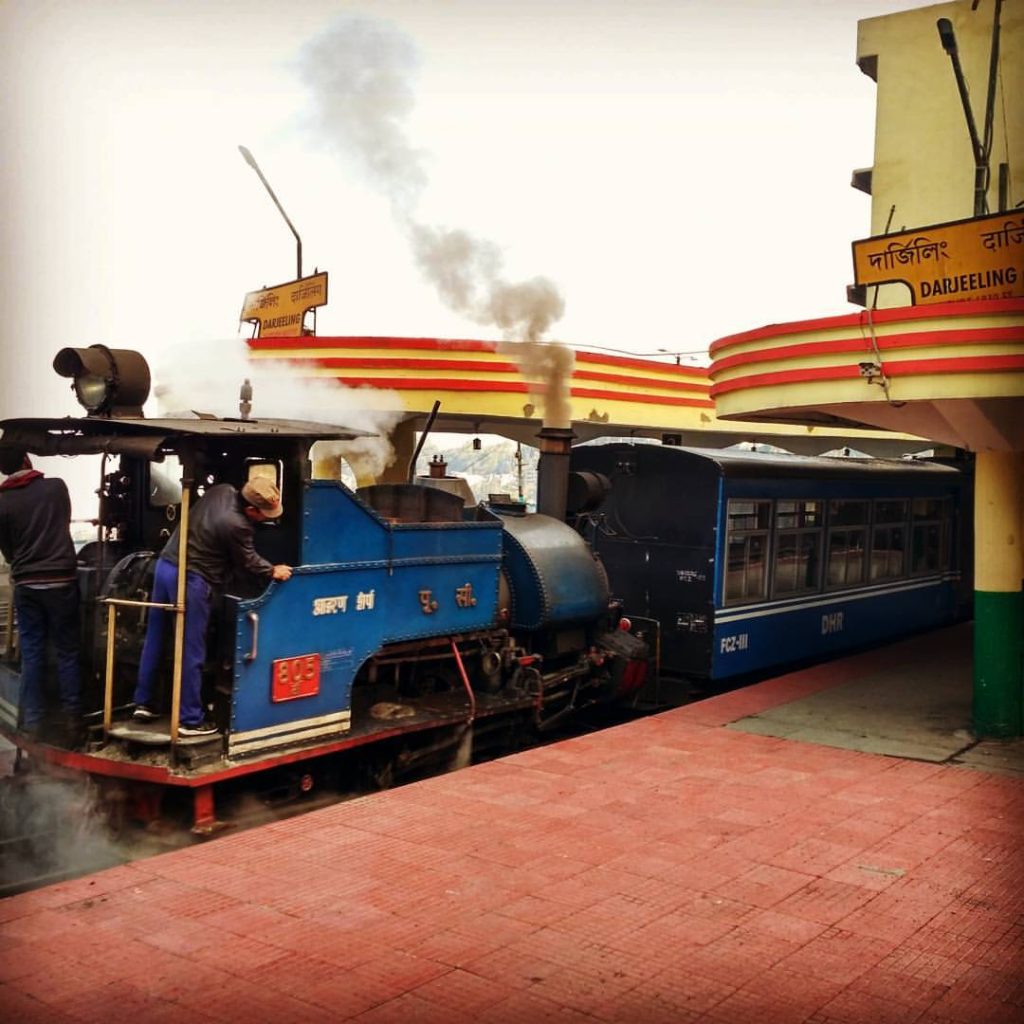 Tajpur –
Far from the crowds of Digha and Mandarmani is this idyllic beach where red crabs crawl over golden sands while magical waves roll away day and night. It is a haven for various water sports like kayaking, parasailing, coastal biking, and others. Tajpur is 187 km away from Kolkata and is good for a road trip.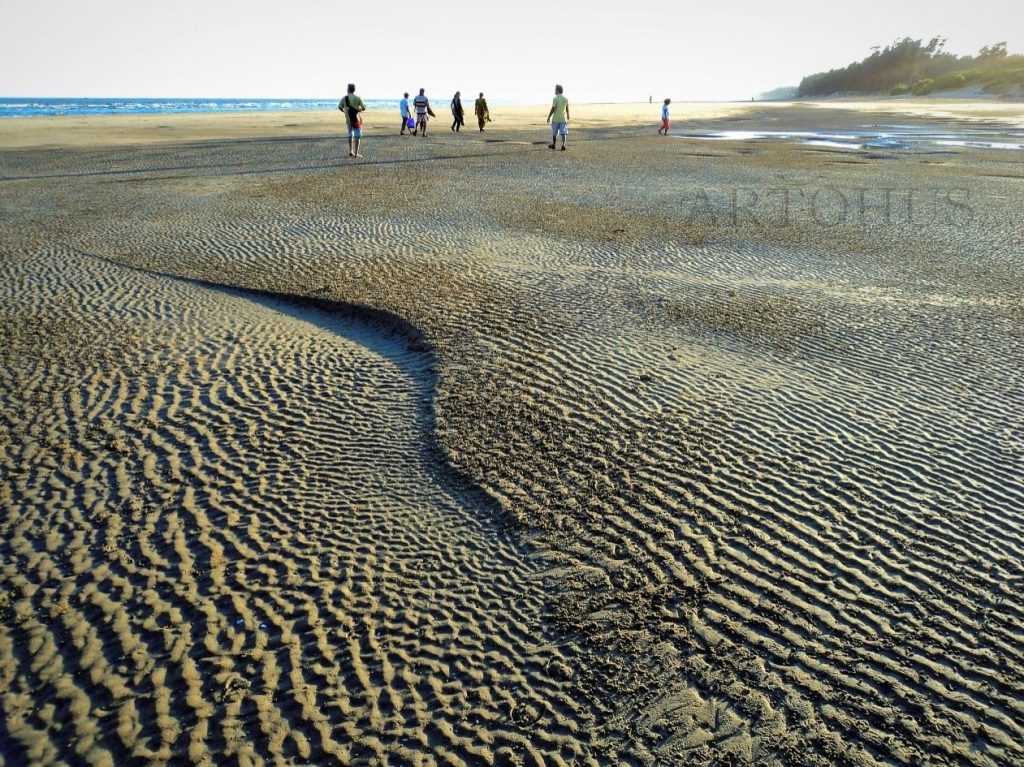 Murshidabad –
The former capital of Bengal, this historical town is teeming with heritage. Be it the Hazarduari Palace (Palace of a Thousand Doors) or the Nizamat Imambara, the largest in India, Islamic architecture is a must-see in Murshidabad. It is 207 km away from Kolkata and is well connected through buses and trains.
Alipurduar –
Situated at the Himalayan foothills covered by dense forests with a wide diversity of wildlife, Ailpurduar is perfect for a brush with the wild. It is home to the Buxa Reserve and a gateway to Bhutan and North East India. Various buses ply to Alipurduar from Kolkata and trains reach there via Jalpaiguri.
Hooghly –
Often termed as Little Europe, this was very well the center of British East India Company in the 1700s. You can behold the past glory now of Portuguese influence in Bandel, Dutch in Chinsurah, French in Chandannagar, and Danish in Serampore. Hooghly is 60 km away from Kolkata and can be accessed through buses and trains.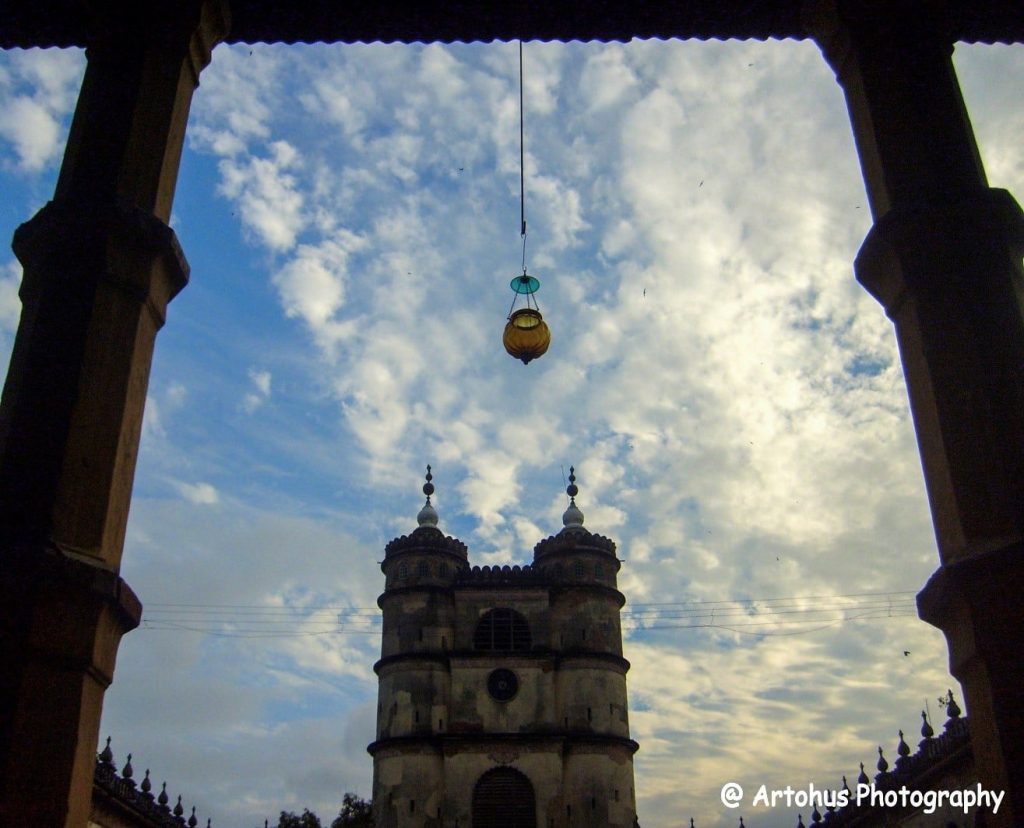 Cooch Behar –
For a royal getaway, you can travel to the erstwhile princely town of Cooch Behar. The Cooch Behar Rajbari stands in all its glory and is one of the prominent tourist attractions. Cooch Behar is 700 km away from Kolkata. The nearest airport is Bagdogra and the nearest railway station is Jalpaiguri.
Kalimpong –
For a quiet rendezvous with the hills, you can head over to Kalimpong. Overlooking the Teesta River, Kalimpong has a unique flavour with its monasteries, nurseries, and splendid views of the Himalayas. Kalimpong is located 645 km away from Kolkata and can be accessed by road via Siliguri, by train via Jalpaiguri and by flight via Bagdogra.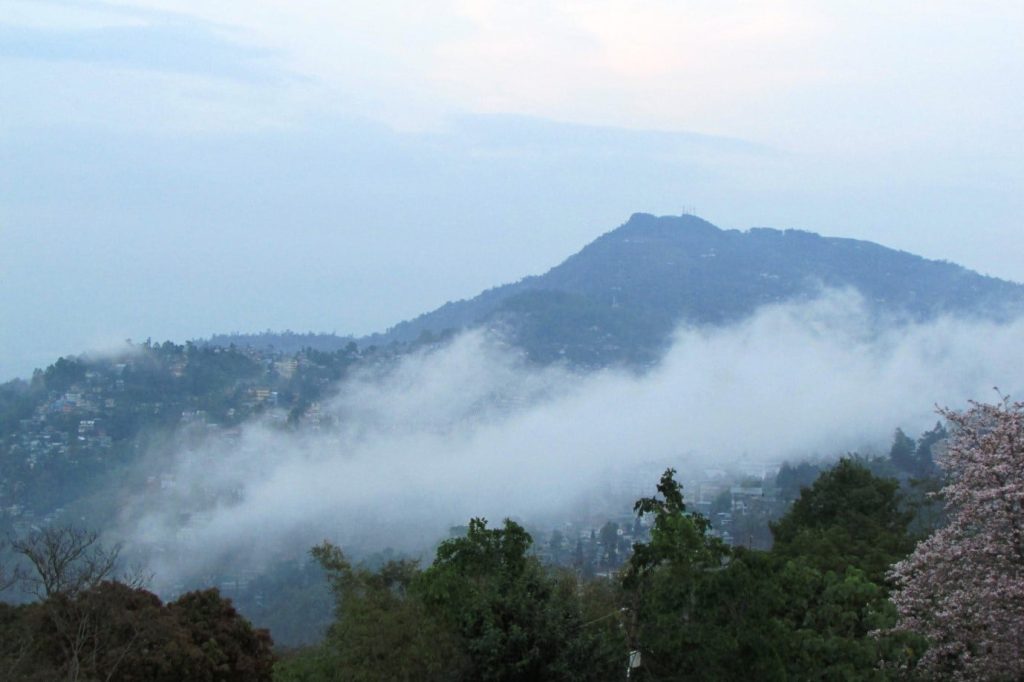 So what are you waiting for Wravelers? Start packing your bags and rock your weekend!
You should also read :
Contributed by: Suhotra Roy Choudhury
For travel related queries, group tours, road trips, trekking trips, outstation cab booking, bike rentals, Hotel bookings; Kindly contact us at https://justwravel.com/contact or  call +91-9205725727