Known for its magnificent Harmandir Sahib Gurdwara (Golden Temple), Amritsar is considered very sacred and deeply associated with Indian history. Situated in the vibrant state of Punjab, this Sikh pilgrimage city offers numerous options to travel on weekends. There are peaceful hill stations to unwind, adventurous treks for an adrenaline rush, blissful river ghats, and whatnot.
So you don't have to apply for a long leave. Get ready to explore these top 7 weekend trips from Amritsar.
Khajjiar –
One of the most beautiful hills retreats in Himachal Pradesh, Khajjiar is truly blessed with lush greenery and scenic surroundings. Located close to Dalhousie, this wonderful hill station amidst the Himalayas makes it an ideal option for a weekend getaway from Amritsar.
The all-time pleasant weather of Khajjiar will surely make you feel rejuvenated away from the bustling chaos of urban life. Enjoy few fun activities at Khajjiar such as trekking, zorbing, wildlife visit, etc.
Distance from Amritsar: 224 km
Patiala –
Patiala has a strong historic and cultural association with Punjab. This princely state was founded by Baba Ala Singh from the Sidhu Dynasty. Patiala is home to magnificent palaces like the Moti Bagh Palace, Sheesh Mahal, Rang Mahal, and Quila Androon to name a few.
Also, this place is famous for its colorful clothes and dresses. Plan a trip to Patiala for exploring the core traditions of Punjab.
Distance from Amritsar: 237 km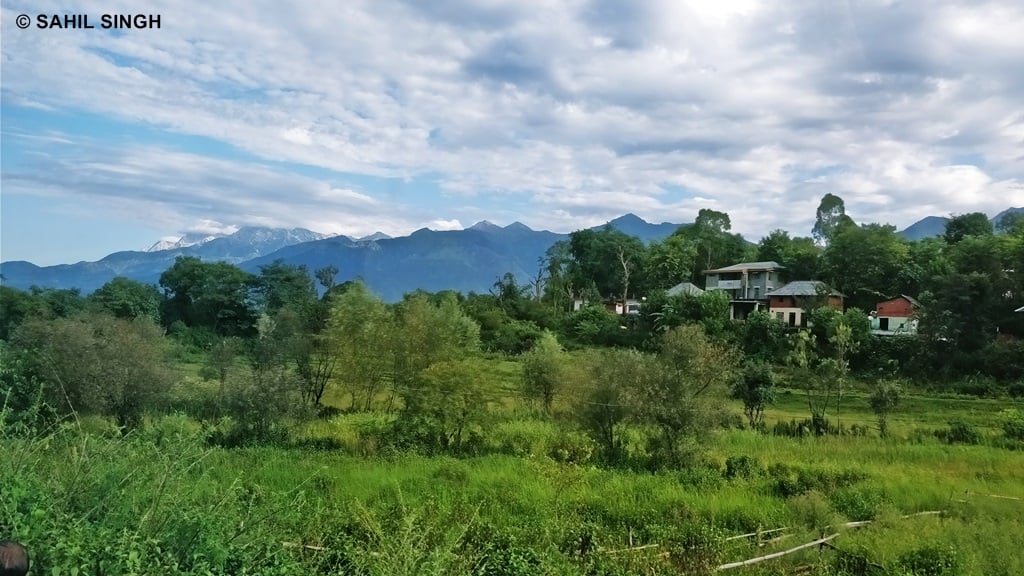 Palampur –
Located amidst lush tea gardens with stunning snow-clad peaks in the backdrop, Palampur is a beautiful hamlet in Himachal Pradesh. This hill retreat in the Himalayas is just perfect for those who want to seek peace away from the hustle and bustle of crowded cities.
Take a day tour at sprawling tea gardens, seek solitude at Tashi Jong Buddhist Monastery and pay homage at Jakhni Mata Mandir. Visit Palampur on your next weekend getaway from Amritsar.
Distance from Amritsar: 235 km
Prashar Lake –
Prashar Lake is situated near Mandi and a good option for adventure enthusiasts. Trek to Parashar Lake in Himachal is best suited for beginners. Enjoy night camping under billion stars and blissful environment.
The pristine lake along with breathtaking vistas of snow-peaked Himalayas will make your weekend trip from Amritsar a memorable one. Experience nature in its most glorious form at Parashar Lake.
Distance from Amritsar: 364 km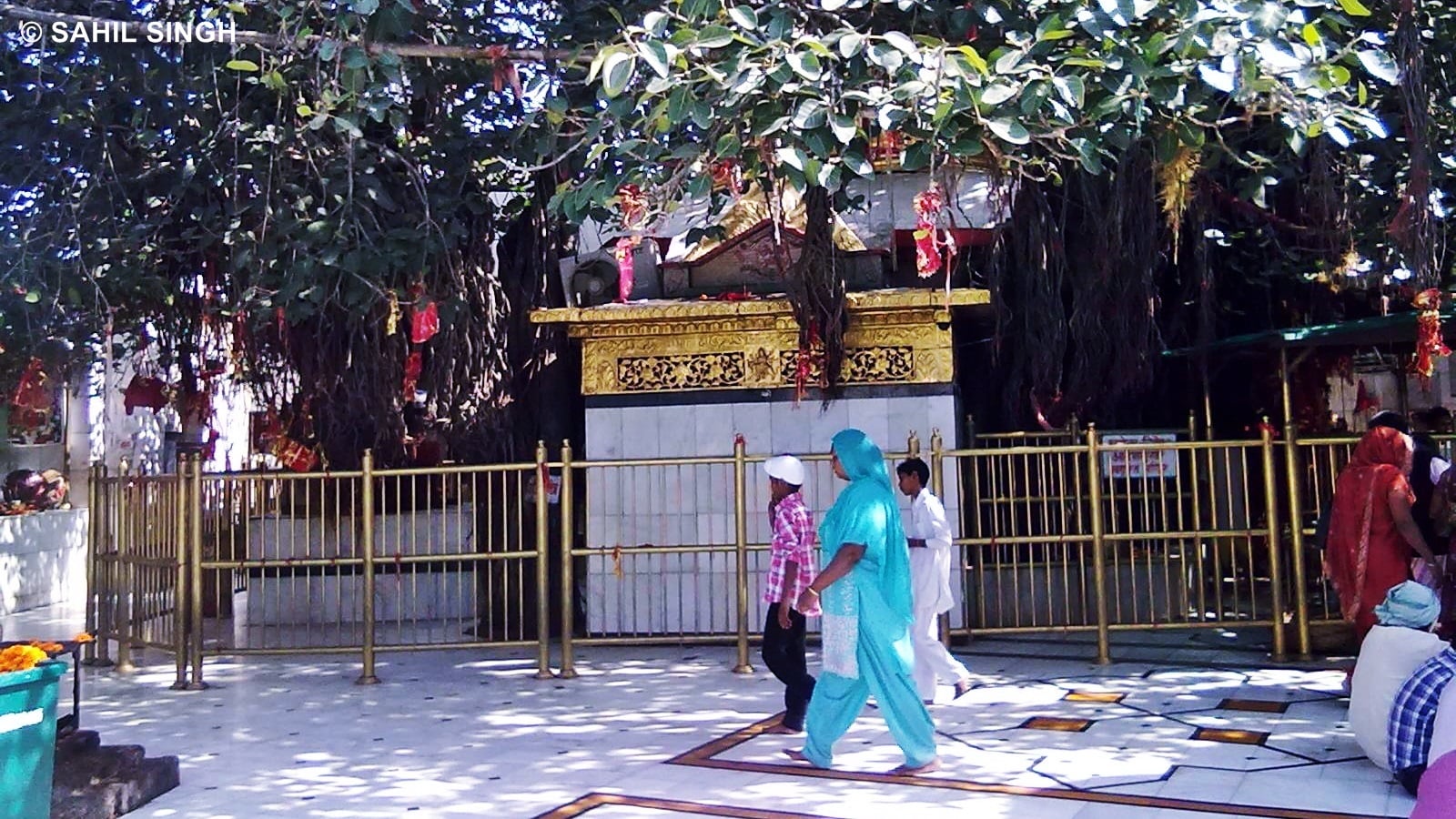 Chintpurni –
Blessed with the holiness of Goddess Durga, Chintpurni is a Hindu Temple that lies in the Una district of Himachal Pradesh. This holy site is one of the 51 Shakti Peethas in India and therefore highly revered by the devotees. 'Chintpurni' means Goddess who removes all the obstacles.
The best time to pay homage at this Shakti Peeth in Himachal is during the Navratri festival. Plan a weekend getaway from Amritsar to Chintpurni Temple and get blessed by the Mother Goddess.
Distance from Amritsar: 157 km
Rajaji National Park –
Popular for its highly rich flora and fauna, Rajaji National Park is a tiger reserve spread across 820.42 sq. km of area. This wildlife park in Uttarakhand is situated along with the Shivalik ranges and has a wide variety of fauna with over 23 mammal and 300 bird species.
If you are a wildlife or photography lover, then plan a weekend getaway from Amritsar to this National park in Uttarakhand.
Distance from Amritsar: 427 km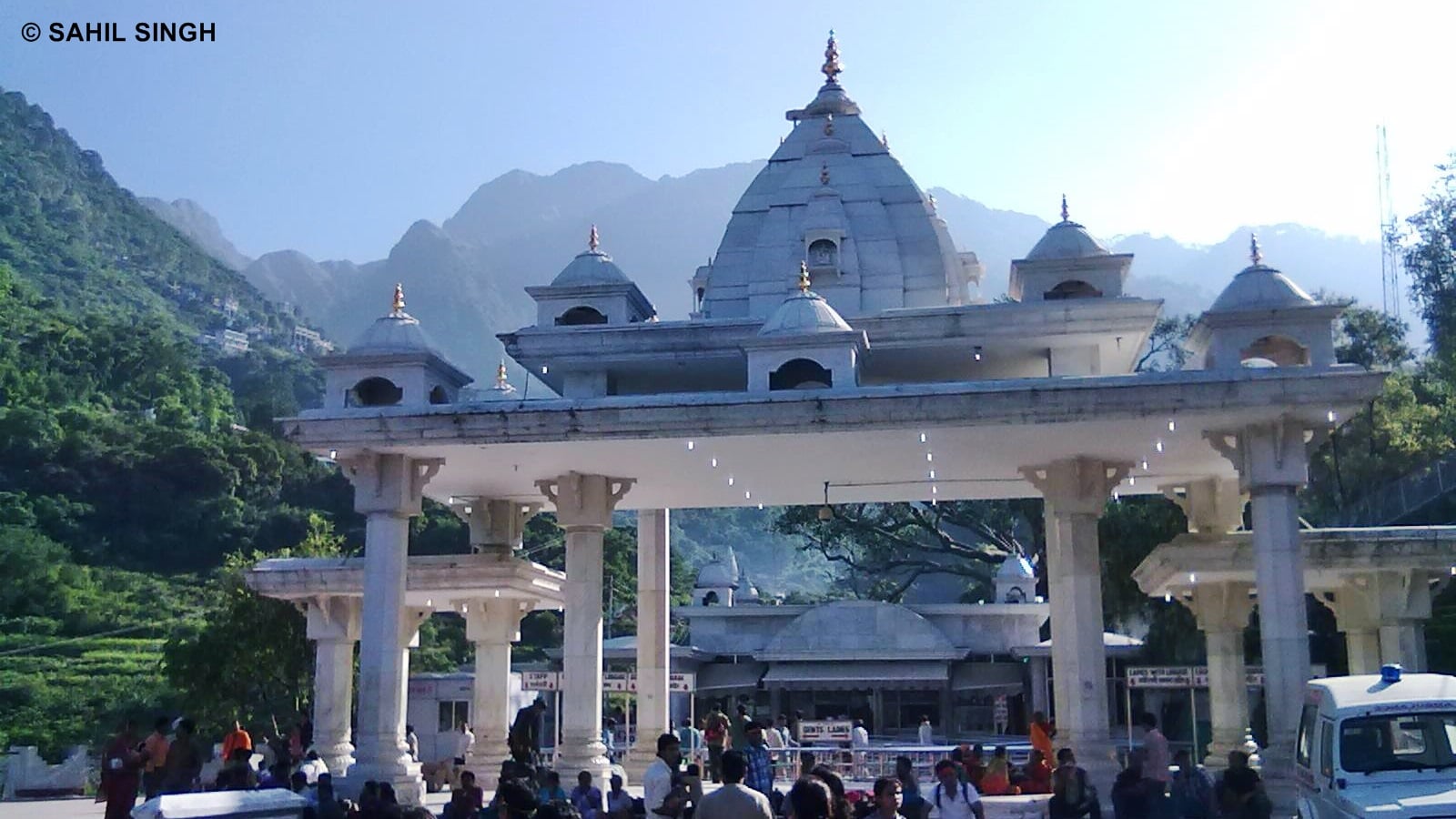 Katra –
Katra is a small town located in the foothills of the Trikuta Mountains and starting point for the holy shrine of Vaishno Devi. This small town in Jammu is highly visited by Hindu and Sikh devotees from across the world. If you are a nature lover, then do visit Baba Dhansar that lies 10 km from Katra.
Another major attraction near Katra is Shiv Khori, a holy site dedicated to Lord Shiv. Experience the divinity of Jammu by planning a weekend getaway from Amritsar.
Distance from Amritsar: 260 km
Looking for some more weekend trips from Amritsar? Check out the destination for your next trip here.
You can also read :
Contributed By: Sahil Singh