Ziro Festival of Arunachal Pradesh, India is one of the grandest outdoor music festivals of India. Back in 2012, Bobby Hano and Menwhopause guitarist Anup Kutty conceived the idea. The magnificence of the festival lasts for 4 days at Ziro Valley, 5500 feet above sea level.
The picturesque view of mountains around it makes the event all the more alluring for Indians as well as foreign tourists.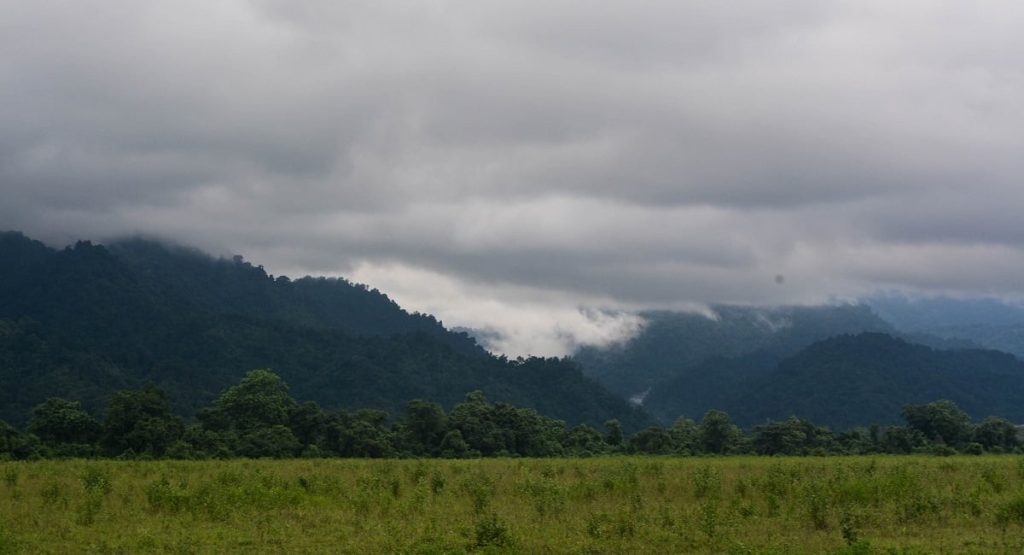 When is Ziro Festival?
21st To 24th September 2017
27th September to 30th September 2018
for updates on Ziro Music Festival 2020 you can check the official link of Ziro Festival
Inception of the Festival
Apatani tribe inhabits Ziro valley and they are among the friendliest people with a flair for music. They are mainly involved with agriculture industry. Ziro Festival has managed to attract numerous music enthusiasts every year since 2012. Music lovers look forward to participate in the pomp celebrations of the festival.
What makes the festival so unique?
Music lovers have a great opportunity to witness talented musicians like Steve Shelley, Lee Ranaldo, Indus Creed, Peter Cat Recording Company, Barmer Boys, Menwhopause, Louw Majaw, Sha'air and Func, Guru Rewben Mashangwa, Mumbai-based Madboy, Skrat from Chennai, and Soulmate, the famous blues-rock band from Shillong and International acts like Italian alt-rock band GramLines and Pakistani folk-jazz artist Natasha Humera Ejaz.
What adds to the melodious treat is the beautiful backdrop of North East India. Moreover, you can meet the Apatani tribe and experience their hospitality.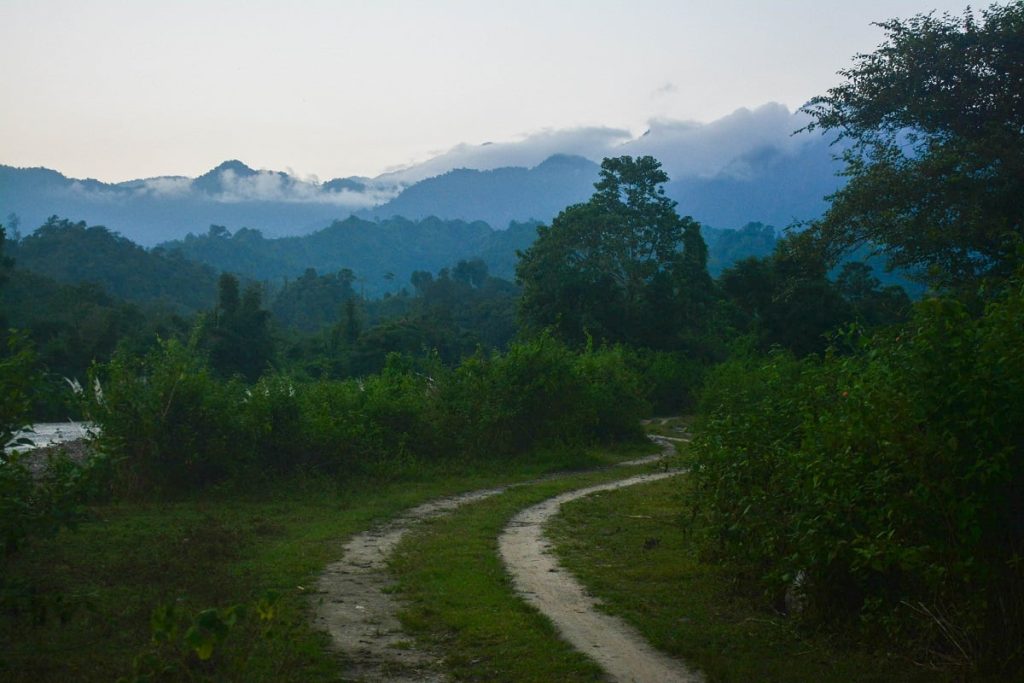 Around the Venue
You can go on biking and cycling expeditions, river rafting in the Kamle River, observe fish farming and visit the paddy rice fields nearby. Some tourists even go for bird watching and nature trekking.
Reaching the Venue
There are direct buses from Guwahati and North Lakhimpur in Assam or Itanagar in Arunachal Pradesh .
The nearest airport to Ziro is at Tezpur, Assam. It is advisable that you choose to fly to Guwahati instead, as flights to Tezpur get canceled without any reason. Frequent flights to all major cities are available from Guwahati.
North Lakhimpur is the nearest railway station to Ziro. Arunachal Express runs from New Bongaigaon (180 kilometers from Guwahati) to Ziro.
Documents Required to Visit Ziro Valley
Indian tourists will require the Inner Line Permit to visit the destination. You should apply for the permit in Resident Tourism Office, Arunachal Bhawan at Delhi, Assam Paryatan building in Guwahati, Guwahati International Airport, Naharlagun railway station, or at the Arunachal Bhawan at Kolkata.
A valid ID proof, its photocopy, and 2 passport size photographs are needed to get the permit. The cost will be Rs. 200.
Foreigners will have to write an email to contact@justwravel.com  before the predetermined deadline and attach a scanned copy of the passport and visa. Cost will be USD 70 and if you are opting for wire transfers, specify it in the email.
JustWravel's Special Offer
JustWravel is here to make your trip even more exciting. If you are a music lover, nature lover, or both, plan a trip to Ziro right away and be a part of the stunning music festival that will surely win your heart.
It's our promise that you will return with some long-lasting and enviable memories to cherish with your friends or family.
Contributed By: Disha Bhatt
For any travel-related query to Ziro Valley , contact Justwravel at 92057 25727 or you can also mail us at contact@justwravel.com