When it comes to the millennial culture, leisure, learning, and work are heavily intertwined. Traveling is a chance to learn from new experiences, derive new meanings and develop new skills.
For someone, it works as a breather, away from the mental and physical pressures of work and studies. And for others, backpacking help heir resume with an evident competitive advantage. As traveling is not something everyone could pull off and makes up for a good point in the resumes.
A report by the WYSE Travel Confederation shows how several youngsters prefer to go backpacking when it offers them a job training opportunity. 22% of them had 'learning a new language' on their backpacking checklist, while around 15% wanted to gather work experience.
As backpacking trips are usually longer than conventional trips, the traveler gets a chance to explore a lot on the go.
 If you've been a backpacker then you must already know why you like backpacking so much. But, for those who are still unaware, we have crafted a list of reasons, go on, read it and move out to your new backpacking destination soon.
Fastpacking Culture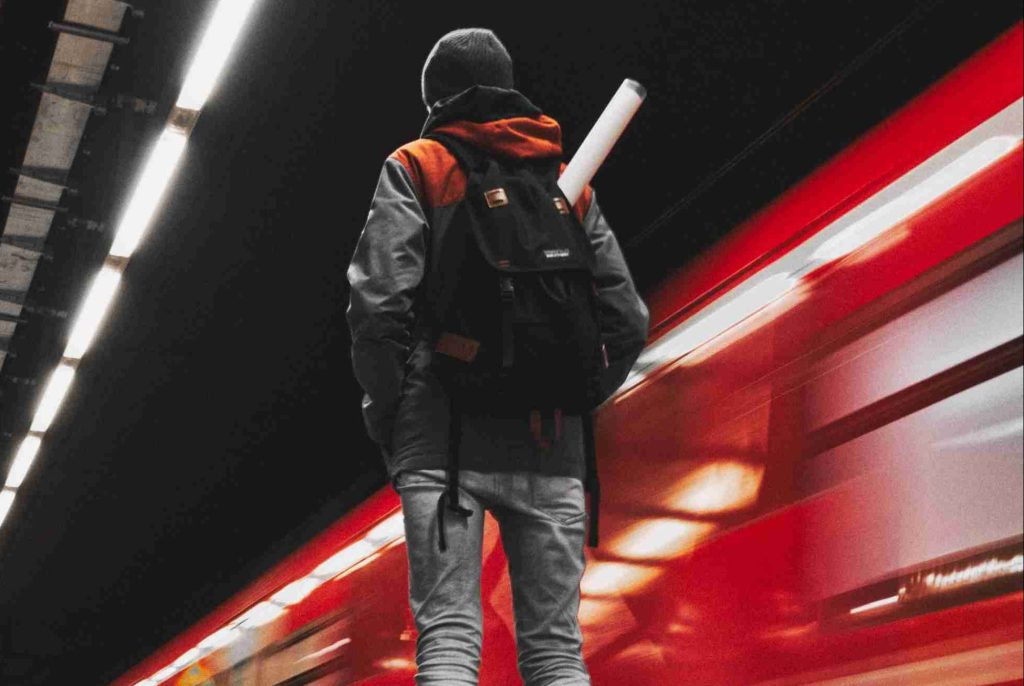 That travel has come to be associated with adventure and fitness is evident from the fastpacking culture. Widely popular with the youngsters, fastpacking is a blend of backpacking and hiking or trail running.
Youngsters venture out onto difficult terrains with minimal backpacking essentials to be carried around. The saying "Less is More" is truly expressed in the fastpacking culture these days.
Fastpacking is more like a youth movement than a hobby these days.
Fastpacking seems to be the perfect getaway for the adventurous and sporty youngsters. The key is to have as light a backpack as possible.
Gathering Life Experience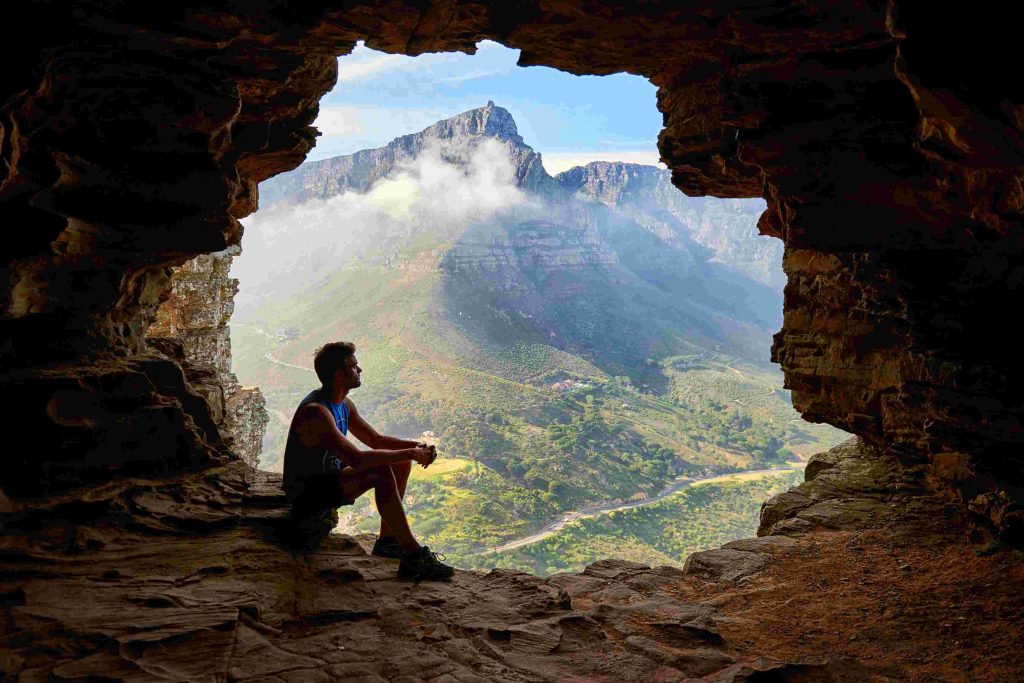 Another important reason why backpacking is such a rage among the youngsters is the life-changing experiences it offers. A backpacking trip is sure to compel you to return with more items in your backpack than imagined.
 Besides, the experience holds different meanings to different individuals. Someone else might be able to confront their fears and overcome them. The hardships faced, the sacrifices made and the moments framed into memories linger on for a long time. 
Overall, backpacking trips teach individuals how to appreciate spending time with themselves and yet not be lonely. Perhaps this is one of the reasons for their wide popularity.
Need for Real Social Interaction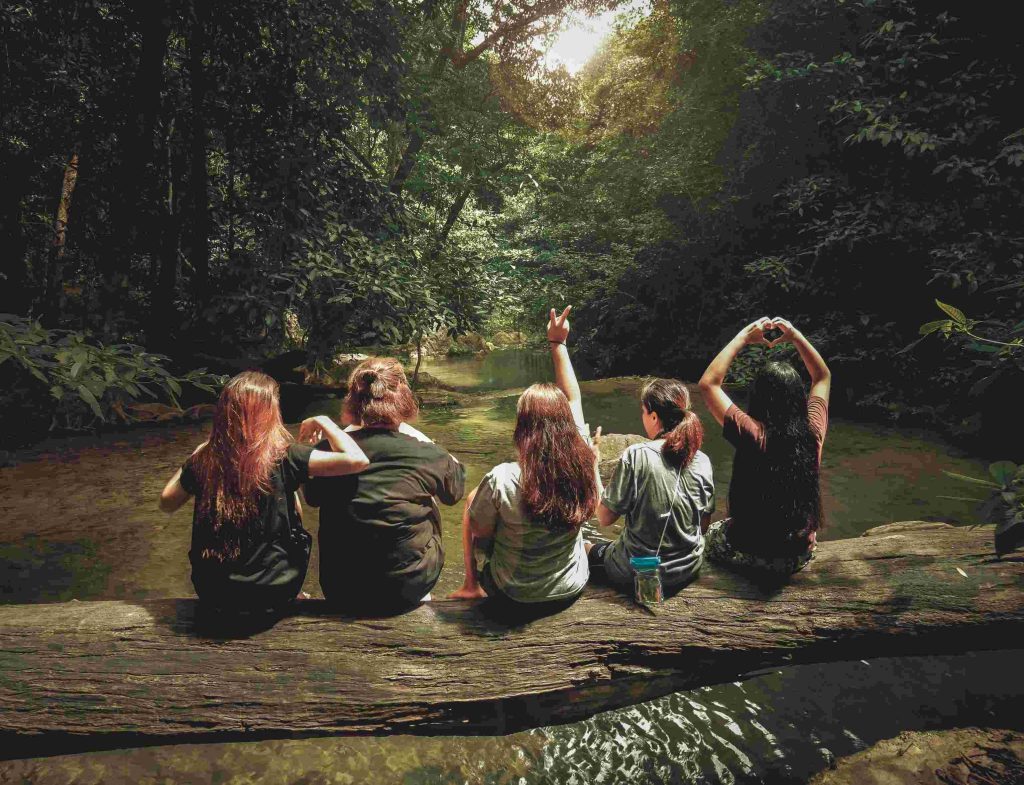 As opposed to the consensus that millennials hate socializing, they prefer interactions given the right platform. 
Backpacking ensures that individuals from different walks of life are given a chance to network. Being interdependent on one another teaches them a great deal about empathy and friendship.
The brief escapade might lend them a chance to make lifelong friends. They share the same hostel rooms to save expenses, where they might happen to meet other backpacker groups as well.
Talking and connecting with new and random people also helps build a positive, friendly personality. The craze of this active and rewarding social life is a reason the youth connects with backpacking. 
Thirst for Adventure and Thrill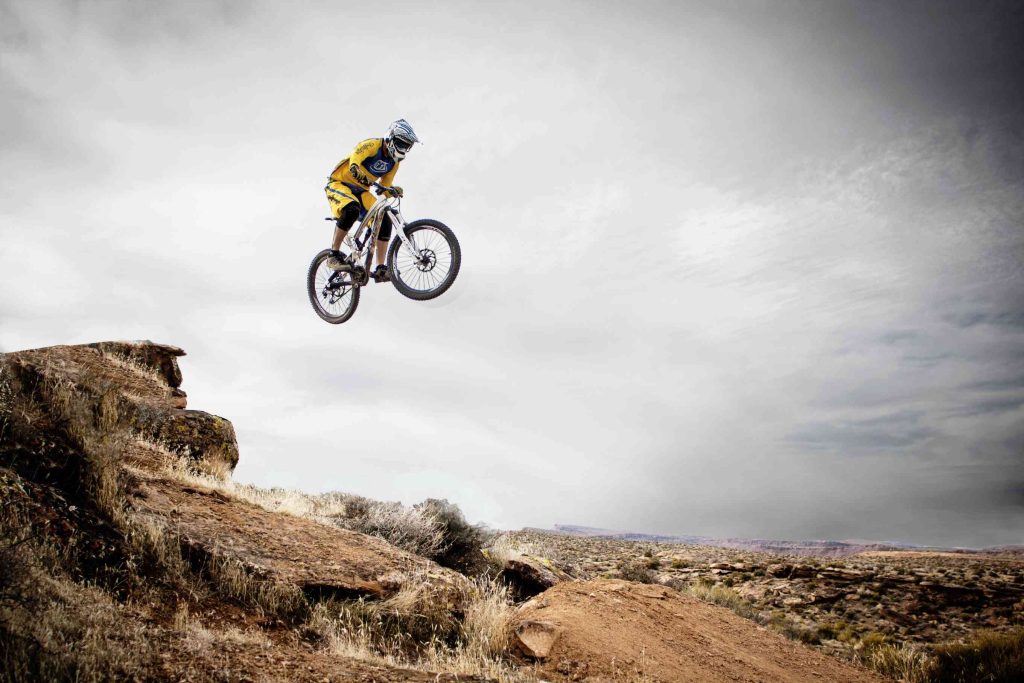 Many youngsters resort to backpacking trips as a breather. This could be a break from a hectic career or an escapade from a monotonous schedule.
The trip, often with completely unknown yet relatable strangers, adds a dash of thrill to their life. Be it trying new things, learning new languages or exploring new places, backpacking gives them a chance to do it all.
Besides, the one thing the youth connects with when it comes to backpacking is that there are no rules. Every individual is allowed to design their setup, manage their own time and make their own mistakes. The only priority is safety and certainly a lot of adventure.
Economically Viable Traveling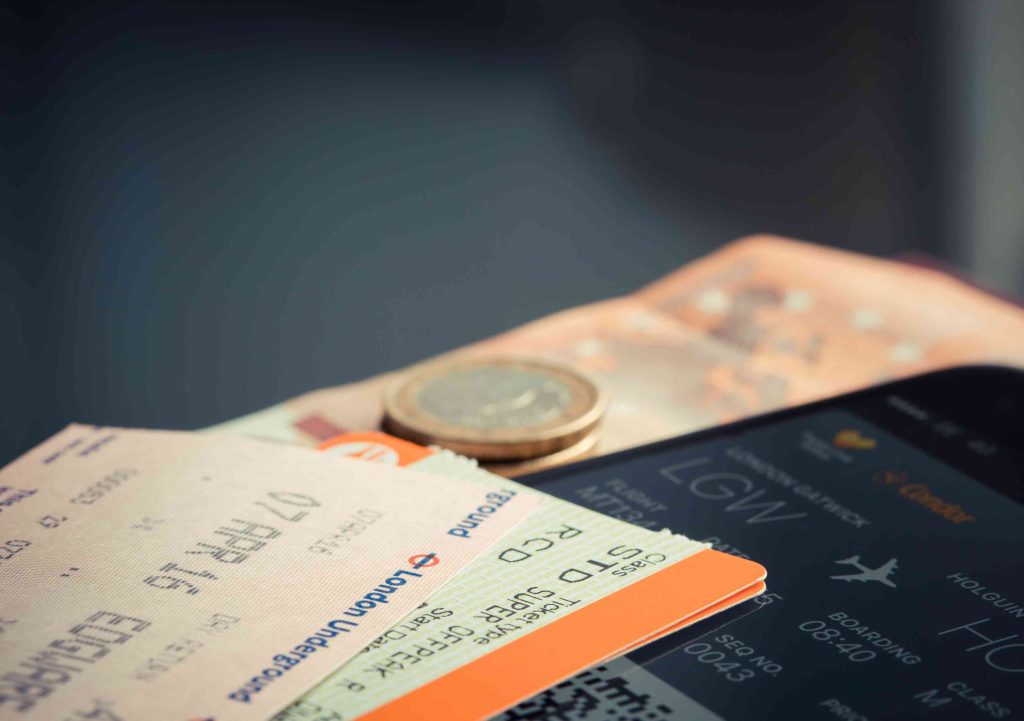 For the active youngster who is building up dreams of exploring the world around him, finance can always crop up as an issue. After all, not many of them have access to expensive trips and exotic vacations.
Backpacking comes across as a cheap travel option for them. With budget hostels, bare minimum accessories and no major purchases, there is a lot of cost-cutting involved.
Youngsters find it easier to avail of the assistance of a travel agency in planning out a cheap backpacking trip suited to their budget. This way they can resort to their dreams of exploration and adventure without burning a hole in their pockets.
Spontaneity at Its Best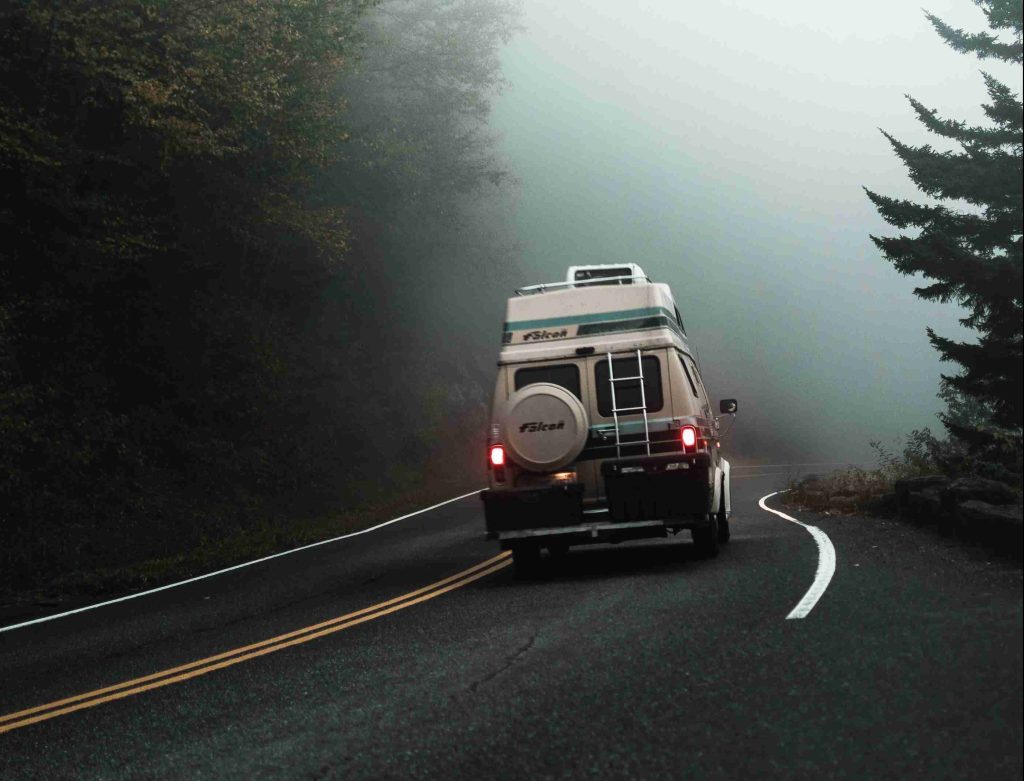 If there is something the millennial culture is proud of, it has to be their flexibility and spontaneity. They aren't afraid of trying anything new or taking challenges in their stride simply for the fear of a negative outcome.
And surely, they aren't the ones who would prefer the boring humdrum life when they have a chance to infuse it with thrill. This is the reason so many youngsters relate to backpacking.
Without the hassles of rules and schedules, they can simply listen to their heart. After all, You Only Live Once!
Instagram Worthy Life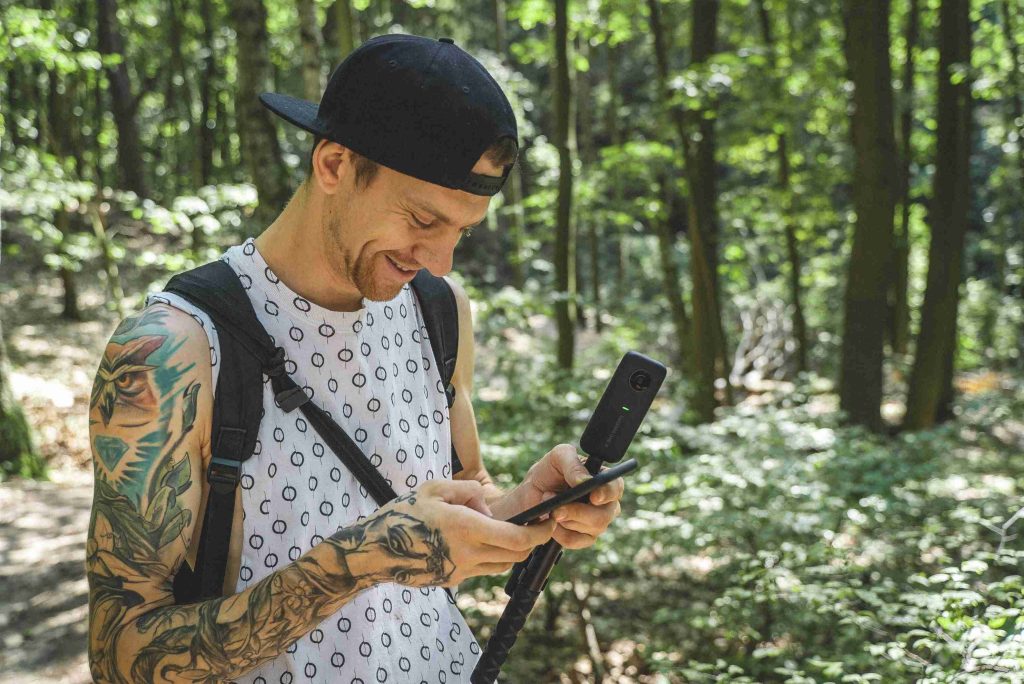 That the world is hooked to Instagram cannot be denied. The youngsters like keeping their social media updated with the coolest things they have done or seen or been a part of. 
An adventurous backpacking trip that has had so much to offer is a big hit, isn't it?
There's no denying that some youngsters set out on backpacking trips just for the sake of igniting their social media presence. 
They travel to Instagram worthy countries and scenes and make sure they have the perfect capture to garner them numerous likes and comments on their posts.
After all, there is no point going somewhere great and not letting the world know about it!
Digital Detox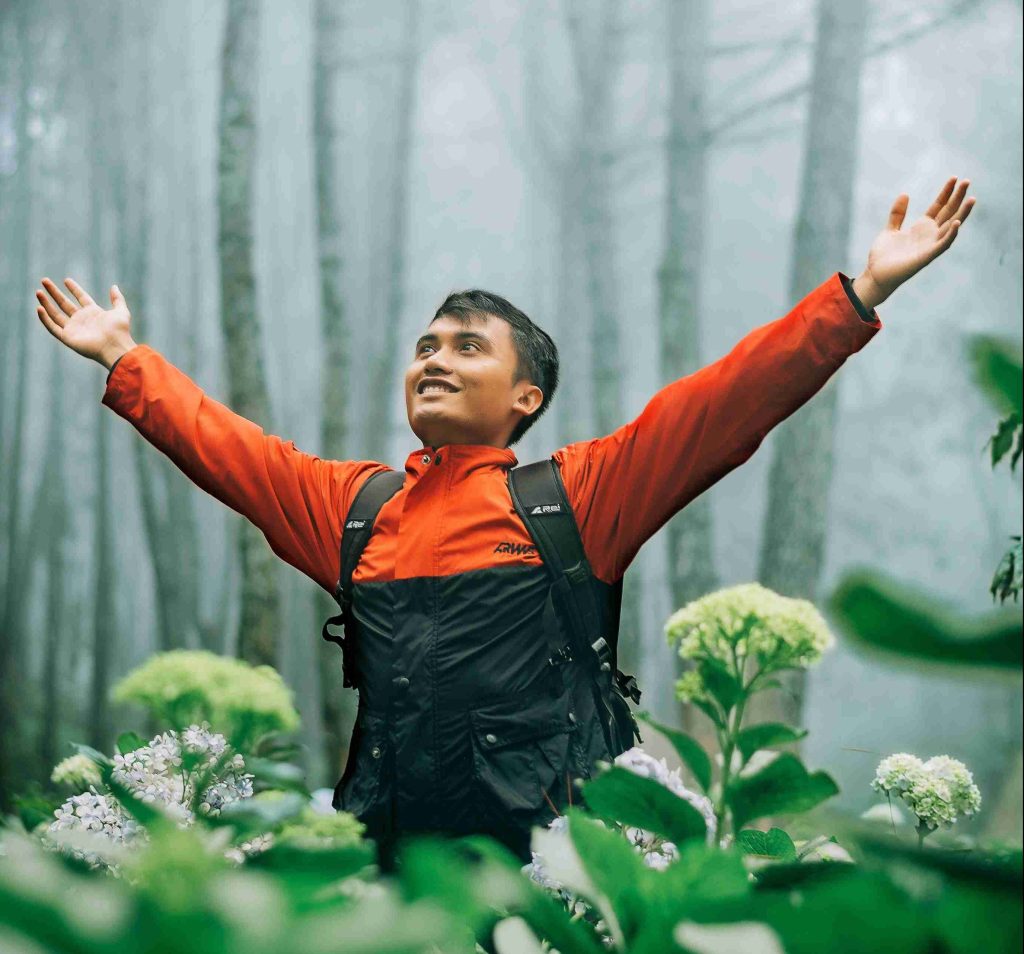 In contrast to the kind of backpackers we just mentioned above, there is a certain group of youngsters seeking much more than just social media frenzy. In an attempt to get away from the habit of being glued to the screen, these youngsters are looking for a digital detox.
What better than a soulful backpacking trip to enable them to reunite with their real self?
The growing trend among young travelers these days is to spend considerably longer amounts of time. Which can go weeks and months, on trips if the destination seems interesting. They utilize this time to connect with nature and with their roots, to meet new people and garner new experiences.
The backpacking trip acts as a digital detoxing guide for them, helping them discover new perspectives.
Tell us your reasons to be on a backpacker trip in the comment section. And don't forget to share this with someone who needs to learn more about backpacking. Also, do check out our latest inclusions in the backpacking section, we have some of the best backpacking destinations covered for you. Go and check right now.