Madhya Pradesh , the Heart of India has many picturesque locations to visit. With many rulers ruling the central India it has these places have a lot of historical significance as well.
Khajuraho and Orchha are two places which we are covering through photo blog
Khajuraho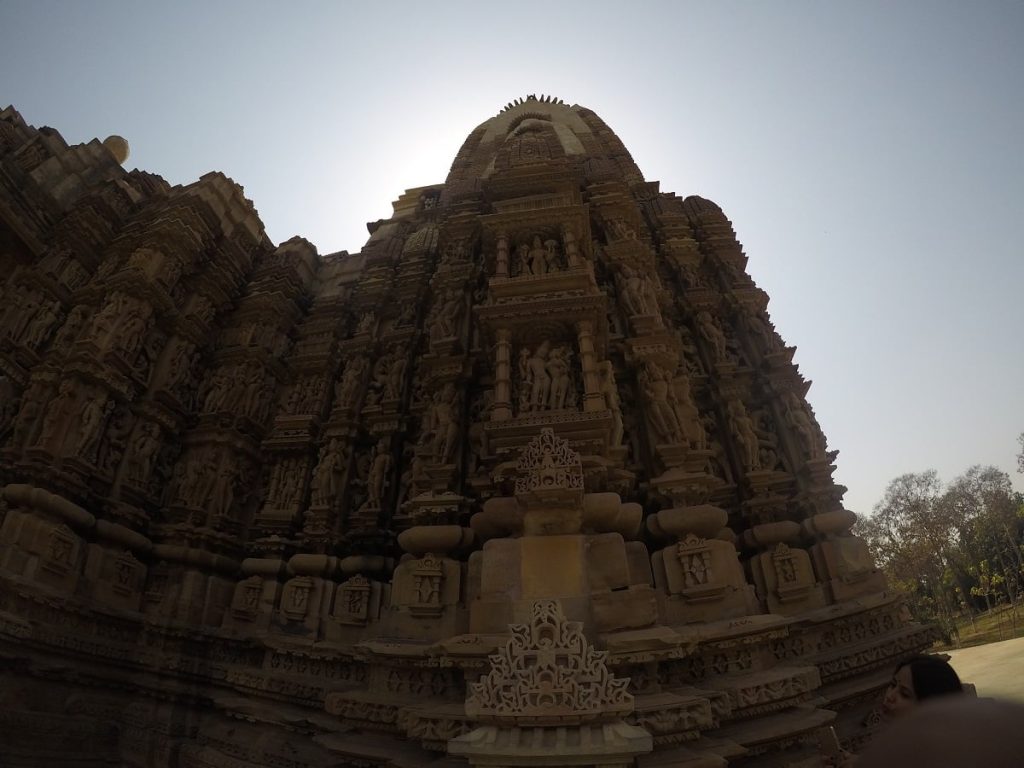 the Carvings on the temples in Khajuraho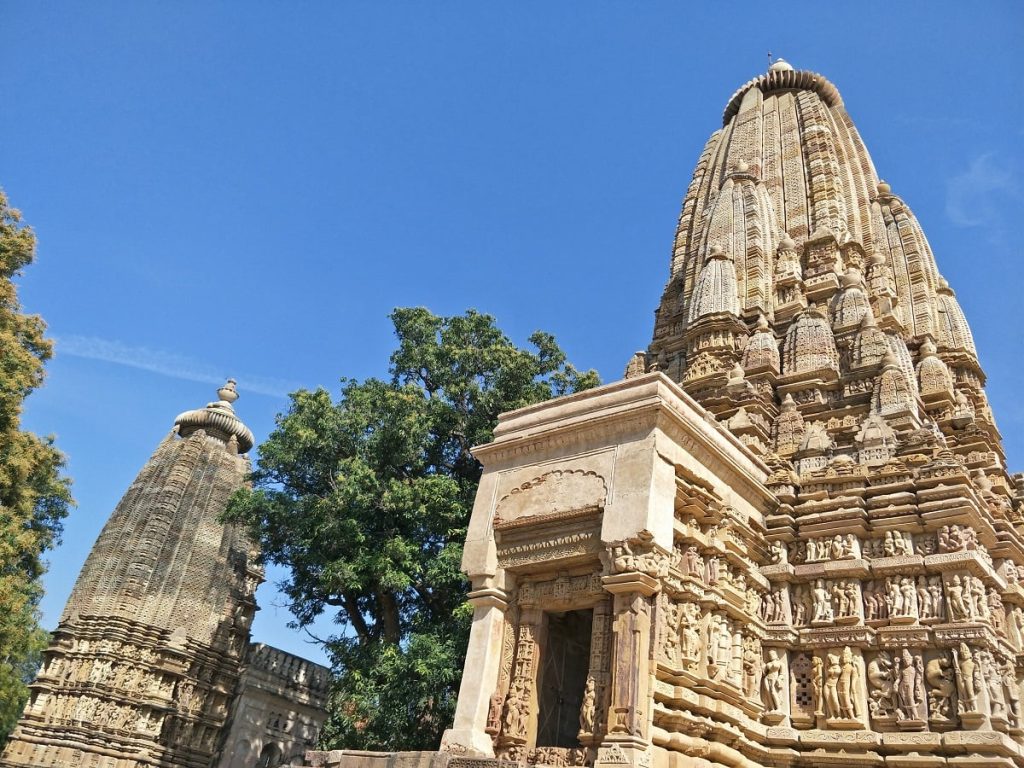 The carvings on the temple.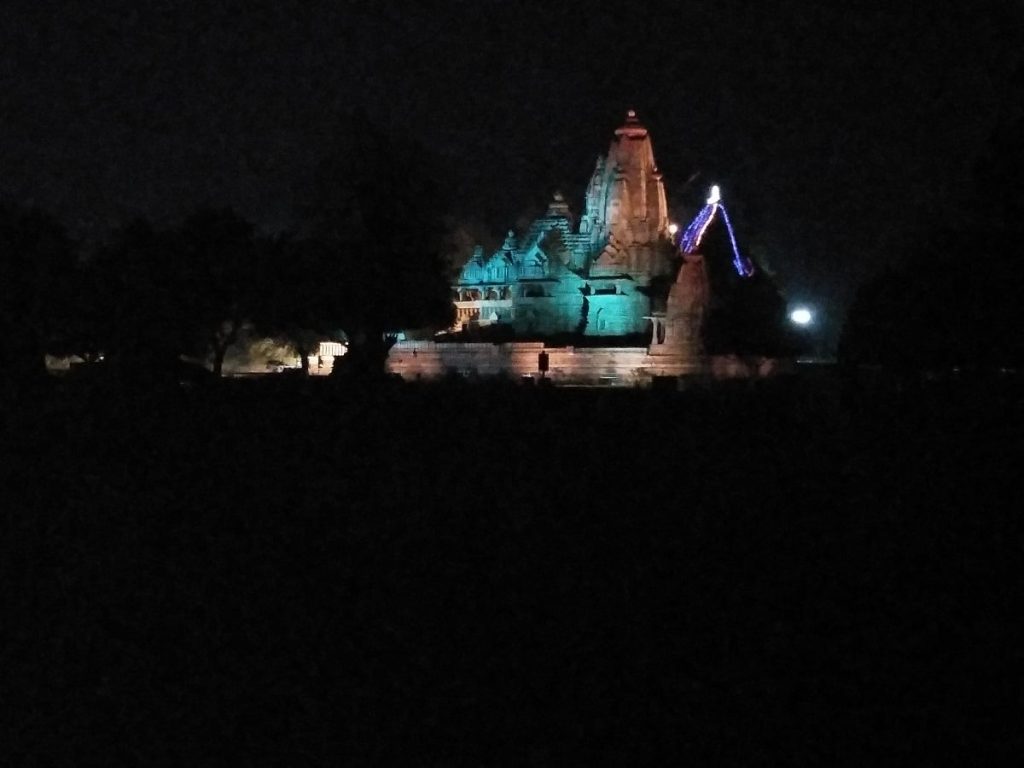 Light and sound show is organized by Madhya Pradesh tourism in Khajuraho,which also narates the story of Khajuraho and its temples.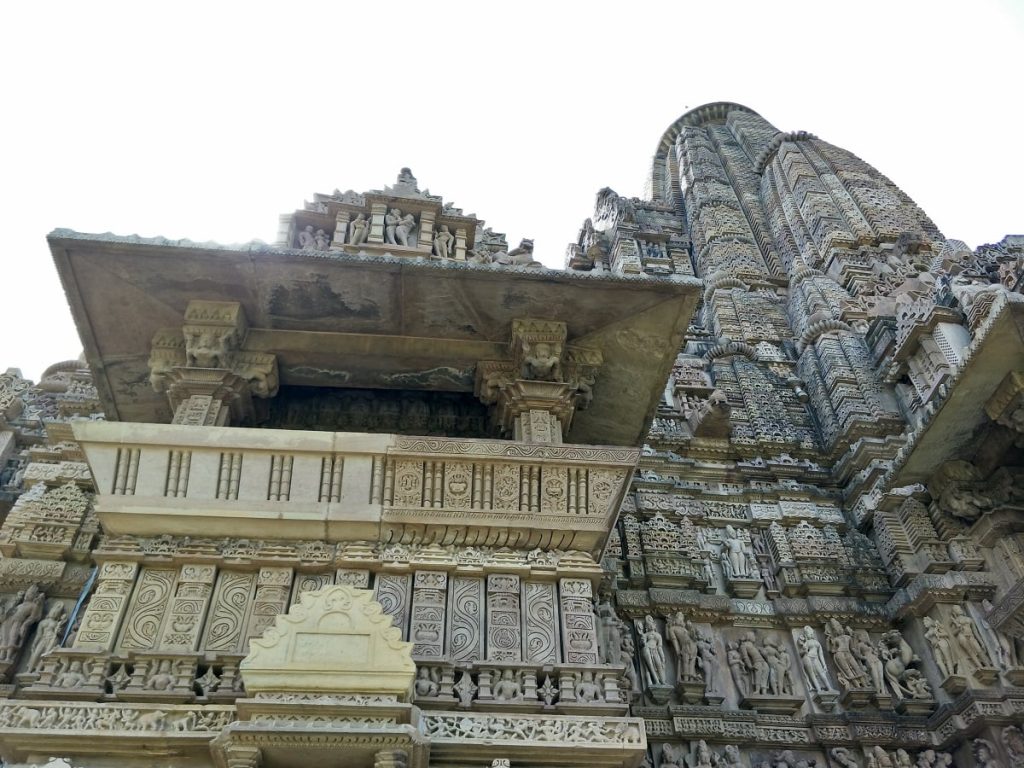 Western Group of temples in Khajuraho. You can hire a local guide in Khajuraho who explains a lot about the temples
From Khajuraho if you can plan to visit Raneh Falls and Pandav Fall both are day excursions can be done in the same day.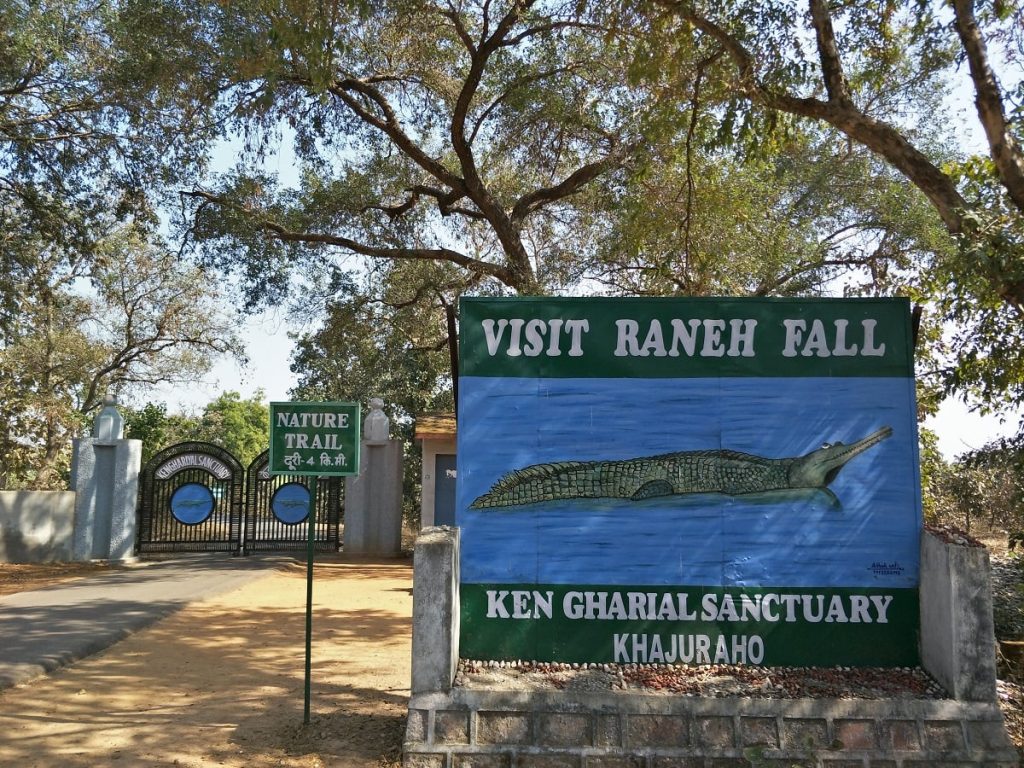 Crocodile Sanctuary which is short hike near Raneh falls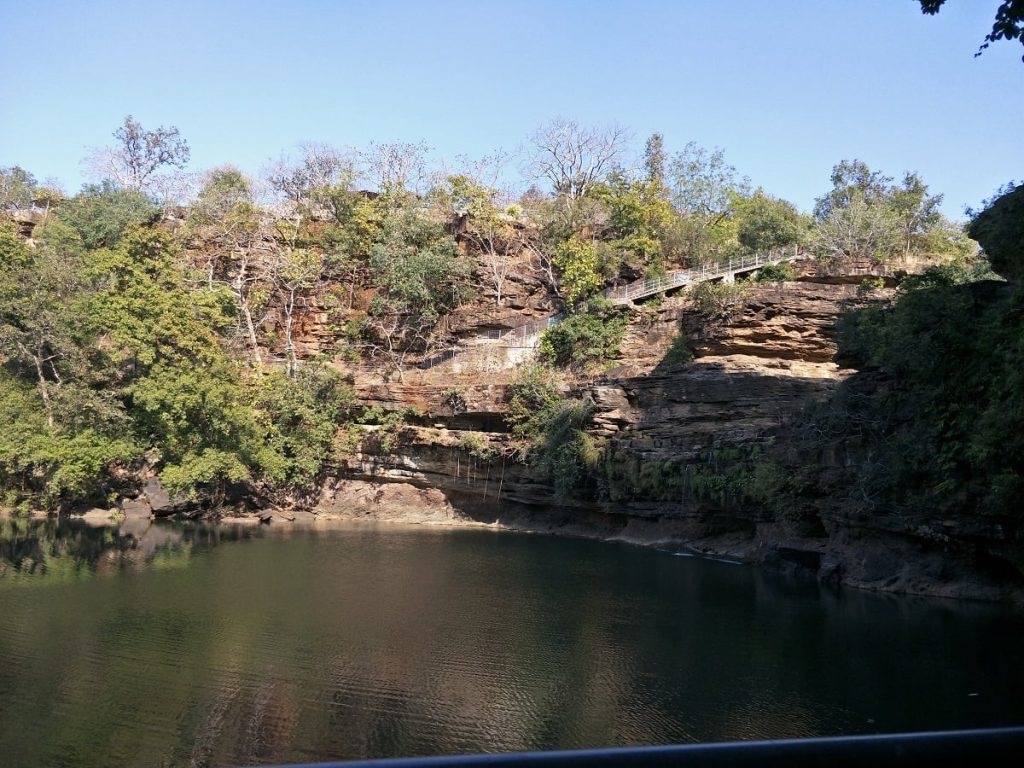 Pandav Falls
Orchha
Orchha is situated on the banks of river Betwa and was ruled by Bundela kings.
Few images of Orccha Fort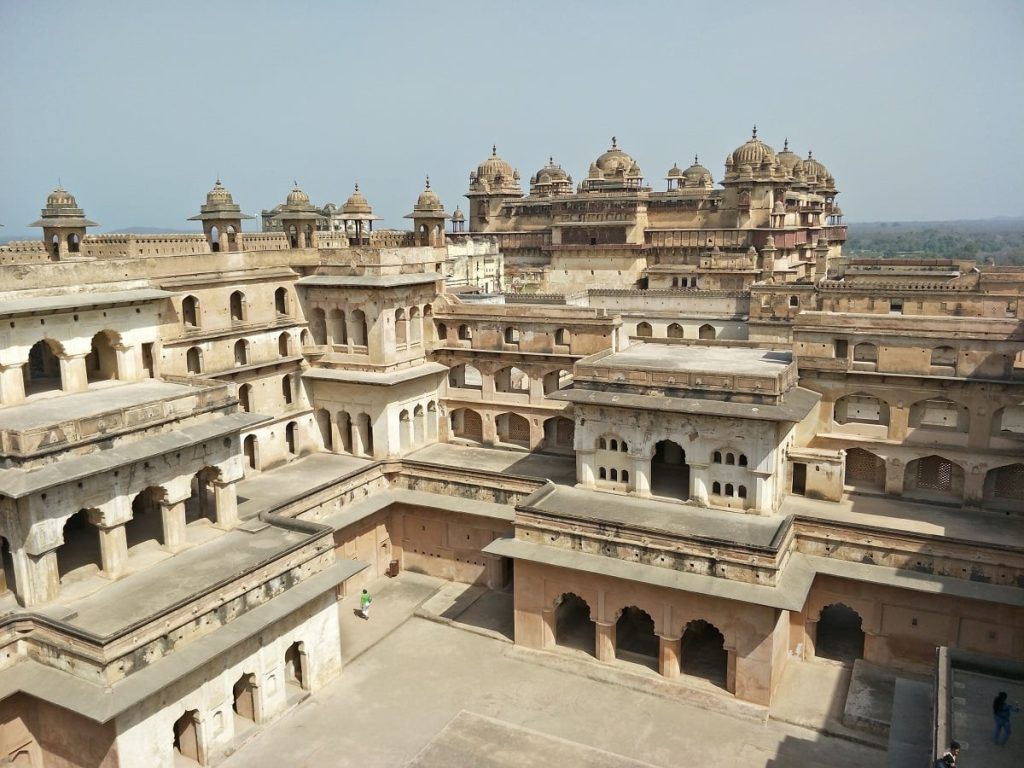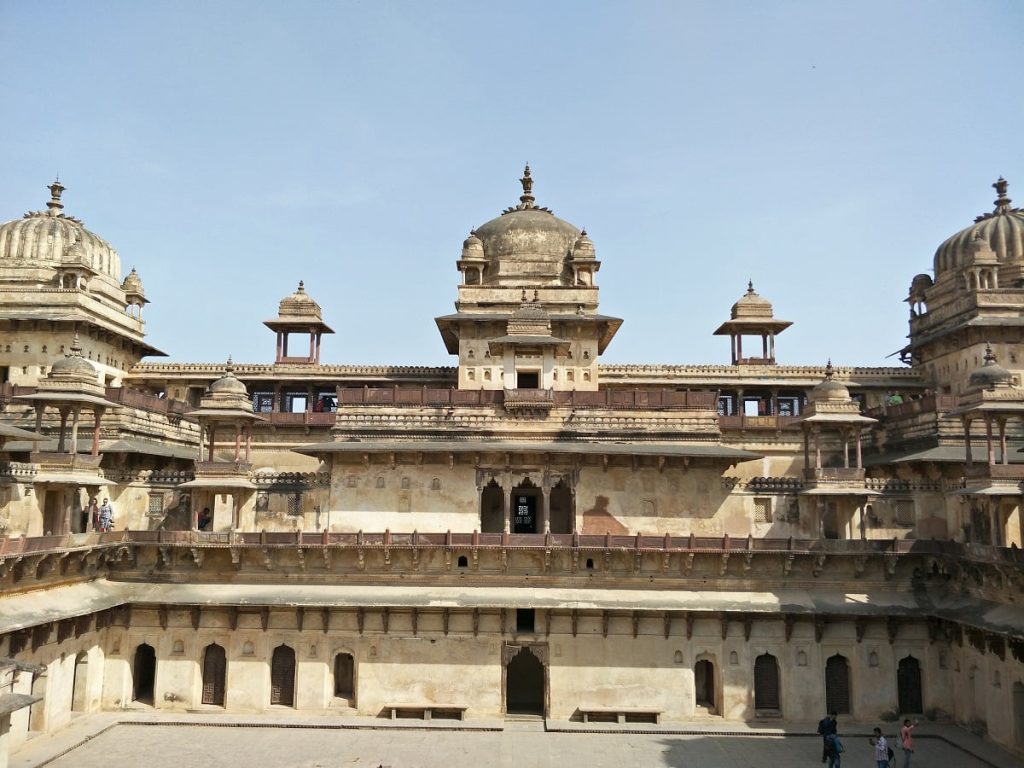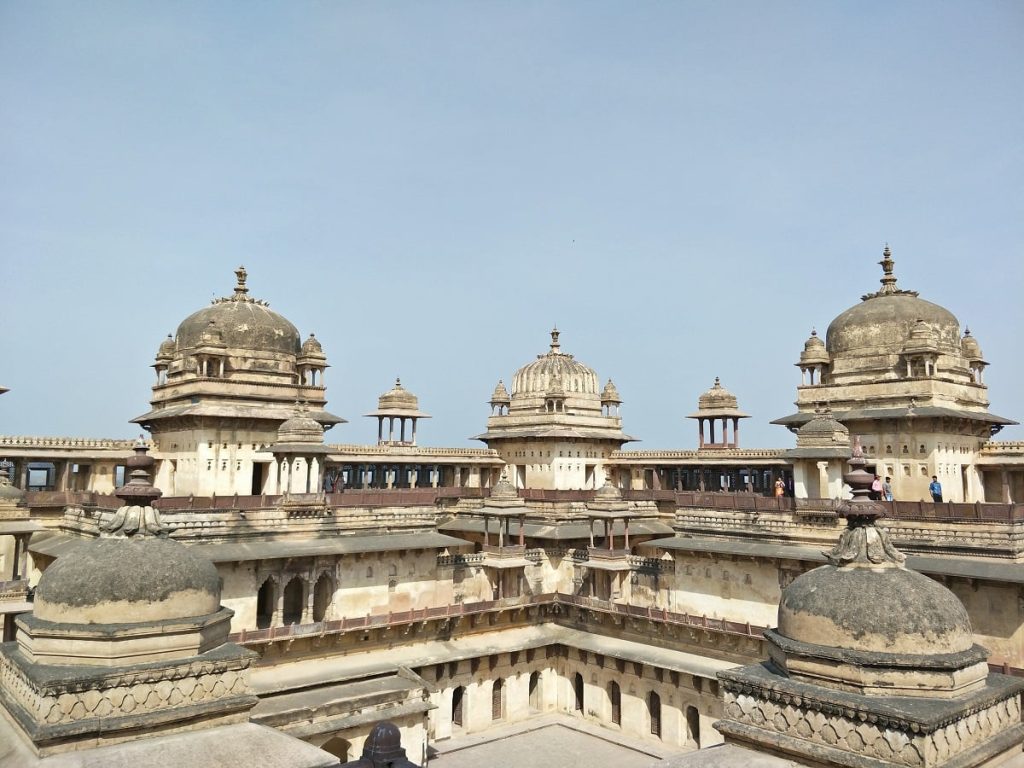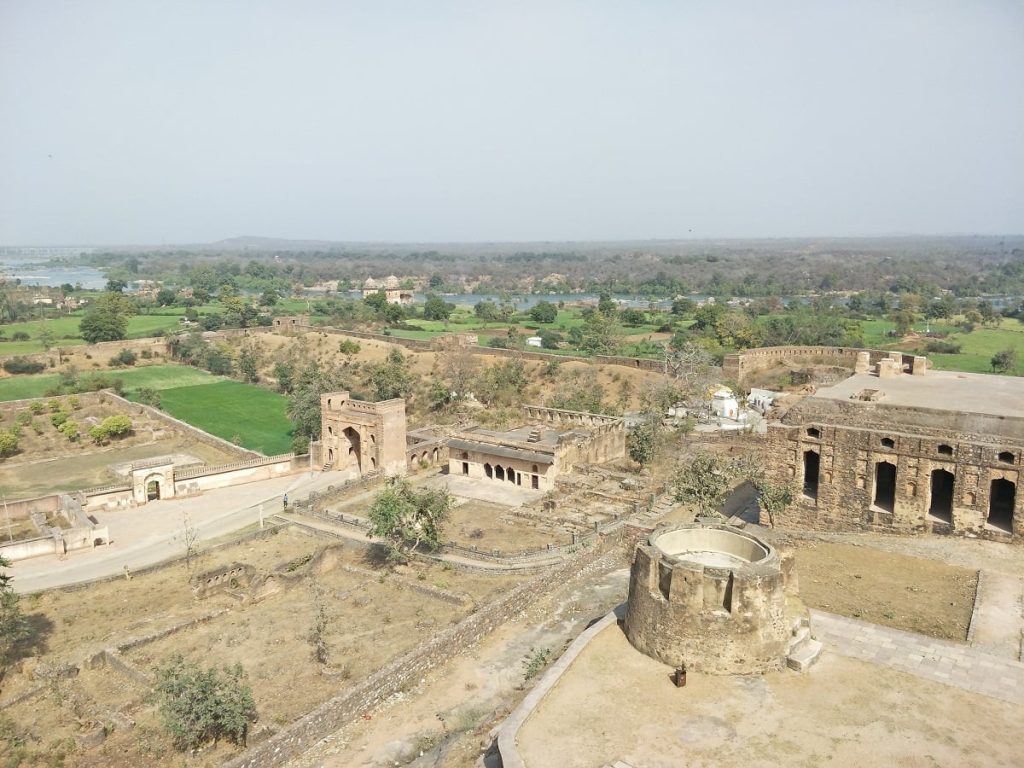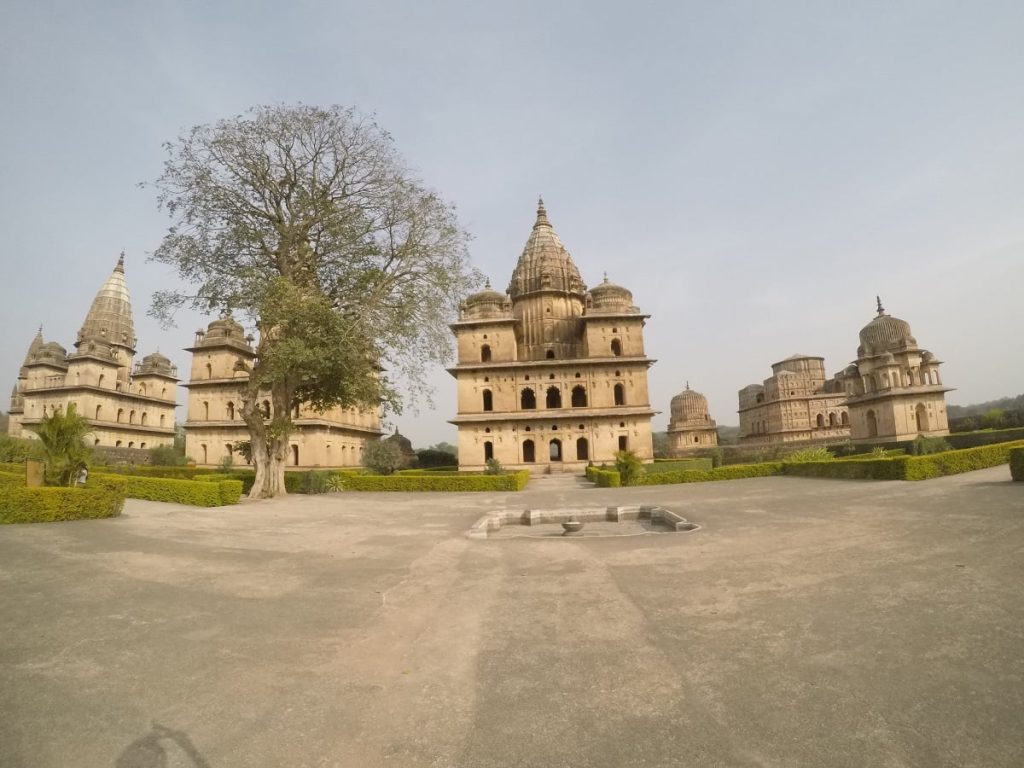 Chattris in Orccha.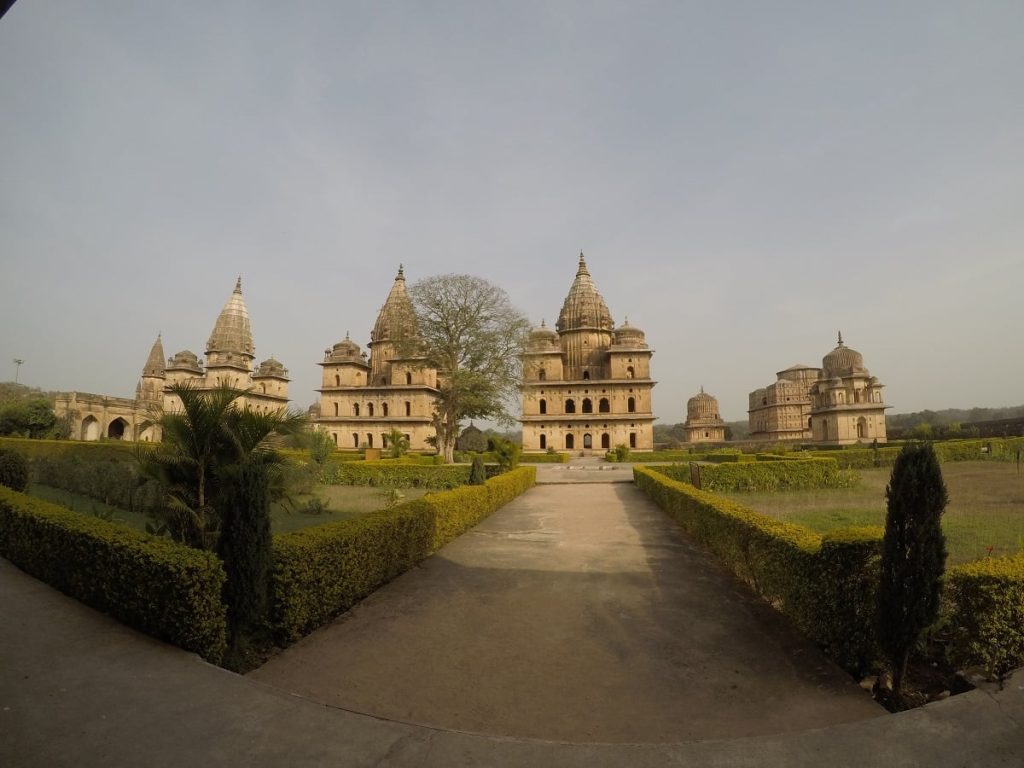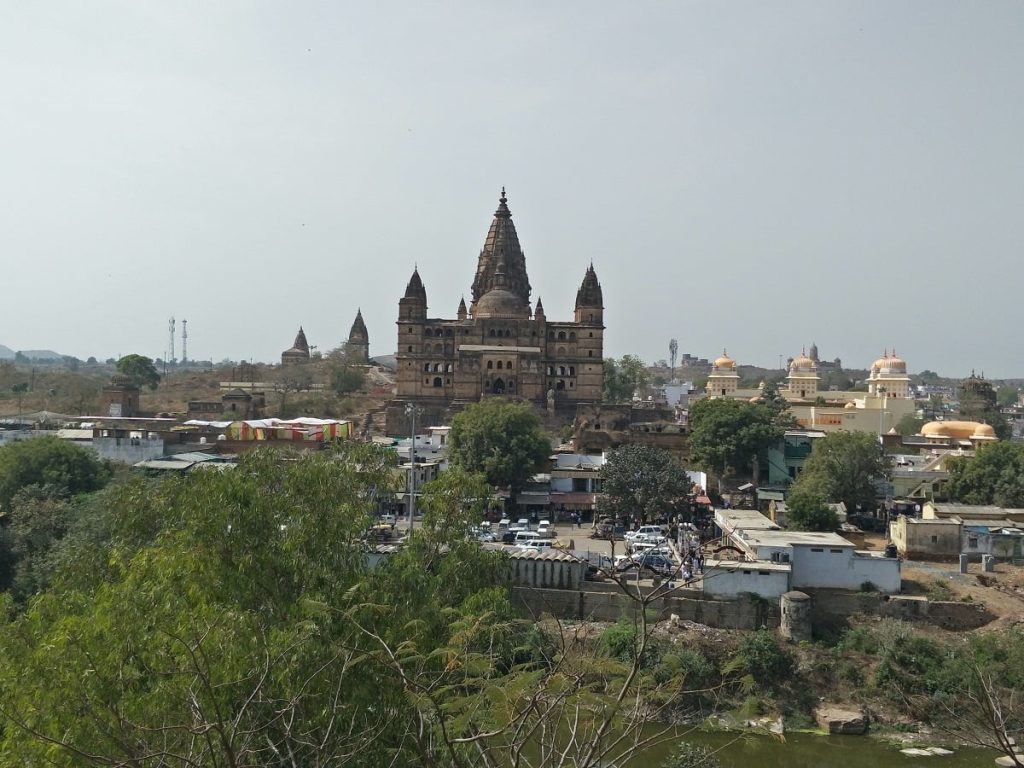 Ram Mandir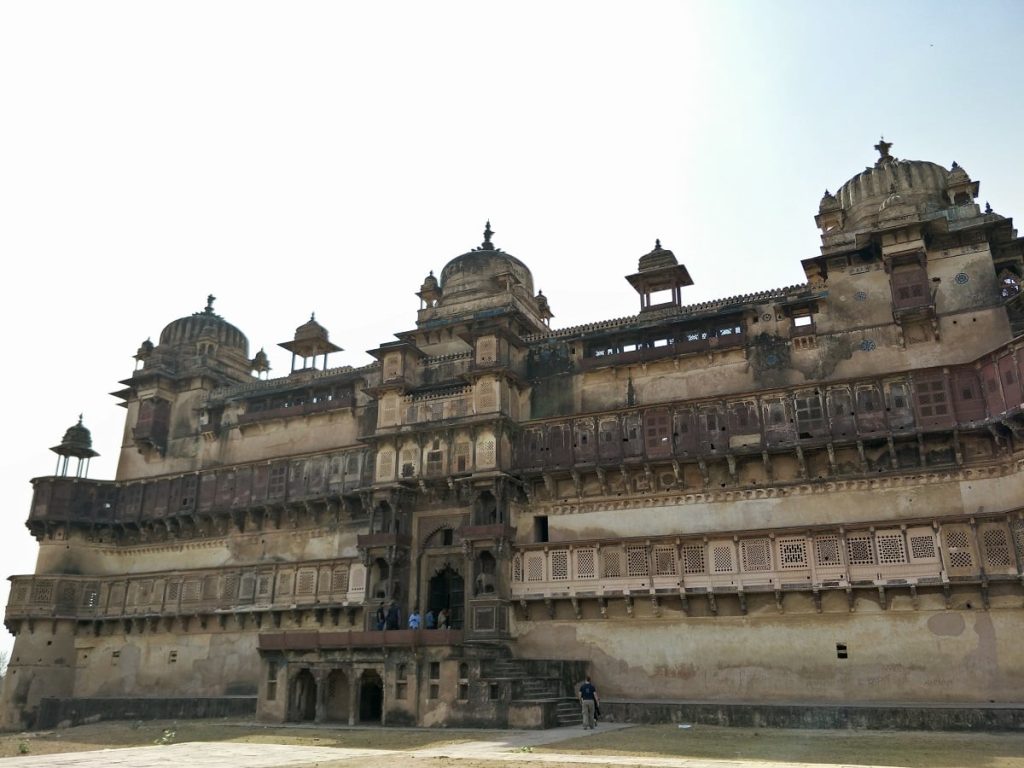 Entrance of Jahangir Fort
You can also read :