Kedarkantha summit is made up of three things, which are heavenly snow, dense white clouds, and a view that one can never ever forget in their life. Kedarkantha which is at 12,500 ft above the ground level and is considered to be a moderate to slightly easy trek when it comes to difficulty fits all the categories for a perfect winter trek.
The reason why anyone would want to go uphill on kedarkantha trek is the view that it is so famous for from the top of the mountain summit and also, for the unforgettable journey through the snow.
Kedarkantha is named so due to the mythological story according to which it is believed that the Kedarnath temple was supposed to be built there initially. But the ones who were in process of building Kedarnath statues heard a cow's voice nearby and like a bad omen according to the Hindu mythology of that time, left the work in the midway only.
They only managed to sculpt up to the neck of Lord Shiva's Sculpture and hence the name of the peak was given Kedar-Kantha, which means Lord Shiva's neck. Your trek guide might give you this story at the peak or in between the trek sometime but oops! now you already know.
Besides the ancient story, Kedarkantha packs a full round of things such as one of the most heartwarming sunsets/sunrise views and much more. One of its specialties is that this trek is beginner-friendly and if you are one of those who have always planned to go on a trek and never been to then Kedarkantha is a seemingly nice place to start.
There's plenty more on your mind about Kedarkantha and let's clear all those one by one, all you have to do is read on and find out why Kedarkantha is the place to go this winter and believe me it is.
How to reach Kedarkantha?
Kedarkantha is situated in Uttrakhand and you would need to cross Dehradoon or Mussoorie along the way depending upon which route you have taken.
The kedarkantha summit is at 12,500 ft in the Himalayan region and the trek starts from a village downhill named Sankri, which will serve as the first stop and have you can have a hearty breakfast here along with taking a nap in camps or hotels. Starting from Sankari, one starts to slowly move up to Juda ka taal and explore the serene beauty of the whole experience which is mostly filled with a sheet of ice.
One may come across campsites at various locations and stop in between the trek several times to rest, filling up tummies and well, also for having some fun like snow fights, if you are into that. Reaching the summit is the main goal but the journey is what makes it worthwhile.
Upon reaching the top of the mountain you could experience what they call heaven on earth and that is where you would feel like what a good choice you have made when you decided to go for kedarkantha trek this winter. After reaching the top it's only logical to climb downwards to your camp but at this point, many would just want to fail to take a step away from the summit as it is a place you only imagine, and leaving the summit is kind of difficult.
For a more detailed way of touring schedule click here.
Best time to visit Kedarkantha
Kedarkantha is best visited during winters and the reason is that you would get to see a snow-covered peak that resembles heaven. Otherwise one can visit the Kedarkantha in summers too but it loses its snow-covered lustrous layer in the summer and turns into a normal trek.
There is a lot you need to know about kedarkantha but the surreal experience cannot be experienced from the comfort of your home while holding a laptop and reading this. Instead, you need to go out and explore the actual summit to know what are we talking about. If you want more information on Kedarkantha then click here.
Humans are wrong all the time and so do I, tell me in the comments for anything that you dislike. If you want to help out by making the content better with your ideas then please do tell in the comments, your ideas are more than welcome. Share this because someone can realize their dream of traveling with a little push of a button from your side, you never know which idea might click.
Why visit Kedarkanta?

The Kedarkantha is one of the mountain peaks of the Himalayas with a lot of clearings visible throughout the whole region. When the snow falls down, it seems to turn into a heavenly sight full of crystal white glimmer surrounded by Pine trees.
There are camping sites located in those clearings which allow one to take a close look at this beautiful scenery by being in such close proximity. The sunlight coming from in between the creaks of the trees makes it even more wonderful and the nights are accompanied by a stargazing sky.
The trek hits a moderate on the difficulty scale and children above 5 years of age are allowed on this trek, which makes it a perfect option for almost everyone regardless of their age, gender, and any other restricting factor.
The Kedarkantha summit is famous for its breathtaking view and the ones who have witnessed it with their eyes claim that they can never forget the sight of the Kedarkantha summit. Also, when you get to witness something so divine with a lot less effort, should you miss the opportunity?
What should I pack before leaving for Kedarkantha?
When you're out for a winter trek, your backpack is going to be heavy for sure. There are many essentials which you better not forget at any cost. Either you can have a pair of these essentials for yourself if you plan to travel on a regular basis or you could also rent all these gear, which is a more cost-effective way. Having high-quality gear can be the difference between the version of you who returns from a trip with a body full of sore and blister compared to one where you are returning in one single piece comfortably.
Some of the essential gears that you must pack before starting off your Kedarkantha Trek are mentioned below:
Windproof Jacket (Buy here)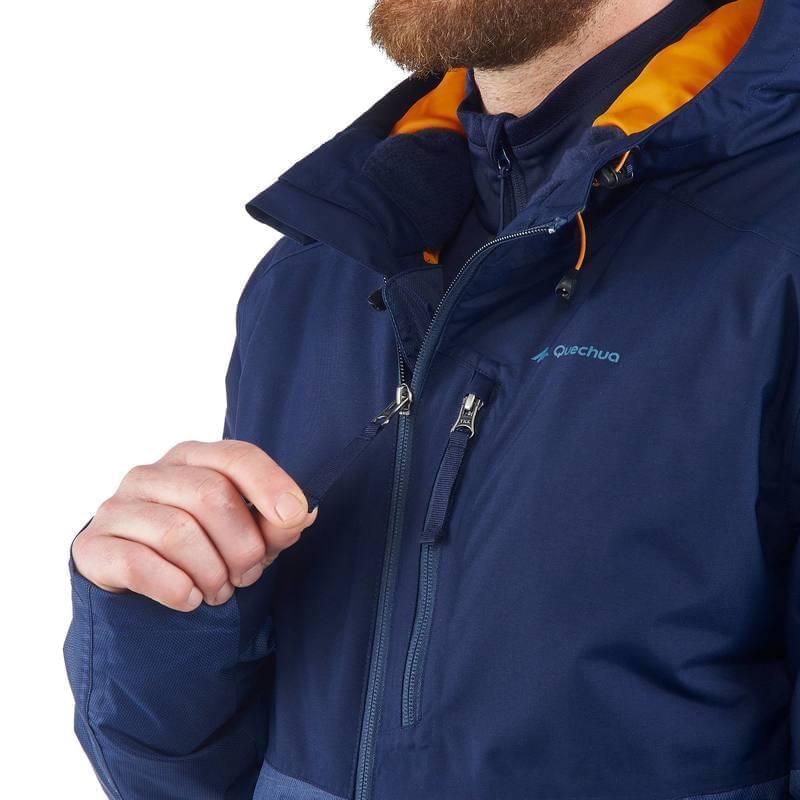 A good windproof jacket stands between you freezing to death and that you who had a comfortable snuggly feel while everyone else was shivering to their bone. We recommend going for good brands like Decathlon, which stands out when it comes to sports gear.
Keep a pair of thermals to keep yourself warm or otherwise, you can die out in the cold winds by yourself or sit around the bonfire all day. Thermals are always a must-have when packing for any kind of winter tour or trek.
Sturdy yet comfortable Trekking shoes (Buy here)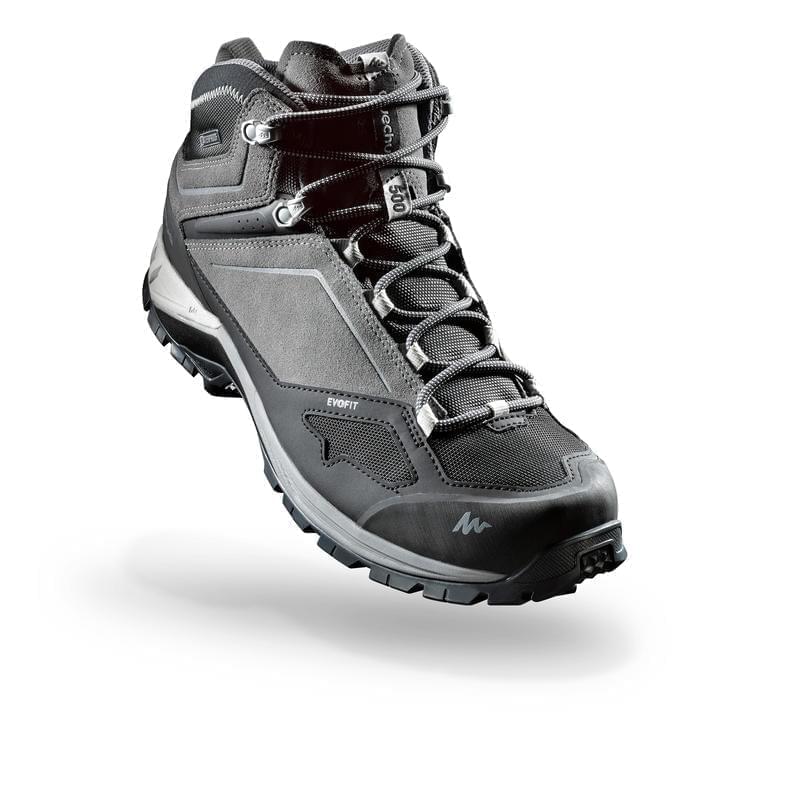 Do you want to get cold feet? and by that, we mean literally cold feet which can be one of the most uncomfortable situations one can get in during winter tours. It will not only ruin the trip for you but also your tour buddies as they had to carry you if you happen to get sore feet midway into the trip. Instead, you can invest in some good shoes that would carry the burden of your adventurous spirit.
Raincoat/Poncho (Buy here)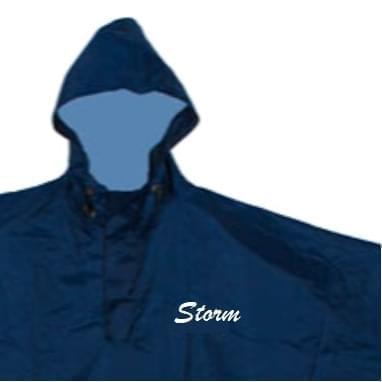 A good raincoat is like armor but only it protects against rain, snow and helps to keep you dry, dare not try sword fighting in the stuff, or well, you know what could go wrong. go for a sturdy raincoat that fits you perfectly and can cover you fully and pack one even if you don't expect it to rain. You don't want to get caught into a hypothermic fit from being all wet and soggy so it's better to carry a small pouch around instead.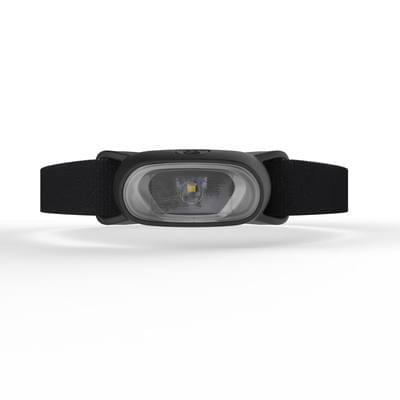 The flashlight can make your way clear in the dark and dingy places, can work as a rescue signal, and can also be used to freak someone out. One tool multiple-use and having a good flashlight is a must and it is one of the primary tools we pack before leaving out for any tour.
Kedarkantha is one of the top places to visit in our Indian Travel Bucketlist and if you really like beautiful scenery with a mix of adventure then this trek is just the right one for you. If you have any more queries about Kedarkantha Trek then drop them in the comments section and They'll be answered soon.
Now, go pack your bag and book your slot here, or else you'll miss a chance to feature in one of our Youtube videos that we regularly post on our channel and also miss out on an amazing trip experience for sure.
You should also read :