It doesn't matter if you're a pro traveler or a noob, either you're going to commit these common travel mistake or you've already done that in the past. But, even so, some traveler keeps on repeating these silly and common mistakes which could be easily avoided.
And we want to shed some light on where you've been going wrong as a traveler. But. again, if you're not, then also keep reading for you might know someone who needs to read this and you should forward it to them.
Improper Research 
Has it ever happened to you that a place looks quite different from the way you imagined it to be? Having improper information is one of the key reasons for it.  
No one wants to have too many surprises on their trip. So, when you have planned to visit a particular destination, take the help of a proper search.  
If you are traveling to a foreign country, then you should check the visa requirements. Remember to research the nearest embassy that is accessible. 
It is not only fun to know about the culture of a place, but it also helps you to move around. Learn about the traffic rules and travel options present at the destination.  
Gather as much information as you from the internet. Different guide books help a lot or ask friends who may have visited the place.   
Not Using Public Transportation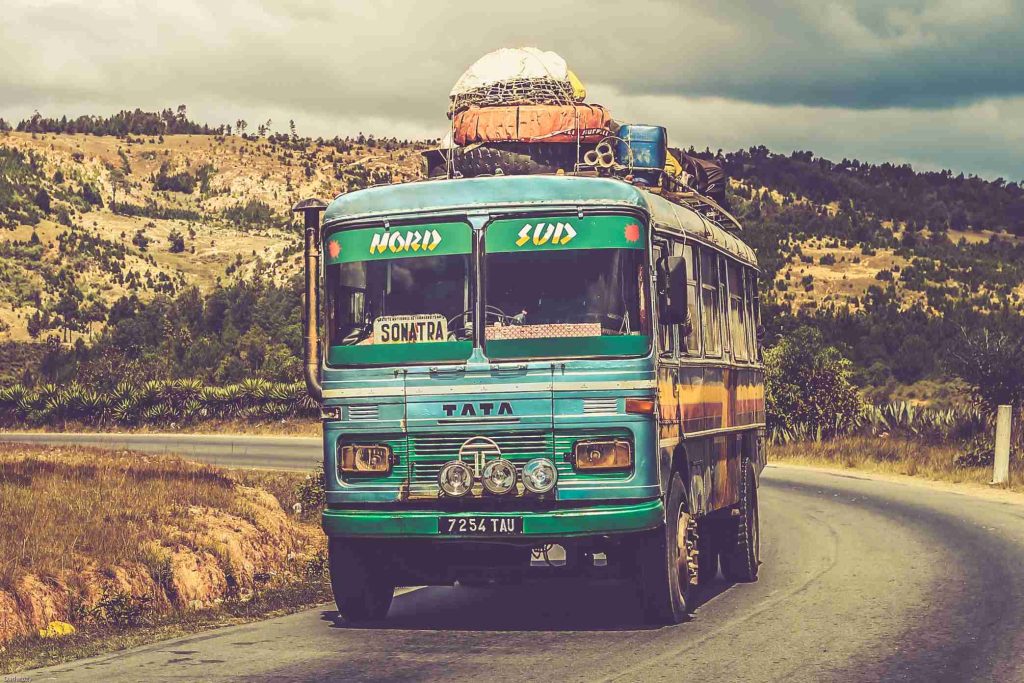 Most people feel icky about public transportation and they end up spending a lot on cabs. We cannot tell you enough that cab services cost too much throughout the world. 
 By being careful and observant, you can access public transportations. Google Maps are a good way to know about the best way to travel in a place. 
 Some places also provide special cards and services, especially for tourists. At times you can even hire a car or a two-wheeler to go around a place which costs quite less.    
Choosing Expensive Lodging Option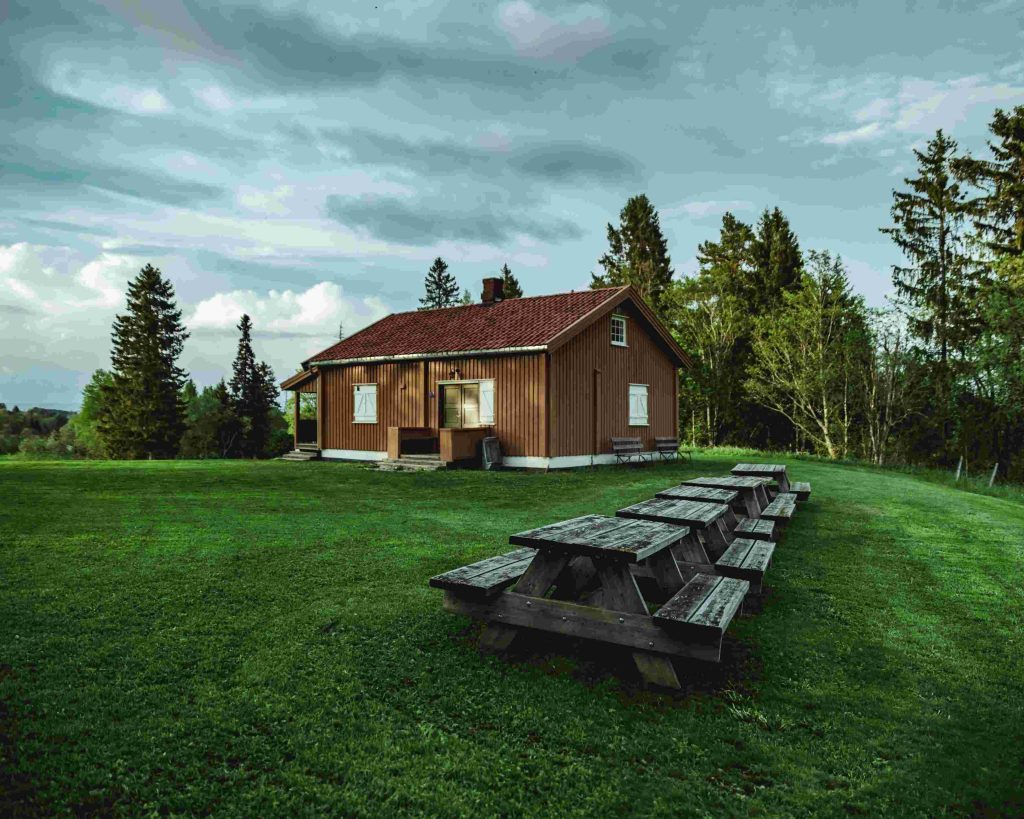 Accommodations are quite important when it comes to traveling. Along with looking at the amenities present in a hotel, do pay attention to its location. 
 Research about your destination and choose a hotel that is near the major tourist spots.  Also, make sure that you will have access to public transportation near the hotel. 
Being worried about the cost is quite common, in such a case look for hostels. They are a great way to cut down on the costs and you get to meet lots of new people. 
Reviews are helpful when you want to know more about your accommodation. Also, make sure that the property has updated information. 
Planning Too Much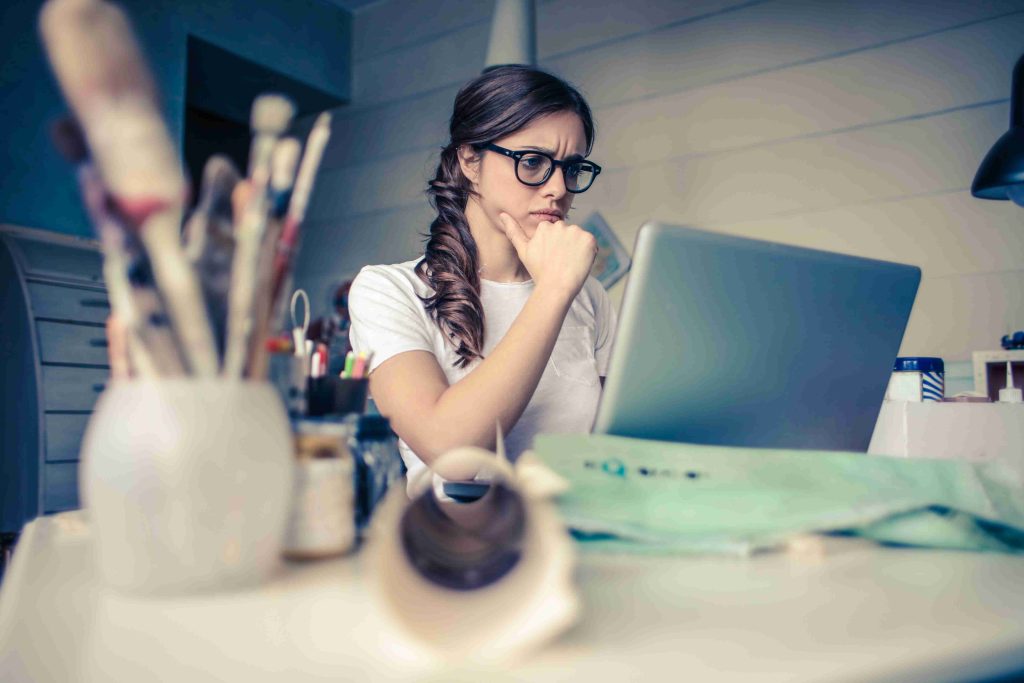 Hectic tours are not only tiring but they also hold you back from seeing a place. Individuals are often confused about the places that they should visit in a short period. 
Rather than hopping between places you should see the key sites available in a location. With proper research, you will know the places that excite you. 
While you are on the tour, keep some days to relax. This will provide you with an opportunity to try out local things. 
Half the Luggage and Double the Cash Rule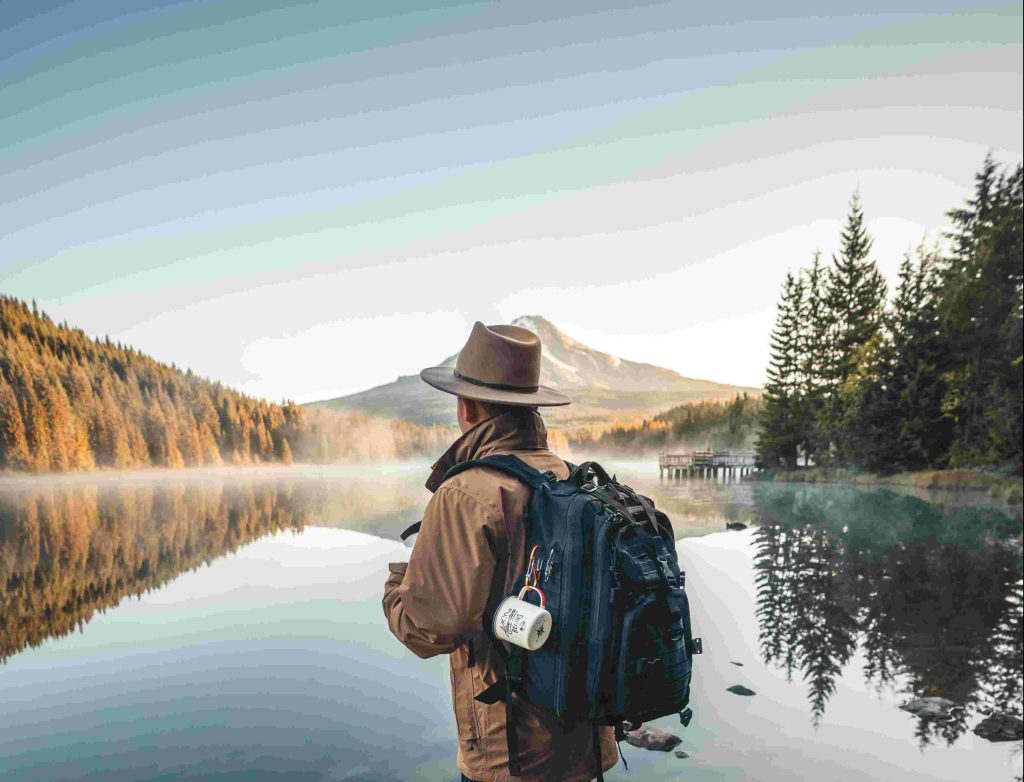 Over-packing is quite common while traveling. People generally do not want to forget things that might come handy during the trip. Yet packing too much adds weight to your luggage and you won't even use everything. 
Before you pack, make a list of the things you might need. Check it well to rule out anything that you don't need. In case of outfits, restrict it to a few instead of packing many, especially the fancy ones. 
Have you ever been out of money while being on a trip? 
If yes, then another important thing is to keep money with you. It can be cash, credit or debit cards. As money is an important thing, you should always carry a little more than your original budget. 
Using Credit Card The Right Way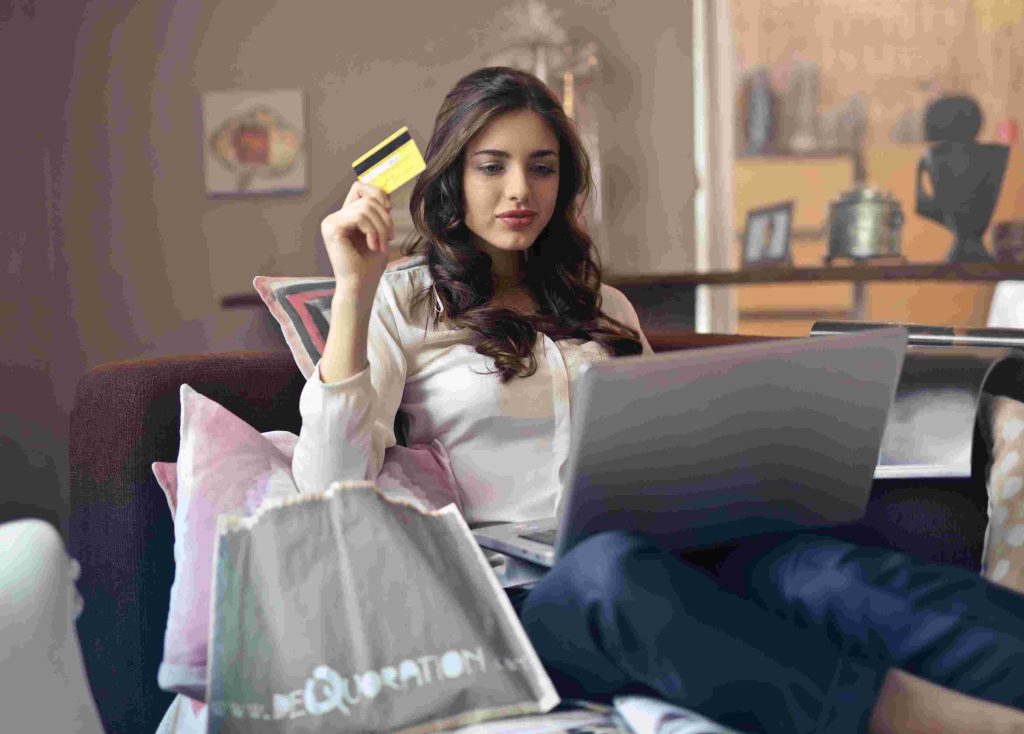 Credit cards are your friends during traveling all over the world. If you plan to travel often, then do contact your bank to get a credit card. Notify them ahead whenever you are planning to travel, especially overseas. 
Also, Air-miles get added to your credit card on its frequent use to book tickets. Some credit cards provide even more benefits such as shopping. 
As you will need to exchange money once you reach a new country, make use of your credit card. Most of us tend to exchange cash at airports and they provide some of the worst exchange rates. 
With your credit card, you can pay at different outlets or take out cash through an ATM. If you have to exchange currency, try to find a dedicated currency exchange store in the city. 
Missing Out on Local Experiences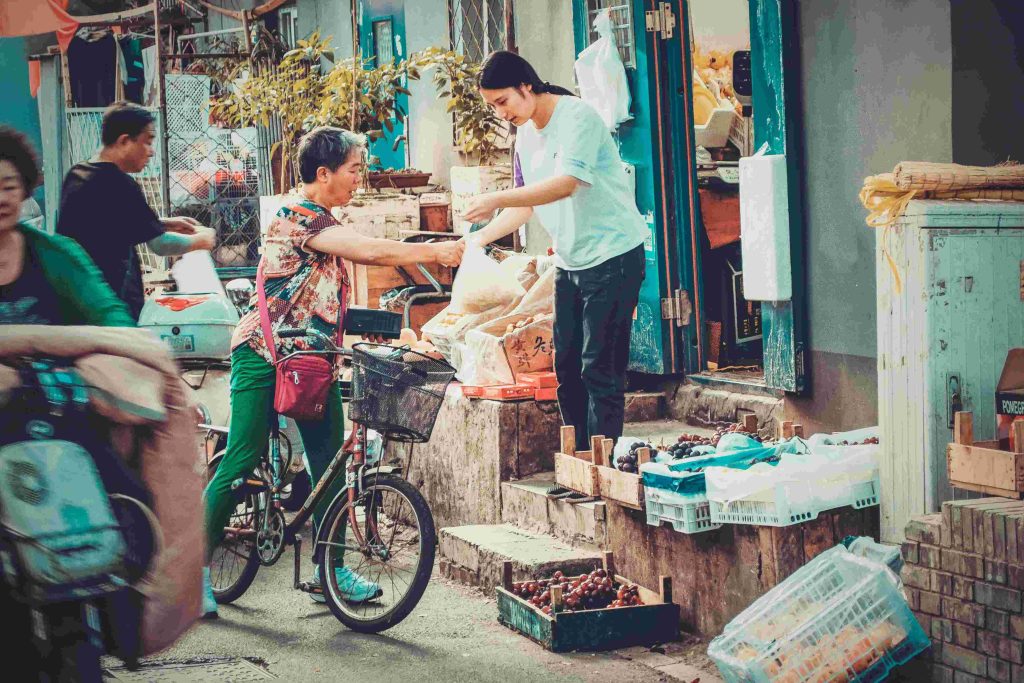 On asking seasoned travelers, you will find that they travel like a local. Without trying out the local experiences, you will miss a lot. 
Food is an integral part of any culture and you shouldn't skip on enjoying the local cuisine. If you are skeptical about its quality, then do not shy away from asking a local to help you out. 
Keep making new friends when you are traveling. It may take you out of your comfort zone, but the experiences you gain will last forever. 
While researching a place, you will get an idea of the interesting experiences to have. Try as many of them as you can have. 
Traveling Without an Emergency Kit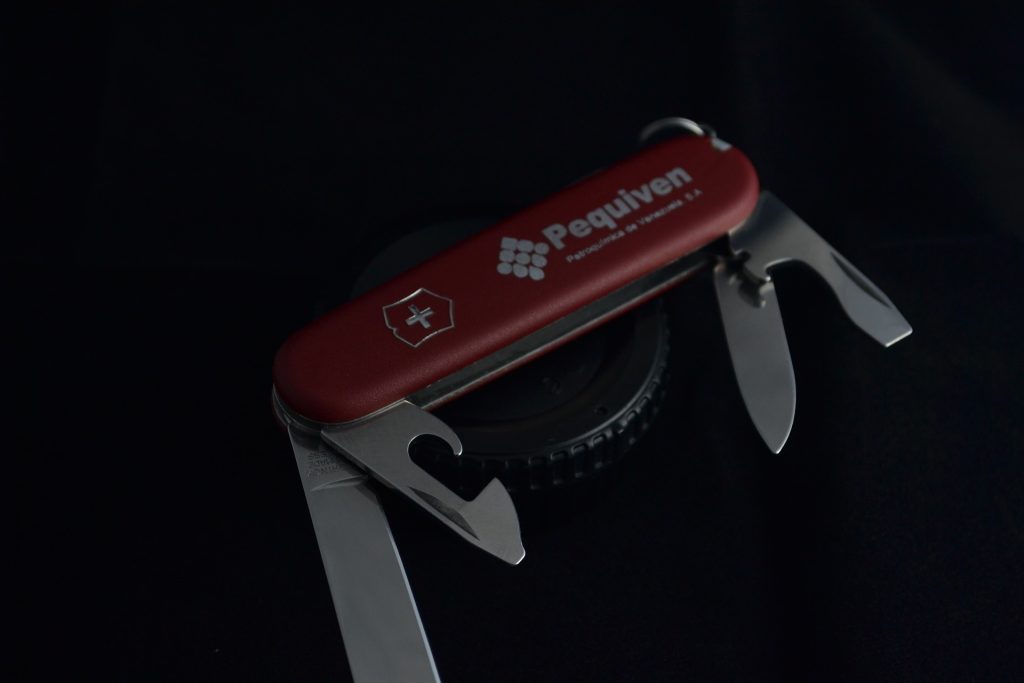 In the excitement to explore a new place, we often forget about carrying an emergency kit. It is always good to have a kit ready in your bag. 
What do you think such an emergency kit should contain? As you are going to travel for a while, make sure it has the important things. 
You need to make a first aid kit which includes plasters, bandages and even blister plasters in the kit. Other things include crepe bandage, gauge, surgical tape and a pair of small scissors.  
Do include tweezers, antiseptic wipes, and common pain relief medications. Loperamide tablets should also be there to battle any sudden arrivals of diarrhea. Antihistamine and Antiseptic creams help in case of insect bites or sudden cuts. 
The kit should also have a torch and a pack of batteries. You should also keep a little bit of cash in the emergency kit. 
All these things together will help you in case of an emergency during travels.
So, do you feel like you're one of those who have bagged a few of them? Well! if you say yes, then remember them for the next time when you hit the road. And if know, tell us in comments some of your traveling tricks and hacks, for we are always looking to expand our knowledge quotient from a veteran traveler.
Also, if you're planning to take a vacation soon, be sure to check our backpacking trips now.