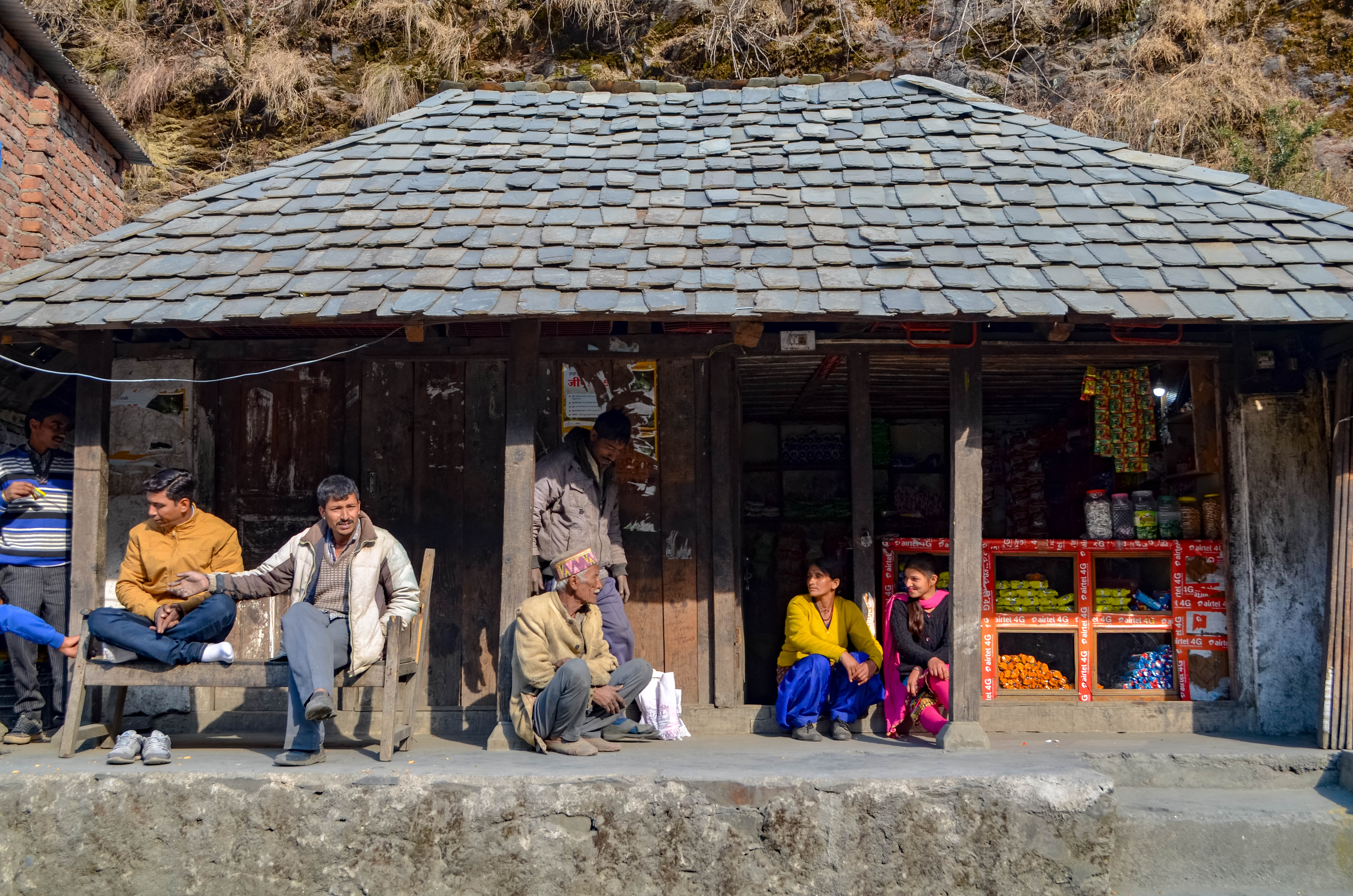 My love for mountains is something that has kept growing every single day since the very first time I reached atop Triund back in 2015 autumn. I kept making plans and kept my travels going for 3 years when I finally decided to pay a visit to one of Himachal's very famous tourist destinations – Parashar Lake, in Mandi. Famous as a peaceful tourist destination, Mandi beholds what is mythically significant, The Parashar Lake. At 49 Kilometres south of Mandi, Parashar Lake is a small, mythologically important spot in the abode of Himachal Pradesh.
There's a temple dedicated to Sage Parashar, of the Seven Sages or Saptrishi, which was built as early as in the 13th Century.
I was accompanied by three other people also from Delhi and we departed for Himachal around 9:30 at night of the 30th December 2017. We had anticipated the weather to be cold throughout the journey but with it came dense fog as soon as we hit Murthal. From there on, it was just another slow ride for us as we couldn't see anything but follow the vehicles in front of us because the fog kept getting denser with the clock's ticking.
After having our dinner at Haveli in Murthal, we started our journey as we wanted to get closer to the mountains to avoid driving in the fog for much longer.
We did not see many populations riding towards Himachal when we were on our way to Mandi, so I had anticipated a less gathering of the crowd at Parashar Lake around the new year. So, we were looking forward to a peaceful less crowded celebration of the new year at our campsite near Parashar Lake.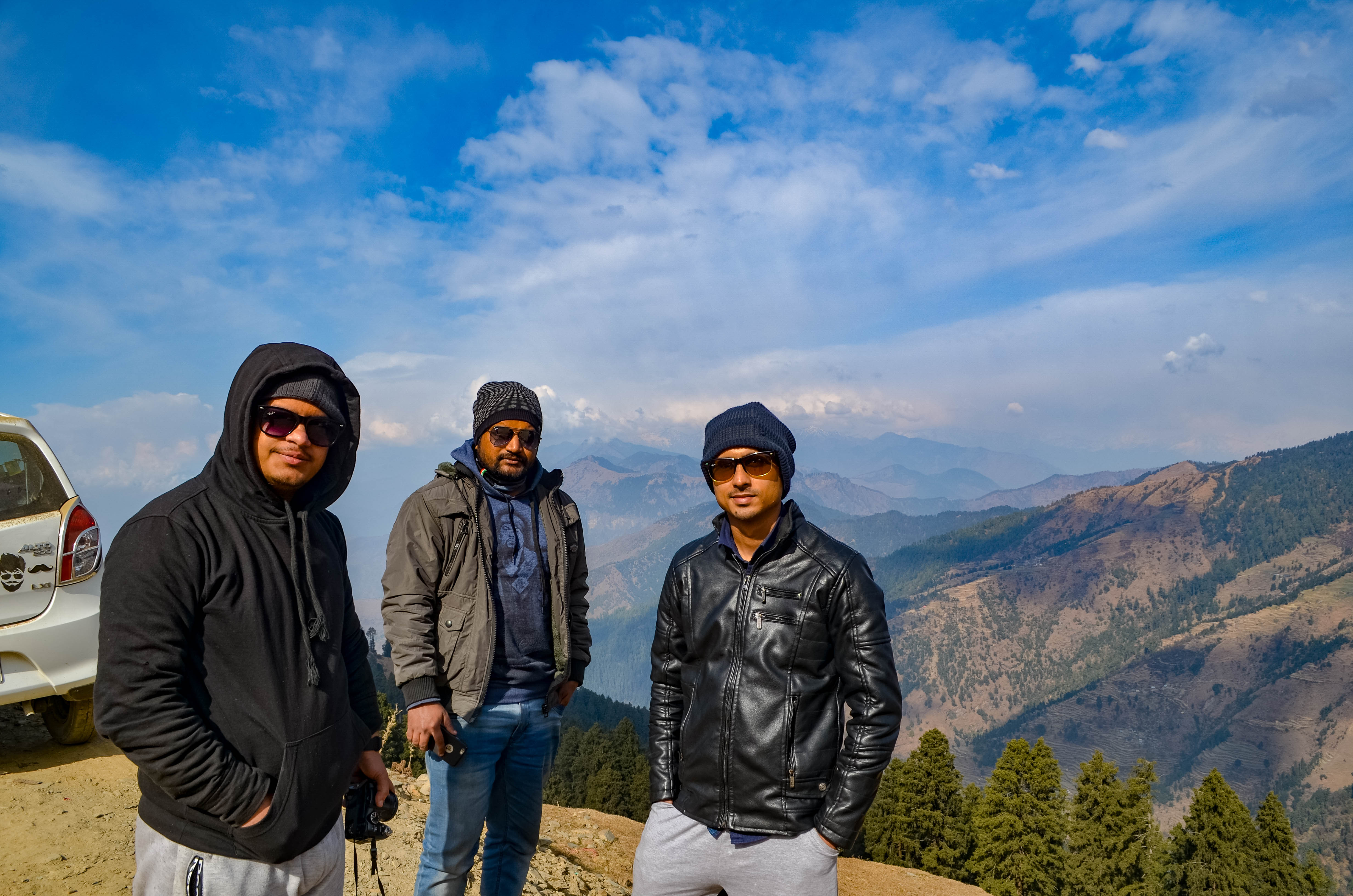 Sticking to our plan, we managed to get to the hilly terrain as early as we could, making stoppages at times to find ourselves some warm cup of tea. My God, we needed it. Chandigarh had become so much colder that we couldn't see people driving at night around that area.
Once we hit the mountain terrain, our driver gradually increased the pace of our car to make up for the lost time due to the fog during the past 4-5 hours.
On the morning of the 31st of December, we reached Baggi around 10 AM. It really was very cold even at that hour. There were several other people in groups of two or three who were just leaving Baggi for Parashar Lake so at least a few people were going to be there at the lake when the clock ticks to New Year. It wasn't half as bad as being all alone when you are celebrating so big.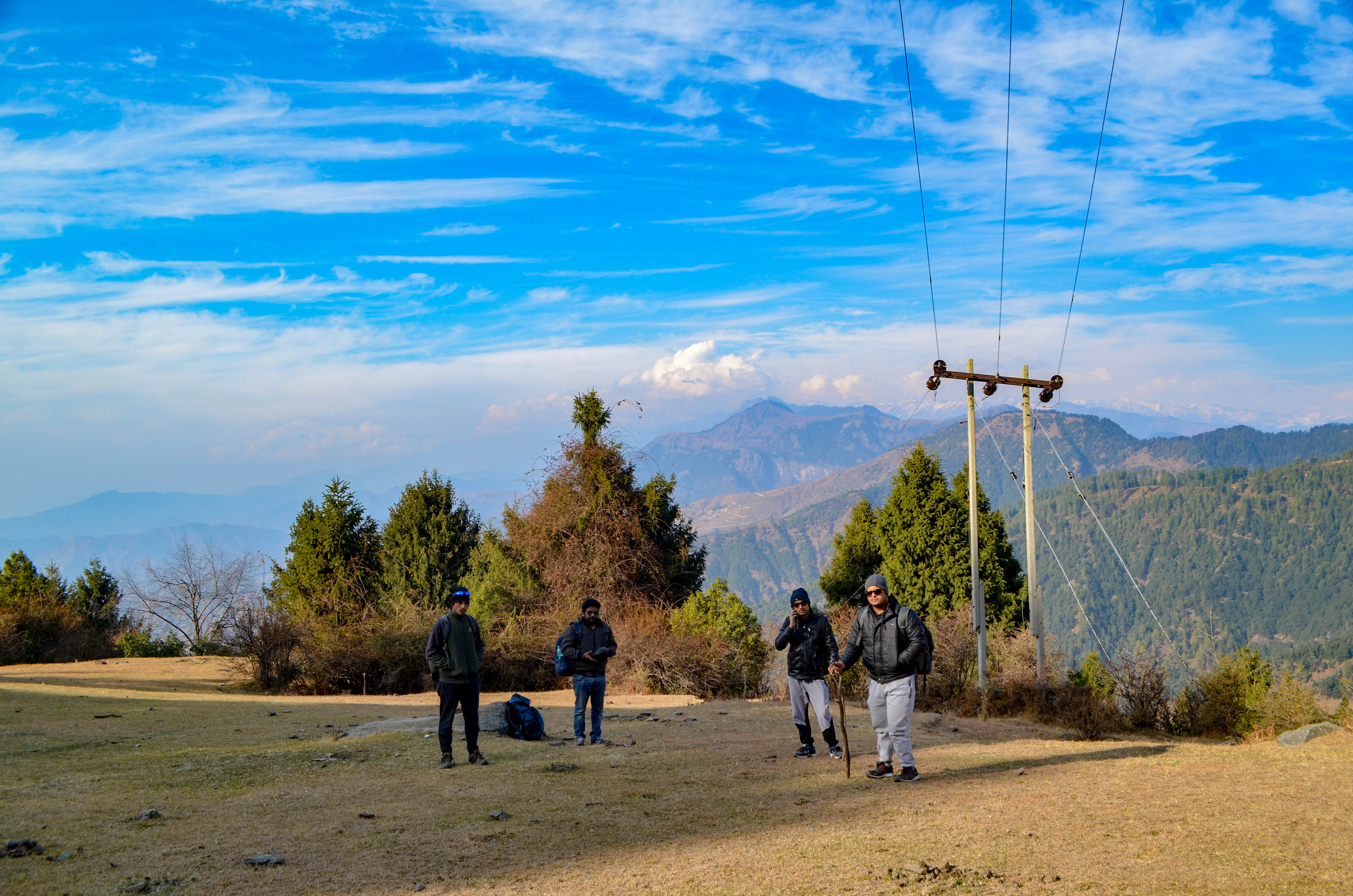 We started from Baggi around 11 AM. All the others were first-time hikers, so I was certain of them getting windy in no time. But it didn't happen with all of them. Only one of the three guys who were accompanying ended up being all out of breath and dehydrated and felt the after-effects to AMS as he had not been to the mountains when hiking. After having him all treated and taking over his bag from him, we started our journey again.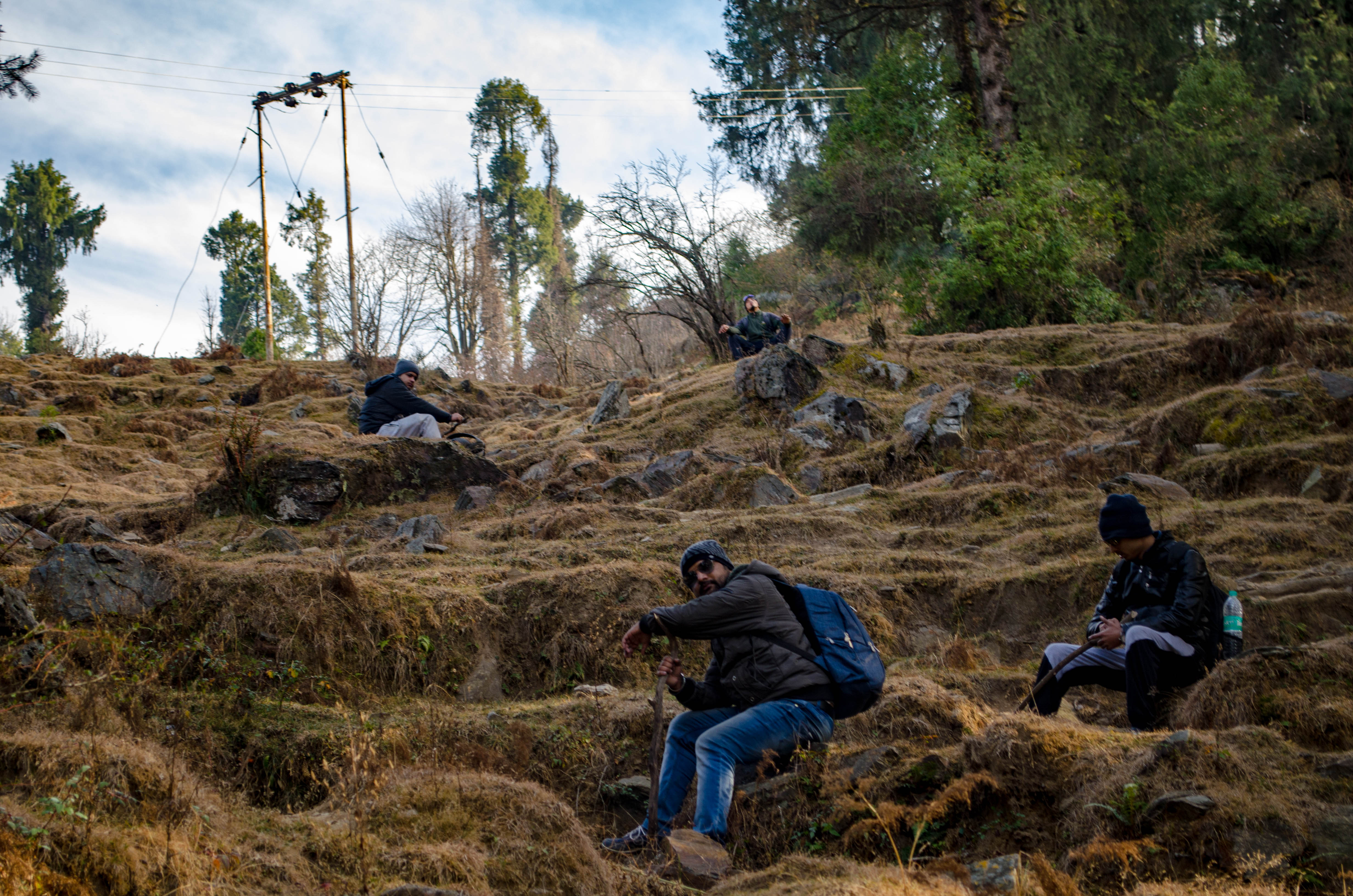 There wasn't much expectation of snow or rain so what we expected was a bit of sunshine and that's what we got all the while we were moving through the beautiful terrain. We met a few people on our way up as we were moving quite fast compared to other people as we had to reach the lake before sunset. And with all the luck, we did.
We reached the lake at around 3:30 in the afternoon still leaving us with a lot of time to sit and relax while watching the beautiful sunset.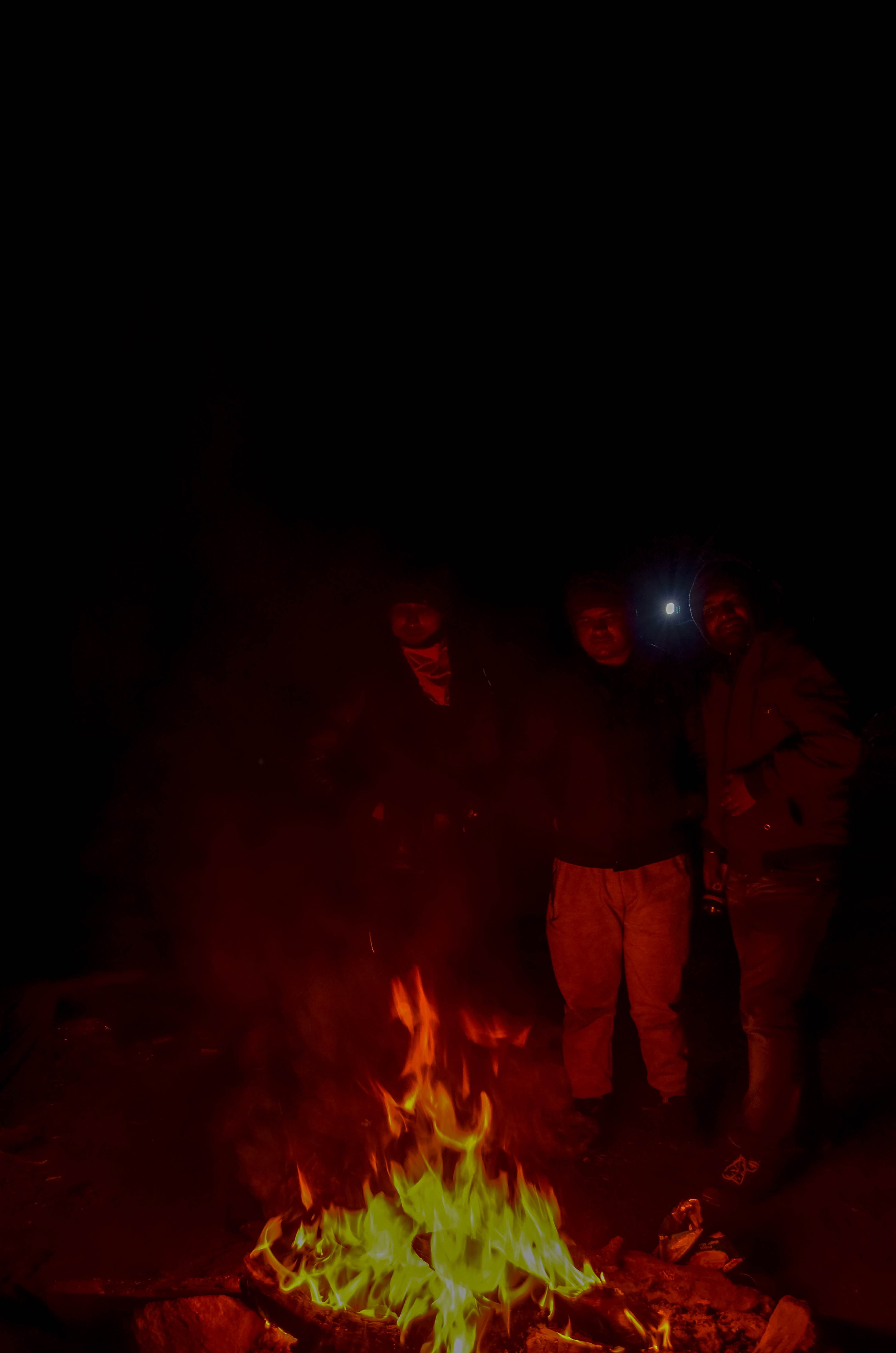 All four of us sat down and enjoyed our cup of tea. We were looking for the perfect spot to sit and observe the sunset. We found a pretty spot where a few locals were having a bonfire at. All of us sat at the point for around an hour capturing pictures so the perfect sunset.
We even got a signal in our phones some sure to call home and let them see what they were missing. It was already around an hour and a half that we had been there, and our hands had started going numb. It had started getting cold, so we sat near the locals who had the bonfire lit.
While heading back to the lake, I got some perfect shots. I just felt mesmerized at everything I saw at that moment.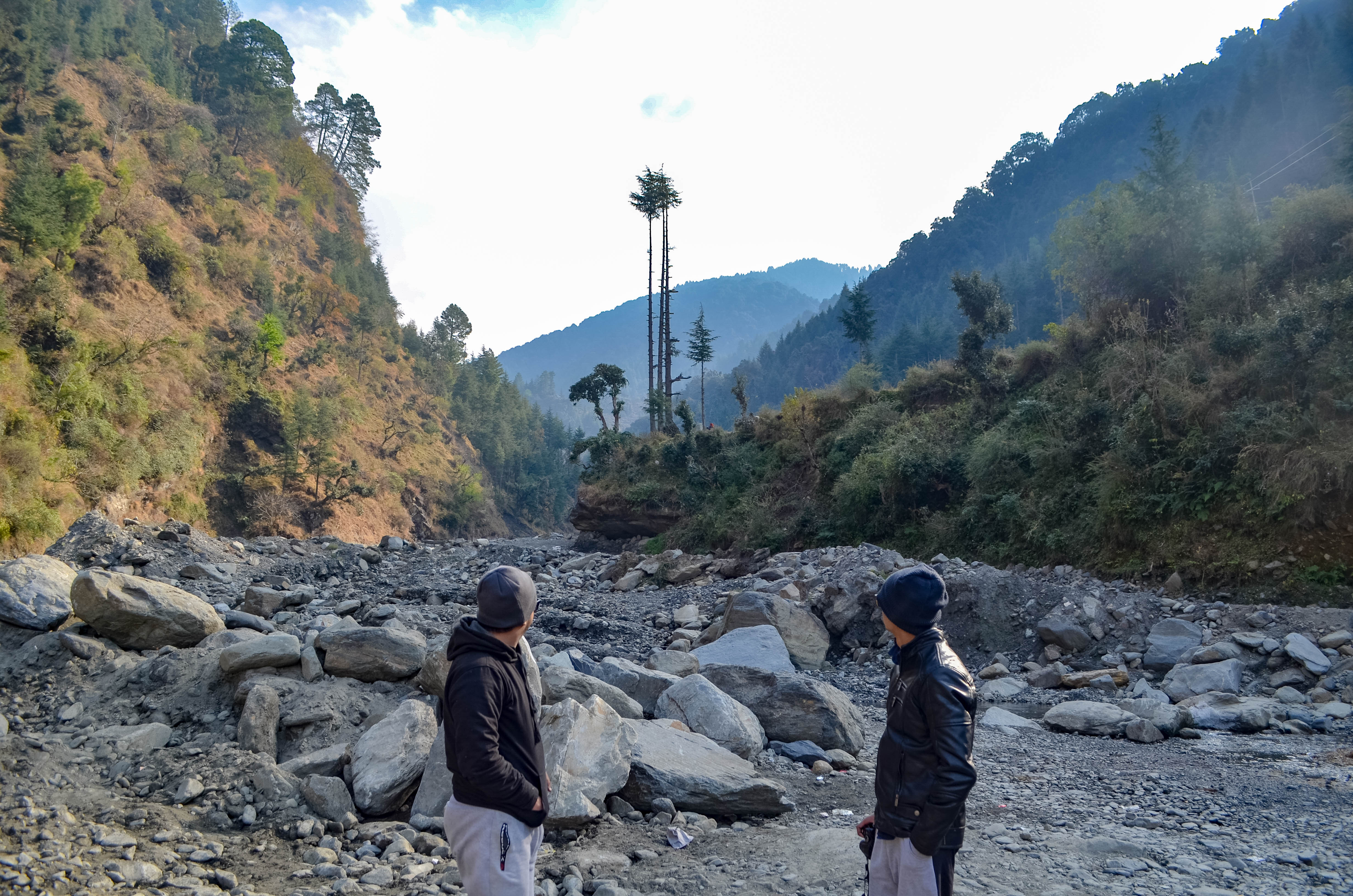 We quickly moved onto our campsite around 2 kilometers from the lake. The place was beautiful. And there were a lot of tents there. I got to know that certain people, 10 precisely, had arrived there last evening and they had such an amazing time there that they decided to stay there for the new year. Cheers.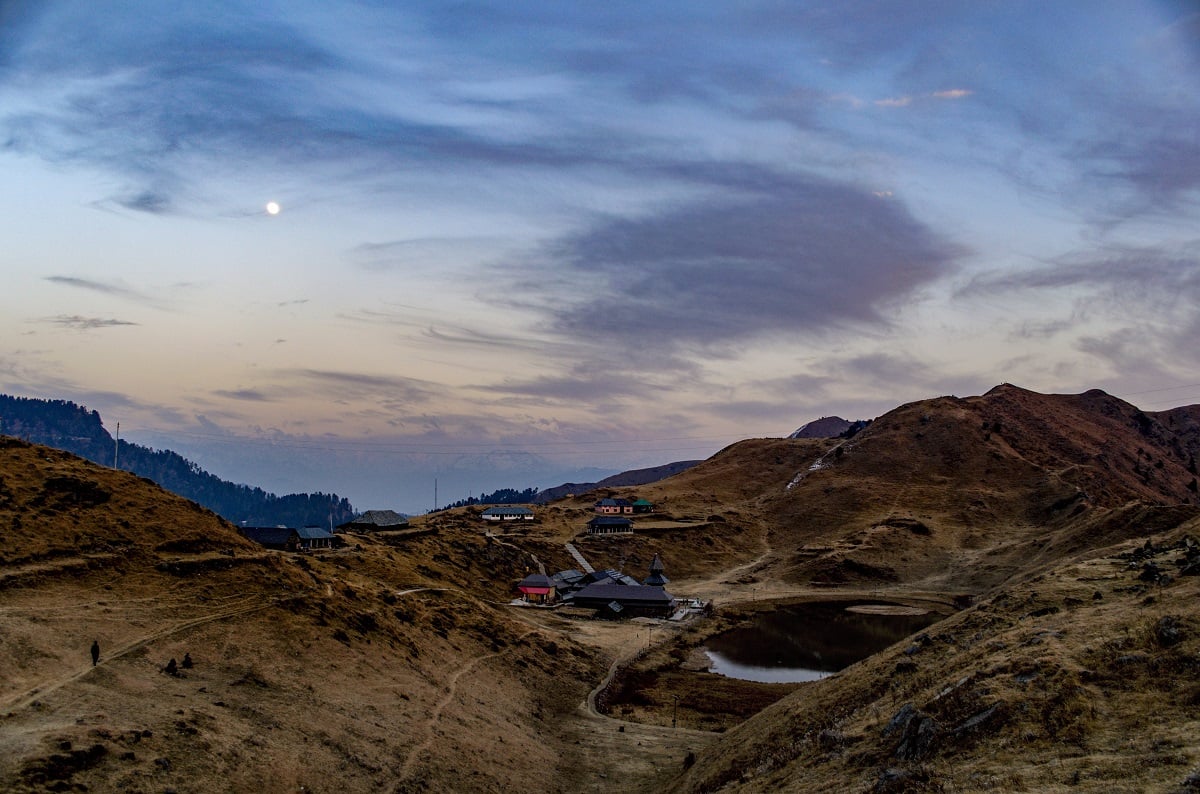 And then we sat there along with those guys until the clock struck midnight and we transitioned into 2018. It was one of the best new year for all of us as we were in the mountains for the first time on the new year.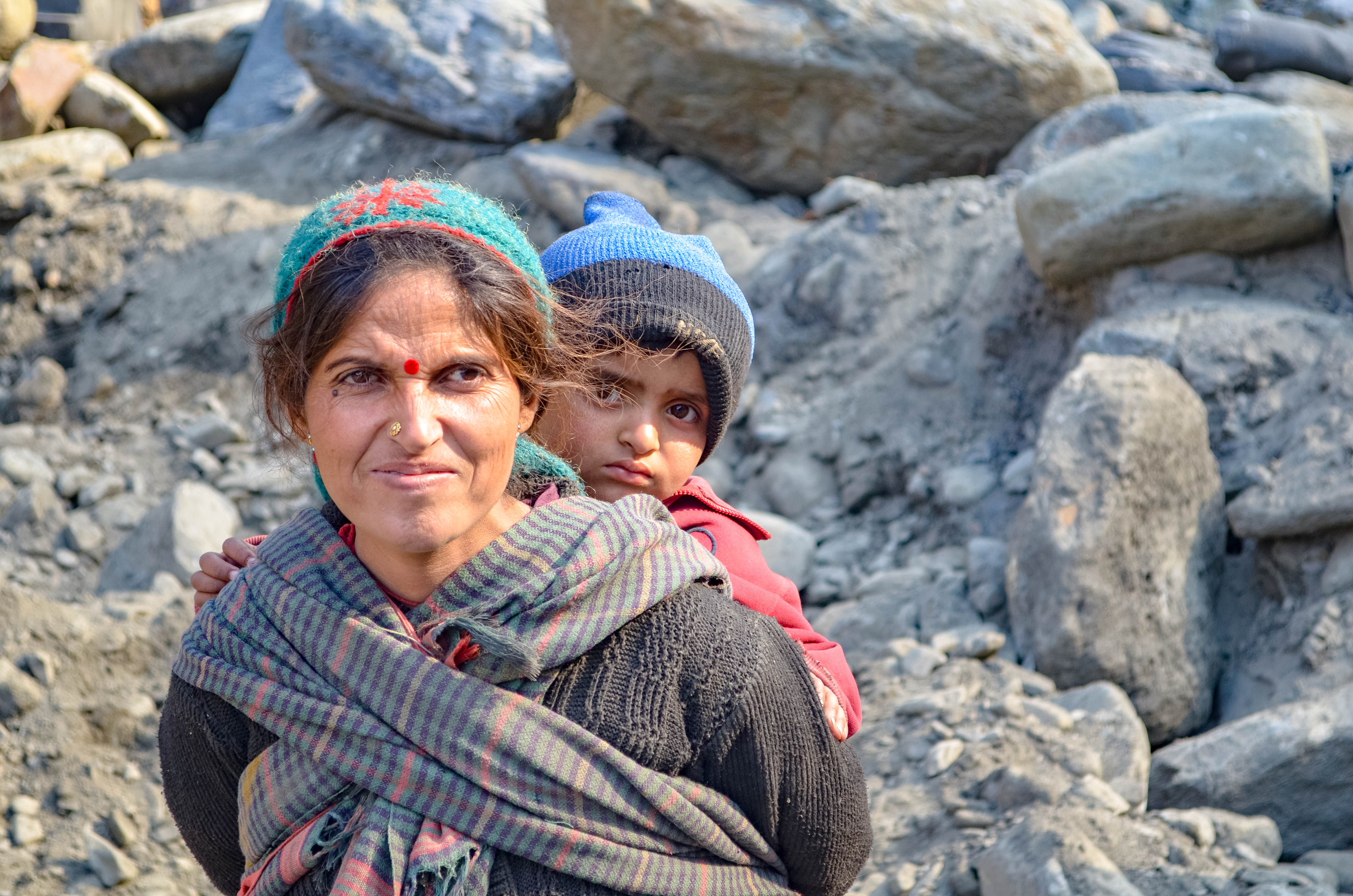 The next day, we had our breakfast and we moved towards the lake to go and see the temple and by that time, our transportation had arrived at the lake as well. We spent some leisure time at the lake before we started our journey back to Delhi.
We left around 11 AM from Parashar Lake for Delhi after getting our stomachs fed well and reached Akshardham Metro Station the next morning around 4 AM as we bid each other goodbye and wished Happy New Year one last time to each other.