Tawang is the "Land of dawn-lit mountains" in Arunachal Pradesh. It is a lesser known place with enveloped unparalleled beauty of ancient monasteries, waterfalls, lakes, and rugged landscapes, making it one of the most sought-after travel destinations in the Northeast. However, many people seem to have asked different questions and still have doubts about this hidden gem of India. So, we have decided to compile the Tawang FAQs for you. Read on!
Tawang FAQs answered:
Where is Tawang Located?
Tawang is in the northeastern state of Arunachal Pradesh, located in proximity to the India- Chinese Border. It lies at an elevation of 10,000 ft.
It is located 448 km north-west of state capital Itanagar and 444 Km from Guwahati, 'the city of Eastern Light' which stands on the southern banks of the mighty river Brahmaputra and gateway to the entire north-eastern states.
What are the best places to visit in Tawang?
Tawang has one of the most mesmerizing landscapes dotted with must-have sightseeing spots. This is one of the common Tawang FAQs and know that there numerous scenic sites and natural beauty in Tawang. Some of them are listed as follows:
Tawang Monastery: The Largest monastery in India and the second largest in the World.
Urgelling Monastery: Birthplace of the 6th Dalai Lama (born Tsangyang Gyatso).
Chakzam Village: Abode to a suspension bridge hand-made with iron wires dating back to 560 years.
War Memorial of Tawang: A shrine dedicated to the martyrs of Indo-China War.
Bum La Pass: Historical route where one of the fiercest battles took place in the 1962 Sino-Indian War.
Thembang Heritage Village: A 12th century fortified village renowned for its Monpa houses.
Suggested Read: Reasons to visit Meghalaya at least once in your life
How to reach Tawang?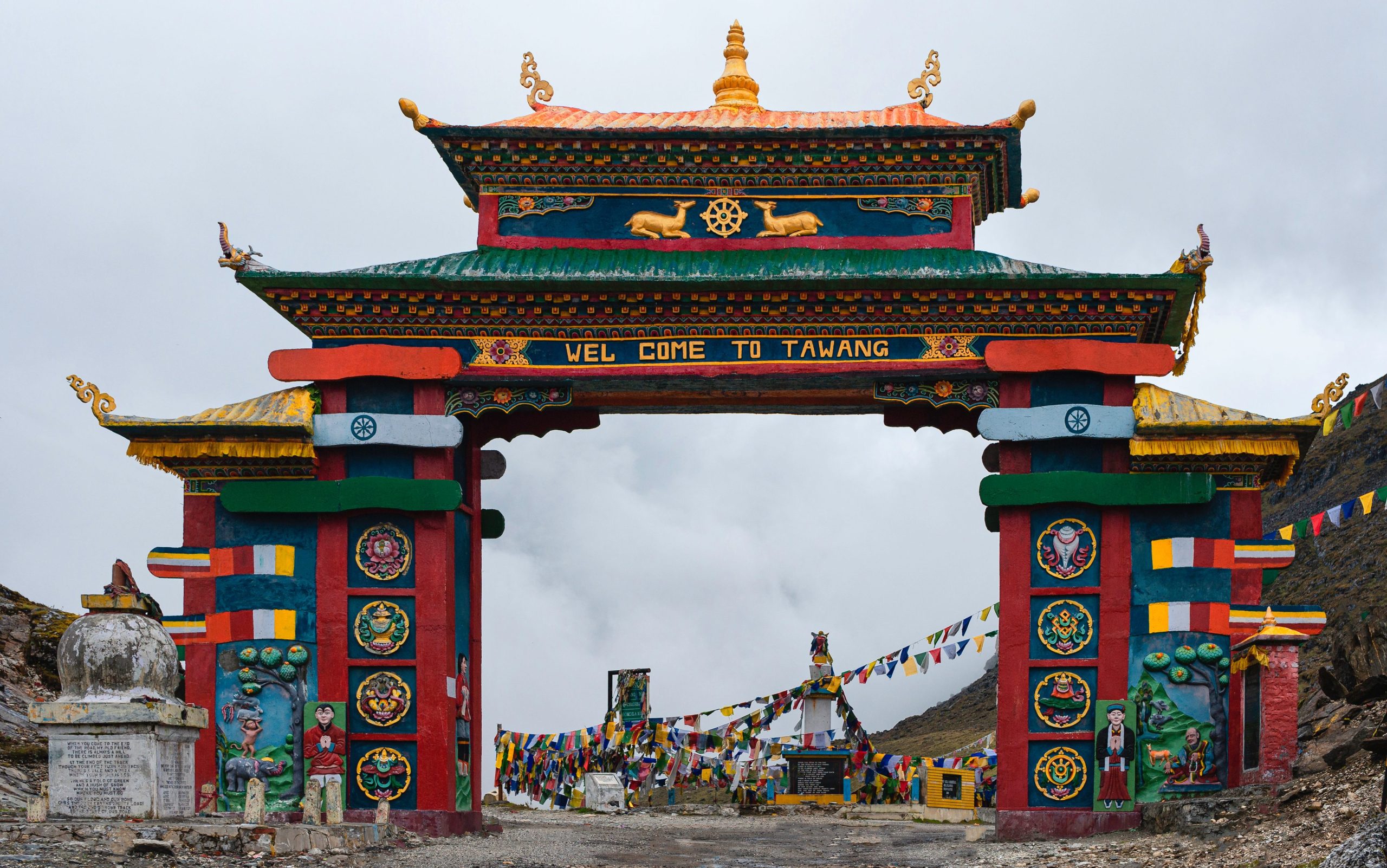 Tawang, one of Arunachal Pradesh's most picturesque cities and a well-liked tourist destination, is easily accessible by all modes of transportation and well-connected with most parts of India. You can arrive in Tezpur first and then travel to Tawang via bus or taxi from there.
You can reach Tawang by flight, train or bus as mentioned below:
How to reach Tawang by Flight:
Nearest Airport: Salonibari Airport, Tezpur
Airport to Tawang: 330 Kilometers, 10-12 hours
How to reach Tawang by Train:
Nearest Railway Station: Tezpur Railway Station
Railway station to Tawang: 314 Kilometers, 12 hours
How to reach Tawang by Bus:
Nearest Bus Stand: Tezpur
Bus stand to Tawang: 320 Kilometers, 12 hours
Is Tawang safe for travelers?
Yes, Tawang is safe for travel except for very frequent off-season snowfall or rains. Besides, whether it's a solo backpacking trip or a family vacation, it is a safe place to visit and one of the most beautiful and calm destinations for a perfect break.
It is said that Arunachal Pradesh is one of the safest states in northeast India. There are rarely any cases of violence or robbery and people are extremely generous and helpful. It is not only safe to travel with your family, but also for solo travelers as there are many army camps in the area.
What is the best time to visit Tawang?
One of the most common Tawang FAQs that people ask is about the best time to visit.
Without a doubt, summertime and the beginning of the monsoon season are the best time to visit Tawang. The weather is pleasant and suitable for sightseeing. March, April, May, June, September, and October are the best months to visit Tawang.
Recommended read: Best places to visit in Monsoon in India
Do we need a permit to travel to Tawang?
Yes, tourists need an Inner Line Permit (ILP) to enter Tawang.
Tourists can apply for the permit online on the Arunachal Pradesh Tourism website which costs around Rs. 150 to Rs. 200 and takes around 5 to 8 working days. The alternate option is to directly get it through Guwahati Airport from the Arunachal Pradesh tourism office. The costs can be verified on the office itself.
What is Tawang famous for?
Tawang is famous for its 400-year-old monastery built in the mid- 17th century which is one of the biggest Buddhist monasteries to be found in India. The Tawang Monastery is also known as the 'Gaden Namgyal Lhatse' as the sixth Dalai Lama was born in this monastery.
It is not only a spiritually significant destination but it also offers a deep insight into Tibetan architecture and culture. It houses an 18 feet tall statue of Buddha and has a rare collection of traditional thangka paintings and manuscripts.
Is there proper network coverage in Tawang?
Yes, there is a proper mobile network in Tawang. BSNL, Airtel, Jio, and Vodafone postpaid connections work while BSNL and Airtel have the strongest connectivity.
What kind of food should we expect to get in Tawang?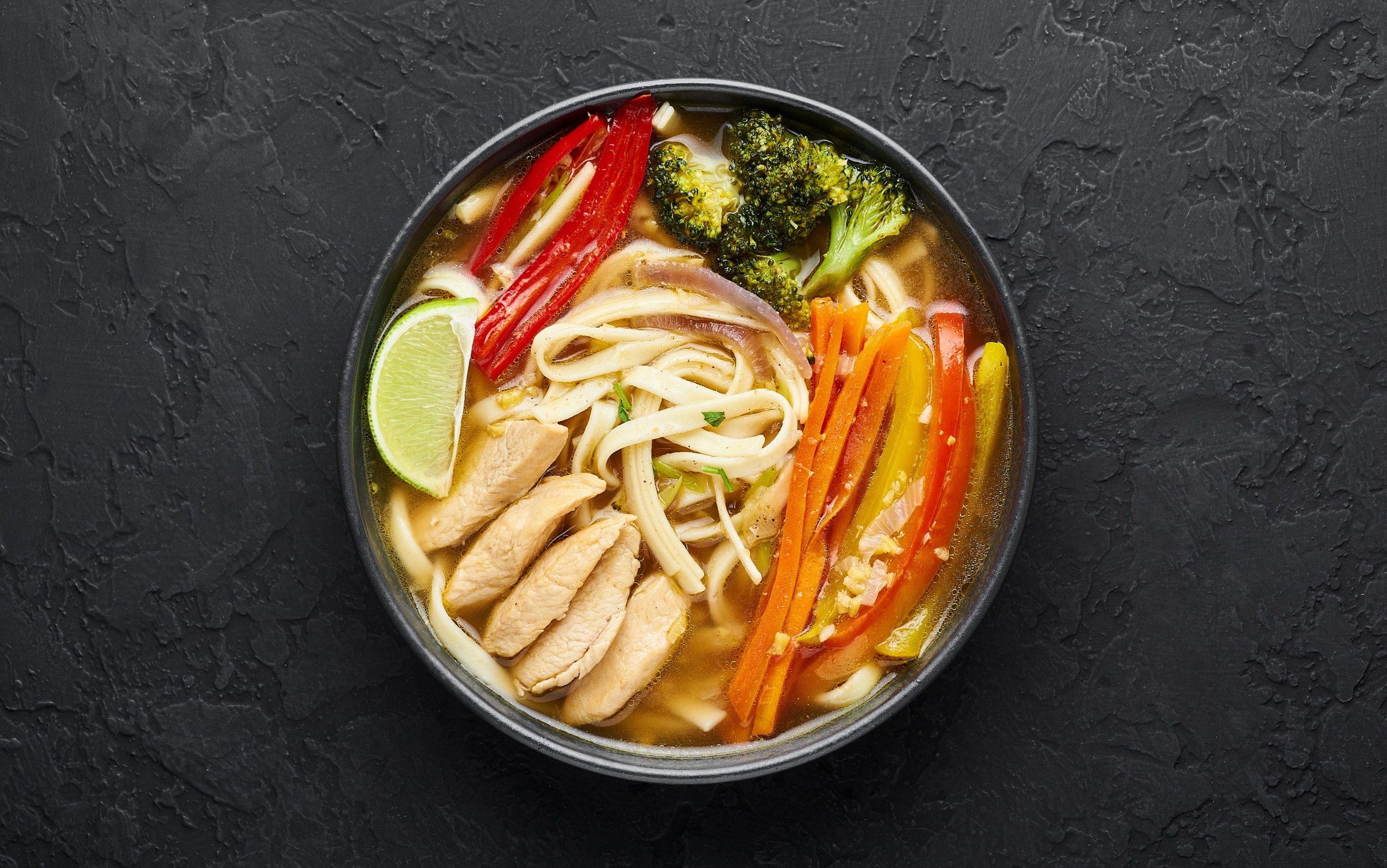 There are a wide range of options starting from Tibetan, Chinese to local cuisine. It offers a unique range of authentic food special to the Arunachal region, known as Monpa cuisine.
The following are some of the must- have food in Tawang:
Zan: Staple food of the Monpas made with millets or other flavored flours
Khura: Monpa pancake made of buckwheat flour
Puta: Buckwheat noodles eaten with a stew made of vegetables, fermented cheese and chillies.
Tawang has some great restaurants and dhabas as well. The best restaurants in Tawang include:
The Dragon
Orange Restaurant & Lounge Bar
GTK Kitchen
We hope you found the above-listed Tawang FAQs useful. If you're planning a trip to Tawang, and still have any questions, then leave them in the comments below. We'll be happy to answer them!