Midst the chaos of life, we often forget that life is meant to be lived at the fullest and isn't merely meant for surviving the rat race. I am no different when it comes to following the rat race and had literally forgotten how to live life unless my college bestie called me up and we together reminiscence the good old days we spent together painting the town red.
We so freaking wanted to get back to those days where life was all about having fun and making memories. Though we cannot bring our college days back(10 places to visit while still in college) but we certainly can bring back the awesome memories.
After a brief planning, we decided to plan a road trip from our place i.e. Delhi. However, we had no idea where to go and with only 2 days, a weekend at hand, we had no clue how we shall plan the trip and where shall we go. When nobody to suggest around, we finally resorted towards our ultimate savior "Google" but, the answers we got there only confused us more.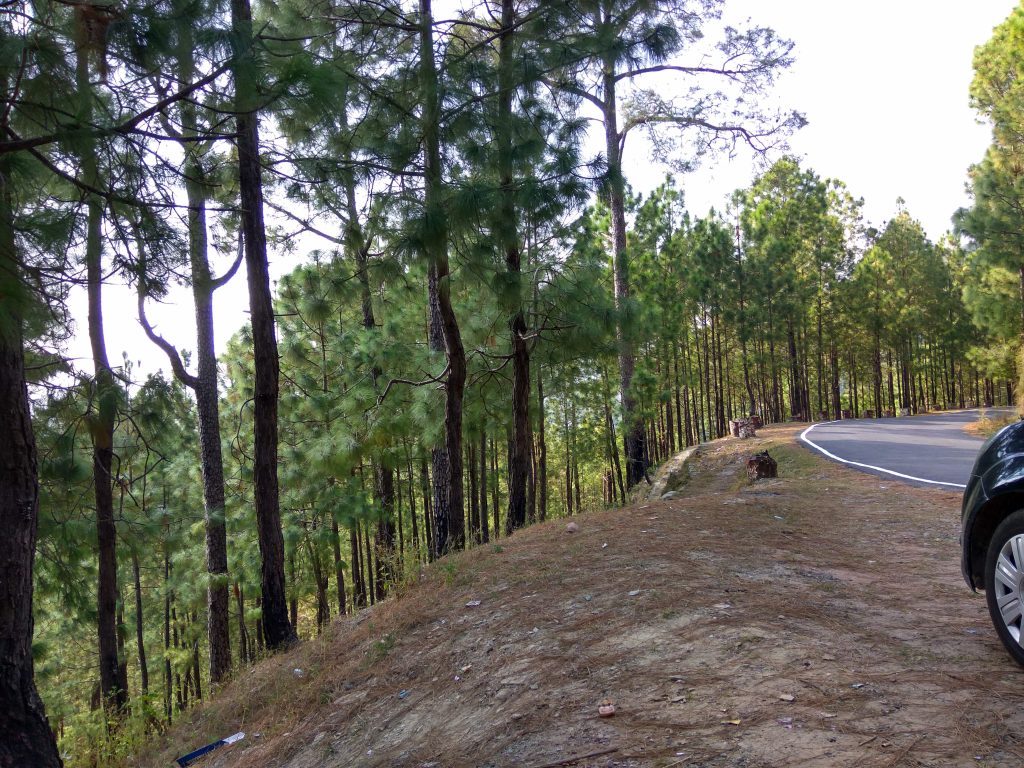 We had almost given up on our dreams of enjoying a road trip when I accidentally clicked on a website that Google was showing and to my delight, it just sorted out our confusion within seconds. JustWravel (a pretty cool name for a website, isn't it?) helped us plan our road trip like a pro.
I found this travel website very unique where one just needs to enter the location where one lives, the number of travelers, the budget one has, the number of days one is willing to spend, and voila! Just a click and it shows you all the places that suit your criteria. I and my friend got awesome options of Rishikesh, Haridwar, and Lansdowne and we zeroed upon the Himalayan hill station of Lansdowne. The well-planned pre budgeted trip had left us with little worries and all we thought about was enjoying this trip to the fullest.
2 friends, 2 bikes, and a five-hour journey to Lansdowne. We enjoyed the journey as much as we enjoyed the road trip to Lansdowne. Accompanied with the scenic beauty of hills, pine, and oak trees, we kept riding through beautiful roads towards the high Himalayan altitudes.
Around Meerpur, we gave our taste buds a treat with the delicacies of the North Indian food and finally reached our destination of the serene and beautiful location of Lansdowne.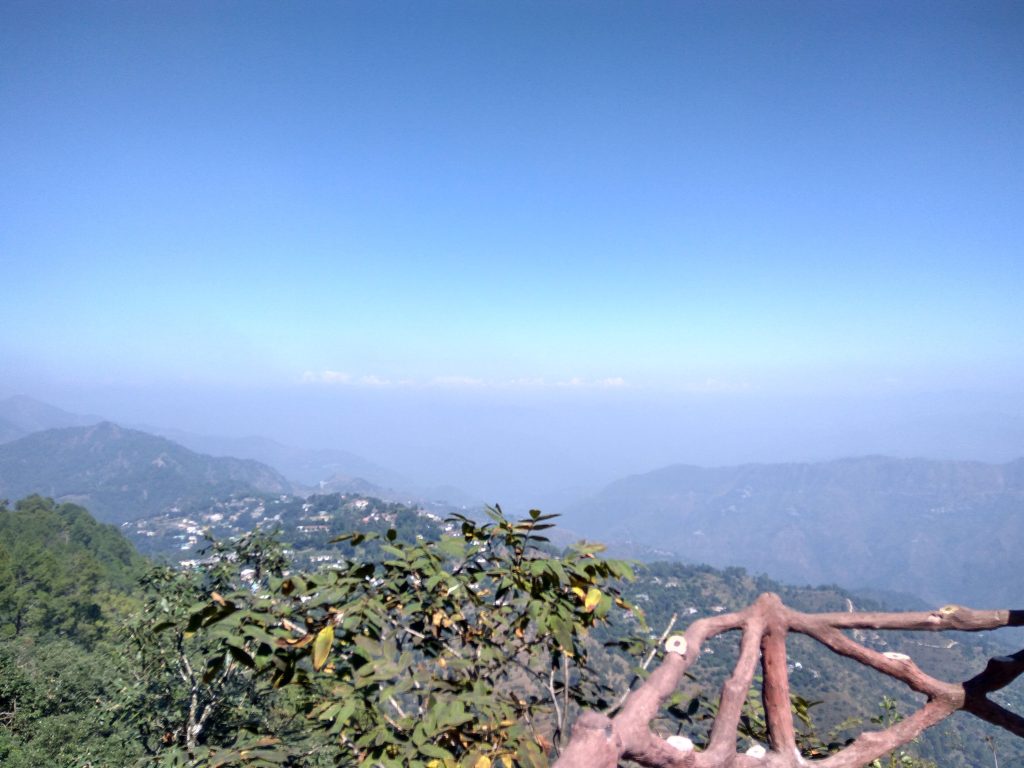 We started exploring this place by visiting the Darwan Singh Museum which happens to be the war museum of the Garhwal regiment. It beautifully depicts the rich and courageous heritage that this regiment beholds.
Lansdowne also has a number of churches from the British era which stand tall within the surrounding of oak and pine trees.  We visited St Mary and St John churches which gives one a sense of peace and serenity all around.
Furthermore, the road trip to Lansdowne is incomplete if one doesn't go to Bhulla taal which is a manmade lake built by our army men which is a perfect place to sit in solace and spend some quality time with your dearest ones.  Also, the Kaleshwar Mahadev Mandir is a temple that one must visit for seeking the blessings of Shivilinga.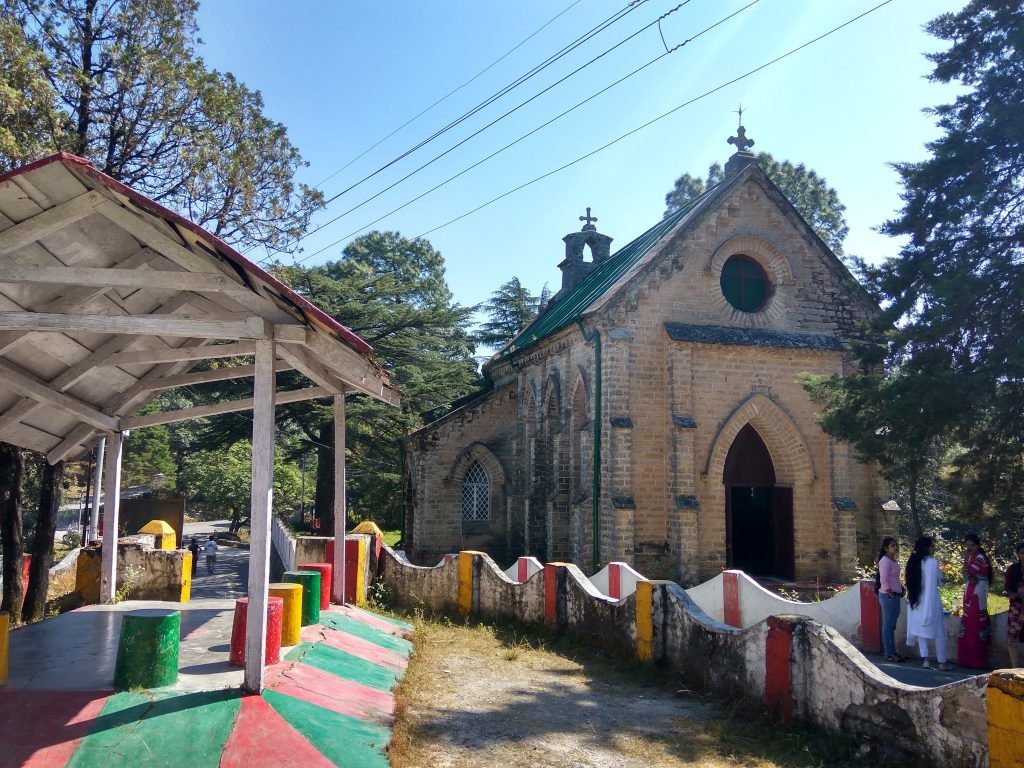 Our 2 days road trip to Lansdowne was no less than a roller-coaster ride of fun, emotions, and memories. From exploring the hill station to snacking some mouth-watering food at Mall road, we made our travel memories very warm and beautiful.
Can also read our road trip to Naukuchiatal
Contributed By: Sheerin Naz
For travel related queries, outstation cab booking,bike rentals, Hotel bookings or Group Tours ; Kindly contact us at http://justwravel.com/contact or  call +91-9205725727