"To travel is to live"- Hans Christian Andersen.
Travel provides us with a much-needed relief breaking the monotony of everyday life. For many, traveling means relaxation, for thrill-seekers it is an adventure, and for many it is like an addiction, hard to let go.
Nowadays the word traveling only signifies traveling abroad. Our own country, India has so much to offer that we might require an entire life to explore it properly. The state Kerala, on India's Malabar Coast, is one such gem. Kerala is referred to as 'God's Own County', which leaves tourists in awe with its incredible natural beauty and offers a variety of places to visit.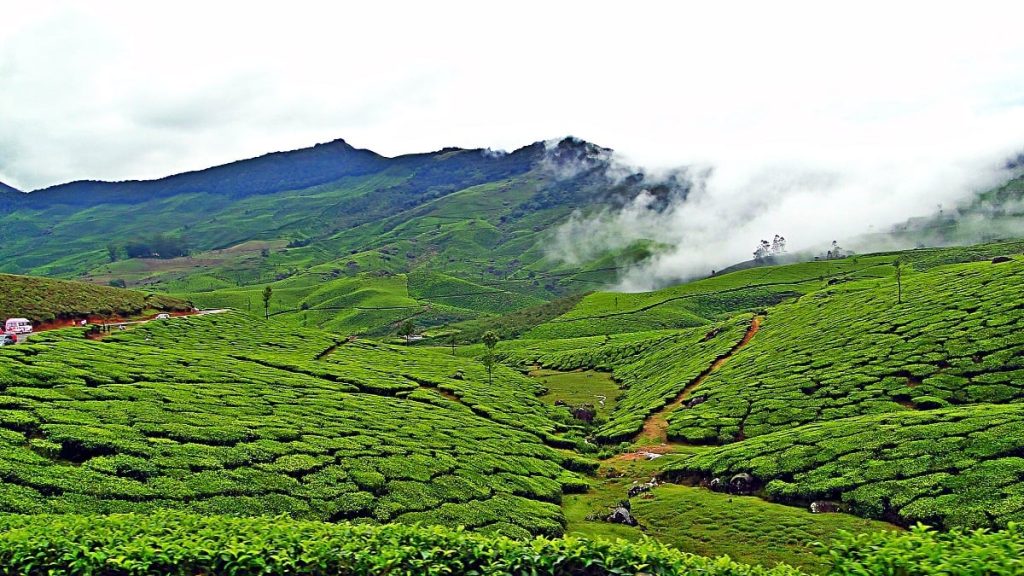 A trip to Kerala will surely make you realize how underrated this place is. Backwater, hill station, wildlife, it has a lot of variety to offer, giving you more than just a single reason to visit Kerala.
Before heading out chalk out a proper plan; do some background research about the places you want to visit beforehand. Otherwise, you might just skip the most attractive ones!
Here is a list of places to see in Kerala which are a must-visit. Have a quick look at it, thank us later!
Munnar:
One of the most popular places to visit in Kerala, this well-known tea estate is a hot favourite among travellers. Munnar has the fame of being a commercial center for some largest tea estates. This gorgeous hill station on the Western Ghat Mountain range is also called the "Kashmir of South India".
Over the years it has become a must-visit place in Kerala for the newlywed honeymoon couples. This place is also home for some very rarely found flora and fauna. Tata Museum, Blossom Park, Kundala Lake, Attukal Waterfalls are some other great attractions. The soothing weather makes your stay here a pleasant one.
Alleppey:
This place has so much to offer you that even the destination abroad will look lame before it. Alleppey or Alappuzha is ready to mesmerize you with a houseboat trip along the rustic Kerala backwaters.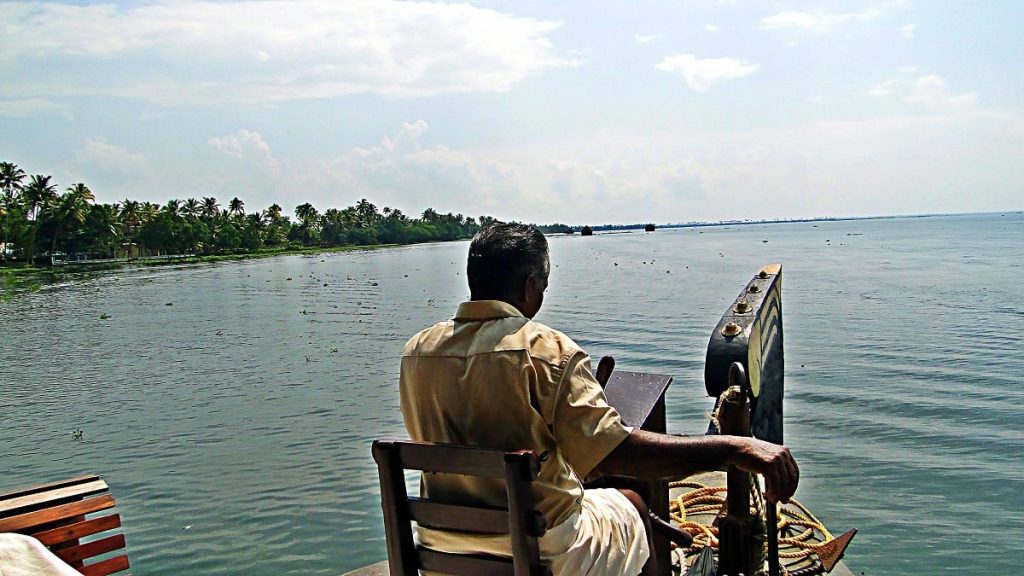 This oldest planned city is highlighted for having the glory of being the 'cleanest town of India'. The backwater makes Alappuzha a celebrated tourist spot. Even the Kerala tourism department is leaving no stones unturned in promoting this lovely place.
The place also has some historical value, being the center of Punnapra-Vayalar uprising. For attracting the tourists' attention it arranges competitive boat racing for amusement. Keep Alleppey in your bucket list priorities.
Wayanad:
In today's time when eyes long for a piece of green land, places like Wayanad is there to our rescue. A district in the north-east of Kerala is a piece of heavenly sight.
This newly found district is mostly covered in forest, thus having a tranquil atmosphere. Covered in greenery, the environment here is enchanting.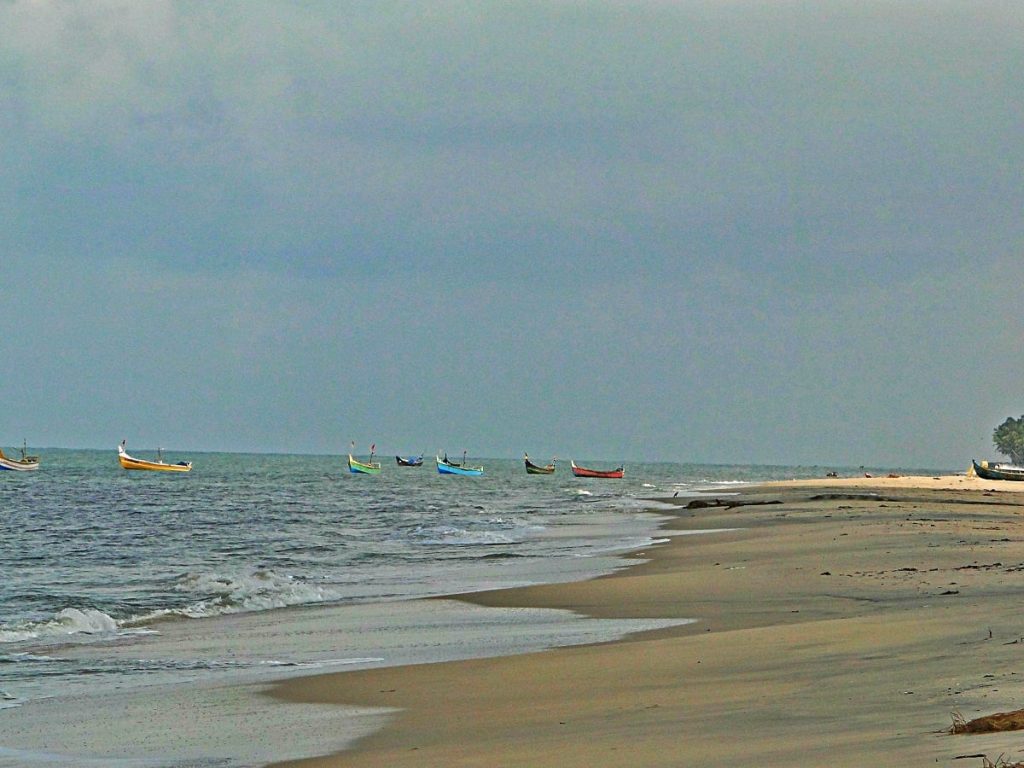 Wayanad is home to many tribal communities. This place offers you many adventure sports and trekking opportunities which are enough to hypnotize the adventure freaks. The rainy seasons are a great time to enjoy the serene nature. The cool and comfortable weather gives you one more reason to visit this place in Kerala.
Kovalam:
Apart from offering you all the fun, this beach town has another major advantage. This tourist paradise has the advantage of being located in the metropolitan area. Thus it provides smooth connectivity.
This small convenient spot has three beaches- Lighthouse beach, Hawah beach Samudra beach. If you enjoy long walks along the beachside in the evening, this place is just for you.  Enjoy your time out from the busy schedule, take a dip or go for swimming in the shallow water.
Kovalam has a huge National as well as an international fan base. It was most popular in the hippy era. Many find the presence of black sand on the beach of Kovalam interesting.
Kumarakom:
Another wonderful God's creation, Kumarakom is located near the city of Kottayam. This is another hub of backwater tourism. Other than having mesmerizing scenery, the place is also noted for its bird sanctuaries.
Congenial weather throughout the year ensures this is a must-visit place in Kerala for tourists. Luxury resorts, boat racing are some of the highlights of this place.
Bekal:
The beautiful beach surrounding the fort, water sports are some of the major attractions of this small town in Kasaragod district. Bekal is enlisted in the list of top destinations. Just a few kilometers away from the National Highways, Bekal fort is one of the largest and most well maintained.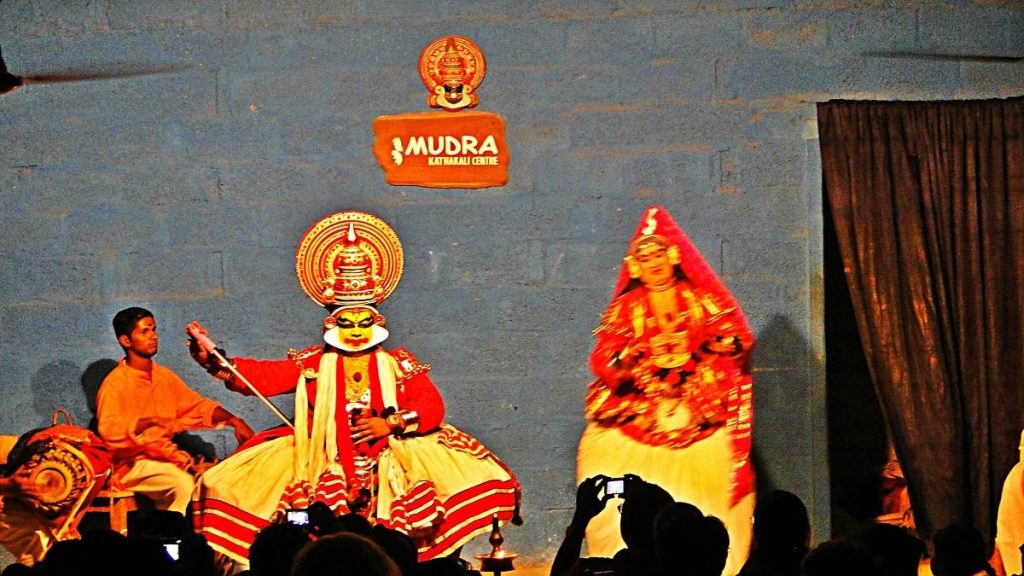 Bordered by a beach, the tall towers of the Bekal fort offers a breathtaking view of the Arabian Sea. This giant keyhole shaped fort has historical significance too.
Thrissur:
This particular city in Kerala is rich in cultural and traditional values. Thrissur is also known as the 'Cultural Capital of Kerala'. Do not miss this religious and spiritual junction on your trip to Kerala.
Spread over a considerably vast area, Thrissur is popular for the cultural event, Thrissur Pooram. This colourful festival is a sight to behold. The festival is marked by live music, fireworks, processions, etc.
This city of spectacular temples has been a center of Hindu Scholarship. Other religions such as Islam, Christianity, and Judaism have entered the Indian subcontinent through this district. The diversity of this city attracts people. An overnight houseboat tour of this beautiful region is something to look forward to.
Other than these places, some more honorable mentions are Thekkady, Vagamon, Varkala, Kannur, Munroe Island, and Poovar among others.
Named as one of the 'ten Paradises' of the world by National Geographic Traveler, Kerala was quite an unpopular and unexplored location till the early 1980s. With the rapid initiative taken up by Kerala tourism, Kerala has become a well-appreciated name among tourists.
The developing tourism industry contributes a lot to the state's economy. Now the popularity of its beaches, backwater, sanctuaries, and hill stations, is spreading among foreign tourists as well.  Owning to the campaigns and word of mouth, the fame of the state is sure to be increased worldwide.
You can also read :