Chanderkhani Pass accounts for one of the famous treks in Kullu district of Himachal Pradesh. Situated at an elevation of 12,190ft, this trail offers you jaw dropping views of beautiful snow laden mountain peaks such as Ali Ratni, Tiger Thatch, Inderasan, Pir Panjal range, Priyadarshini range and Bara Bangal range. The trek starts from '15 Miles' basecamp which is located in Kullu. You can reach Kullu by boarding a bus from any of the prominent bus terminals in Delhi, Chandigarh or Punjab. Every bus heading towards Manali passes through 15 Miles. Also, the nearest airport is Bhuntar (which is also known as Kullu-Manali airport) from where you can reach Kullu in about half an hour (10 kilometers) and the nearest railway station is Pathankot.
I reported at basecamp at 7 in the morning as I boarded a Volvo bus from Delhi at 5pm the previous day. It took me 12 hours to reach there. The first and the second day at the basecamp were summed up with morning exercise, acclimatization walk, orientation and briefing about the trek and campfires at night.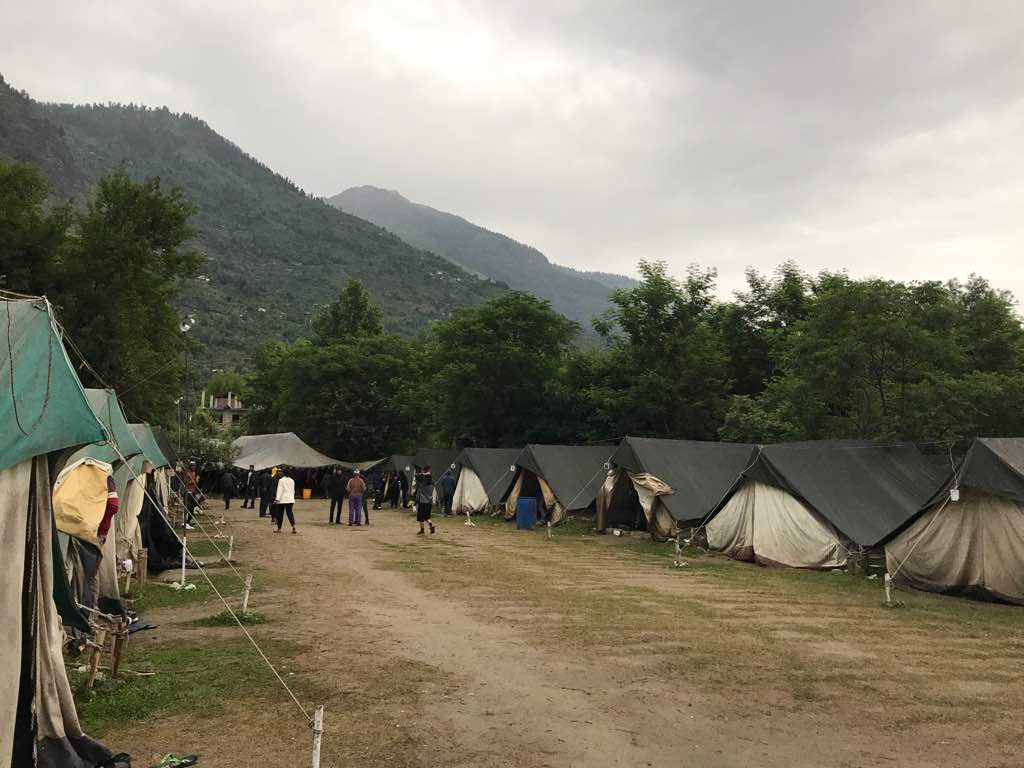 15 miles Basecamp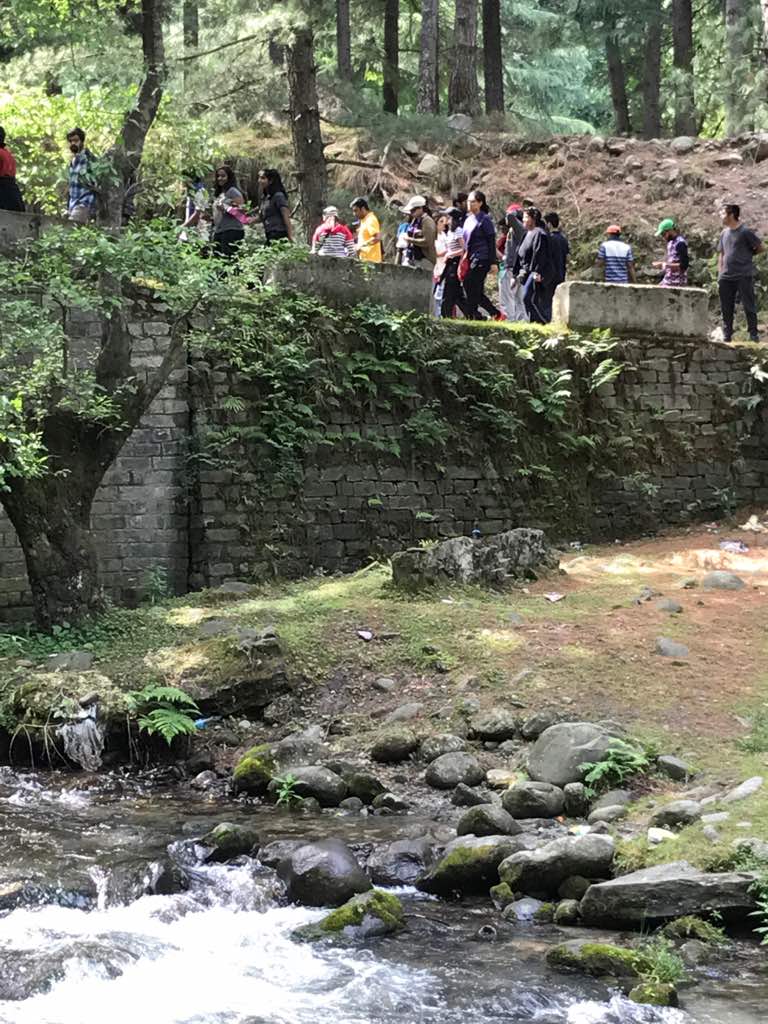 Acclimatization Walk
The next day we, all the members of the group, started climbing towards 'Sola Tanki' campsite from Chansari Village as we were dropped by a bus at the village to commence with our first climb. The campsite is situated at a height of 7,930ft. Covered with Deodar trees, this site amuses you with beautiful panoramic views of Kullu region at the lower end and enormous mountain ranges rising high in the sky on the upper end. The campsite is handsomely located around 16 water tanks, that's why it got its name as 'Sola Tanki'. En route the first higher camp, we came across a holy place called Bijli Mahadev. This was our first lunch point. Bijli Mahadev (6,591ft) possesses a small temple with a shiva linga inside it. It is believed that all the wishes of the devotees are attracted in form of lighting by a tall mast on the temple. A small pond also lies near the temple which adds beauty to the site. Many people, apart from trekkers, also climb to this holy place to seek blessings of lord Shiva. After covering a distance of 8 kilometers, we reached Sola Tanki. We had snacks and dinner and slept early as we were tired.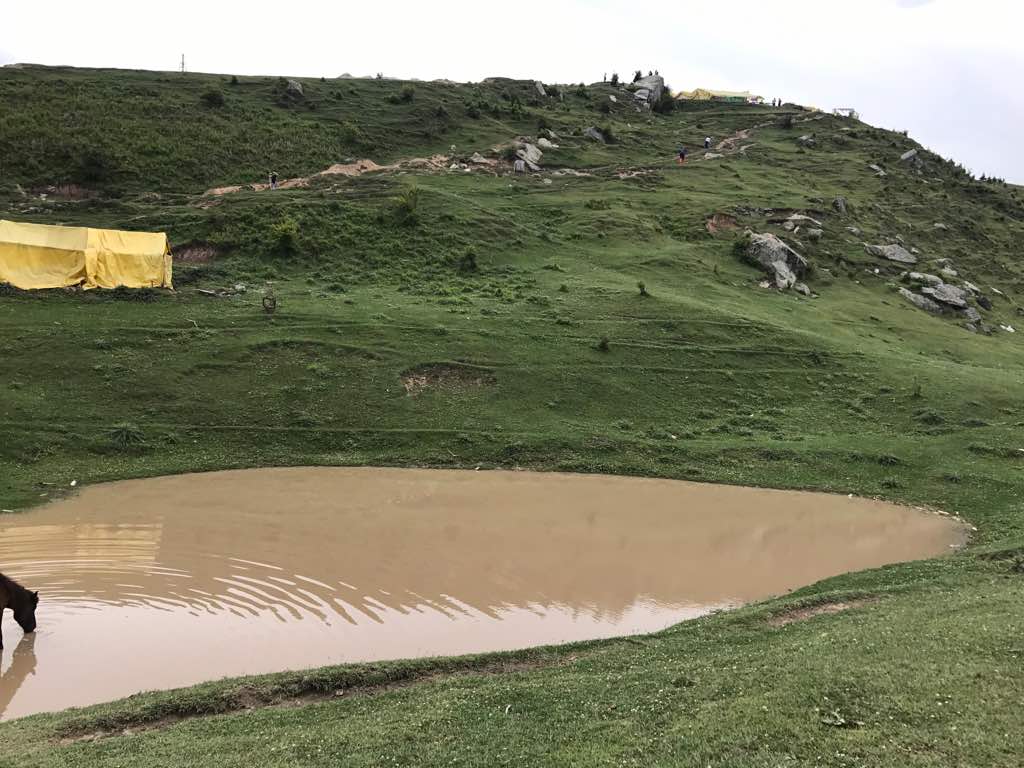 Bijli Mahadev
Sola Tanki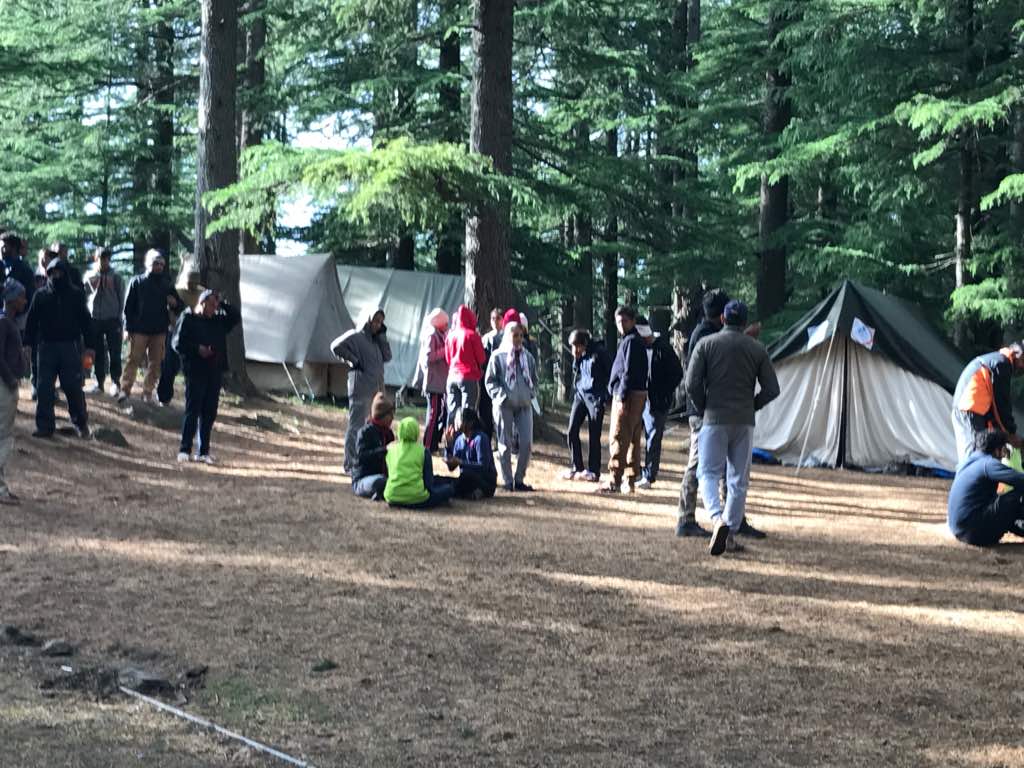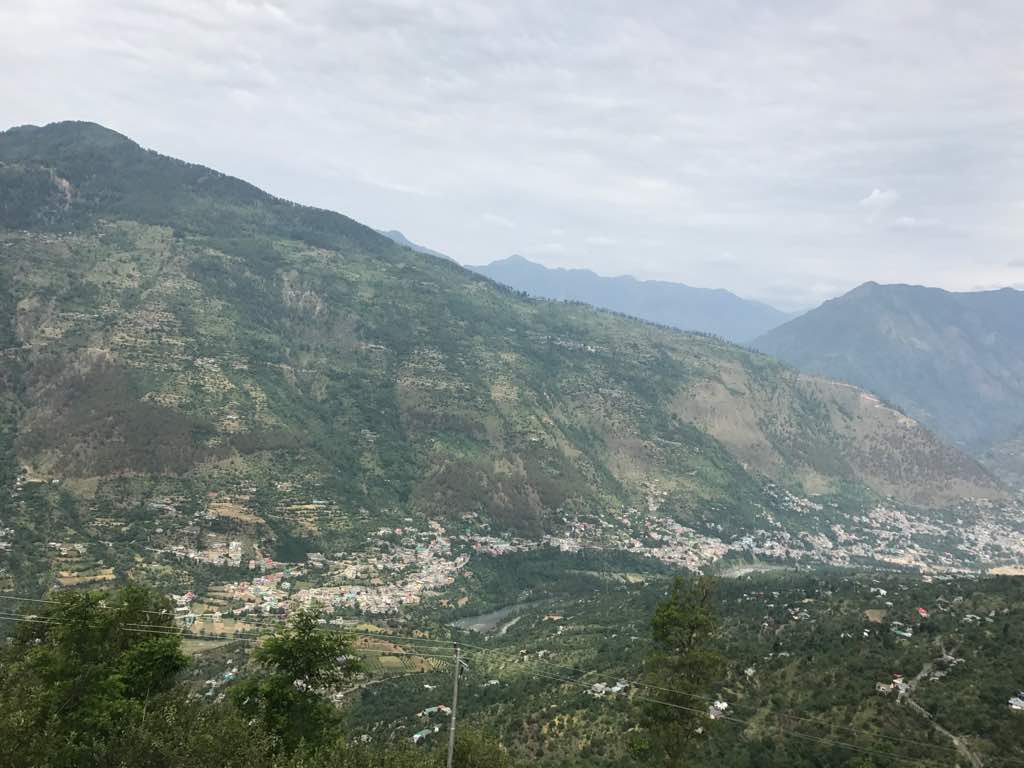 View of Kullu district from Sola Tanki
On 4th day, we woke up to a bright sunny morning and after finishing up with breakfast, we started ascending towards the next camp 'Mountinag'. This campsite is situated at an altitude of 9,187ft providing you with pleasing views of the Beas valley. After a 6 hour climb of 7 kilometers, we reached the camp at 3.30 pm. Through the journey, we rested at Bhringa top (7,273ft) for lunch. Mountinag also comprises of a small temple of Mountinag Devta. The camp stretches over an open area from where you can have a glimpse of giant Himalayas and also, you can get to see a few Himalayan birds.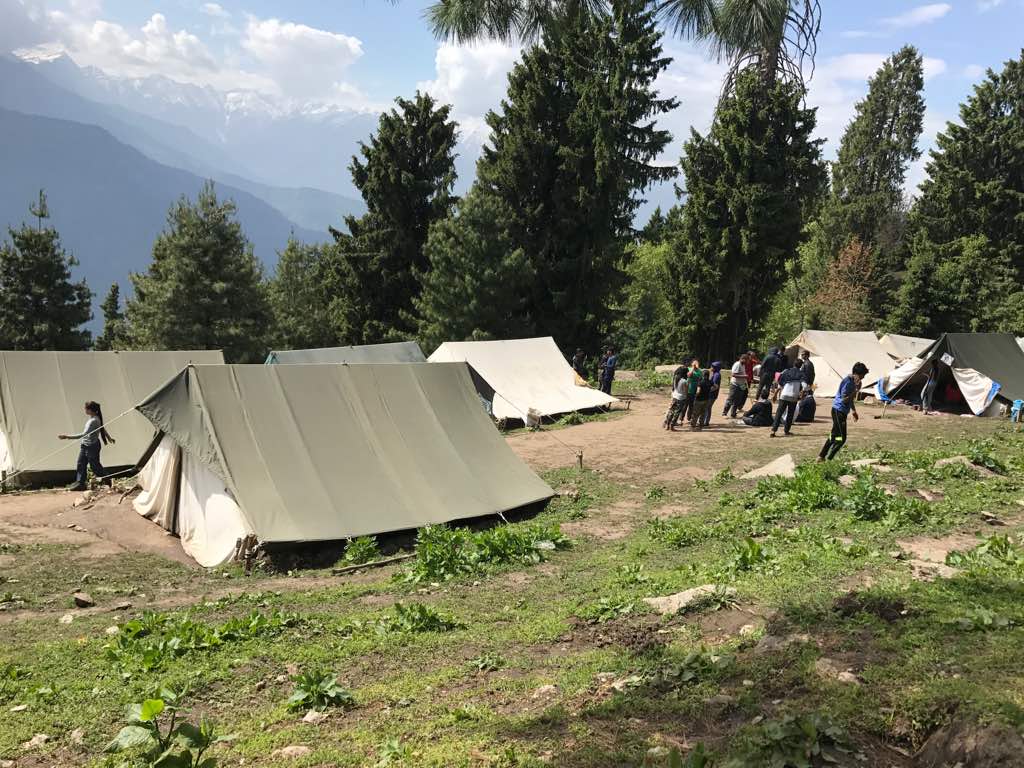 Mountinag
On the succeeding day, we trekked for approx. 5 hours and reached camp 'Ubla Thatch' after 7 kilometers of ups and downs. Making merry and enjoying scenic beauty with a wide variety of flora, we reached our next higher camp. The campsite offers attractive views of Beas valley on one side while Parvati valley on the other. In Himalayas, you can find skeletal remains of either a buffalo or any local animal because Himalayan bears feed on them for their hunger. We also encountered skeleton of a buffalo on way to the camp.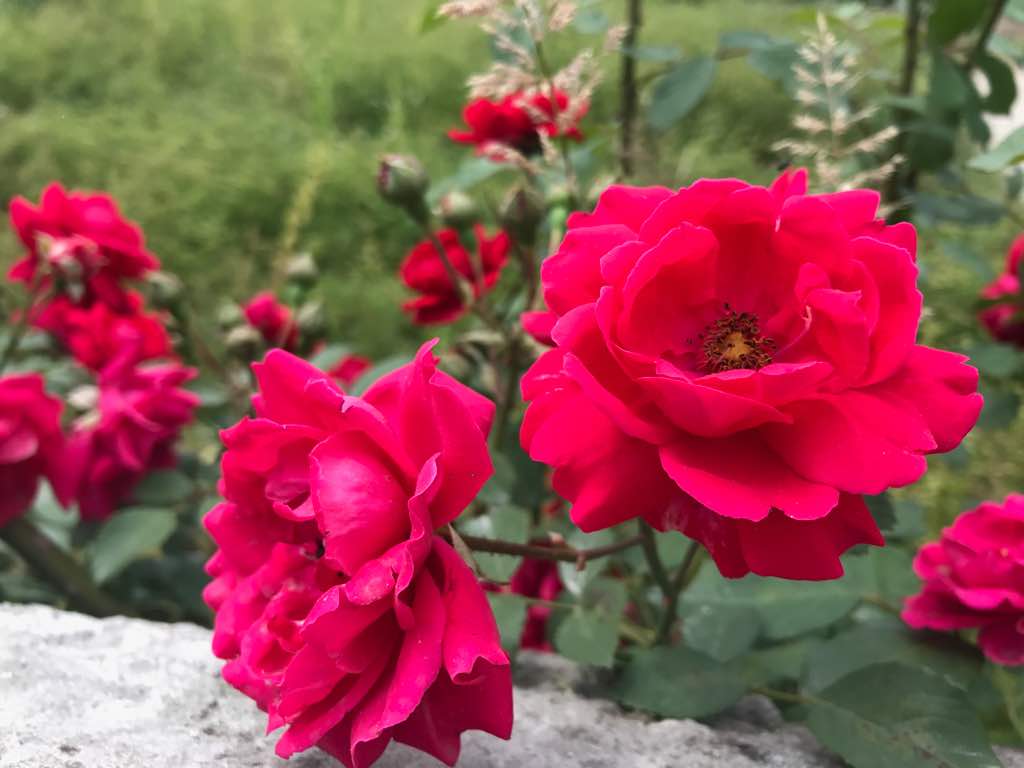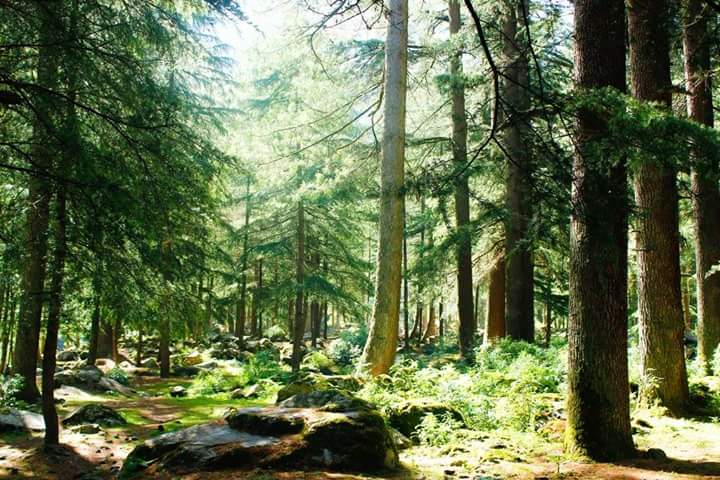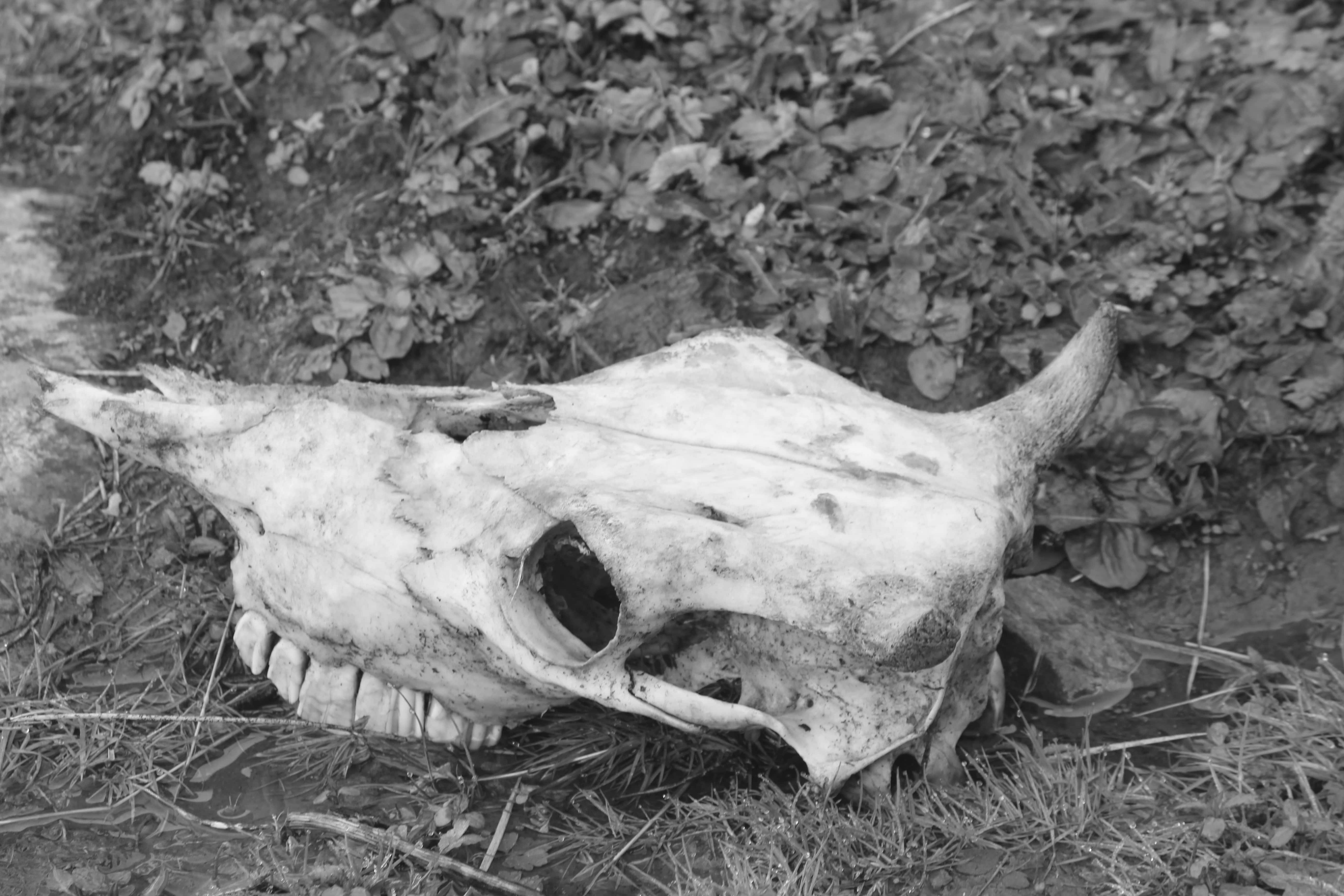 'Dohra Nala' is situated at 10,692ft above the sea level. This was our next and the last higher camp. This place is exquisitely surrounded by lush green bushes and a river which flows adjacent to the camp. It took us 6 hours to cover a distance of 8 kilometers and reach Dohra Nala. This was the best campsite for me as the forest is bounded by deep silences. Only, a blissful sound of the flowing waters can be witnessed. By the time we reached there, it started raining. So, we fed on hot snacks and soup to feel warm inside as it was freezing cold outside.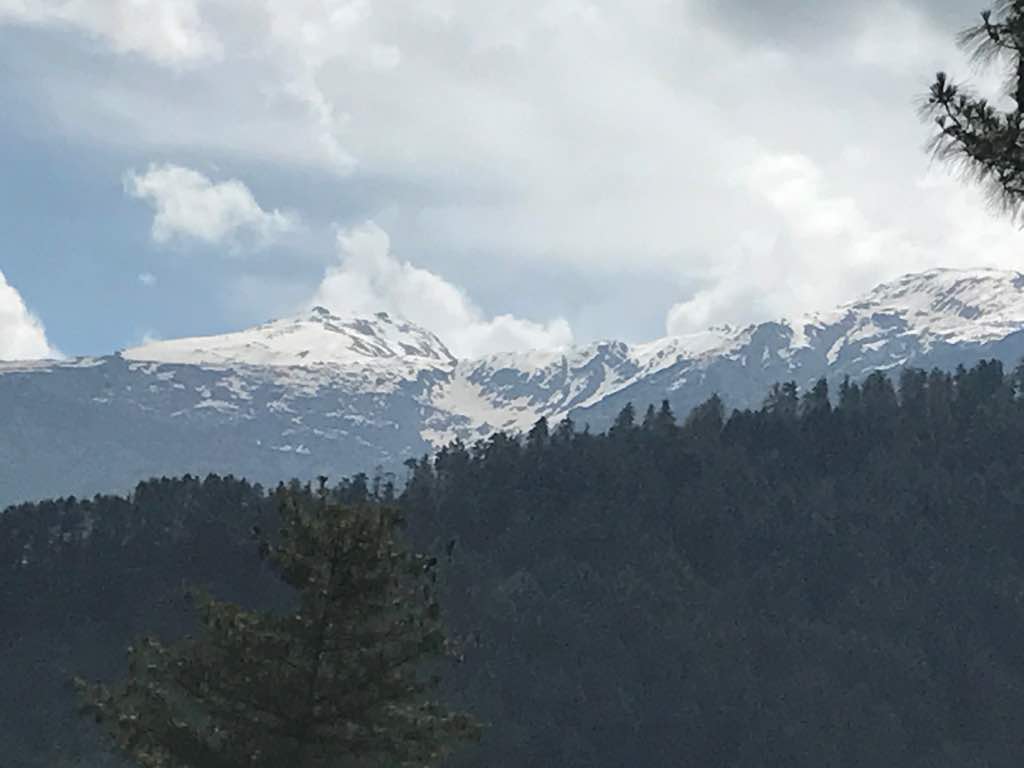 On day 7, we encountered steep and difficult ascent towards the actual pass i.e. the Chanderkhani Pass. This was the longest trek route which demanded 7-8 hours of trekking through 14 kilometer trail. Chanderkhani Pass (12,190ft) provides you with the most enchanting natural landscapes of the mighty Himalayas. At the top, you can also find large patches of snow on which you can slide and have fun or sometimes, you can find yourself standing on the full snow clad mountain if there have been snowfall in the recent time. Passing through the highest point, we descended and reached our last camp 'Naya Tapru' (9,970ft). From here, you can have soothing views of most of the Himalayan ranges from a great distance. So, one can just sit back and enjoy mesmerizing sunset with a hot cup of tea in hand.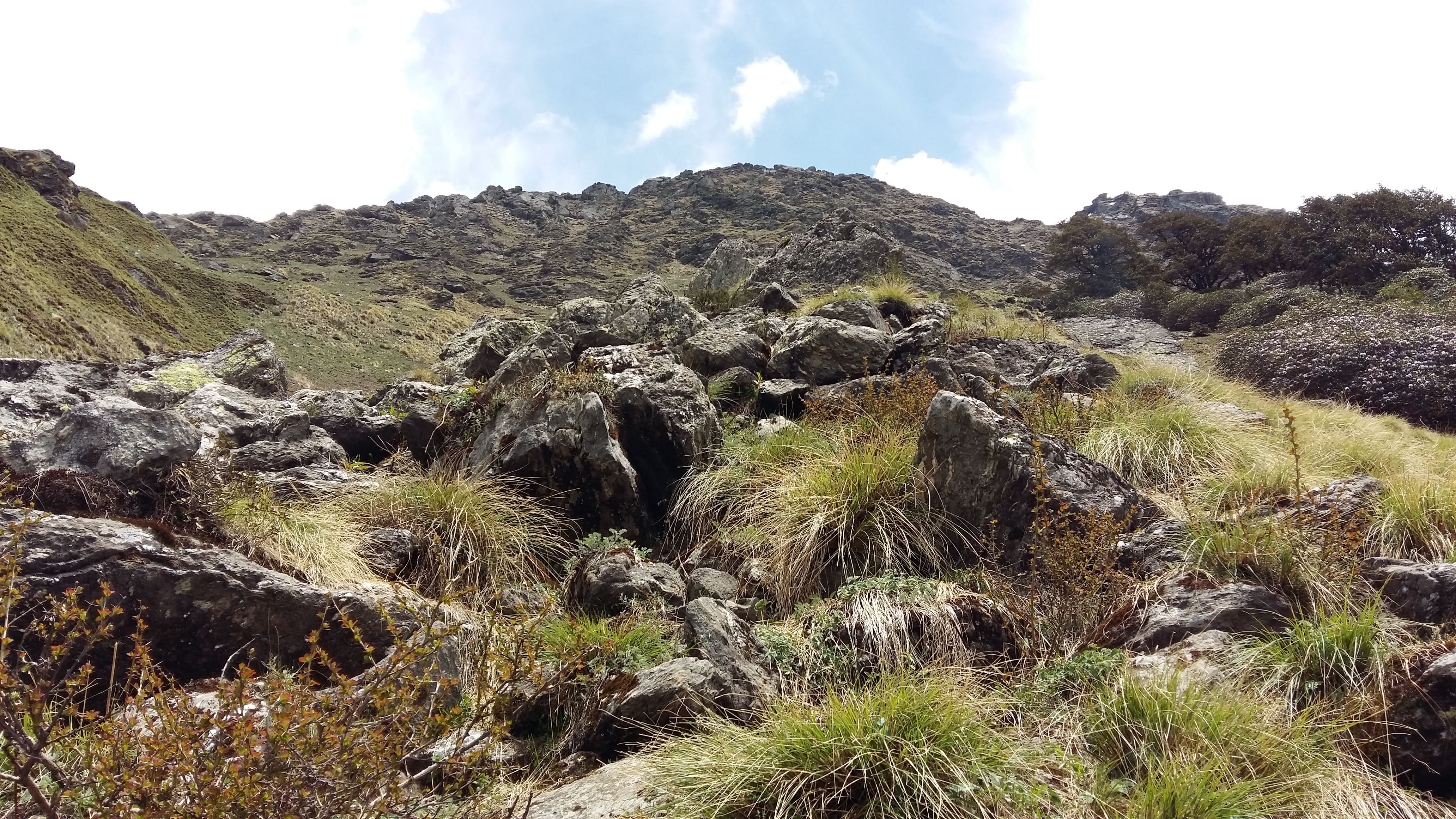 En route Chanderkhani Pass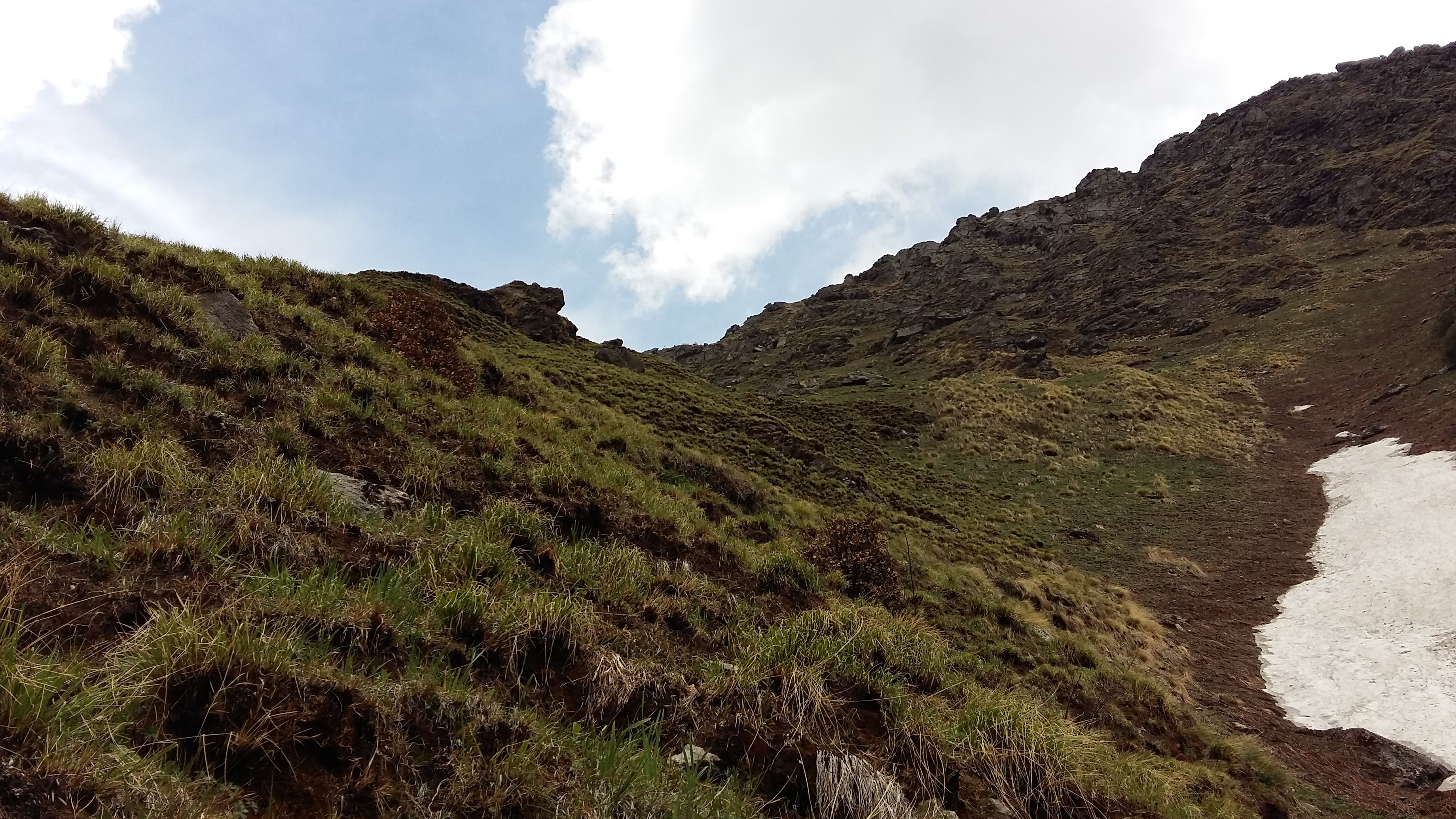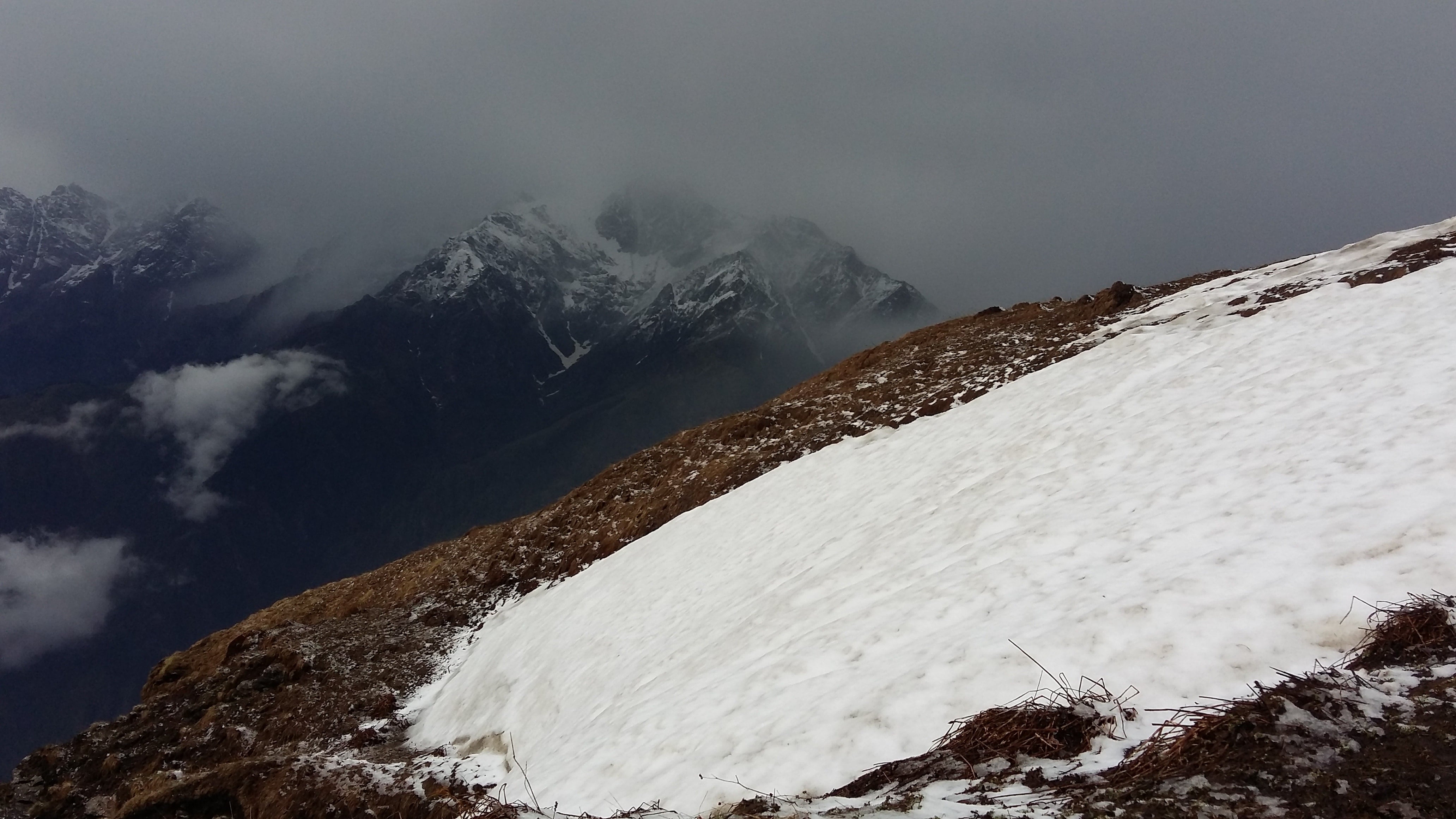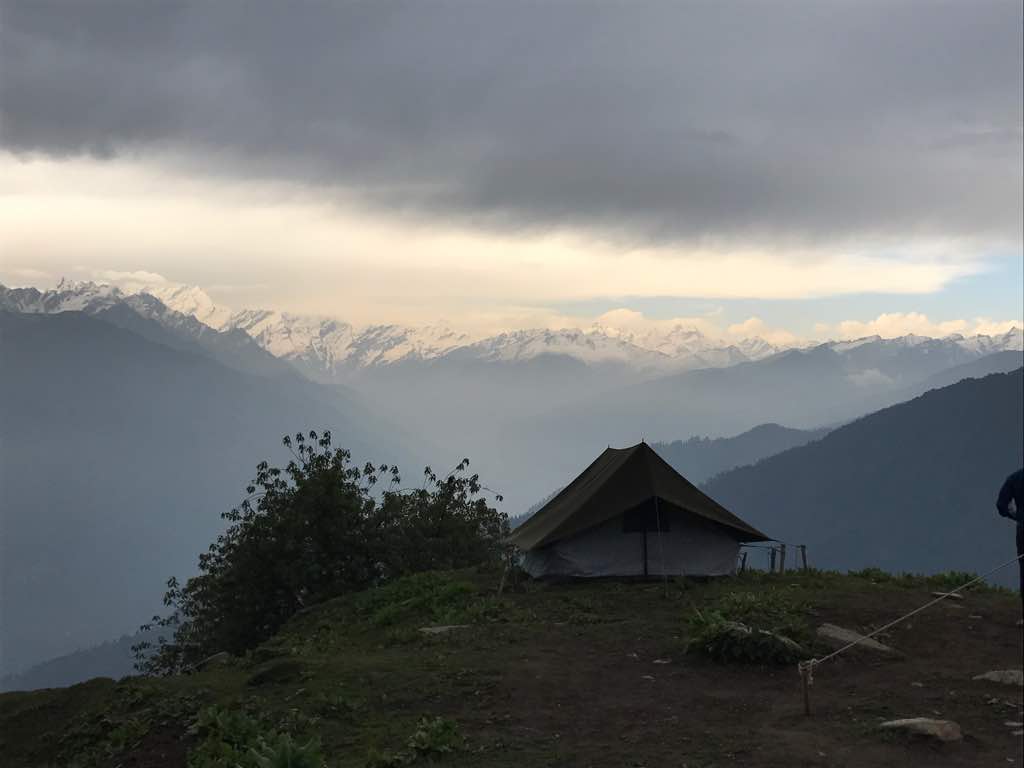 Naya Tapru
On the last day, we climbed down to Naggar Village, the end point of the trek. At the village, you can visit Naggar Castle and Roerich Art Gallery. From there, we boarded a bus and were transferred back to the basecamp. At the closing ceremony of our batch, we were applauded in appreciation for successful completion of the journey. Nature has so much to offer. One can actually find inner peace in the serene beauty of nature. This trek is a perfect choice for travel enthusiasts who love to wander in the mountains.