Studded and surrounded by meadows, gorgeous pine forests, stunning landscapes and bright green hills, Vagamon is circulated between three hills Thangal, Murugan and Kurisumala, each representing the religion of Hinduism, Islam and Christianity for cultural and religious harmony.Vagamon is a serene, adventurous yet calm place for the mind and body to relax.Well known as a paradise to many, Vagamon is one of the most loved places in Kerala.It's a hill station which has become a common touring spot for people of all ages.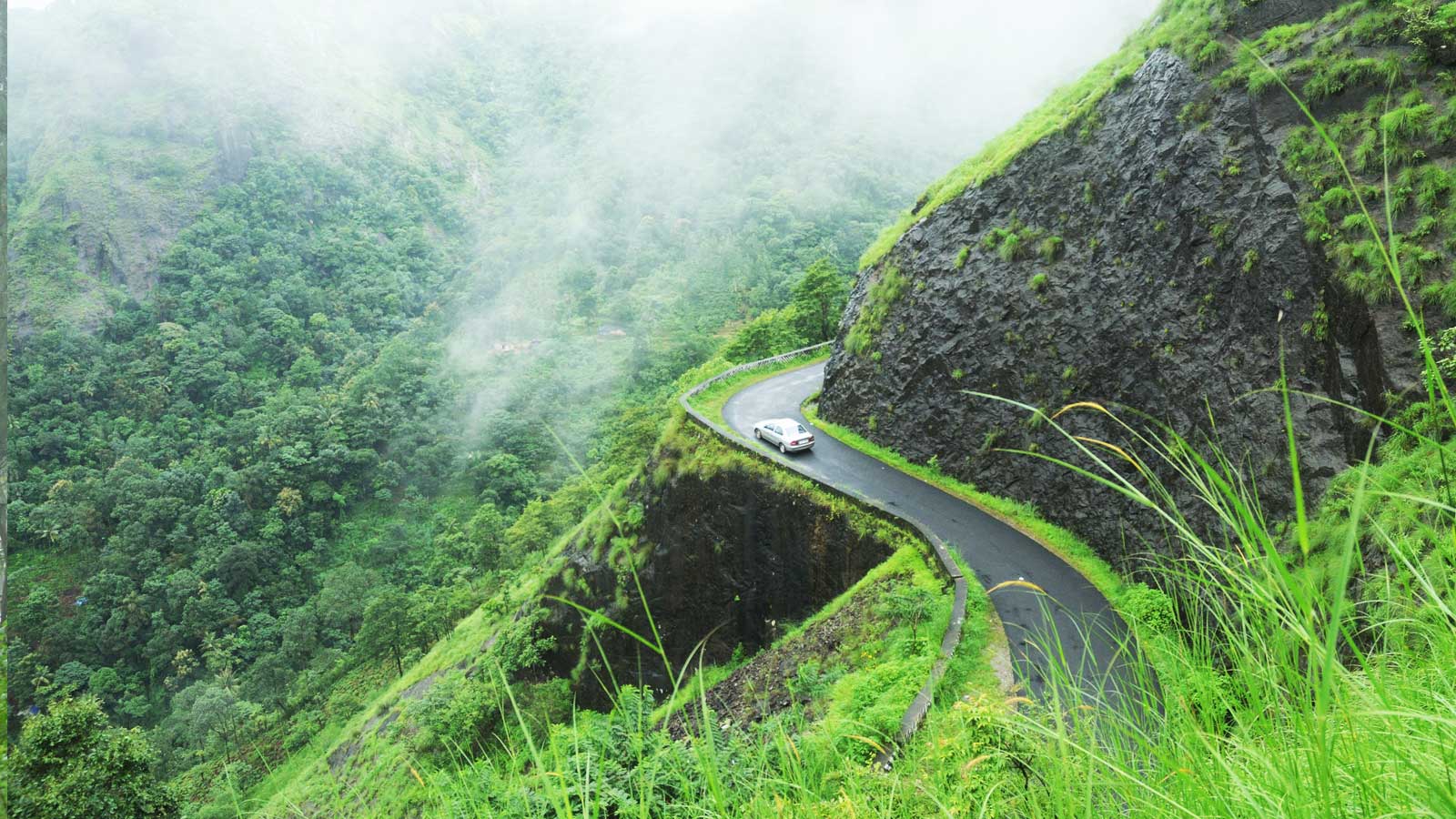 pic courtesy: google
Kerala's beauty is felt when we move from the city centers, and climb uphill through the winding roads, watching the scenic beauty around you.The first place to be visited is the famous pine forest.It's a moderately cold place with a breeze in between to give you the heavenly touch.The lofty pine trees lined in rows covers a vast area of sloppy hills and is of mystical beauty.Nothing much to here rather than relaxing under the pines and enjoying the rare cold.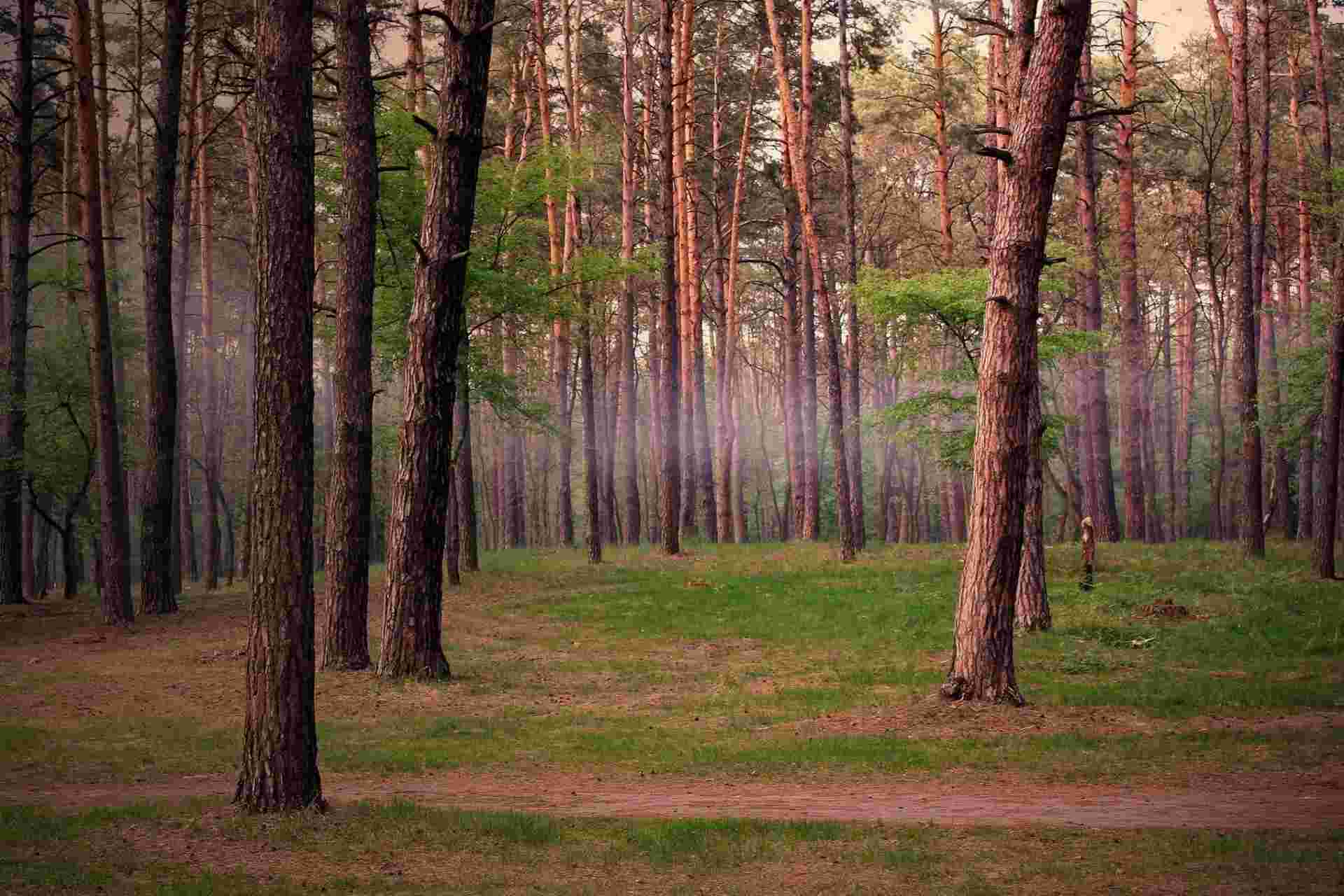 pic courtesy: Cutekerala.com
A top attraction is the Kurishumala and reaching there will be a spiritual trek where atop you will find one of the most beautiful and stunning Syro Malankara Catholic church of the Cistercian monastery named the Kurishumala Ashram.The trek takes about an hour or two and even though it is an exhaustive journey, you will never regret this one because the treat that awaits you is one that you'll cherish for a lifetime.It's like viewing from a helicopter and is absolute spiritual bliss.It won't matter if you're a devotee or not, this place is definitely meant for anyone.It's a must have experience for anyone visiting Vagamon.
pic courtesy: Vagamon tourism
Another unknown yet loved spot is an unnamed lake in the valley of a mountain.It's a little far from the entrance gate to a famous monastery in Kurisumala.The lake is guarded by knee length stoned wall and hedge rows.If you find your way above it you've reached your destination.Because it's not a usual tourist attraction you can still see the charm of this virgin land.The lake is a clam place with the misty mountain breezes and the floundering streams ending up in the lake from a secret place.This place becomes even harder to leave at the end.
En-route to Vagamon,there are other idyllic,less known beautiful sports-Illikal Peak,Marmala Waterfalls and the Ayyampara HIlls.For history lovers,the Poonjar Palace is a great opportunity to marvel the royal richness of the bygone era.
A quite scary yet scenic place is the Vagamon suicide point.As the name suggests,the Suicide point is a V-shaped gorge from where one can view the deep-seated valley.It's one of the most wonderful experiences especially when you witness the captivating view after an arduous trek to the top.
pic courtesy: librarian-anand.blogspot.in
Vagamon is best to visit during the winters,as it being a hill station can offer you a calm wind and a modest chill.For those who love rains,the best time is the monsoon season which is in the months of June,July and August when after a torrent of rain the hills look like a magical places covered in thick mist which is a visual as well as a spiritual treat.
The closest airport to Vagamon is the Cochin International Airport which is approximately 120 Kilometers away.If you're traveling by train,the nearest railway station is Kottayam at a distance of 40 kilometers.For those who would love to take a break with you're loved ones,this is perfect place to get your voodoo back.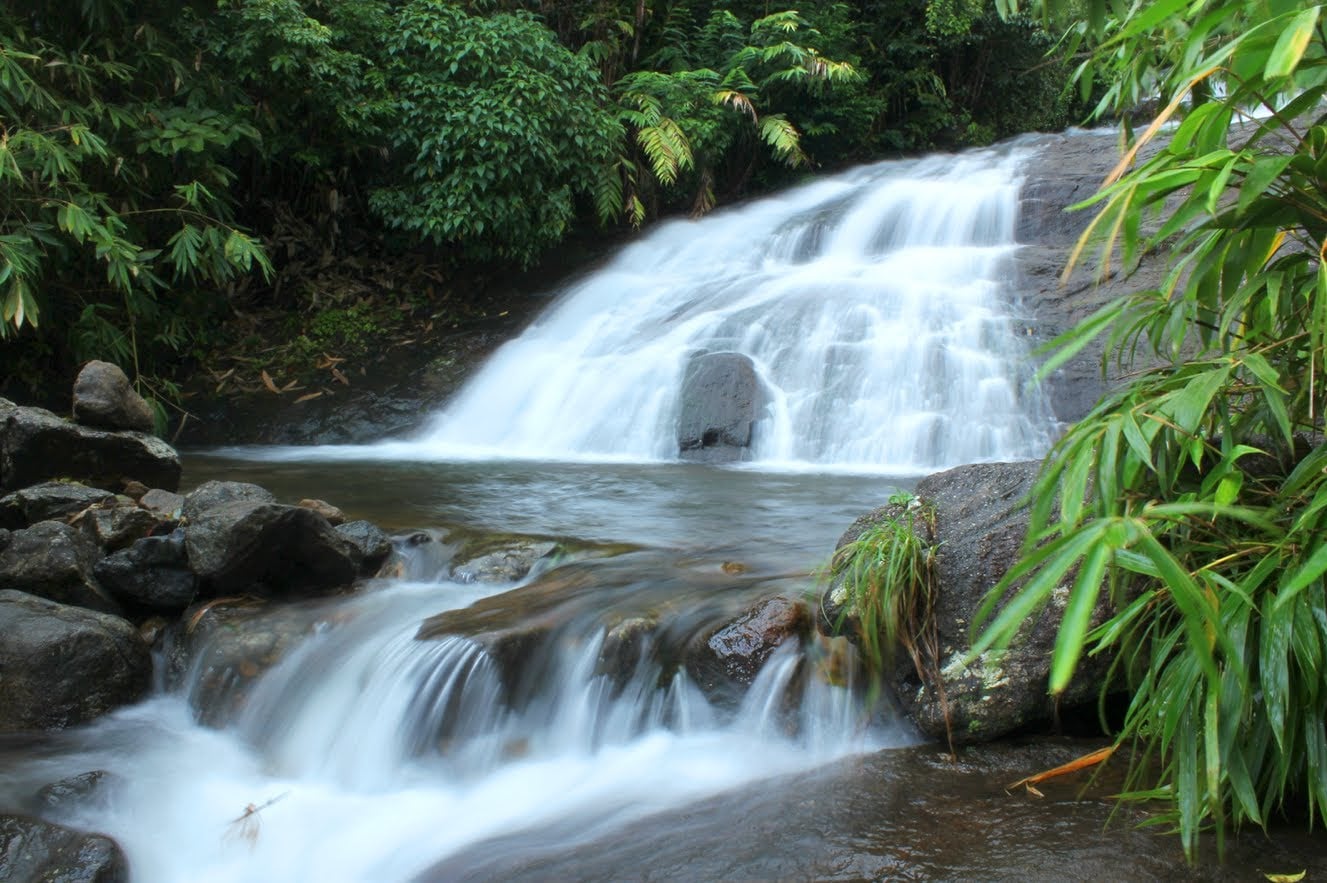 pic courtesy: mgmhappystays.com