Nag Tibba is a very popular weekend trek which can be done from New Delhi.
For all the people who are new to trekking or are beginners, Nag Tibba would provide a comfortable trekking experience for them.
But did you know the story behind the place?
Well, if not there is a story for you to uncover in today's read.
About Nag Tibba…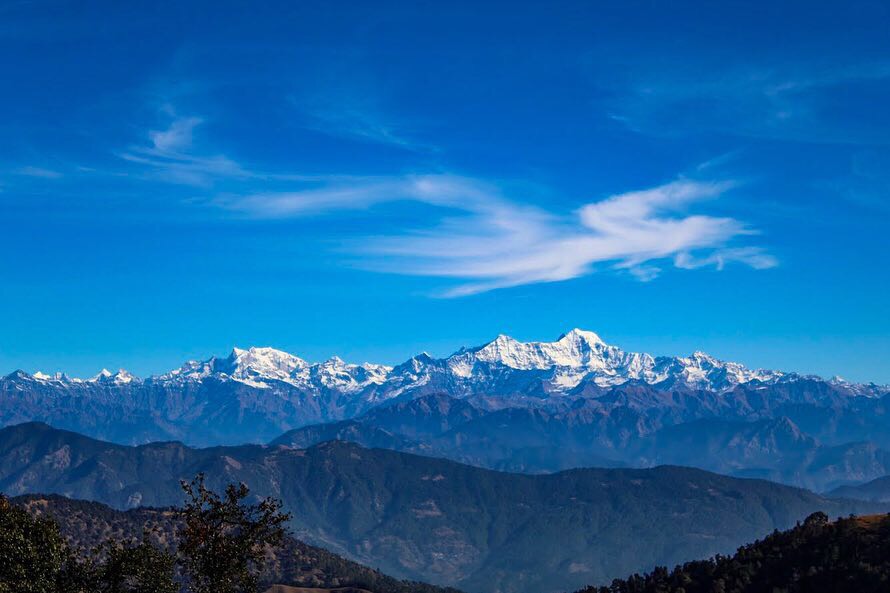 The summit of Nag Tibba's trek is the highest in the Garhwal Himalayas at around 9,915fts. The views from the summit of this trek are immaculate.
From the top, you would be easily able to see peaks such as:
Bandarpoonch
Swargrohini
Gangotri
Kala Nag
Srikantha
Kedarnath peak
Changabang
For a weekend trek, Nag Tibba is really rewarding because it is an easy beginner's trek and you get to experience stunning landscapes throughout the trail.
Moreover, the views of the peaks and their surreal beauty cannot be debated…right?
Legends associated with Nag Tibba
India is a country where there are many interesting legends and stories associated with places.
Nag Tibba is no stranger…
"Nag" means snake in Hindi language and "Tibba" means top of a hill or a peak in the local Garhwali language.
According to the people and old legends of the place there is a "Nag Devta" or a snake god/deity which resides on the top of the Nag Tibba.
This deity is worshipped by the locals of the place so that Nag Devta can protect their cattle from the attacks of the snakes that reside in the hills.
While trailing on the trekking route, you would come across the "Goat Village".
Goat Village is named so because that village has around 15 houses, which all have goats as their animal which gives them milk and all the animal products necessary for their survival.
The goats there are revered by the locals because of this fact.
We do hope you liked the stories behind this famous Himalayan treks. So now when you go for this amazing trek, you have some stories to share with your friends.
Do you have any other stories to share about this place? Do let us know down in the comments.
For more information related to Uttarakhand and travel scenarios, trip updates and latest developments of other states and rest of India, you can join our Whatsapp group.