A trip to Meghalaya is just the right tropical getaway you need in your life. When you are planning a trip to this most loved place in Northeast India, then it's likely for you to have some questions about Meghalaya such as what is the best time to visit Meghalaya, what places you can't miss out on, food that you must try and more.
Along with scenic views, it also offers a glimpse of the local tribal life, trekking opportunities, delicious cuisine, and an experience that you will cherish forever. The perfect combination of adventure and rejuvenation is what a Meghalaya backpacking trip is all about.
Encircled by the Khasi, Jaintia, and Garo Hills, it offers travelers simple and undisturbed beauty. From the cascading Nohkalikai Falls to the clear waters of Umngot, Meghalaya is a tropical paradise that is indeed a must-visit.
We decided to compile some of the most frequently asked questions about Meghalaya in one place and answer them all at once for you.
Meghalaya FAQs answered:
1. What is Meghalaya famous for?
Meghalaya, located in North-east India, is famous for its sparkling waterfalls, pristine rivers, lush greenery, and pure beauty abound. It is also known for its orchid gardens that make for a breathtaking view.
Nestled in one of the world's most biodiverse areas is yet another unique and famous thing about Meghalaya. There is a wide range of fruits, vegetables, spices, and flowers that can be found here which makes the journey more pleasant.
Additionally, the rainfalls that Meghalaya receives are something that it is quite renowned for. Encompassing the wettest place in the world, the cleanest village in Asia, the Land of Spirits, and the Longest Caves, all of which make Meghalaya a popular destination.
Must listen: The horrific tale of the most popular waterfall in Meghalaya
2. Is Meghalaya safe for tourists? 
This is one of the most common Meghalaya FAQs that keeps popping up and one that needs to be addressed. It is indeed one of the safest places in India for traveling. The people of Meghalaya are very respectful and don't shy away from any kind of help or assistance required. Additionally, travelers who identify as Women can also be carefree about their safety.
As fellow female travelers recommend, it is a modern, non-judgment place that gives respect and equal importance to females. Women are empowered in Meghalaya, both culturally as they have a major stake in family affairs as well as the economy.
However one must make sure that they don't get themselves into trouble by messing with the tribe, disrespecting the local culture, and being cautious while talking to the taxi drivers. Since the union of Taxi drivers is very strong, it is likely for others to deny taxis if you end up getting into argument with one that disrespects you.
3. Best time to visit Meghalaya? 
One of the trickiest Meghalaya FAQs that travelers keep finding the answers for. The best time to visit Meghalaya is from November to February. These are the months that have the most pleasant weather with neither extreme winters nor heavy rainfalls. You will be able to experience all the activities and adventures to the fullest.
However, if you wish to explore the unexplored hidden places in Meghalaya then the summer is a better option. The months between April and June are the options. Even though the afternoons can be toasty, travelers can still experience some lively festivals during the summer season.
Suggested Read: Festivals of Meghalaya that you can't afford to miss!
4. Is Shillong in Meghalaya?
Shillong is the capital of Meghalaya and a popular tourist destination here. It is a beautiful hill station that offers the best of views, experiences, food, and culture making it a complete package.
It is also known as god's honest harvest as it is a mix of terraced gardens, beautiful waterfalls, and Eden-like woodlands at an elevation of 1500 meters. Interestingly, the only hill station in the country that is accessible from all directions.
There are numerous popular spots in Shillong that one can go to in order to get the most out of your trip to Meghalaya. Such as Don Bosco Centre, Elephant falls, Mawphlang Sacred Forest, Umiam Lake, etc.
5. Why Meghalaya is called abode of clouds? 
Meghalaya is translated to Abode of Clouds in the Sanskrit language. Anyone who has been to Meghalaya would wholeheartedly agree that the name is completely justified.
There is the constant presence of beautiful clouds hanging up in the sky which will make you feel lightweight. You can always peek at white clouds through dense forests.
Being present in that moment feels nothing less than a movie, and you would indeed feel like the main character in this beautiful state.
6. Is Meghalaya worth visiting?
Another one of the most common Meghalaya FAQs is whether it is worth visiting. We're here to tell you that it is once in a lifetime kind of experience that you do not want to miss.
It houses everything that one can imagine to have in a well-rounded trip such as exotic waterfalls, beautiful caves, water adventures, beautiful scenery, and the list goes on.
Wondering why to visit Meghalaya? Read the reasons here.
7. Why Meghalaya receives highest rainfall?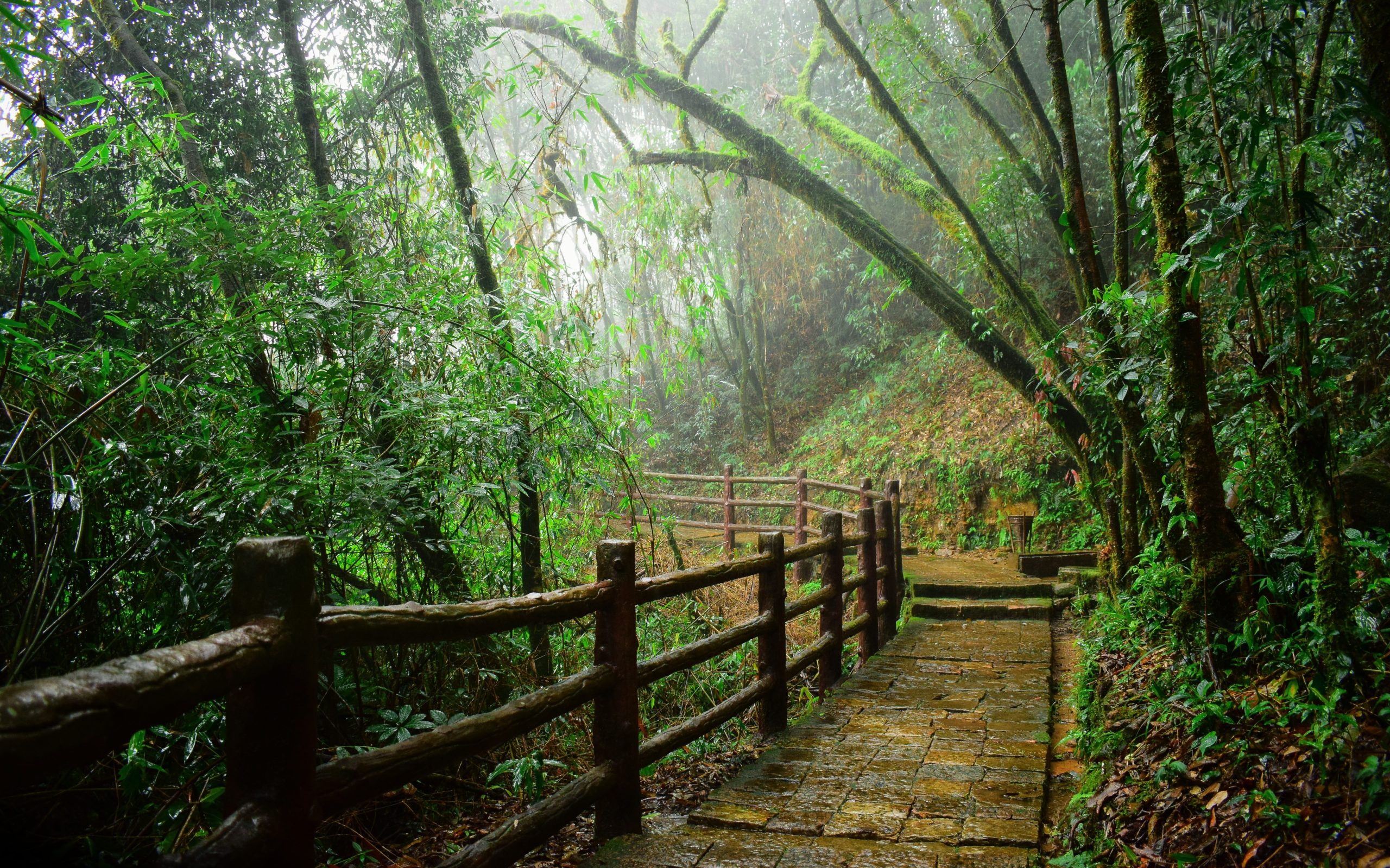 Meghalaya receives the highest rainfall, as the Bay of Bengal branch of the Indian monsoon provides the vast majority of it. Since it transports more condensation to the northeastern states, the area receives heavy rainfall.
Mawsynram in Meghalaya is the wettest place in the world. It has an annual rainfall of 11802.4 mm. The reason behind this is because is located in hilly areas, the airflow cannot relocate further southwest and strikes the hills, causing heavy rain to fall.
8. What are some festivals celebrated in Meghalaya?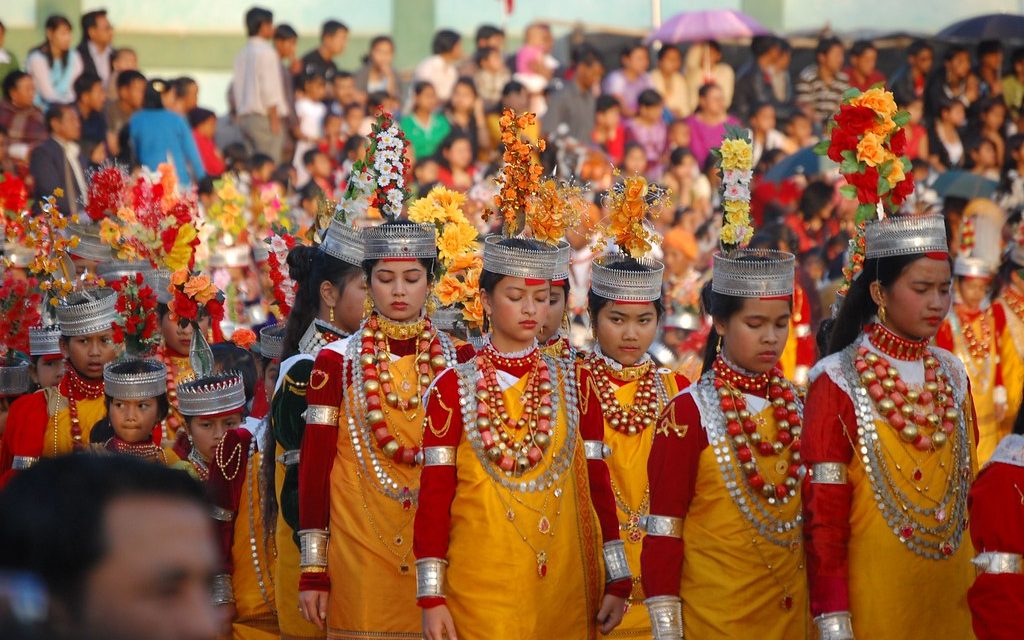 Meghalaya has a vibrant culture, everything is celebrated with great zeal and enjoyment. There are various festivals and fests such as Megha Kayak Fest, Shillong Autumn fest, etc.
In addition, the famous Shillong Cherry blossom is also celebrated and is a must-in-a-lifetime kind of experience to indulge in.
9. Why Meghalaya is known as the Scotland of East?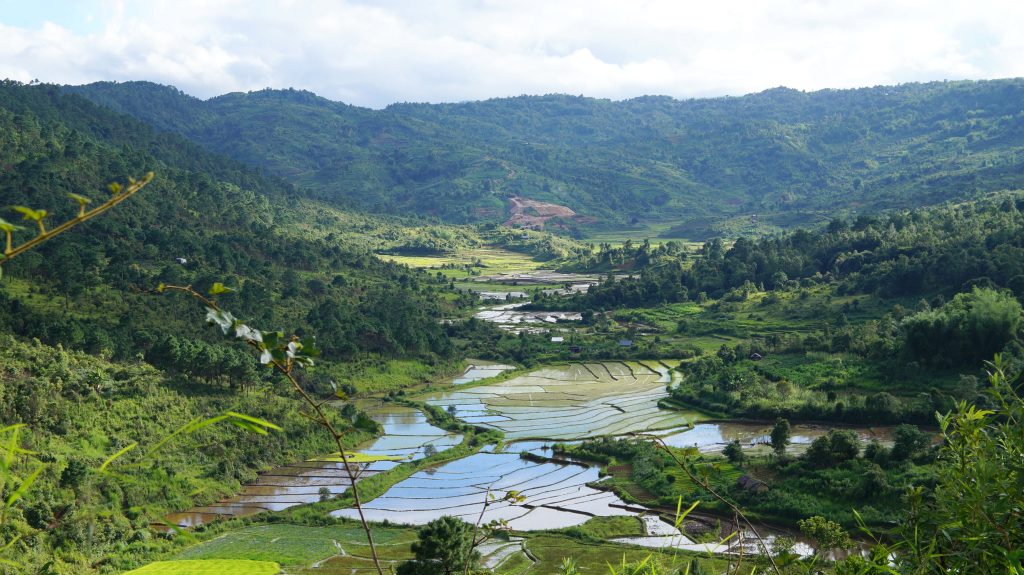 Shillong in Meghalaya is popularly known as the Scotland of the East while the major part of the reason behind this is the remarkable resemblance between landscapes.
You could have a look at pictures of Shillong and Scotland, and your mind would refuse to believe that they are different places. Even the waterfalls and lakes hold significant resemblance.
Additionally, the culture of Shillong is bright and colorful just like Scottish people. Tribes take pride in their culture and don't leave any stone unturned when it comes to celebrating it.
10. Places to visit in Meghalaya?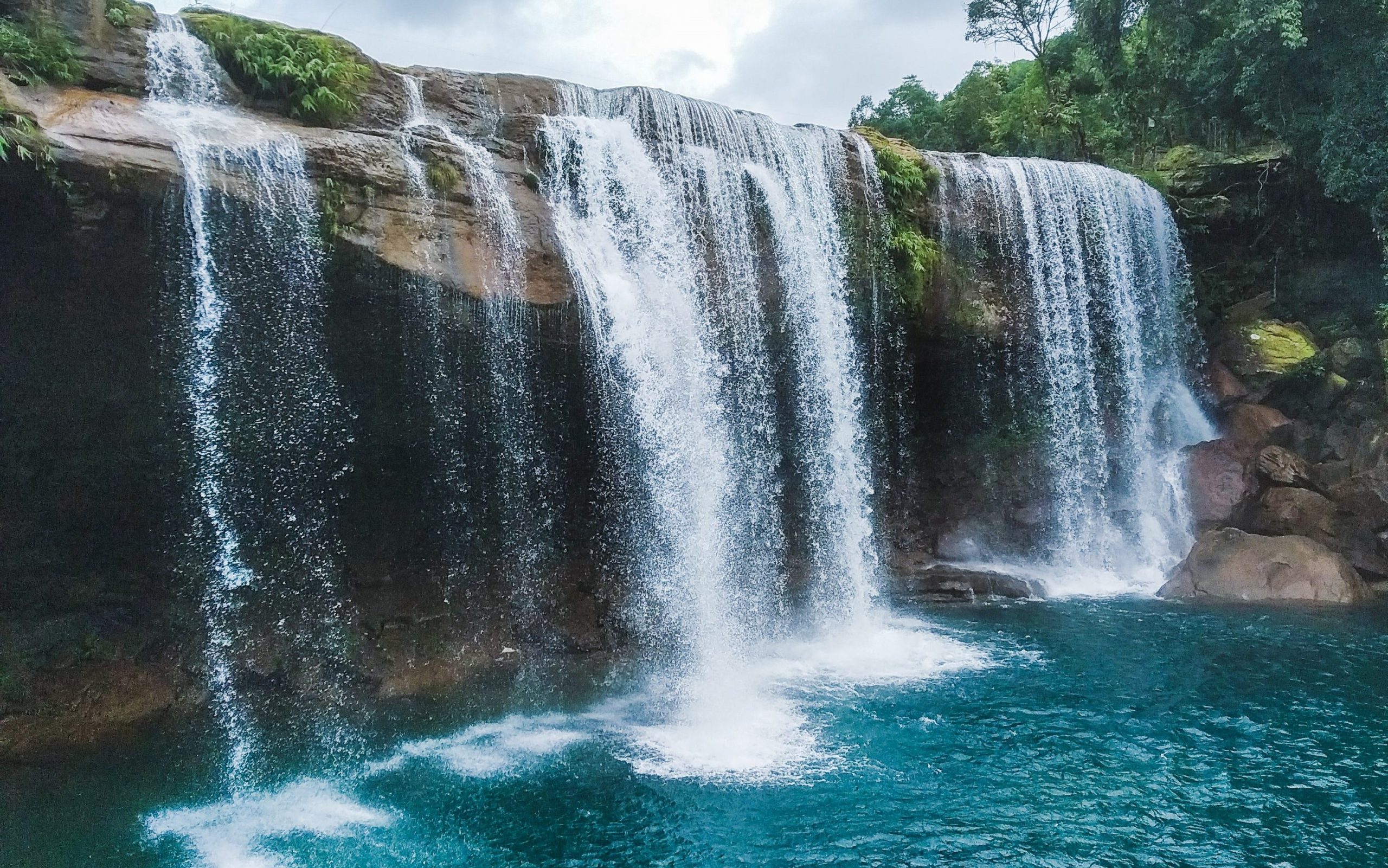 There are numerous places to visit in Meghalaya that are popular tourist destinations to know more about the culture, experience adventures, and witness beautiful sceneries. Following are some of those:
Cherrapunji: To witness beautiful waterfalls such as Dain-Thlen, Kynrem, and Nohkalikai waterfalls.
Mawsynram: The wettest place in the world, and indeed is beauty personified. It has a famous cave that has wonderful displays of stalagmites.
Shillong: Go to the capital of the state and the best hill station to experience Elephant Falls or go boating in Umiam Lake.
Mawlynnong Village: The cleanest village in Asia that has magnificent scenery and beautiful landscapes to witness.
Baghmara: Go to Baghmara Reserve Forest which houses exotic wildlife that you get a chance to look at and learn about.
Read more: Places to visit in Meghalaya
We hope we've covered most of the Meghalaya FAQs here. But if you're planning a trip to Meghalaya, and still have any questions, then leave them in the comments below. We'll be happy to help.