Do you love traveling a little too much? Does your idea of enjoying life includes exploring far off, distant places away from the worldly chaos where you can lose yet find yourself all over again? After all, "Carpe Diem" and "YOLO" are not just words, it's a way of life, right? Moreover, the vast experiences that traveling brings along are something that goes a long way in shaping your personality and thought process, and, of course not to forget the plethora of memories that you get to take back induced with an essence and footprints of the places you visited and explored.
However, with the changing time and scenario, the concept of memories have also changed, I guess. The memories these days seem to get lost somewhere amidst the #hashtags and cool captions. The millennial effect, probably! Traveling has become more of a social media activity and less of a personal experience. Not that, doing check-ins or uploading Instagram and Whatsapp stories about your travel whereabouts is bad but, it's not good either if it's ruining your travel experience. And, do you know what the worst part is? You won't even know it! Sad, isn't it? You will miss the beauty of crimson sky while the sunsets because you, of course, would be busy posting a selfie with it on Snapchat. You will miss the grandeur of nature as the mountain calls you because replying to all those comments on your cool travel picture is far more important. In the quest of becoming a social (media) butterfly, you might just miss out on so many beautiful travel memories you could make. So, stop, reflect and think. What's more important? A lifetime of a travel experience induced with profound memories or a 1000 more unknown followers on your social media handle? Okay, if you chose the former option (I hope you do.) then, let me give you certain freaking awesome ideas to make the best of travel memories which certainly would help you create your very own, beautifully crafted travel story. Take a look.
Pay attention to little details: Well, there's a lot of beauty in little details. You never know how it might just transform your whole perspective about life or the place you are visiting in general. So, be it a small eatery by the beachside or a little sightseeing place amidst the mountains, explore, observe and induce it all to make some memories that linger in your heart warmly even after decades.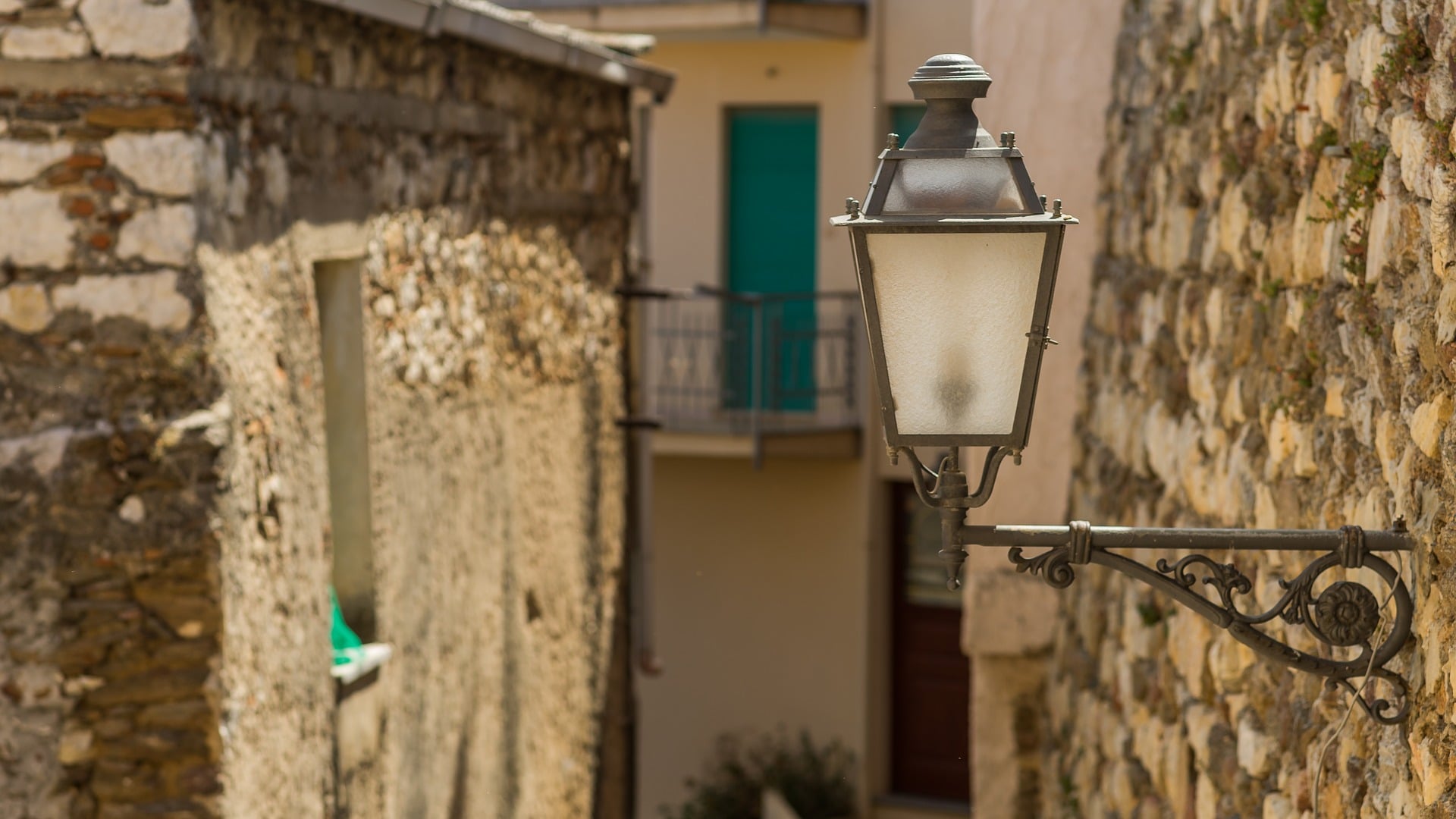 Embrace uncertainty and stretch your boundaries: We all know how traveling is all about coming out of your comfort zone and embracing uncertainties and challenges that come along the way. Got lost? Why worry? Interact with someone you bumped on the way. Shed your inhibitions and you will soon realize that a way lost is a way found indeed. Running out of money? Well, try eating local cuisines and keep both your taste buds and pocket warm. Tired of being too comfortable in your cozy hotel room? Spend a night under the sky, having a random rendezvous with stars and see how beautiful everything turns out to be. Now, that's how you make memories, my friend!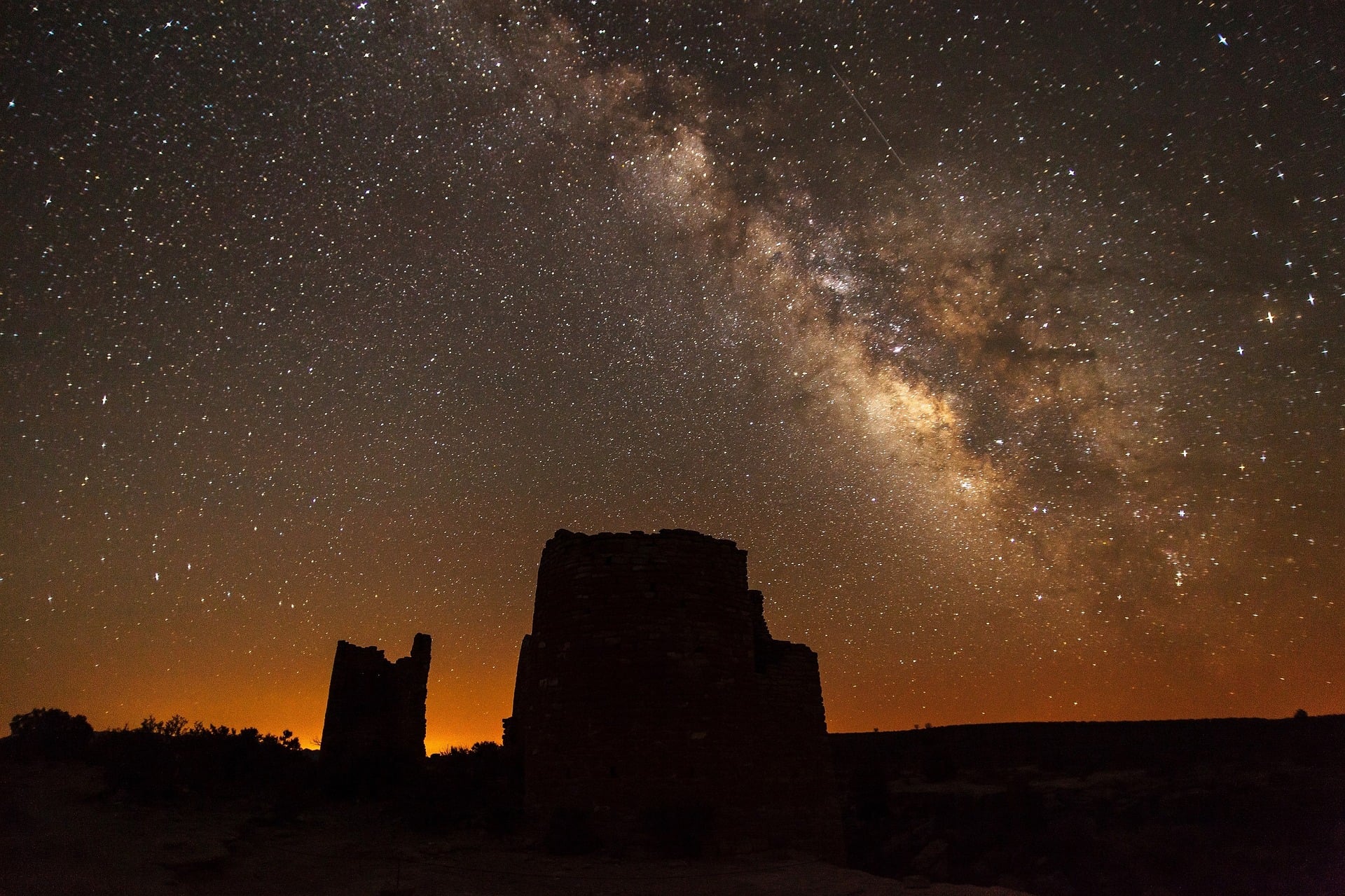 Be open to new cultures, people, and languages: One of the best things about traveling is that it expands your horizon like never before. You get to discover the language, culture, and habits of your fellow travelers on the way, making your travel journey all the more memorable and worthwhile.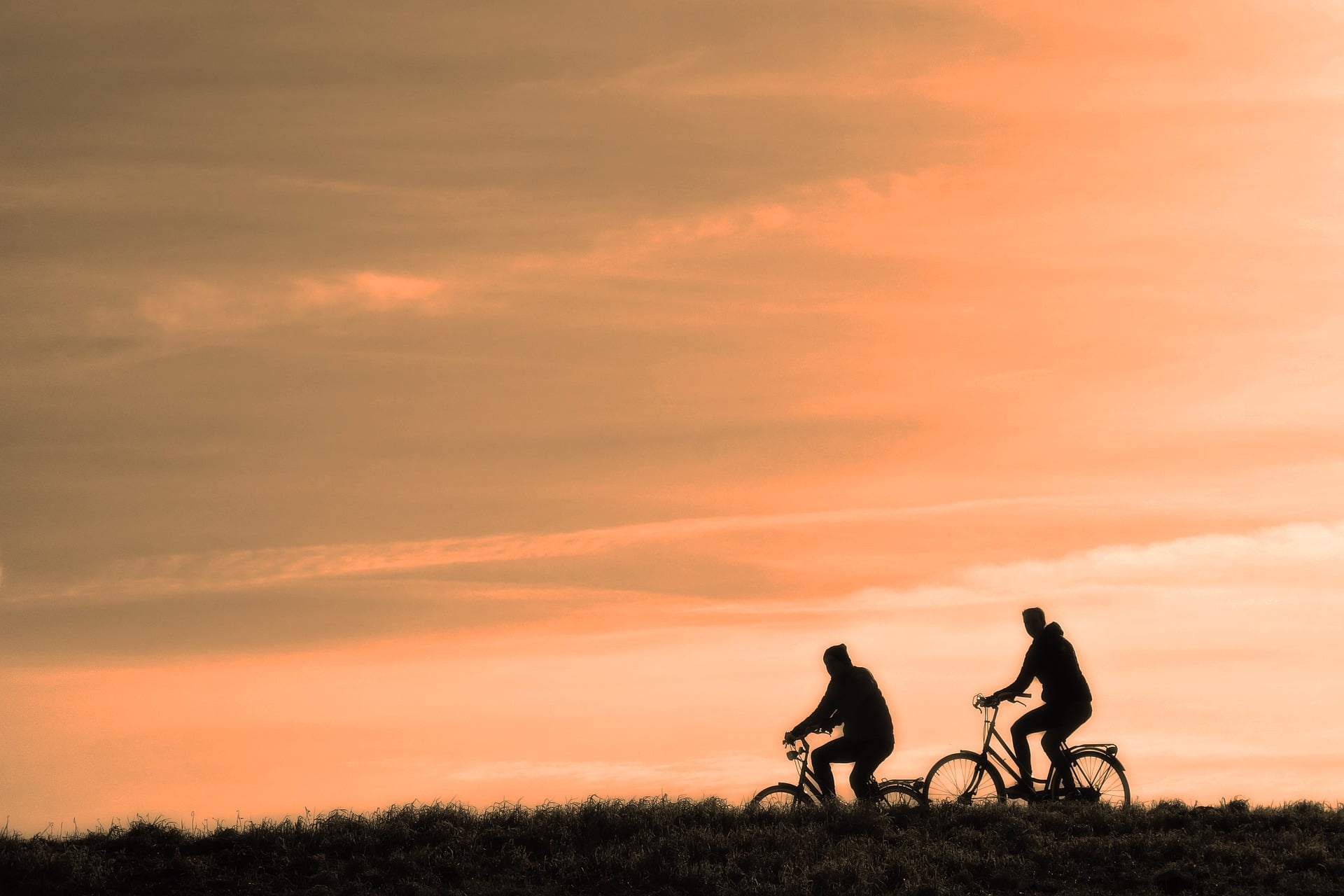 Shun everything superficial and experience moments: Bringing back momentos and luxury stuff from places you travel might be a good idea for preserving memories but, it certainly isn't a great idea. The momento or a high-end branded cloth that you brought along your travel journey will wither with time but, the experiences that you get along will remain intact in your heart forever. So, pay attention to experiences and not just on possessions.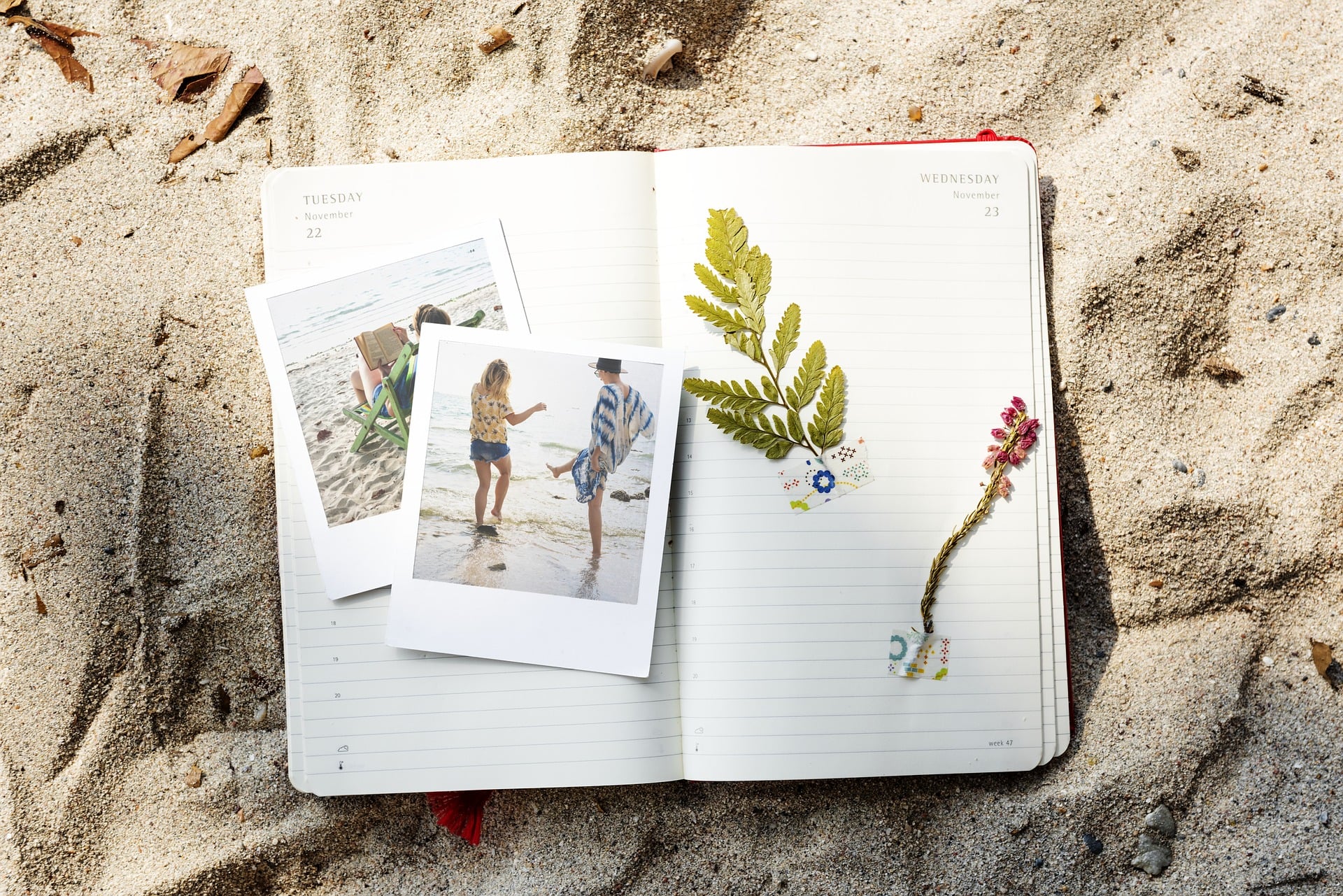 Don't race through. Slow down a little: Traveling should be done with lots of time on hand so that you can enjoy each and every moment without having to race through or worry about running short on time. Stop at a scenery and admire its beauty. Sit back in a cafe, sip your favorite cappuccino and soak up in the positive vibes which the new place induces you with. You will realize how slowing down a bit can accelerate your travel memories a notch higher because there's a lot more to explore and have fun when you have ample time to observe and preserve.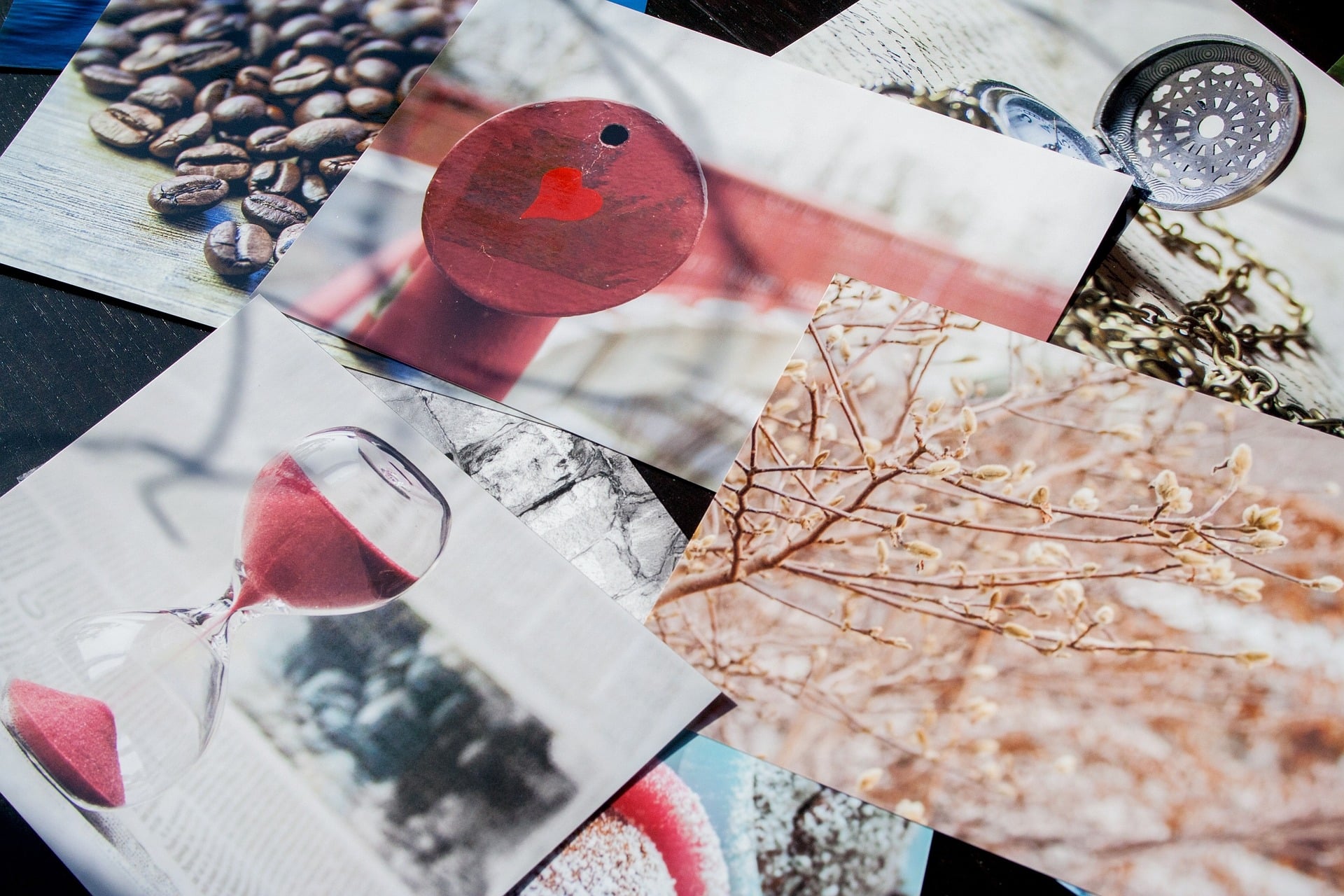 So, aren't these ideas enough to help you come out with some of the best travel memories? Memories that no longer need a smartphone, laptop or the expensive lenses of a DSLR. Memories that are beyond the race of hashtags, likes, and check-ins. Memories that just requires you to be yourself, passionate and excited about life as you ink your travel story, one beautiful place at a time. Happy traveling, folks!