We are sure everyone will agree to the fact that "Travelling teaches us more than what books ever could".
Travelling changes the outlook and thinking of a person in ways that wasn't possible before. With globalisation and rise in the trend of social media, bringing lesser visited places to the forefront, there is an increase of female travellers visiting many destinations across India.
But a question persists in the minds of many female travellers: Which destinations are the safest to explore in India for solo female travellers?
If you are a female traveller and are looking for some safe options to travel within India, fret not, we are going to list out some of the "Best destinations for female travellers to visit in India."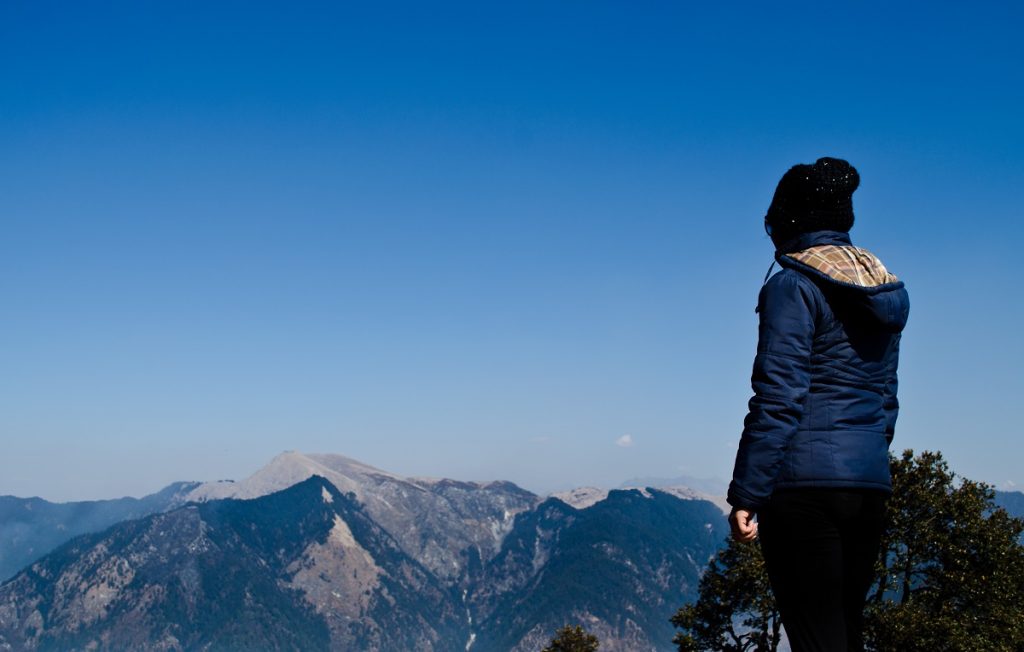 Have you ever thought of waking up early amidst the chirping of birds and refreshing Himalayan landscapes? If yes, then we have a perfect place for you that we would recommend you going to.
One of the offbeat places in Himachal Pradesh, Jibhi has a charm of its own. You will find many Victorian styled cottages here, bringing in the old world charm in this Himalayan Village. Though Jibhi is small in area, it more than makes up for what you can explore here.
You can visit Jalori Pass, Jibhi Waterfall, and Chehni Fort while here. If you take a stroll in the evening, you will be greeted by the local villagers and kids which will give you some warm and friendly vibes.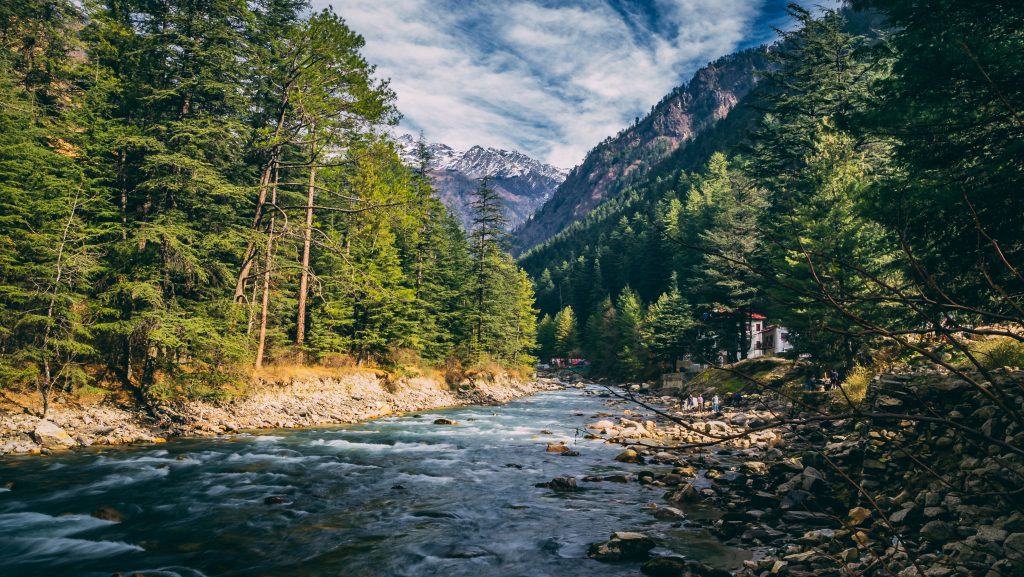 Located by the beautiful bank of Parvati river, Kasol is definitely a place where solo female travellers can go worry free. Also known as 'Mini Israel of India'. It is a tiny hamlet settled along the Parvati river in the Parvati Valley.
The place is popular for numerous hikes such as Kheerganga, Grahan, Chalal, Rasol and for longer treks as well such as Pin Parvati Pass, Sar Pass, etc. Apart from this, it is also known for vibrant cafes situated here. Other nearby attractions include Malana village, Kalga, Pulga, Manikaran, and a few waterfalls like Rudranag.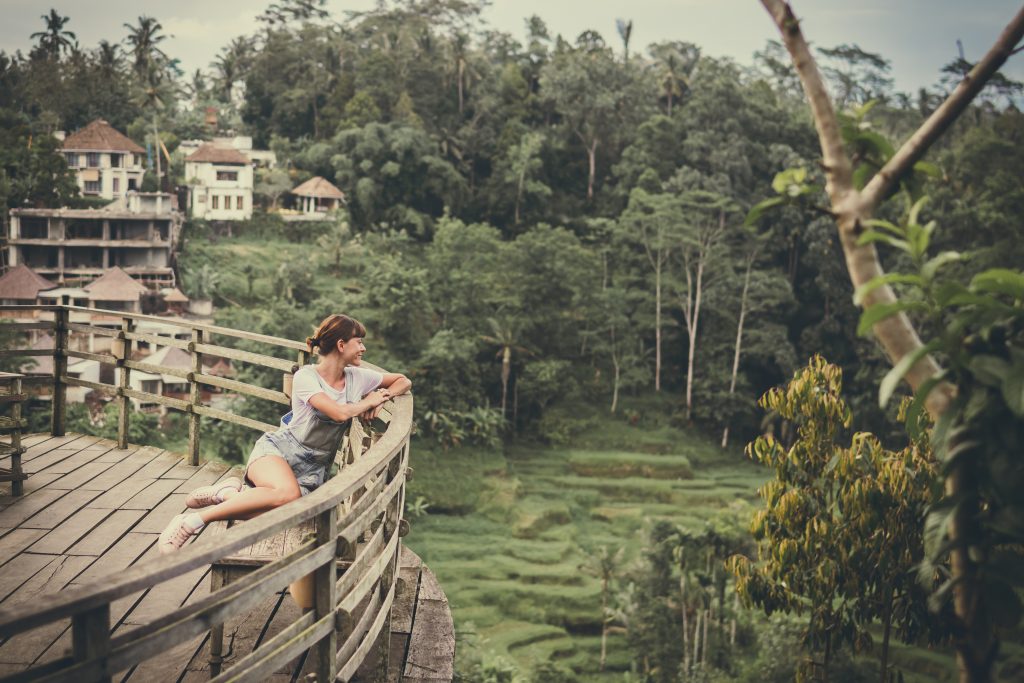 There is a reason why Kerala is known as 'God's Own Country'. Kerala is probably the most serene and beautiful state. It has beautiful coastal landscapes, Arabian Sea and beaches, amazing backwaters which are quite unique and also spice and tea covered Western Ghats with many hill stations and exotic locations.
These all things are what adds up and makes for one of the best destinations for female travellers to visit in India.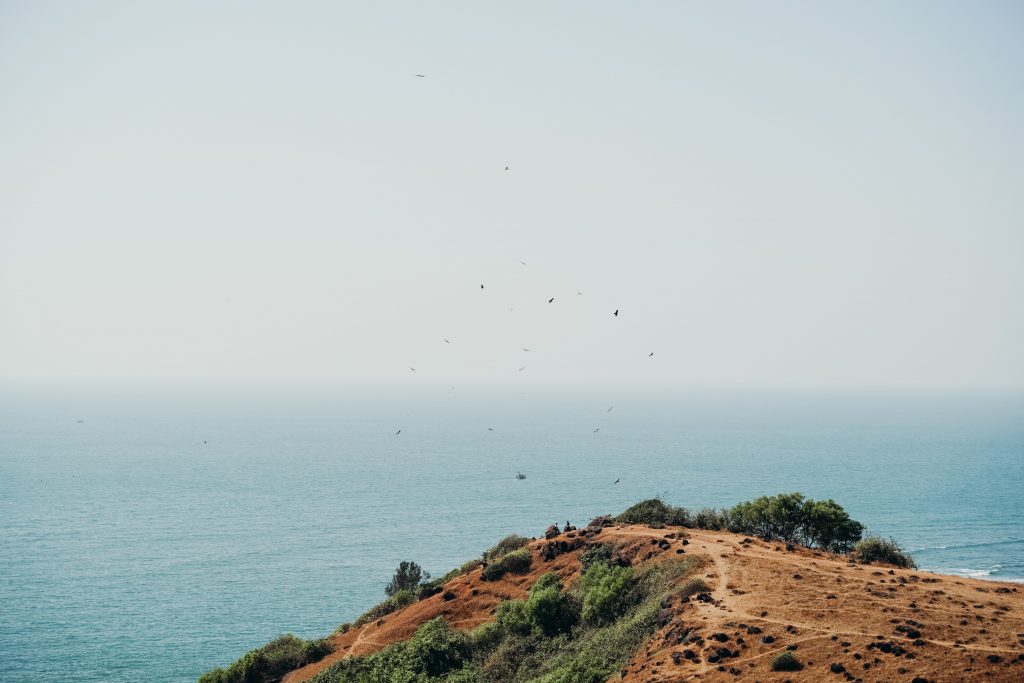 If you are a solo female traveller and want to get some sun, white sands and amazing parties, it couldn't get better than Goa. The state of Goa is a beautiful blend of Indian and Portuguese culture with beautiful beaches, amazing people, palm trees, blue skies, and sunny vibes.
The state of Goa is divided into two main parts, namely "North Goa" and "South Goa" from tourist's perspective. North Goa is more of a party hub where you will experience great nightlife, great food, social hangout spots and much more. On the other hand, South Goa is known for its serene and calm beaches, where you can relax and enjoy some quiet time.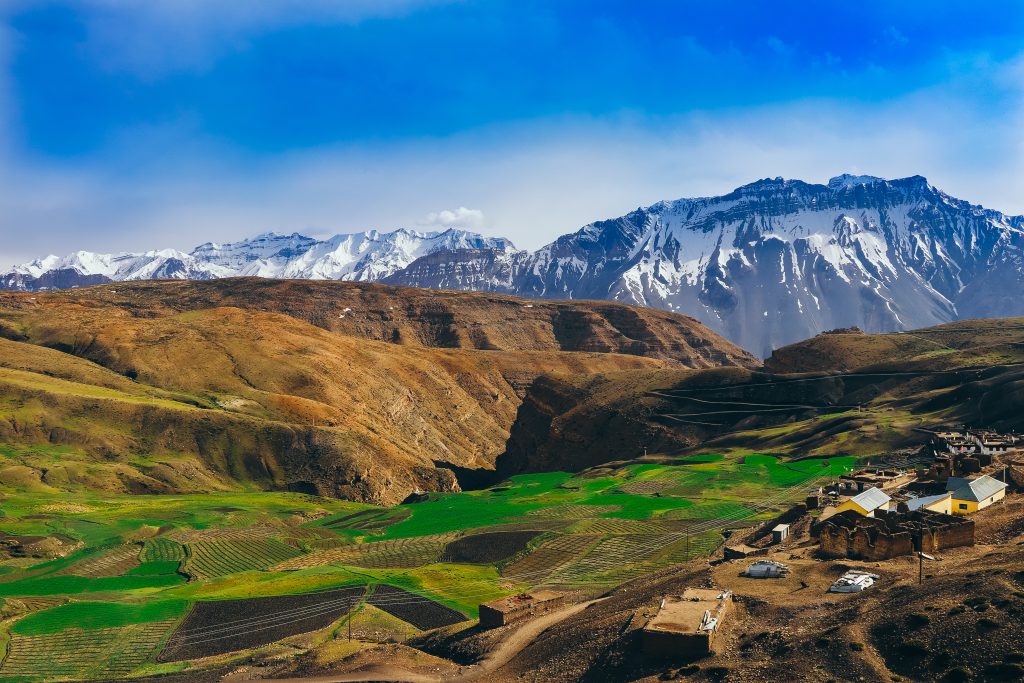 Spiti Valley is one of the most beautiful valleys in India and the world. The place is filled with vast barren landscapes, surreal high altitude lakes, snow covered mountain peaks, beautiful Buddhist monasteries and an insight into a different life and culture of Spitian people.
It's the perfect place for female travellers to explore and learn about the culture while also enjoying a stunning road trip amidst the Himalayan Valleys, which makes it one of the best destinations for female travellers to travel in India.
So female travelers? What are your thoughts on our list? Which destination would you like to explore first? Do let us know in the comments!

Looking for some assistance? You can Call or Whatsapp us at 93548 38839.
For more information related to weekend trips and travel scenarios, trip updates and latest developments of India, you can join our Whatsapp group.