Winter Spiti? You might still be huddled in your blanket while you are reading this. You might even be cursing why do winters come, why can't there be eternal spring and pleasant weather forever?
You might have heard of a destination known as "Spiti". No? Let us help you out!
With rough terrains, exotic wildlife, waterfalls, rivers, monasteries, hamlets, and a non-polar glacier, Spiti Valley is an offbeat destination for adventure, photography, and meditation.
Known as "Little Tibet" and "The Snow Desert", this Himalayan valley is a destination that portrays calmness and beauty together. The friendly people, the red robes of monks, the lush green agricultural land, and the white patches of clouds add a splash of color to Spiti. It is a fantastic photographic destination amidst the beauty of hills and vast lakes.
So we have given you an idea of what Spiti is all about. So as we stated, we will give you "5 reasons to visit Winter Spiti"
A place for "Winter Lovers"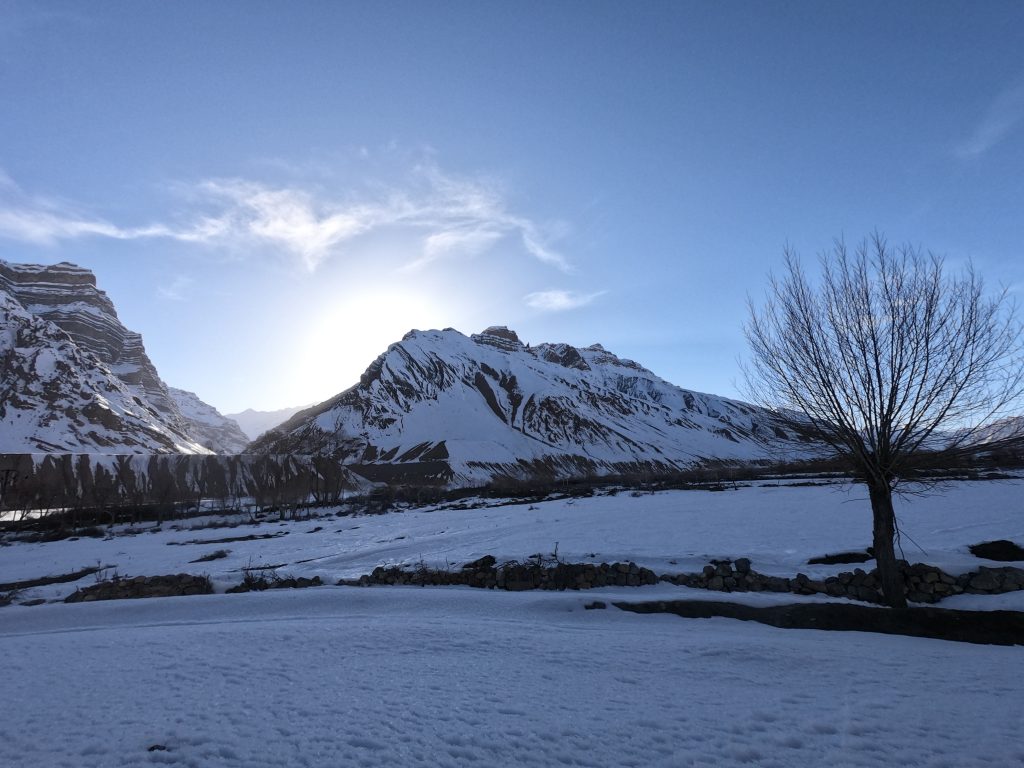 If you are someone who loves cold weather, Spiti is the place for you!
Seriously, Spiti is that one place where you can enjoy winters at its peak.
The temperature would test your limit as they plummet down to negative 20 degree centigrade and sometimes to even negative thirties. 
That's Spiti for you, and you will definitely feel the surreal experience of cold winters, in this place amidst Trans-Himalayan ranges.
Life in "83% Monochrome"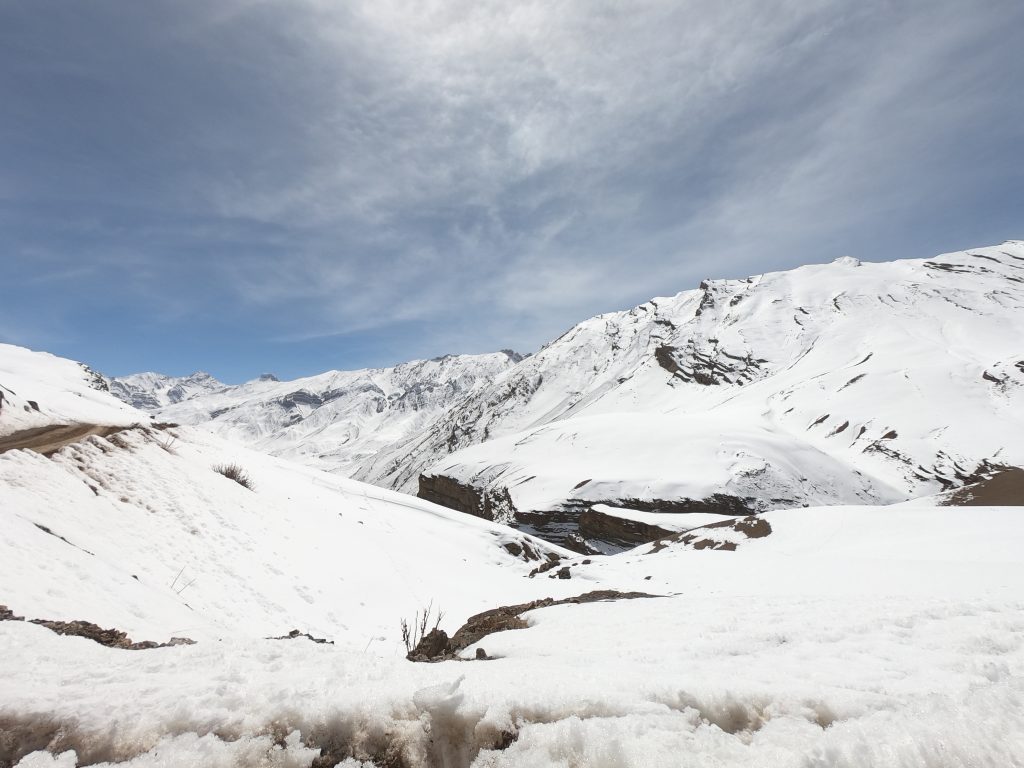 Are you someone that is on the lookout for landscapes covered in white?
Well, there is some good news for you. When you are travelling to Spiti in winters, there would be one color visible to you for the most part of your journey, i.e. "White". With white almost everywhere, you will definitely have a splendid time here. 
Some lessons in "Life Experiences"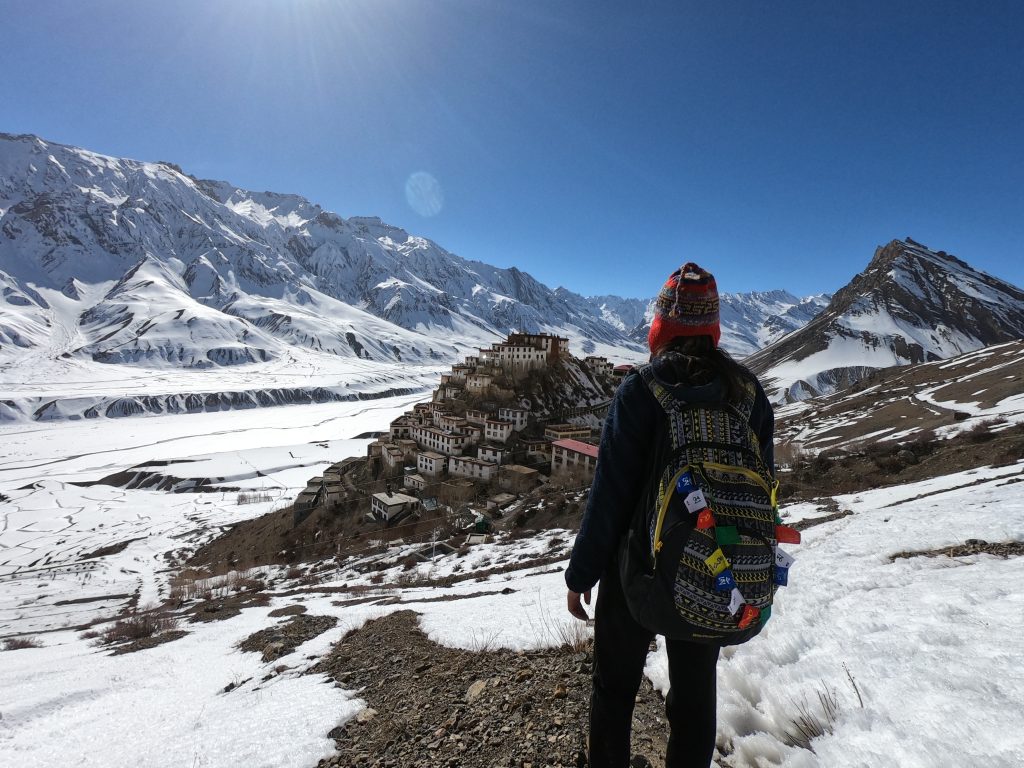 Your temporary life in Spiti will on most part be dependent on the locals, as the hotels which are anyway less in number, would be closed due to extreme weather.
So you won't be able to experience any hotel luxuries or amenities, but will have to live in a homestay and experience some local food.
With no wifi and erratic or no mobile data, you will have to talk to the locals and hear their stories and folktales. That's definitely a great time to pass or spend your time while here and get to know more about local culture.
Why so "empty"?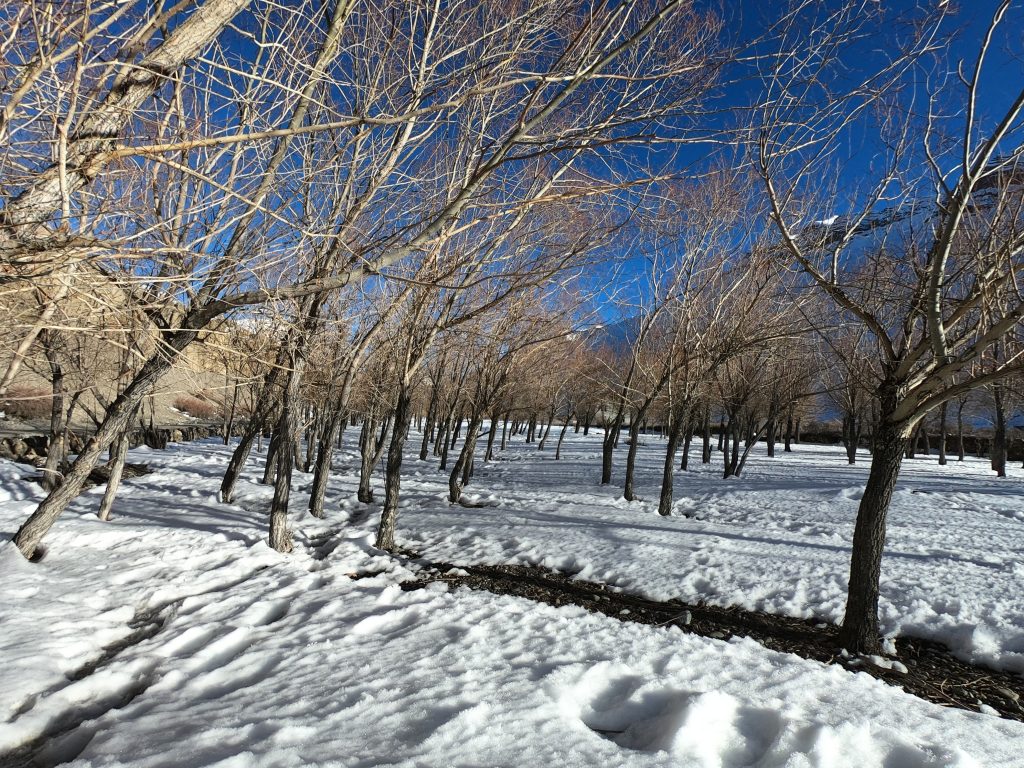 Are you a fan of wilderness? Do you seek solace away from the crowds of people? 
Then Spiti will have a different scenario altogether when you travel in winter. There will be no people visible for miles and miles apart from some locals and a few odd tourists here and there.
So probably this scenario would be ideal for you if you are looking for some quiet time and away from the hordes of tourists at a particular place.
Home of a "Predator"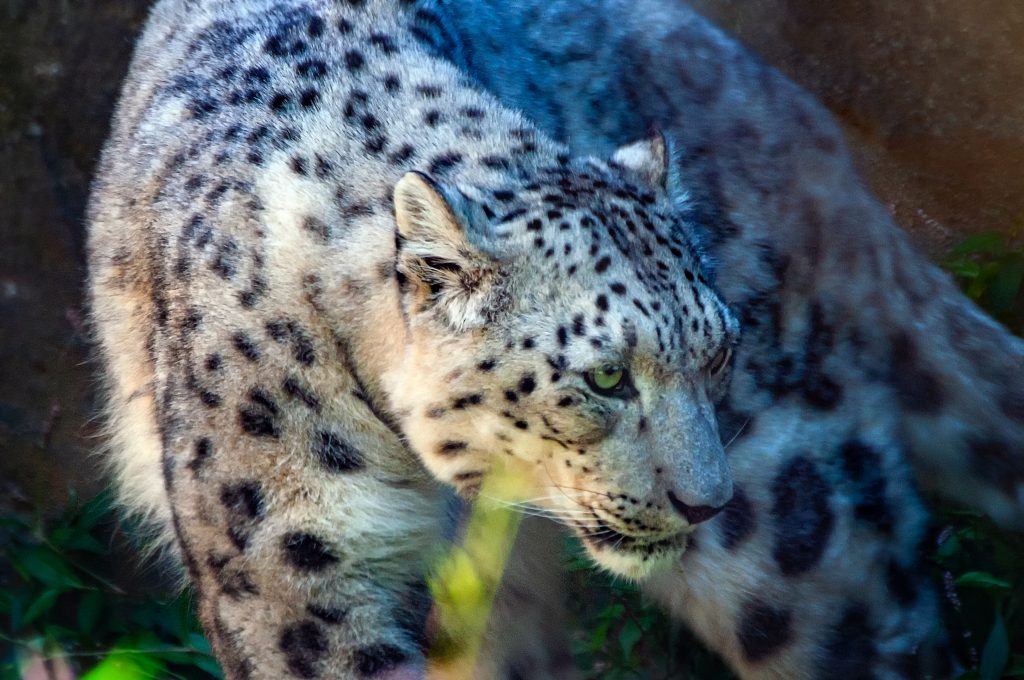 Yes humans do live in Spiti and there are animals too, like blue sheep, yaks, ibex, Siberian ibex, golden eagle along with local cattle that people rear and look after.
Many people call it the "Grey Ghost" and is very rare and hard to find in the vast open landscapes. It makes its moves stealthily and goes after its prey…
We are talking about the beautiful yet mystical "Snow Leopard" whose home is Spiti Valley.
During winters at Spiti, due to low temperatures at higher altitudes and higher reaches of Spiti, snow leopards make their way into the low altitude villages and areas of Spiti.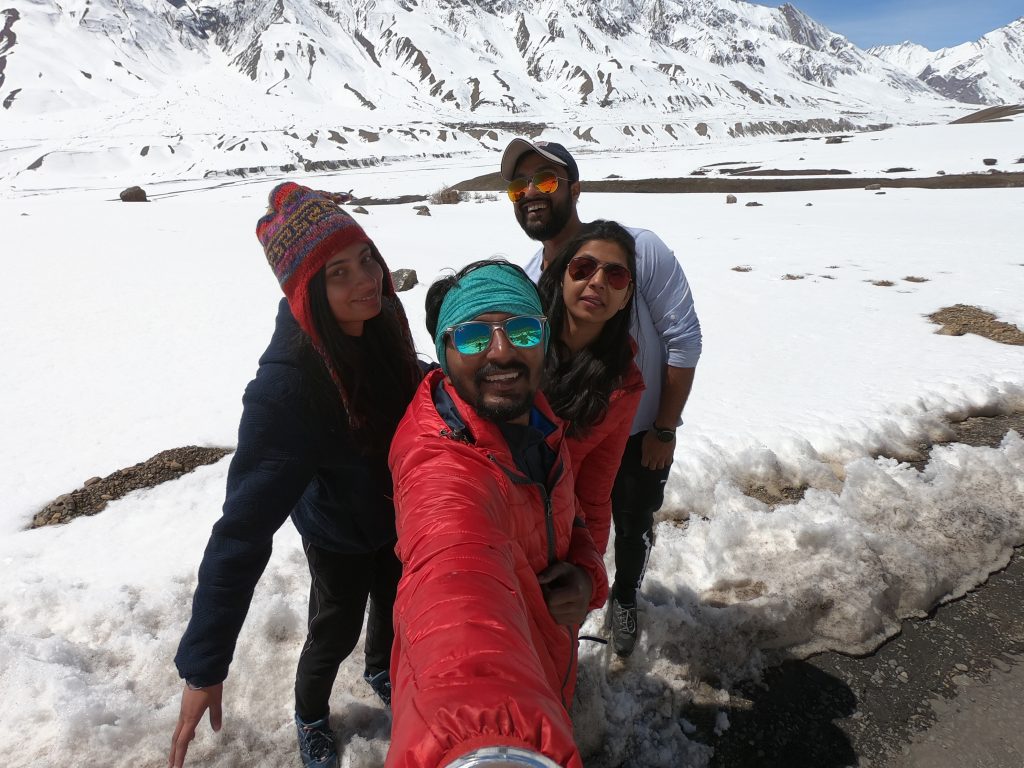 Now whatever you have read, makes up for the experience of visiting Spiti in Winters. We'd tell you over and over again to visit Spiti and experience it in winters.
There is so much to experience and explore while visiting Spiti during winters, the cold and snow makes it so much fun to visit and take in vibes of the places.
You should consider yourself absolutely lucky to have few people around you, away from the hustle and bustle of touristic spots.
The local stories and folklores you would hear from the locals are an absolute treasure, you should not miss out on them.
And the thing about snow leopards, they're quite shy animals. Seeing a snow leopard out in the wild is quite a transcendental experience according to some people, be on the lookout for one.
So readers? What do you make of "Spiti in Winters"? Would you rise up to the challenge and travel to this absolutely surreal place?
If yes, then "Spiti Valley in Winters" is definitely for you!
If you are waiting for summers, you can join our "Spiti Valley Bike and Backpacking Trip".
To get in touch with us one on one, you can Call or Whatsapp us at +91 88822 04145.
For more information related to Winter Spiti and travel scenarios, trip updates and latest developments of other states and rest of India, you can join our Whatsapp group.