You've had a tough 2020 due to lockdown and it's time to blow off some steam during the year of hope-2021. Now, in order to do just that, you'd be wanting to know when to plan your holiday schedule. This is a hectic task for an individual but we have made it simpler for you by sorting out and making a list of all the long weekends in 2021.
Let's move onto the list so that you can find the best time for your next big holiday.
Republic Day [23rd January – 26th January]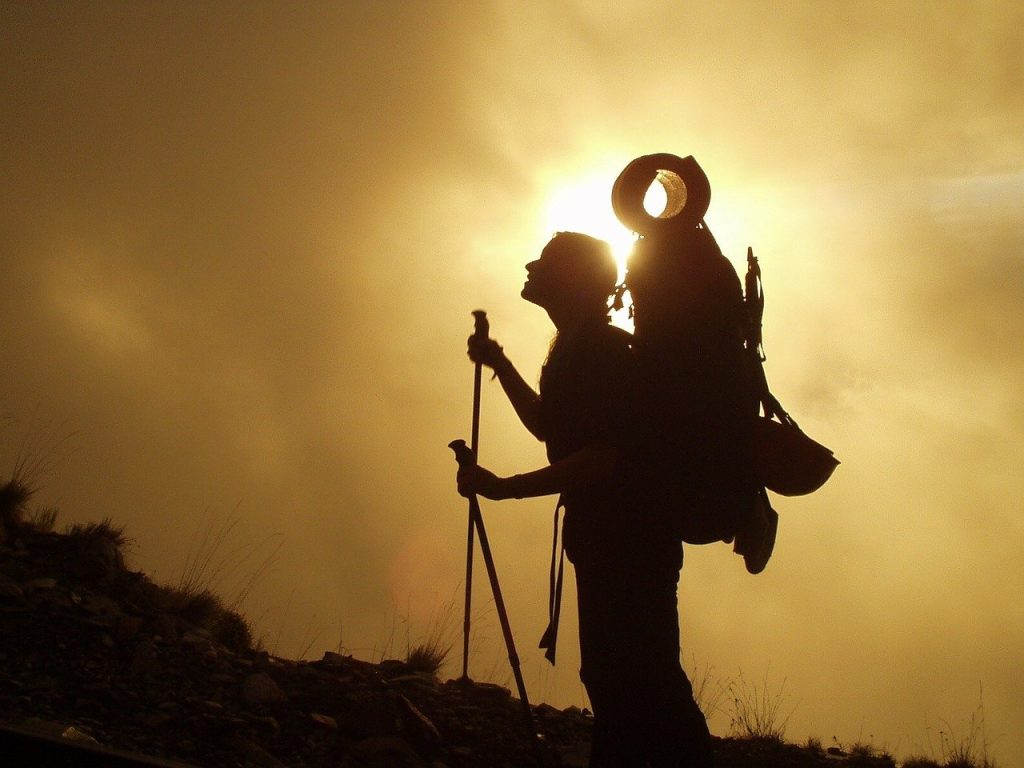 Coming off as the first long weekend in 2021, Republic day brings a whole lot of joy for travelers along with a sense of patriotism and freedom.
You can start your journey from the evening of 22nd January, which will be a Friday. After which, you have a full 4 days ahead of you till 26th January, which will be a Tuesday.
Those who're going to offices would have to take a leave on Monday, the 25th for making Republic day into a long weekend holiday.
Maha Shivratri [11th March-14th March]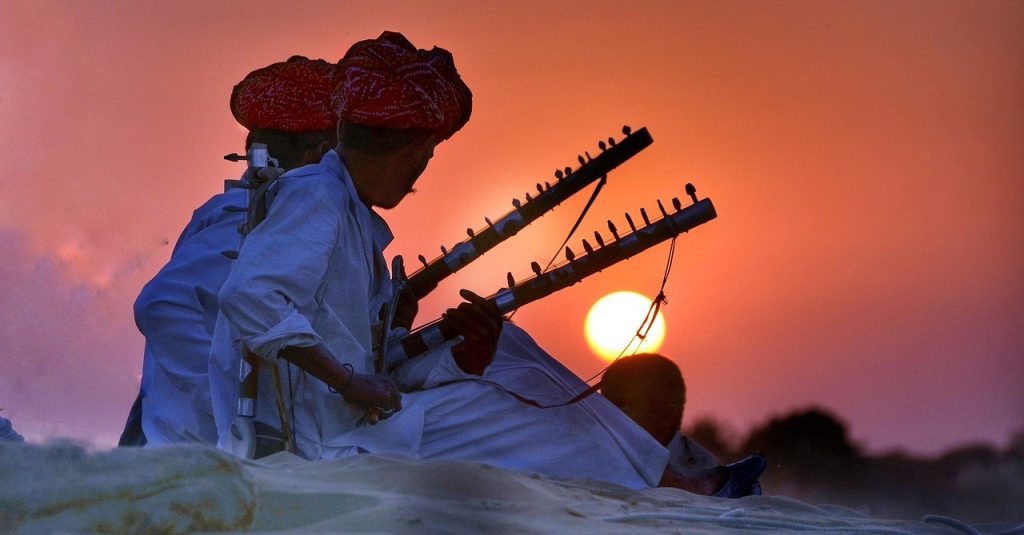 The long weekend dropping on Maha Shivratri is perfect for the Shiva's devotees to go and check out Kedarnath, Tungnaath, or even Kedarkantha.
Moving onto being more specific, Tungnath is the highest lord Shiva's temple while Kedarkantha is the original location for Kedarnath temple, which is third on the list.
Although, for working class, you would have to take a leave on Friday the 12th to make it a long weekend.
Holi [26th March-29 March]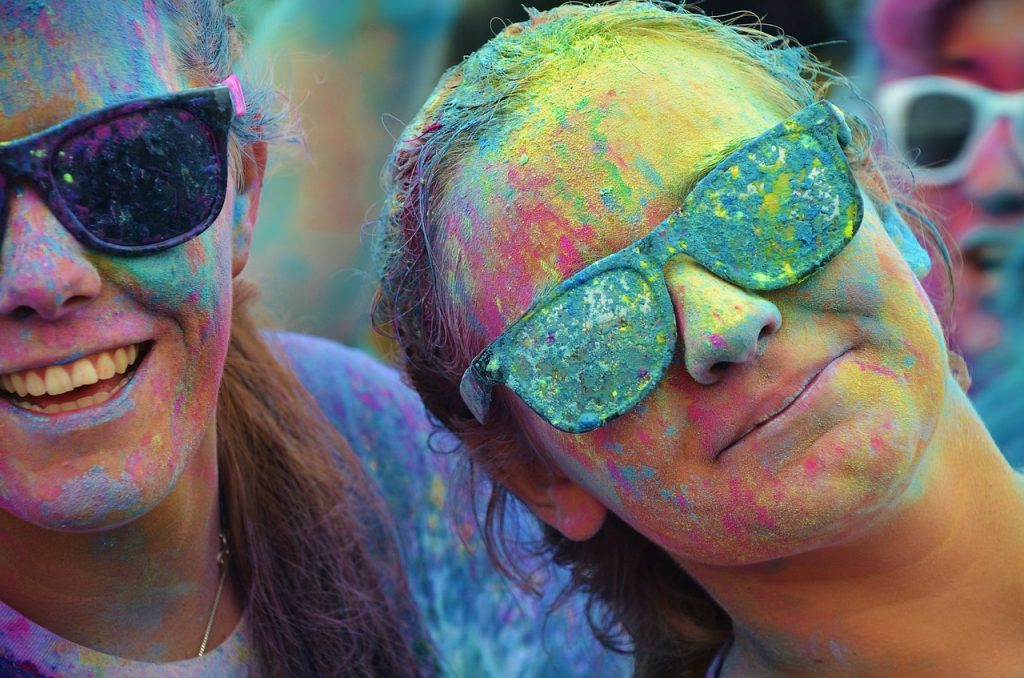 Holi is one of the most prominent festivals in India and if you're bored with your usual way of celebrating this festive, try something new.
Travel to Chitkul, Rishikesh, Udaipur or even Manali to celebrate a different style of Holi.
You would have to file a leave application for Friday the 26th in order to turn this holiday into a long weekend.
Good Friday [1st April-4th April]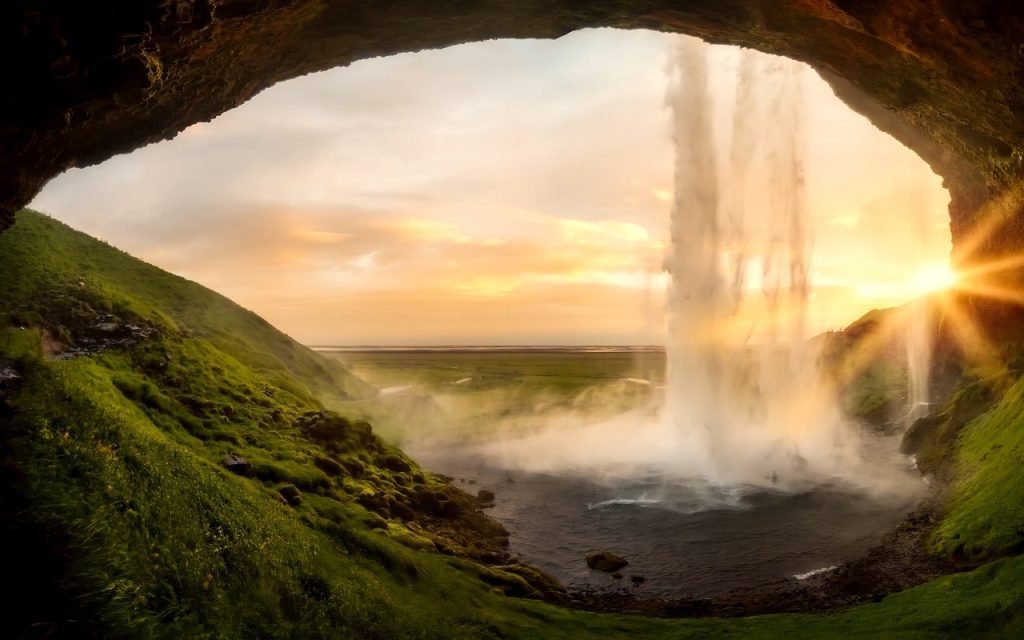 Good Friday is one of the few festivals that are prominently celebrated in the Indian Christian community.
You can always go to a church but it does not have to be your local one. Instead try new locations on a backpacking trip to Meghalaya, Himachal, Uttarakhand, and more.
You would have to take a leave on 1st April 2021, which is April Fool's day. which means that probably your reason for leave would be considered a lie anyway, so make sure to have a good one.
Interested in Meghalaya Backpacking, Click Here.
Id-Ul-Fitr [13th March-16 March]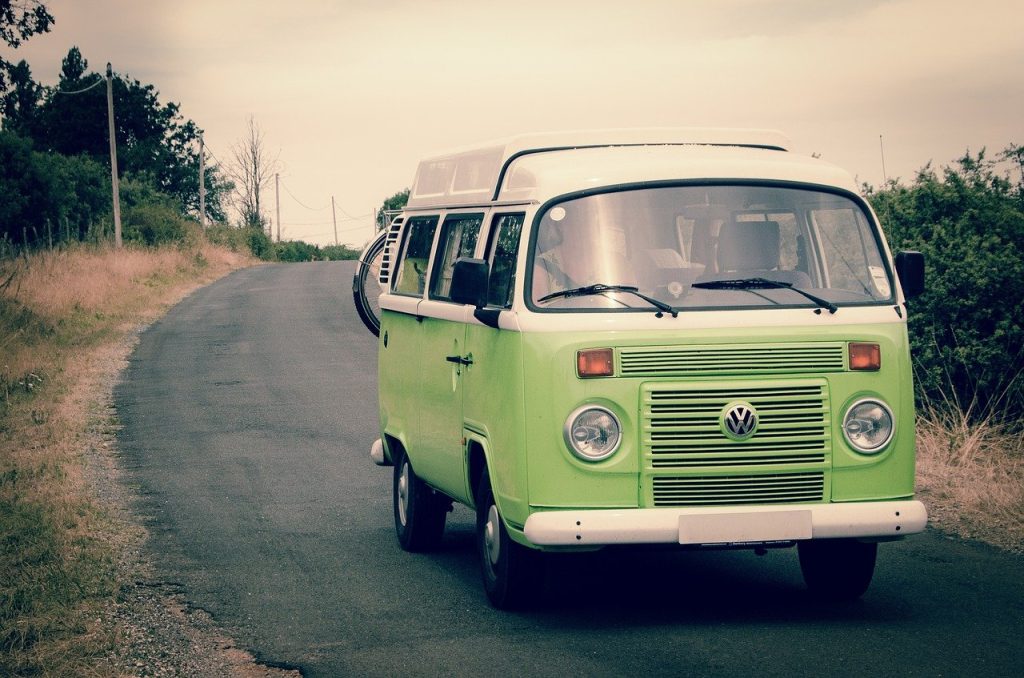 Id is the most prominent festival among the Muslim community and they do celebrate it with all the enthusiasm in the world.
Now, to take it up a notch, you can celebrate Id along with your friends and family over at the mountains or the beaches, whichever you prefer.
Only a Thursday (13th March) would have to be taken as a holiday and you'd be set for the week.
Muharram [19th August-22nd August]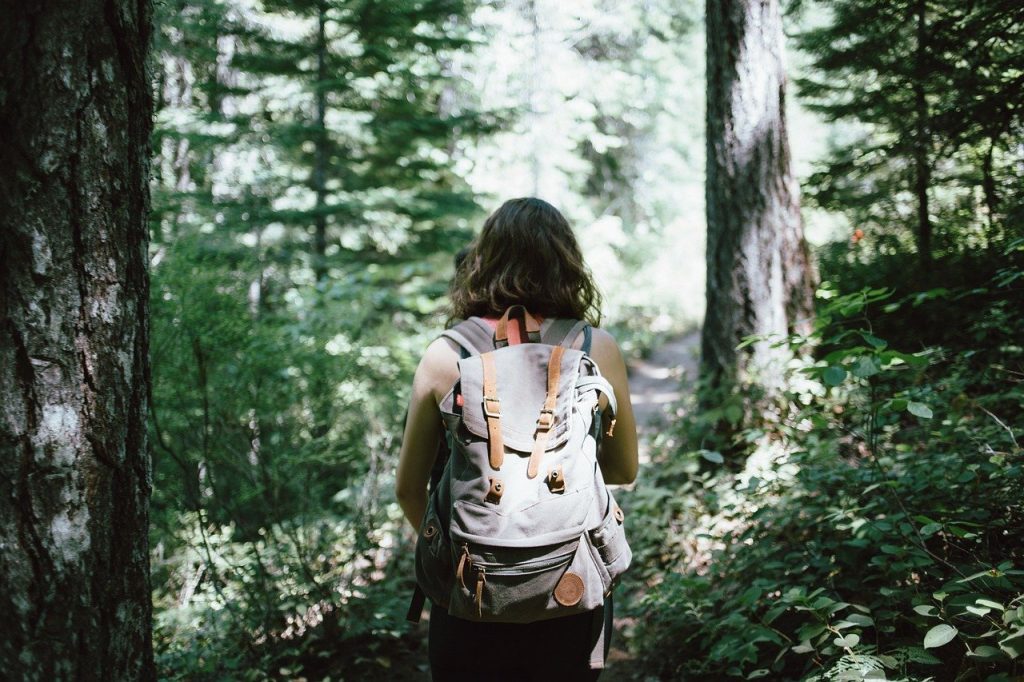 Muharram is again one one of the festivals that is immensely important to the Muslim community.
Now, if you're planning your long weekend getaway around this time then taking leave on 20th August, Friday will allow you to have a full 4 days of a long weekend holiday.
Janmashtami [27th August-30th August]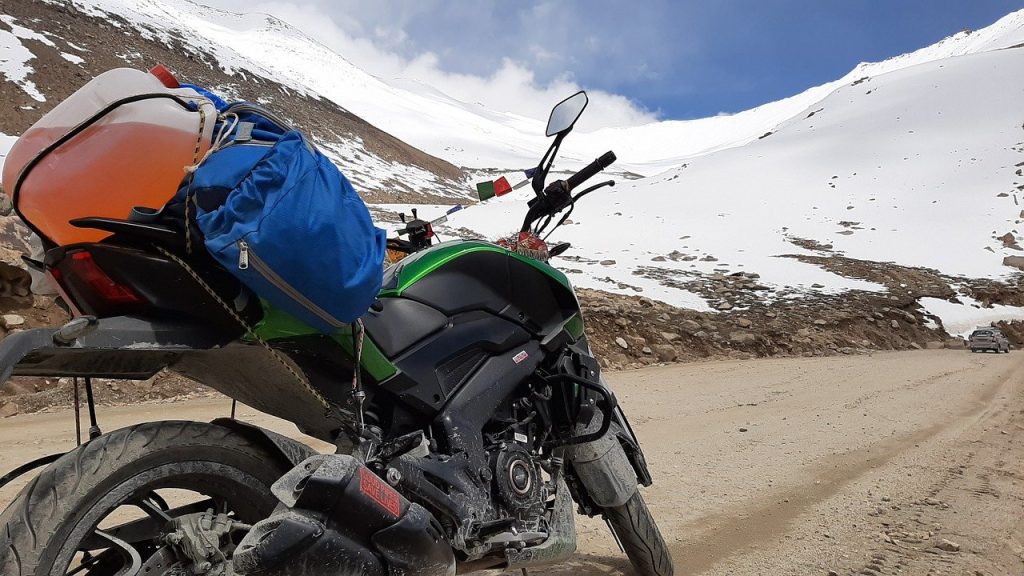 Janmashtami is celebrated as the birthday of Lord Krishna according to Hindu Mythology. While most of the people would be celebrating it the usual way, you can take plan a trip during the long weekend.
Taking up a holiday on the 30th of August, which is a Monday, you'd get a full 4 days to plan your long weekend trip. Also, this is the best time to schedule a Ladakh/Spiti tour.
You'll need as much time on your hand as you get for these trips and additional 4 days would be great, we suppose.
Checkout Spiti Valley Packages by clicking here.
Dussehra [15th October-18th October]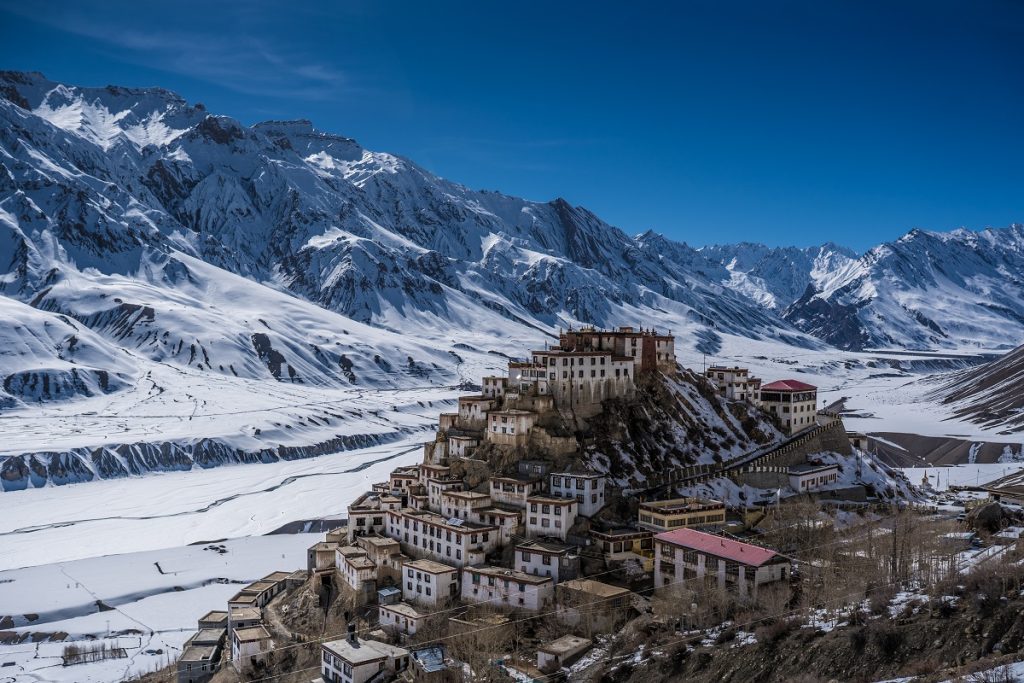 The celebration of good over evil is celebrated in form of Dussehra where we enact the whole Ramayana and fire up statues of Rawan, which is symbolic of evil spirits.
Schedule your 4 days long weekend by taking leave on Monday and enjoy a trip to your preferred location. Also, don't forget that these months are the best for Ladakh/Spiti trips.
Checkout Ladakh Packages by clicking here.
Diwali [3rd November-7th November]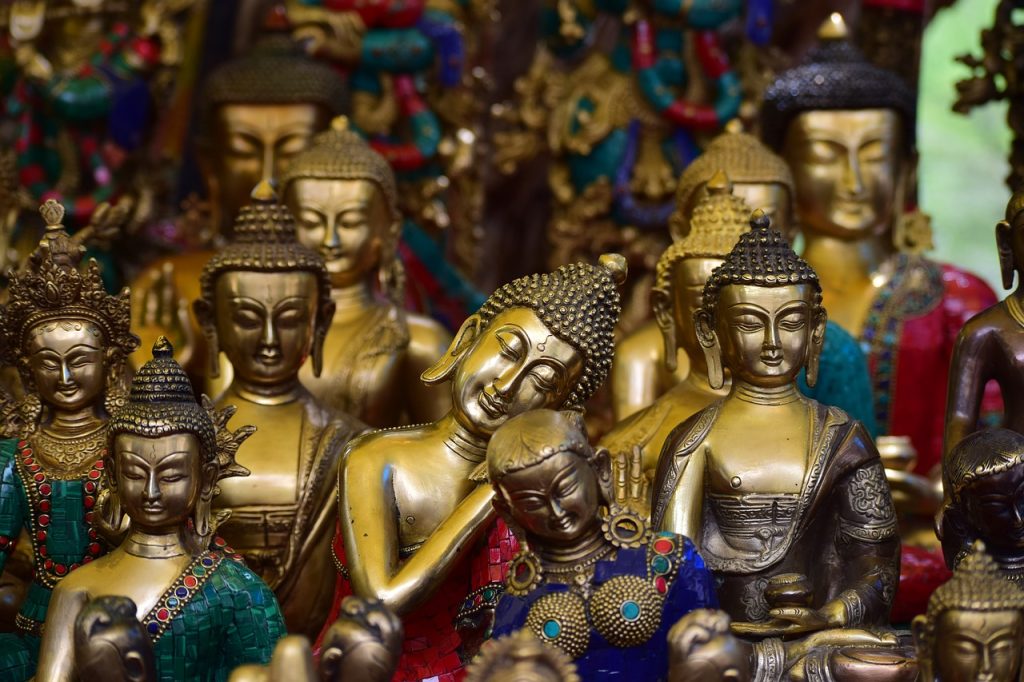 The one festival that is celebrated with lights, music, great food, and a different kind of vibe. It can be considered one of the most fun kind of festivals for anyone living in India.
These are the last few months where you can plan for Ladakh/Spiti. Otherwise, these locations would be sealed up due to the oncoming of the winter season.
This is by far the longest of all the long weekends in 2021 when talking in terms of a cluster of holidays, in which you can assemble your leaves and go for a hearty trip.
Guru Nanak Jayanti [19th November-21st November]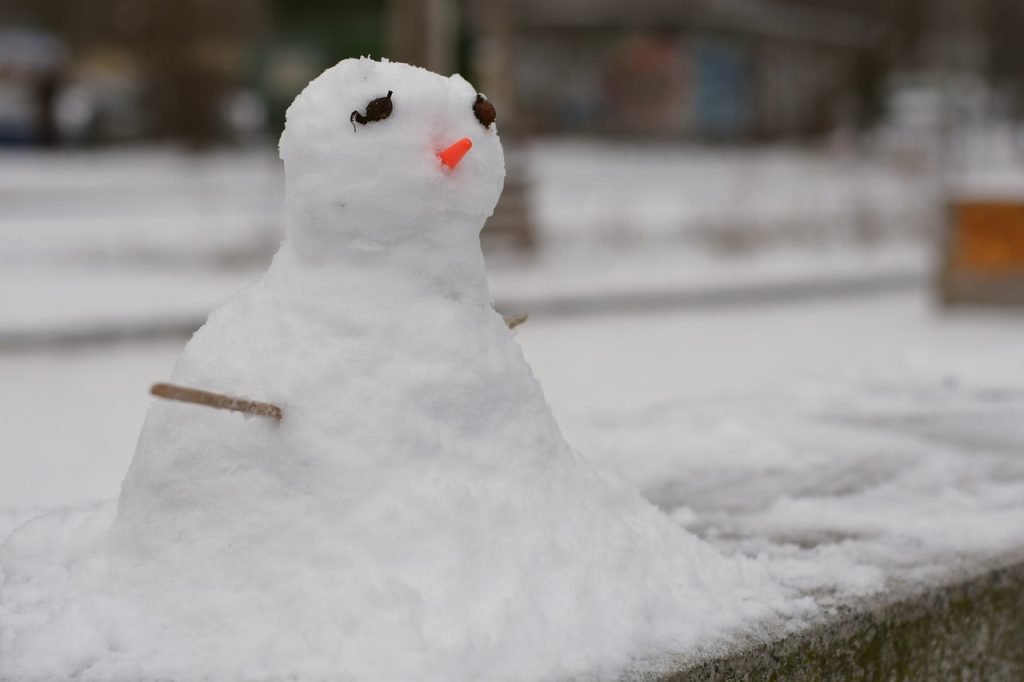 This is the last long weekend you'd get in 2021 and after this, you'd most probably be enjoying another long weekend in the year 2022.
The Guru Nanak Jayanti marks the birth of the divine soul and the flag bearer of Sikhism.
While you celebrate the occasion, don't forget to plan for a blasting end of 2022. We hope that things would be sorted out by that time for sure.