With the second extension of the lockdown in place, it felt like flight travel is simply out of the question. But it seems that domestic travel might be able to function from June onwards, which is a good news for travellers.
Government sources have said that airlines and passengers will likely be informed 10 days prior to flight operations resuming. A senior aviation ministry official said, "Restarting operations will depend on the situation with respect to a number of (coronavirus) cases but the expectations are that it should start by the first week of June".
Due to the lockdown, all commercial operations for airlines were grounded on March 25. With this news, however, airlines will be able to start taking bookings 10 days before resuming service.
This does not apply to international flights as there is no clarity available on the status of international operations commencing.
The government believes that 10 days will be sufficient for bookings to restart. Industry executives, on the other hand, are wary of this number.
They believe they would need longer than that to plan, generate bookings, implement safety measures, and put together a network. 15 days at the minimum, according to them.
Other than the rising demand from people who are stuck at different locations, the scenario for bookings may be bleak. According to an airline executive, "The first three-four days of 10 days, we will see a lot of bookings because of people stuck in cities. Thereafter, it will fall off a cliff".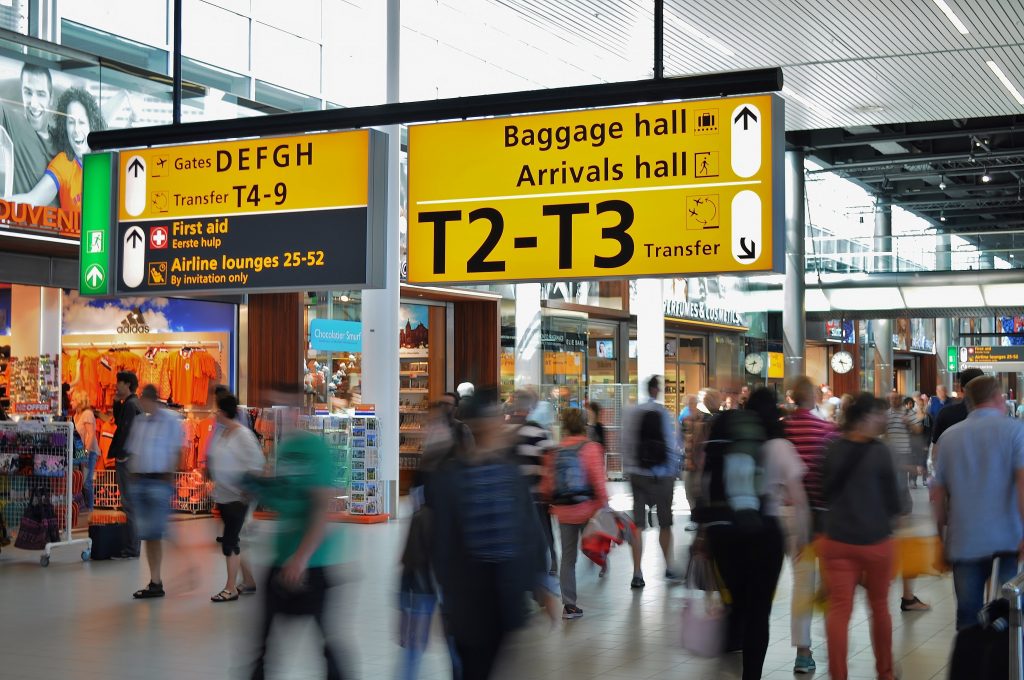 Private airlines have already started taking bookings in advance for both domestic and international flights.
It seems they plan to start their operations post-May 16th. Bookings have begun last Saturday as shown on their official websites.
Other than Air India, it seems airlines like IndiGo, AirAsia, SpiceJet and more are accepting bookings for departures from June 1.
In addition, to protect clients who booked tickets anywhere from 25 March to 14 April for expected travel between 25 March and 3 May, airlines were told to refund full fares.
The country's aviation sector is expected to incur losses of $3 – 3.6 billion in the quarter of June because of the nationwide lockdown, according to aviation consultant Capa India.
This resumption of bookings reflects how adverse the financial conditions of our aviation sector is. Due to the forced grounding of hundreds of aircraft, there is a desperate need for cash.
This could be caused due to the fact that our government has not taken measures to bail out airlines and save the industry, unlike some of our peers in the global arena.
As a result, airlines are doing whatever they can to survive. Hopefully, with the resumption of bookings, conditions become better – for airlines and travelers both.