Sikkim is one of the smallest states of India where mystique prevails. If you believe in the quote that 'all good things come in a small package', then your next travel destination should undoubtedly be Sikkim. And, since Sikkim has already got its new airport; making way to the organic state has become easier.  Whether you are looking for a break, or want to lose yourself in the extravaganza of nature, there are plenty of reasons to visit Sikkim.
So if you are travelling to Sikkim on your next vacation, here are 9 reasons to make you say yes to your Sikkim Trip.
1. Get awe-struck by the gorgeous landscape
Enter into Sikkim and the beautiful scenery of the entire state reflecting before your eyesight will take your breath away. If you are up for more, then sign up for the ropeway ride which starts from Deorali and continues till Tashilling, the highest point of the state.
If you decide to obtain the bird's-eye views of the city unveiling before your eyes with the Himalayan ranges acting as the backdrop, book tickets for the ropeway ride of 7 minutes in which you will be riding cable car vans offering unobstructed sight.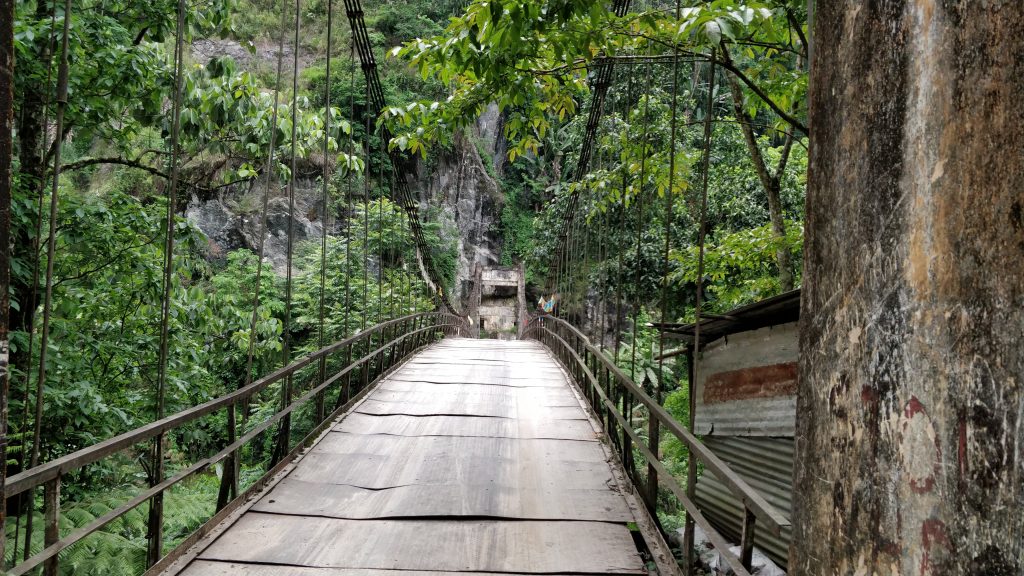 2. Snow-capped mountains all around
Are you in love with the tranquillity and the serenity offered by mountains that you yearn to get amidst the chaos of your everyday life? Yes, nonetheless to say, one of the reasons to visit Sikkim is definitely its possession of mountains dressed in white. The more you will climb, the more prominent these gorgeous mountainous ranges would be.
During traveling to places located at higher altitudes, it might seem that you are actually in heaven, all thanks to the snow-clad mountains engulfing you. The best place to visit in Sikkim where you will come across the beauty of the snowy mountains in the Changu lake or the Tsomgo Lake.
3. Delicious Sikkimese delicacies for the foodies
Most people are in love with Northeast cuisines owing to the strong and unique flavors. Sikkim being a northeastern state also presents a wide array of savory foods that will surely appease your palette.
From roadside stalls to star-rated restaurants, you can taste different versions of the same dishes as momos, thukpas, dimsums, and even Piro Aloo Dum. Food is definitely one of our reasons to visit Sikkim.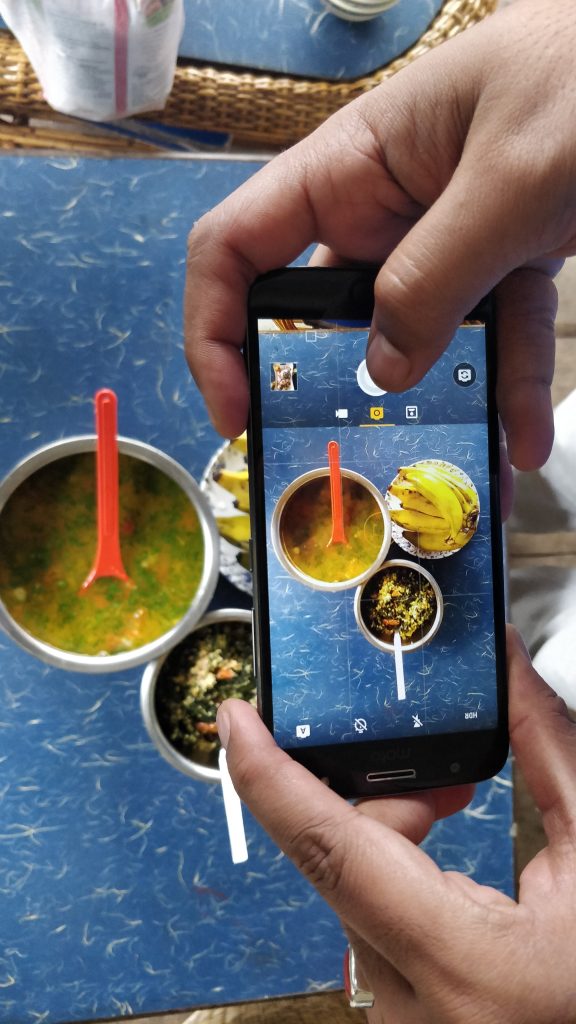 4. The best in the country for meditation
Monasteries all over the world throughout the centuries have been serving as the perfect place for meditation, and Sikkim is not an exception. Sikkim is also home to some of the famous and beautiful monasteries of the country, and the most famous among them is the Rumtek Monastery.
Once you will land upon the premises, you will feel calm and relaxed growing over you. If you want to know more about Tibetan culture and the teachings associated with it, then this monastery will obviously interest you.
Keep a watch as birds of various species visit here on a regular basis, so if possible click snaps. If you are a fan of festivals visit here during July and you would get the chance of taking part in various culturally enriching festivals
5. The state stores botanical richness
Sikkim's possession of zoological richness will sweep you by your feet and you cannot help but stare at the treasure troves of the exotic flora and fauna. The state is proud to boast about 4000 species of plant and 30% of the bird species found in the Indian sub-continent.
The greenery is awe-inspiring, all thanks to the forest department who maintains about 81 % of the land of the state. If you have a spare day in your hand during your trip, make sure to visit the zoo which homes the state animal, the red panda.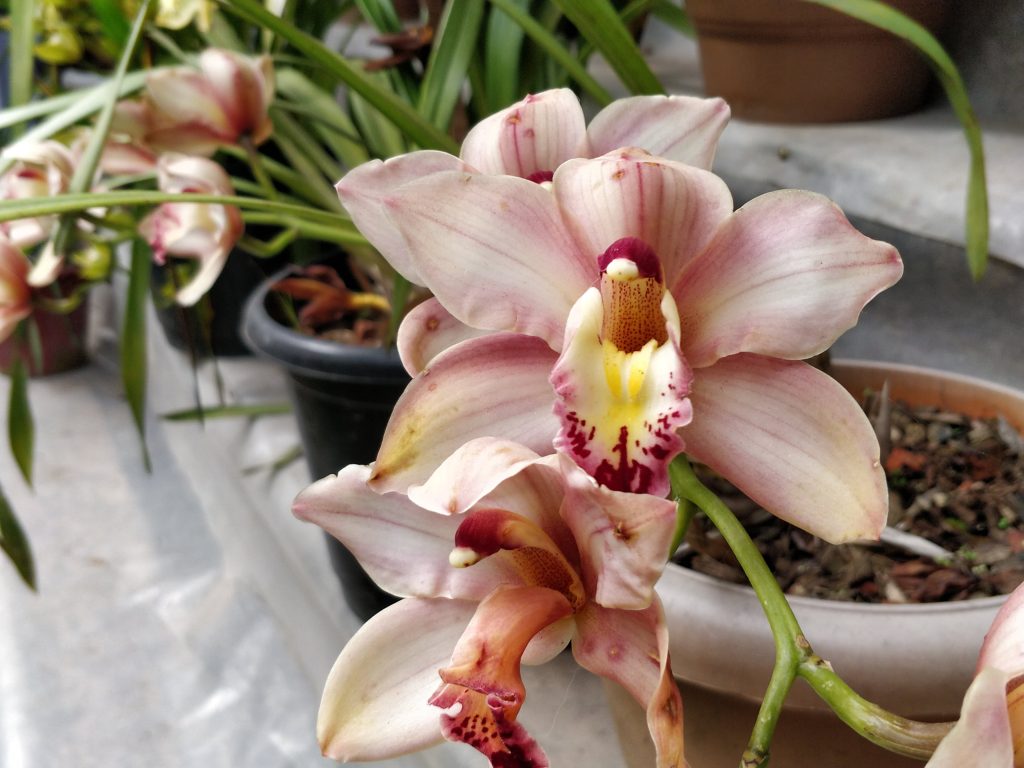 6. Visit India's cleanest state
Take several glimpses of the street, specifically its streets, you would not find any traces of plastic bottles, bags, or any other pollutant. The citizens of this state go out of their way to keep their home entirely clean as they believe, divinity will only prevail if cleanliness resides.
Things like plastic bags, bottles, and even cigarette smoking are completely banned over here, as these items lead to several forms of pollution hampering the beauty of nature.
Also, this state is completely organic, and thus you would be able to enjoy all fruits, vegetables, and even foods of the organic variant, free from any adulteration or pesticides, another reason to visit Sikkim.
7. Offer a treat of Kanchenjunga views to your eyes
Although, the entire state of Sikkim gifts mesmerizing sights of the might mountainous range of Kanchenjunga, the best place to get even a more detailed sight is from a tiny village called Pelling, about 115 Km from Gangtok.
Probably another best place to visit in Sikkim, you will be offered village vibes and here you can also enjoy the sublimity of nature. If you decide to stay over here, make sure you sightsee a couple of natural attractions present in this village to make your trip more enjoyable.
8. Make your way to the frozen lake of Gurudongmar
One of the highest lakes in the world, this is also counted to be the best place to visit in Sikkim and it draws millions of visitors from all over the world every year. To see the beauty in the frozen state, plan your vacation during the winter.
And if you would love to capture the pristine waters of the lake, then summer months (March-May) are the best for you.
9. Favourite of adventure freaks'
Sikkim is truly the preferred travel destination of those who long to try their hands on various adventurous sports like trekking, mountain climbing, river rafting, and even paragliding.
For trekking, there are specific routes designed and you will love the journey amidst snow-covered trails and alpine meadows.
So, the next time you are travelling to Sikkim, be sure to pay a visit to these above-mentioned attractions and if you are up for more, you can visit other exotic natural sites like Silk routes and Baba Mandir.
You should also read :